Description
Past Life Regression
Creating the Life You Envision with Mark Pitstick, MA, DC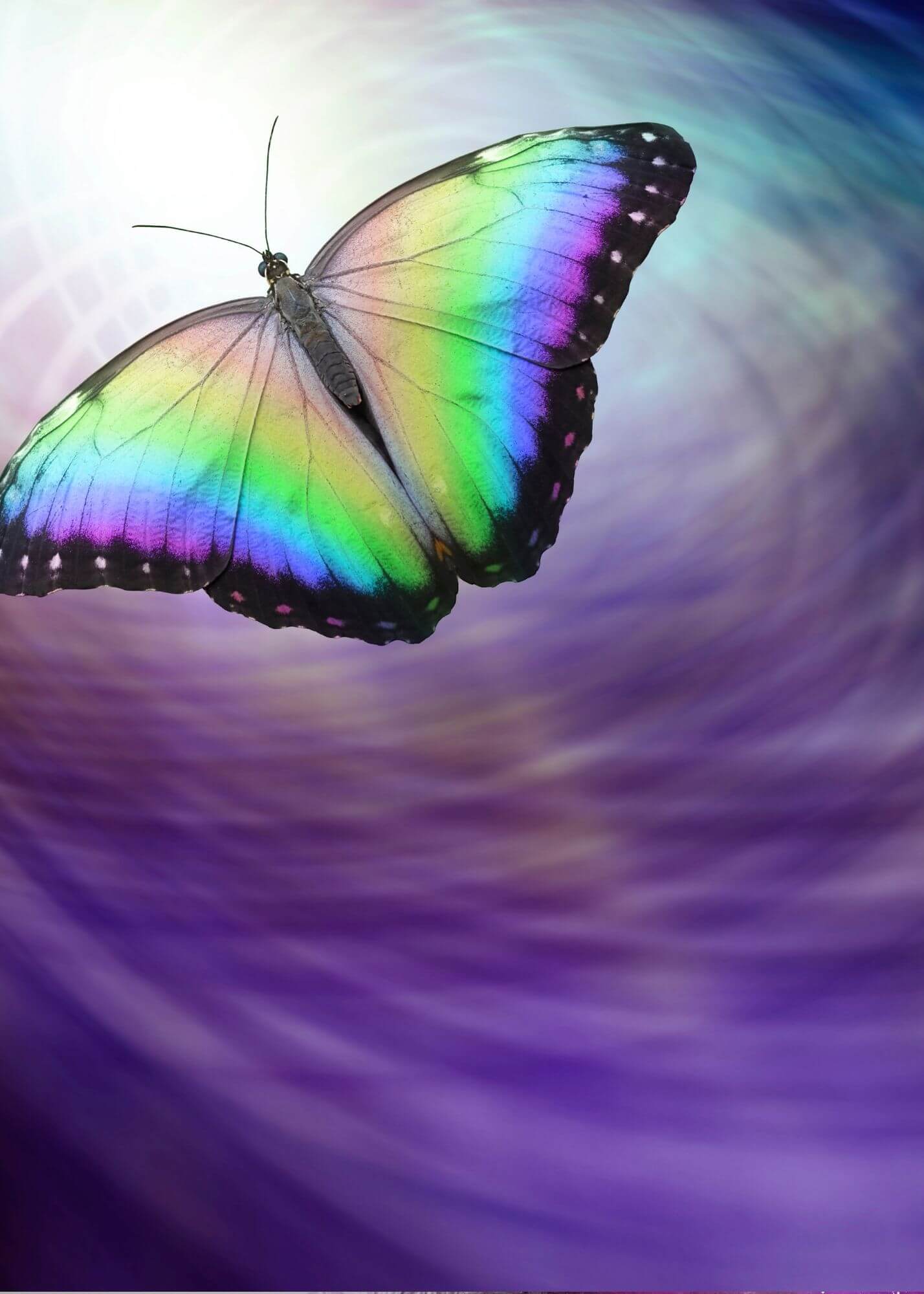 You are a wise, infinite, and powerful being of energy / consciousness who enjoys different life experiences.  Eternity, after all, is a very long time.  Playing different roles provides adventures, lessons, growth, and service opportunities.  It's a great setup.
However, traumatic experiences from other times and places may – just as while on earth – block your joy, peace, power, and clarity.  A past life regression (PLR) session can help you benefit from lessons and release stuck energy from other times and places.
Mark was certified by Brian Weiss MD to do past life regression therapy, and has used it with individuals and groups for over 20 years.  This technique uses deep relaxation / hypnosis so you can explore other slices of life.  You can revisit other aspects of your life with the intention of accepting, honoring, and learning from them.
PLR sessions can heal physical and emotional symptoms.  Other benefits of PLR include:
1. release the past to live more fully in the here and now.
2. more ease about the safety and meaningfulness of living and dying
3. greater peace about your current changes and challenges
4. insights about repeating patterns in your life and how to improve those
5. shift from primarily identifying with your body to your infinite self
We hope you will join us for this energizing, inspiring, and fascinating session.
Before the Session
Be completely rested since this deep relaxation technique is very conducive to sleep.
Eat a light, healthy meal beforehand so you aren't hungry or have low blood sugar.
Avoid excess caffeine or sugar for 24 hours.  Avoid using alcohol or recreational drugs for at least three days.
Generate a list of questions you would like answered.  Don't be shy—this is your big chance—so ask anything you've ever wondered about.
Get as relaxed as possible before the experience.
– Wear comfortable clothing that will not bind as you lie still for 45 minutes.
– Bring lip salve to prevent dry lips during the open-mouth breathing.
– Drink some water and use the bathroom just before your session.
– Turn off any phones, pagers, or other potentially interrupting devices
Don't worry about coughing, sneezing, or clearing your throat.  These noises need not interfere with your deeply relaxed state.
Set an intention to reexperience and learn just what you need at this time to greatly improve your life.
Remember that your experiences may be subtle or dramatic.  You may experience them as if you really are there, or more passively as though viewing from above.  Suspend judgment by your analytical brain there are no wrong answers.
You can audio-record your session and review your answers later.
After the Session
Enjoy quiet time to internalize your lessons, insights, and inner peace.
Be careful and really focus if you drive soon afterwards.
Listen to your audio recording and share with trusted loved ones if you like.
Keep a journal to note any additional insights that arrive in dream or waking states
Disclaimer:
This session is not designed to replace medical or psychological care.  Do not participate in this session if you feel uncomfortable at any time.  Ask your therapist or physician before using this technique if you are under care for significant depression, anxiety, or any other "mental" symptoms.