A Day for Peace

March 19, 2022  
Starting at 1 pm ET / 10 am PT
With
The Mystic Chics
Cathy Gabrielsen
Don Hoes
Dean Christensen
and Nadine Telishewsky!

Help us raise the vibration of humanity and send out loving intentions across the globe for peace.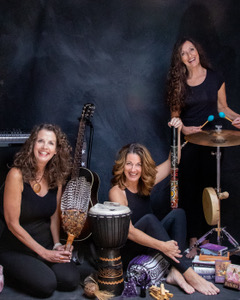 Cathy Gabrielsen will lead us in a mass intention healing for peace.
Gabrielsen Healing Center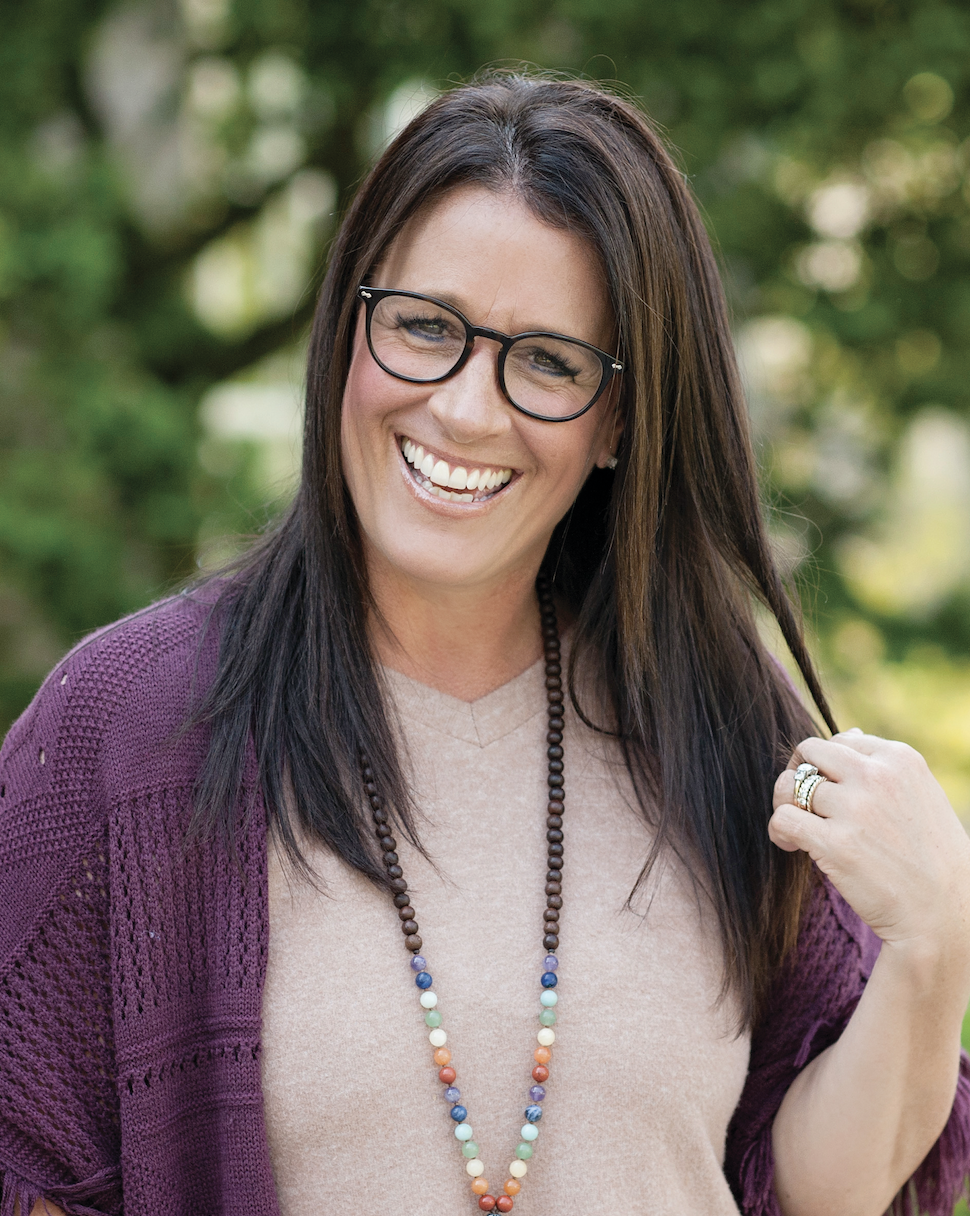 1:30-3:00 Don Hoes will help us harness the power of meditation to connect to Source.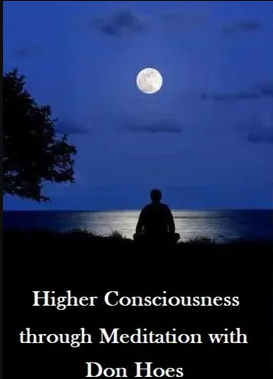 3:00-3:30 Share you own messages for peace with our community while you enjoy a musical interlude.
3:30-5:00 Nadine will host an
interactive session where she will share the messages she receives from archangels for attendee reactions and comments! PLUS, create a Peace Quilt!
She will guide you to create a quilt square infused with you personal message of peace for the world. She'll sew this ethereal quilt together in the astral realm and deliver it to a very special place.
lovelightenergyhealing.ca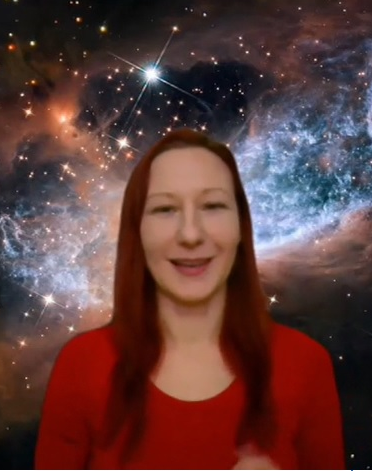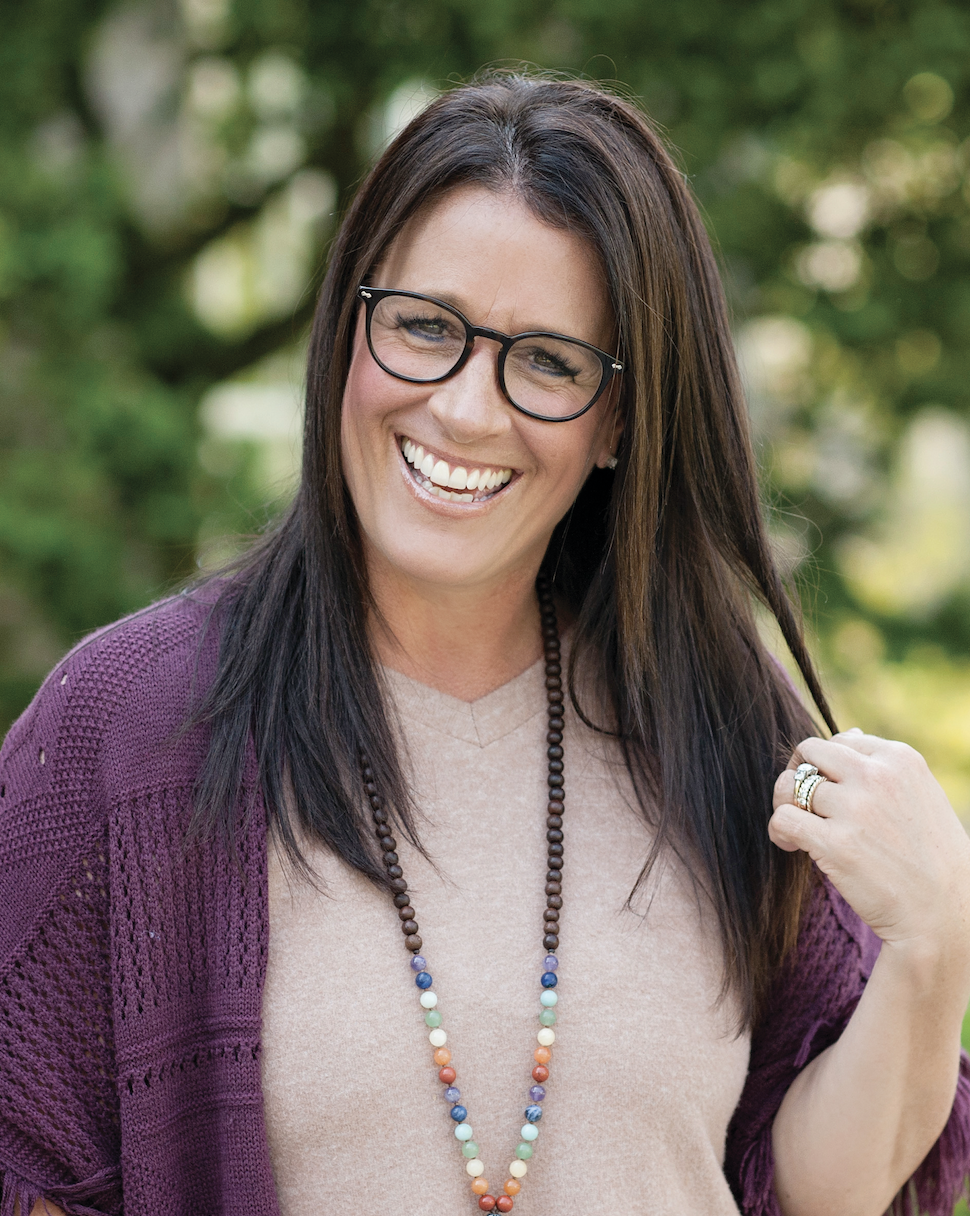 Dean Christensen will round out this fabulous festival with his wonderful music.
(1) Dean Christensen – Musician | Facebook