Arizona IANDS features Ingrid Honkala – Friday, Feb 14, 2020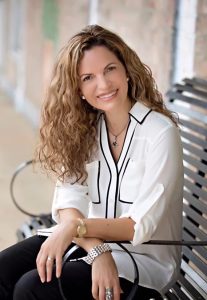 From her NDE at age two, Ingrid Honkala became aware of other dimensions of life and was gifted with guidance from Beings of Light. Over time they showed her that we must go beyond our story and revealed to her that the purpose of her NDE was to bring back the message of the importance of connection. True connection can only be achieved through unconditional love. She will talk about how to realize your full potential and fulfill your dreams without the need of an NDE. Learn how your challenges don't need to turn into sufferings, and how Love is the only way to accelerate our spiritual growth.
Speaker Bio: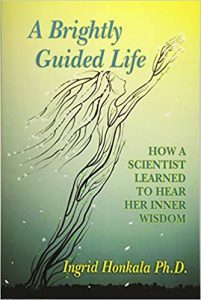 Ingrid was born in Bogota, Colombia, where she grew up with her parents and three sisters. Despite many hardships, Ingrid accomplished her dreams, becoming not just a successful marine scientist, world traveler, and a mom, but also a mentor and a giver of light. Her worldwide oceanographic surveys and her love for travel have brought her to visit 56 countries. Throughout her journey, she faced deadly war zones, underwater explorations and time at a NASA research center. She has written her story in a book entitled "A Brightly Guided Life: How a Scientist Learned to Hear her Inner Wisdom", she gives details of her amazing journey with the Beings of Light on her website www.ingridhonkala.com.
 ——————————————————
ISGO registrants can join the live event online in listen-only webinar with Q&A text chat mode. However, if you miss the live broadcast, as an ISGO registrant you will receive a link to watch the recording of the event at your leisure. The recording will be loaded to the IANDS access site the day (or two) after the live event finishes then an email with the link is sent.
If you are an ISGO Subscriber (that is you have an active IANDS membership at the Supporting or higher level), this webinar registration fee is only $10; for all others, it is $15 to sign-up.
If this is your first time on the ISGO site, you will have to establish a user name and password prior to registering for your first ISGO event. See details at isgo.iands.org/faq/
Check out the many upcoming ISGO events and if you are not already an ISGO Subscriber, consider how as a subscriber those benefits will mount up fast!