Chuck Swedrock's Retirement Party
May 27th, 2022  8:00-9:30 pm ET 
Chuck is hanging up his IANDS hat. It's time to celebrate him! Share your words of gratitude for this wonderful person who is a central figure in building IANDS Sharing Groups Online. Without his dedication over the last four years, ISGO would not be the success that it is. We'll have his friends sharing their memories, anecdotes, and gratitude. This will be interspersed with a few fun games and some fabulous music.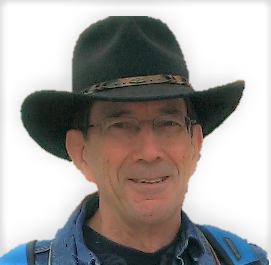 Karen Michelle and Dean Christensen will entertain throughout with his wonderful music.
Karen Michelle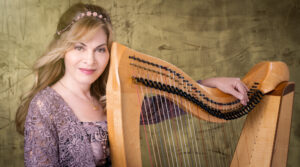 Dean Christensen