Hila Baruch, Israel – Lessons from Her Near-Death Experience
Wednesday, July 8 at 7:00 pm CDT (5 PDT, 6 MDT, 8 EDT)
Sponsored by Dallas/Ft Worth Friends of IANDS,
Co-leaders:  Jan Holden, Ed.D. and Peter Quortrup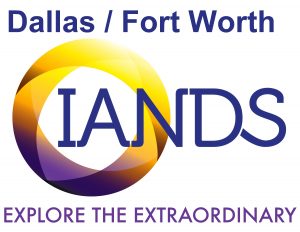 In 2014, Hila Baruch bled out following a "normal" surgery and had an NDE that changed her world. Having worked for years in Israel as a courtroom attorney, her experience left her with the knowledge that she is not who she thought she was and that she could no longer continue her work as before — realizations that were challenging at first but led ultimately to a real sense of freedom.
While coming to terms with her NDE, Hila discovered that Israel lacked sources of support for NDEers and felt called to create a local IANDS chapter to connect with other experiencers, raise public awareness, and provide support for those struggling with the aftereffects of similar episodes. "It's very natural to get out of the body," she says, "but getting back to it is another story… "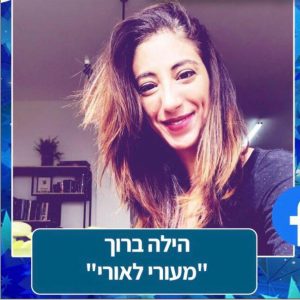 On Wednesday, July 8 at 7:00 pm Central Time, Hila will join us live from Israel via Zoom to share her experience and further her aim to "provide a way for the melody of the soul to make an impact on our world." Discussion to follow.
Peter Cummings – Physician, Former Atheist
Wednesday, November 11 at 7:00 pm CST (5 PST, 6 MST, 8 EST)
Sponsored by Dallas/Ft Worth Friends of IANDS,
Co-leaders:  Jan Holden, Ed.D. and Peter Quortrup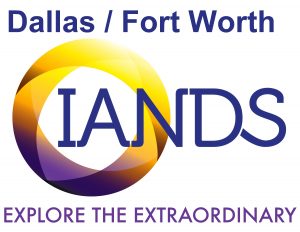 Details pending…