IANDS announces the inaugural ISGO (IANDS Sharing Groups Online) webinar presentation by near-death experiencer Lesley Lupo. Click here to see a recent Fox 10 News interview of Lesley about her experience.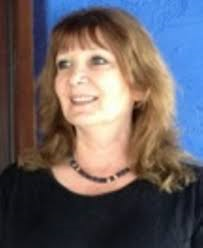 If you can't be there in-person for Lesley's talk (see details at Durham IANDS meeting on July 19 at 7 pm), you can now attend online using this new ISGO webinar signup. Also, if you miss the live event, as an ISGO registrant you will receive a link to watch the recording of the event at your leisure as it will be loaded to the IANDS vimeo account the day after the live event finishes.
If you are an ISGO Subscriber (that is you have an active IANDS membership at the Supporting or higher level), the webinar registration fee is only $10; for all others, it is $15 to sign-up. If this is your first time on the ISGO site, you will have to establish a user name and password prior to registering for your first ISGO event.
Stay tuned as there are many more ISGO events to follow in the days and months ahead and those ISGO Subscriber benefits will mount up fast!