Writer/Producer Todd Hewey and Dr. Janice Miner Holden will present a Special Encore Presentation of the May 6, 2023 Life Beyond Death Webinar, complete with pre-recorded Q&A with Dr. Mary Neal and a viewing of the entire first episode from the Life Beyond Death from the NDE Files television series.  Come join Todd and Jan for this emotional and visually stunning re-telling of Dr. Mary Neal's Near-Death Experience.
Attendees will be shown the first episode from the Life Beyond Death series, followed by the pre-recorded question-and-answer period with Dr. Mary Neal and Todd Hewey.
The Life Beyond Death live webinar events, are being offered to the IANDS community, to help raise $135,000 in completion funds required to complete Episode-2 of the four episodes planned for the initial Life Beyond Death from the NDE Files anthology.  The three completed episodes are EP-1: Dr. Mary Neal. EP-3: Dr. Eben Alexander, and EP-4: Professor/Pastor Howard Storm.
Additional free live webinars, with exclusive first-looks at each episode, with Q&A and donation opportunities are:
Saturday, June 24th, 1pm to 2:30pm EST.  Professor/Pastor Howard Storm.  Host: Martin Tanner, VP of IANDS. A Q&A session with Howard and Todd will follow.
Saturday, July 22nd, 1pm to 2:30pm EST .  Dr. Eben Alexander.  Host: Dr. Janice Miner Holden. A Q&A period with Dr. Eben Alexander and Todd Hewey will follow.
Life Beyond Death is a production of Answer Quest, a division of Inspiration Ministries.
Go to www.lifebeyonddeath.tv to watch the preview for the Dr. Mary Neal episode, as well as other episodes from the Life Beyond Death series.  
Please consider making a donation to help us finish Episode-2 (Dr. Mary Neal's dramatic AfterEffects and the astounding life-altering NDE of Dr. Rajiv Parti).
We could not produce a dynamic series like this without your financial help and enthusiastic support. 
Thank You and Spread the News!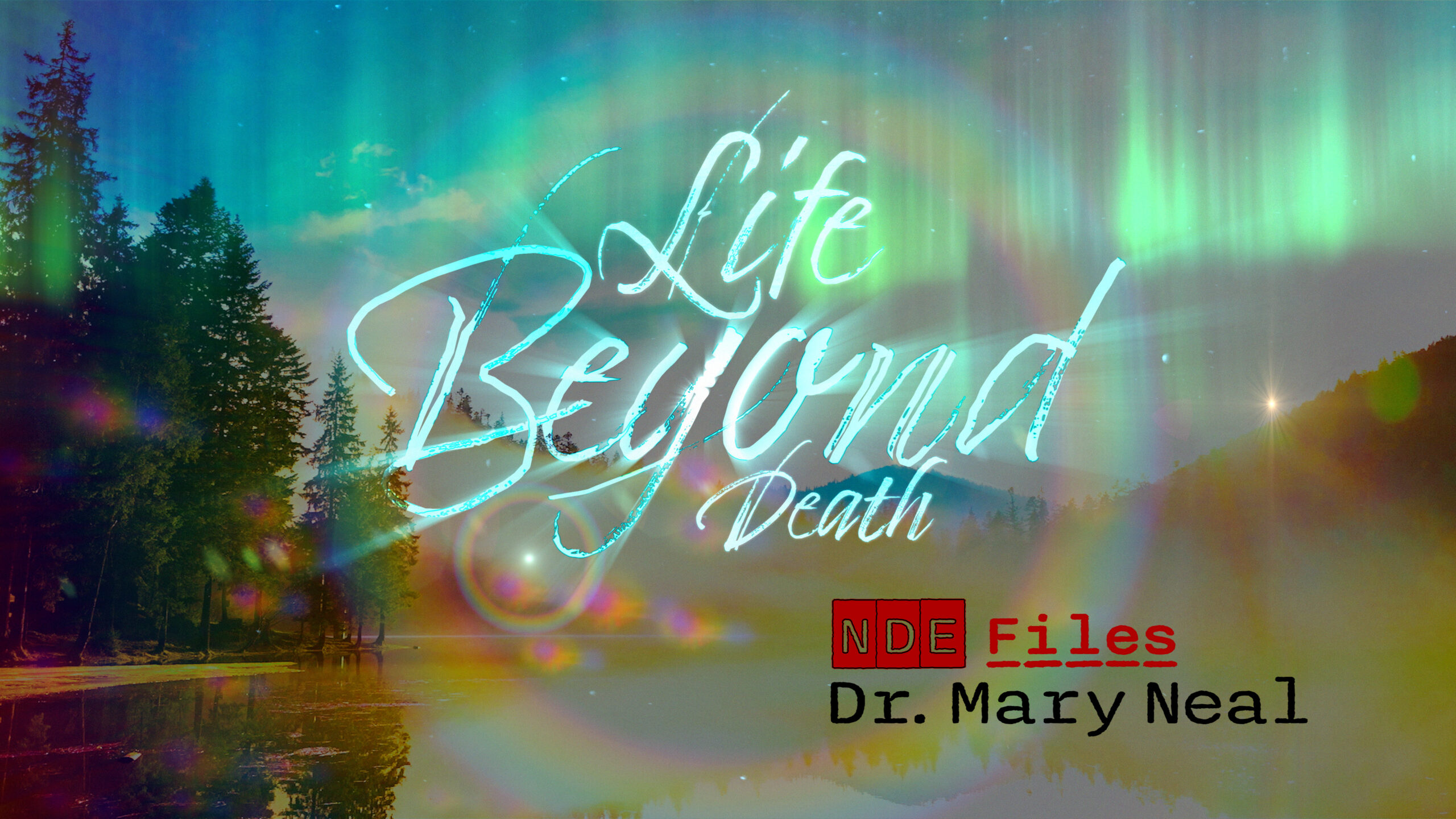 Reviews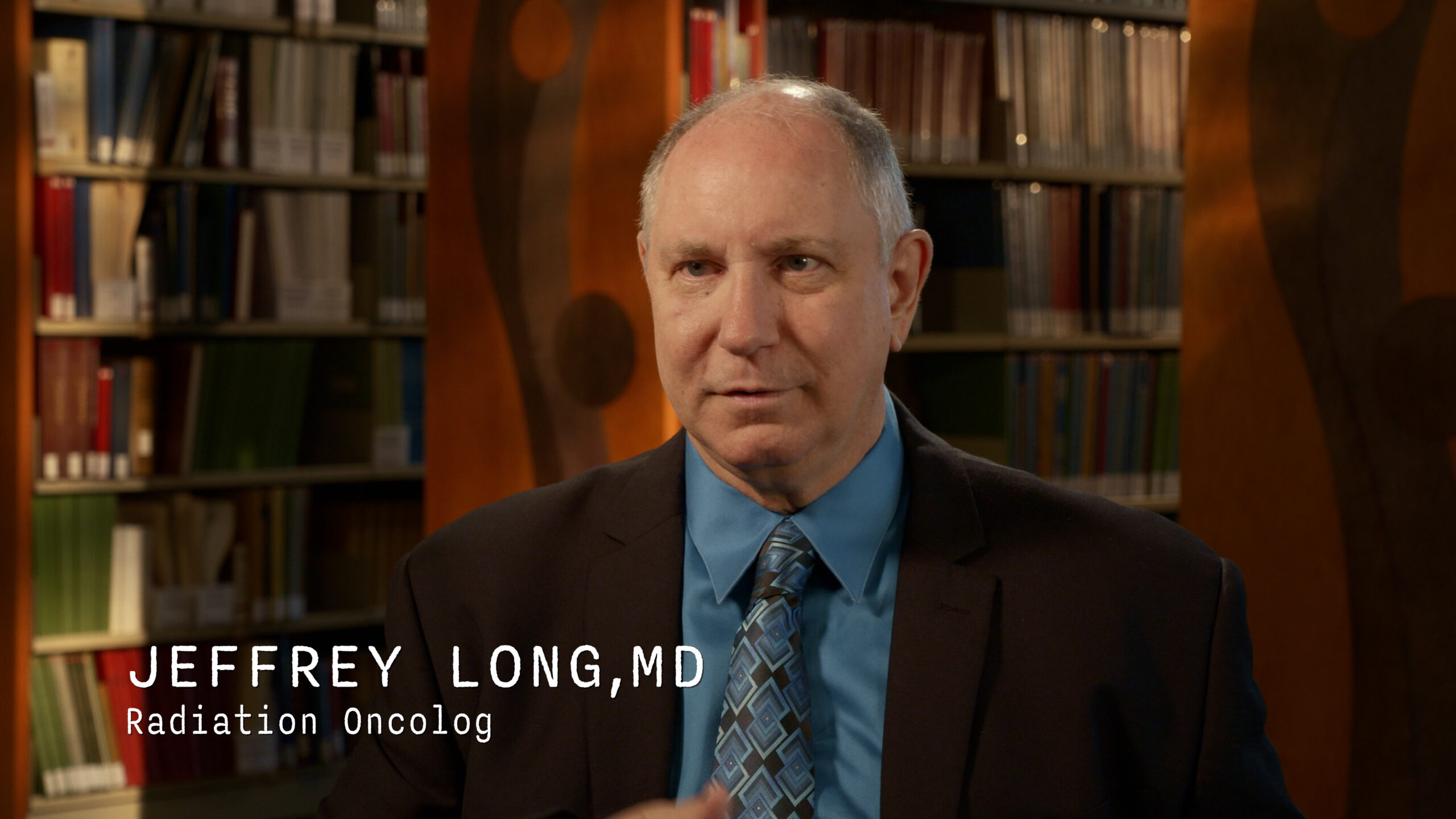 Dr. Jeffrey Long: (Oncologist and Director of NDERF).
"That is outstanding!  I have seen many NDE shows, and you have one of the best I have ever seen.  Beginning is very strong and gripping.  It would create a sense of relevance for the viewer and keep them watching.  Mary Neal is outstanding, articulate, and completely credible (as is Eben). The graphic depiction of Mary's NDE is outstanding! Congratulations!"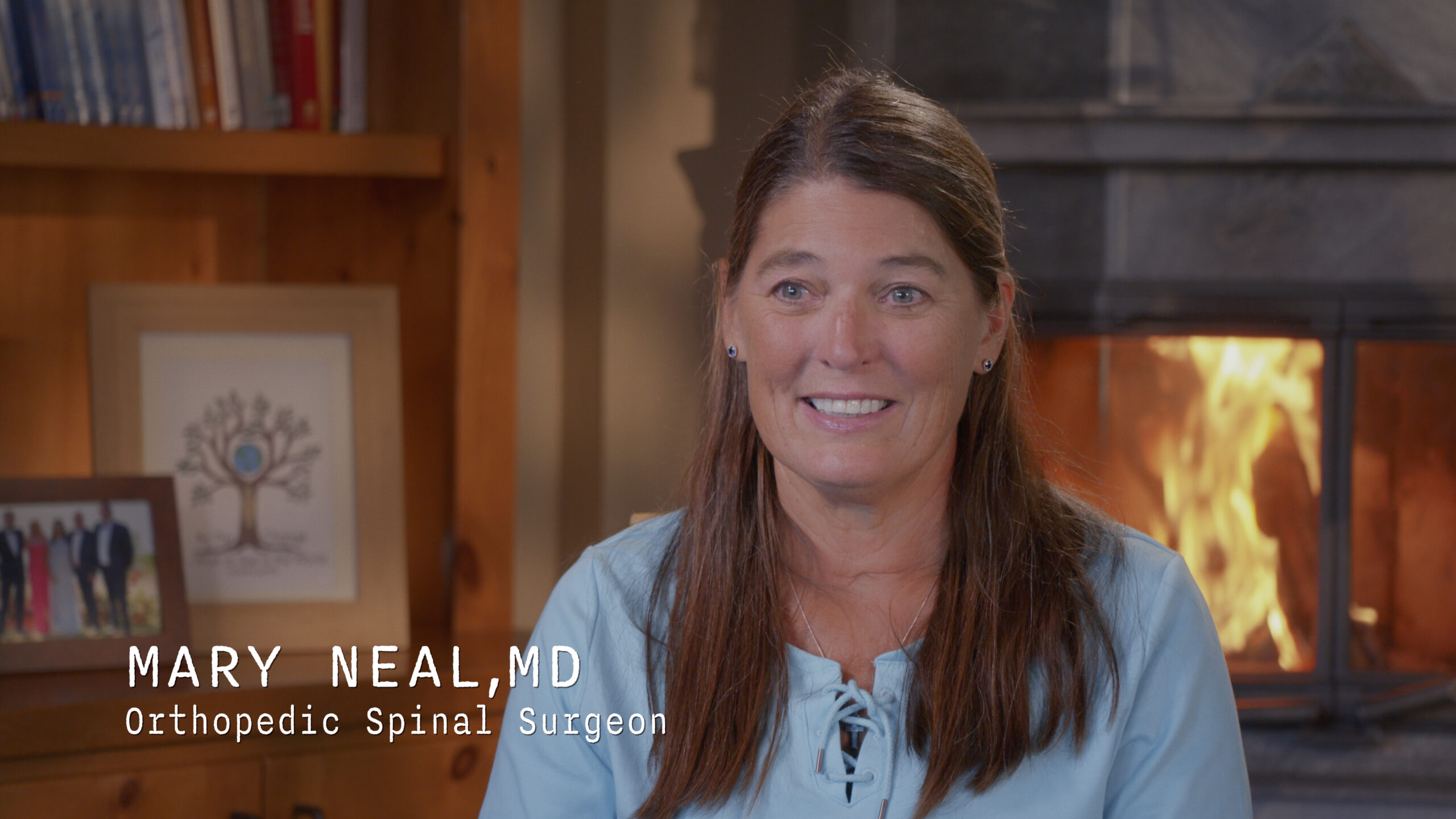 Dr. Mary Neal: (Orthopedic Spinal Surgeon)
"I am speechless. Powerful. I was moved to tears by the beauty represented.  Awesome… Overall, really well done. I think using artistic renditions was an inspired and effective way to communicate the essence of something that cannot be communicated with words."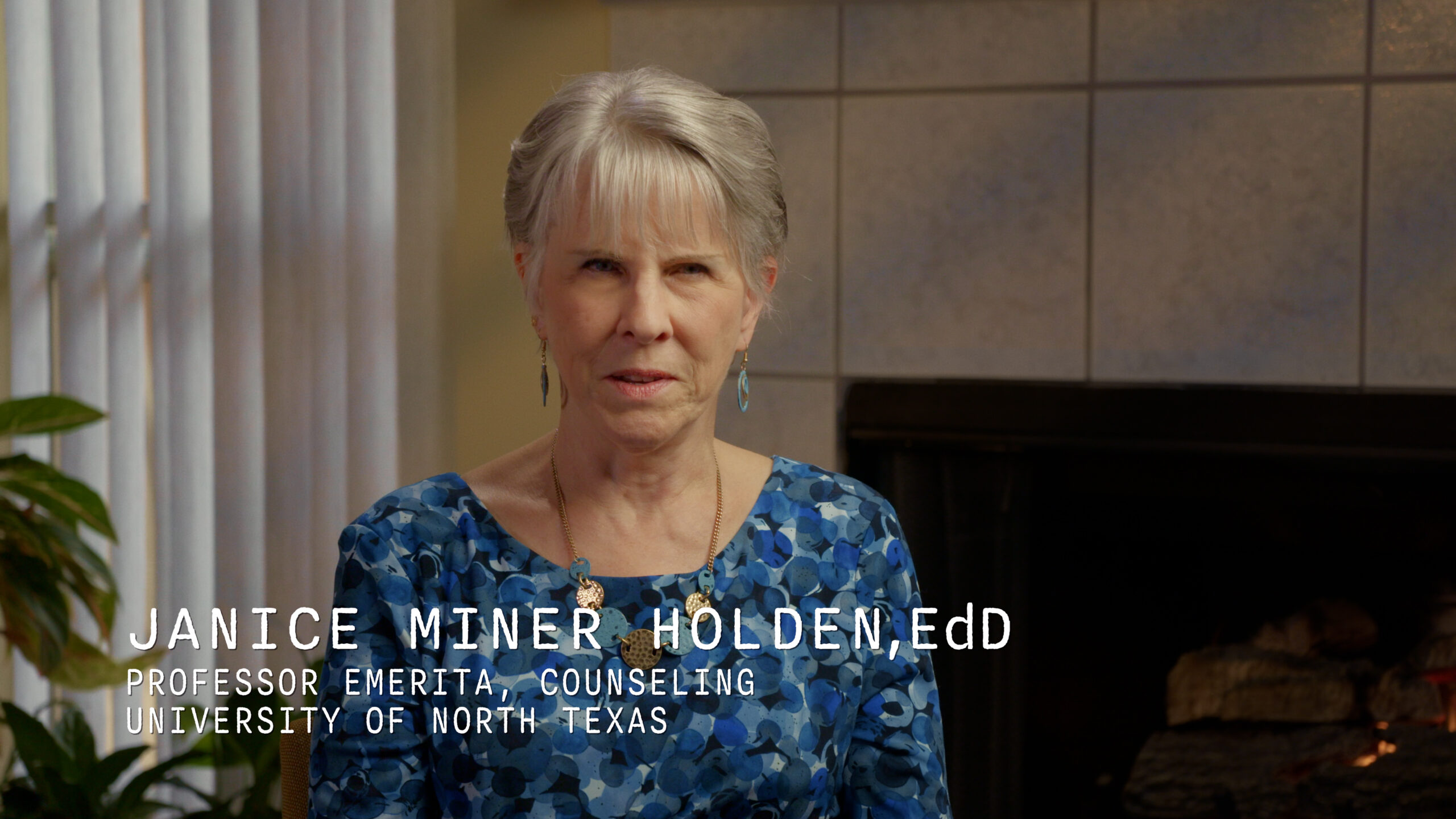 Dr. Janice Miner Holden: (Professor Emerita of Counseling, University of North Texas. President, International Association for Near-Death Studies (IANDS).  Editor, Journal of Near-Death Studies).
"I just saw Episode 1. Masterful! Mary's experience is so well-presented. Using artistic rendering for aspects that could not be recreated on film was an inspiration — and so engaging! I'm amazed at how you focused on the most important points — her religious upbringing, her pre-NDE non-spiritual stance, how that stance was transformed by her NDE…. I can't wait to see the remaining episodes and for your production to gain widespread access."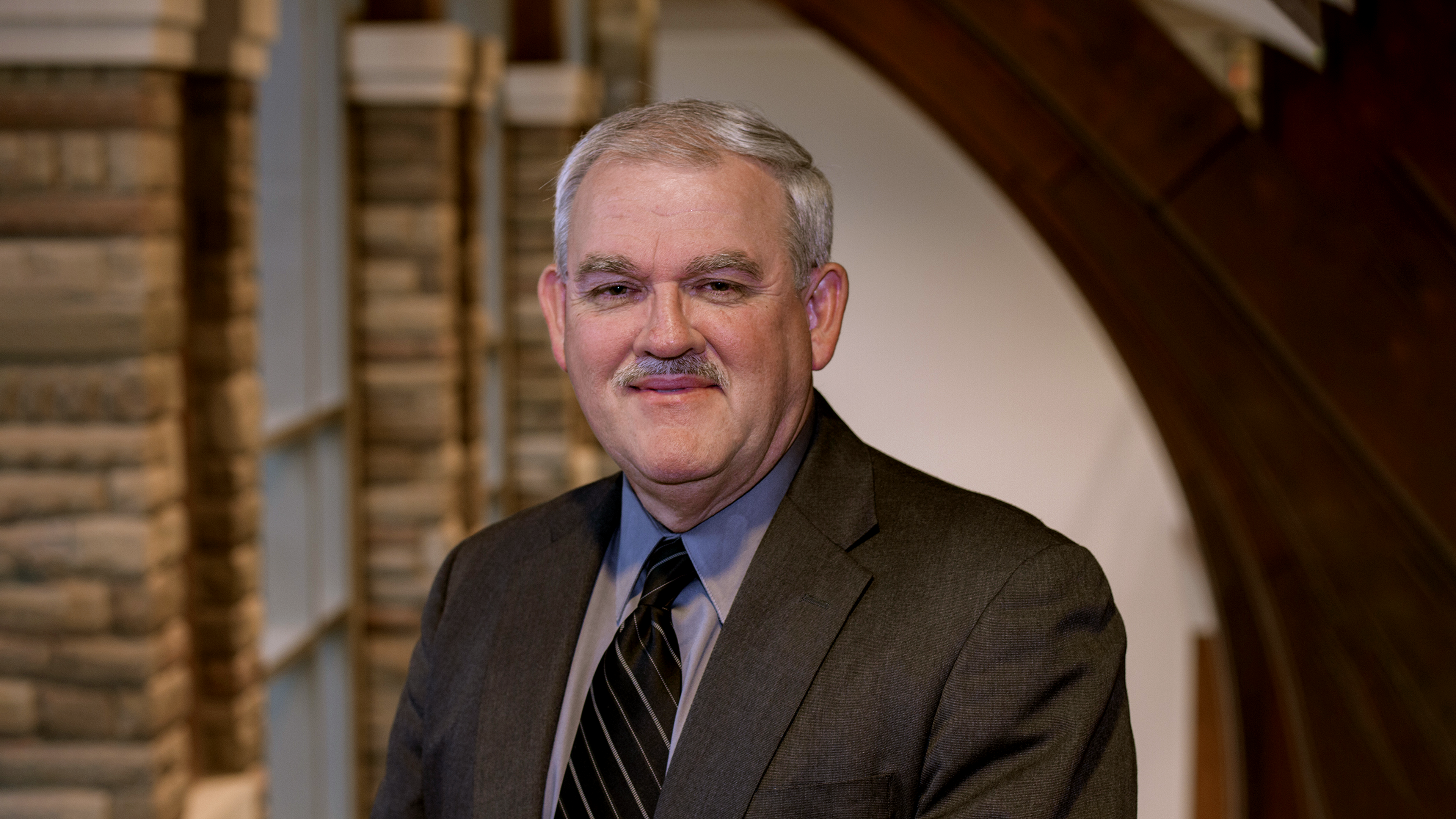 Doug Butts: (Executive Vice President, Programming, INSP Network)
"Your creative, almost dreamy recreation illustrations in this animation style was perfect and entertaining.  Those heavenly scenes are so captivating and well executed. It's a fascinating and appropriate storytelling support method. Great idea used in good taste. Just falls in line with a dream sequence which felt natural. I was able to visualize the drama of her underwater experience and her time in the heavens with ease and wonder. A totally dreamy and convincing touch. Millions should see and experience this. Good stuff.  I just could not look away."
About Todd Hewey
Todd Hewey has been a Writer, Producer, Videographer and Cinematographer of documentaries and short feature stories for over 35 years. He has worked with several PBS stations and a variety of Christian Ministries. He has a B.A. in History from Gordon College and an M.A. in Television and Film Production from Regent University. He is originally from Manchester, Connecticut and has a son entering the Marine Corps as an officer in Autumn 2023. Todd likes to say that he would work for free as a television writer, producer and cinematographer, if all his bills were paid. Telling stories in a visually powerful and emotionally transparent way is Todd's passion.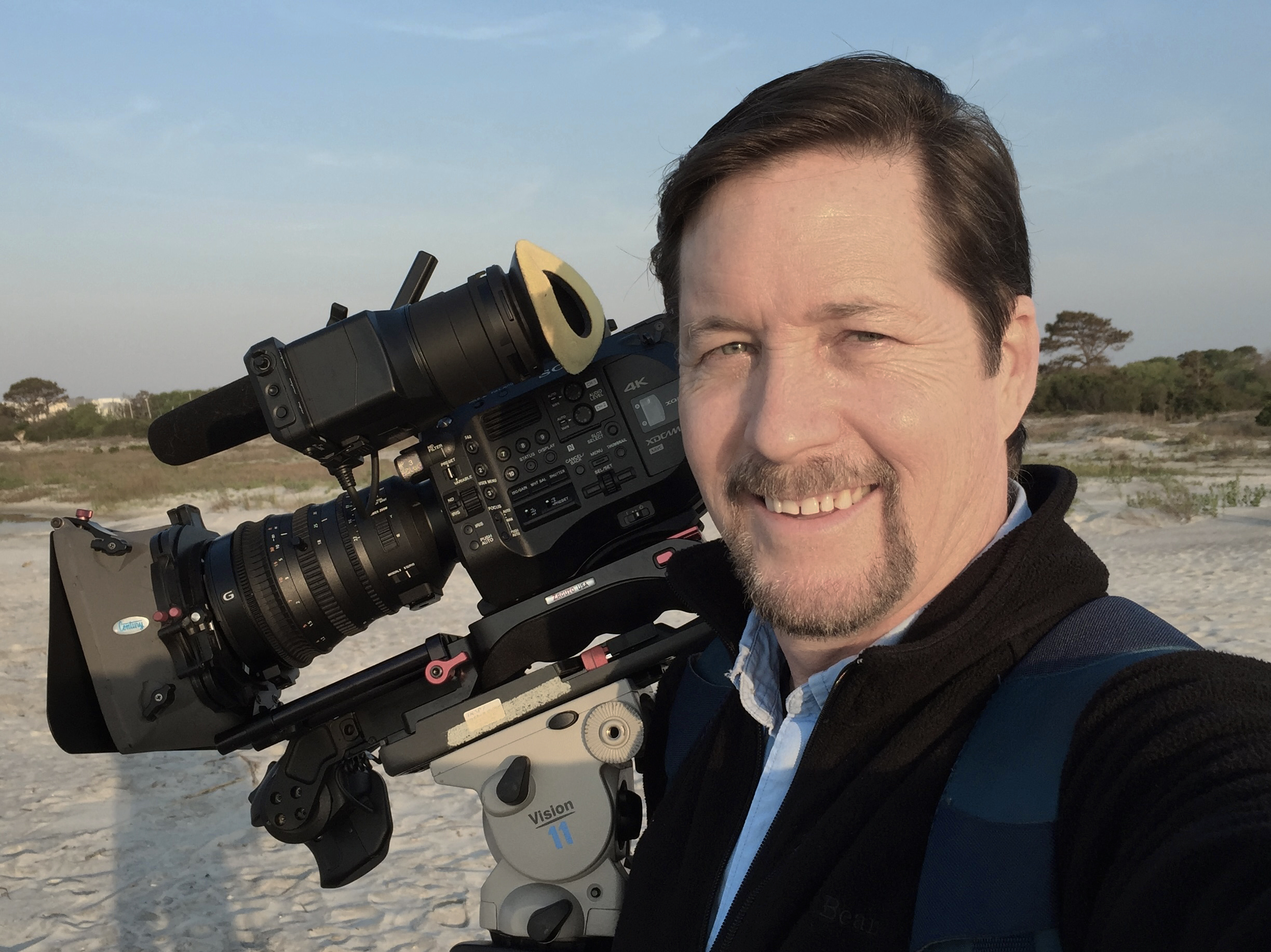 Available after 4/14: http://www.lifebeyonddeath.tv