In this documentary director Johanna Lunn guides viewers on a journey to discover if consciousness continues after death by exploring personal stories of near- death experiences, deathbed visions, and more. She speaks with leading clinicians and researchers who have spent their careers studying these experiences and the nature of consciousness. Their stories are revealed with humor and compassion.
Like birth, death is one of the most extraordinary events in life, and it is critical that we learn to talk about it. Exploring what happens after death not only helps us decide how we want to be cared for at the end of life, but as it turns out, it is surprisingly life-giving!
See the movie trailer here.
Learn more about the 3-part series here.
After the movie Johanna will host a question-and-answer session! 
Experts featured in the documentary: Penny Sartori, PhD; Peter Fenwick, MD; David Maginley, M.Div.; Anthony Bossis, PhD; Elly Claire Hart, PhD; Dean Radin, PhD; Ann Marie Chiasson, MD; Sue Brayne, MA; Andrew Holecek, DDS; Jill Schock, MTh
About Johanna
An award-winning producer and director, with more than 35 years of film and television experience, Johanna is using her lifelong curiosity of the death and dying process to bring documentaries about "what happens when we die" to life.
By talking about death and exploring what happens, Johanna hopes to reduce fear of death, and to offer insight into the human capacity to experience awe. She lives in Nova Scotia, Canada with her husband Steve and their intrepid companion Gracie, an empathic chocolate lab.
Facebook: @whenyoudiecommunity
Twitter: @whenyoudie_org
Instagram: whenyoudie_org
http://www.linkedin.com/in/johannajlunn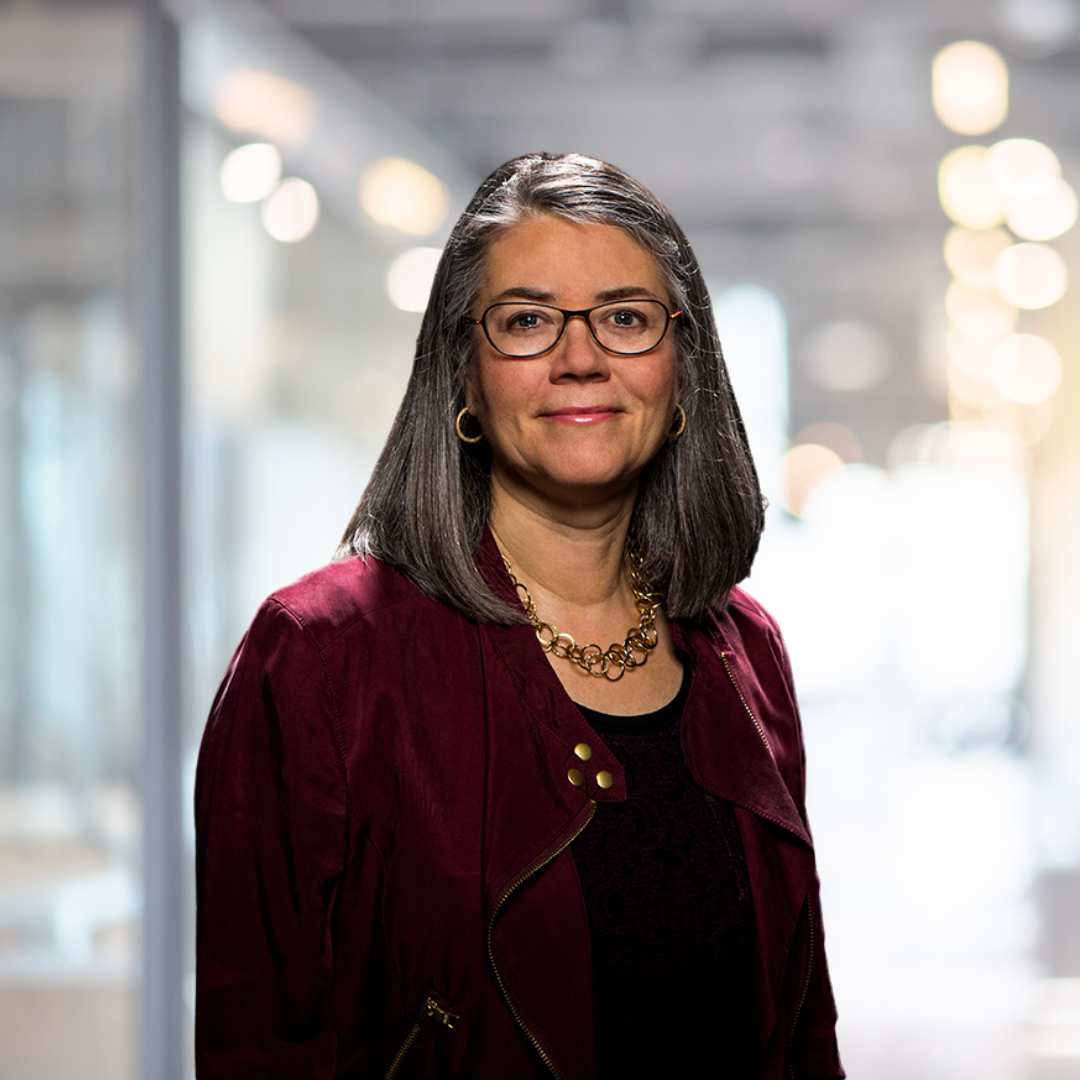 There will not be a recording of this event. You will need to attend in person.