"Who looks outside, dreams; who looks inside, awakes."― Carl Jung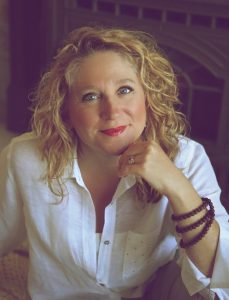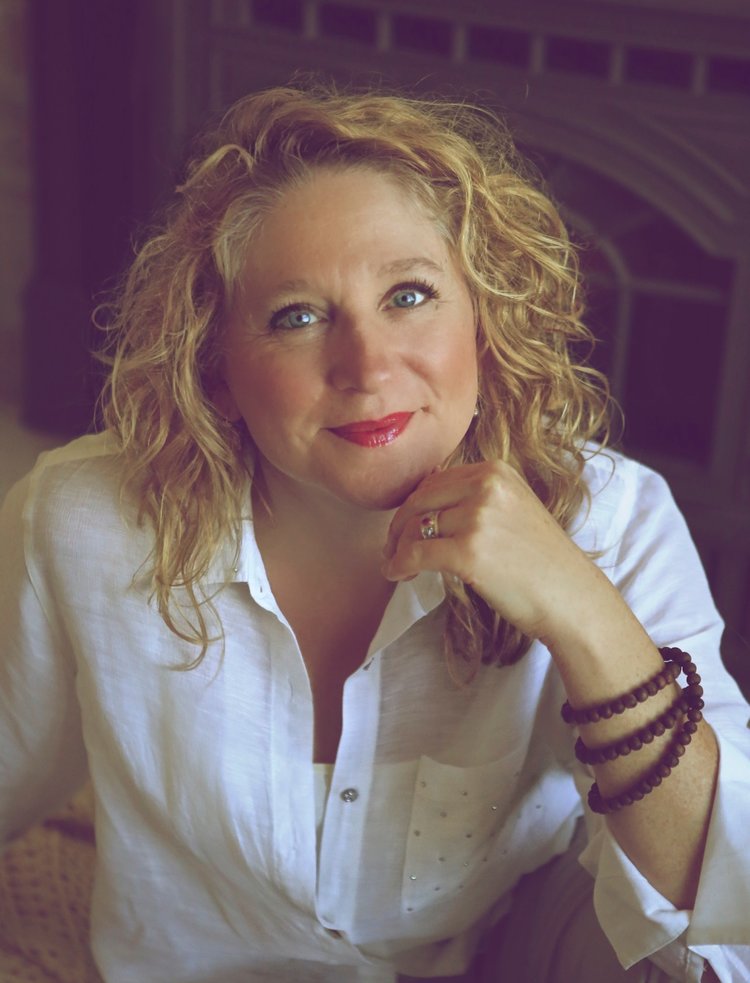 An ISGO Free Event April 7th, 1 pm PDT (4 pm EDT) –  Join us for a guided and silent meditation that will focus first on the breath, and directing love and compassion to Mother Earth, all of humanity, and ourselves. We will also focus our powerful transformational spiritual energy on bug-19, so that she may transmute into a benign, garden-variety virus and fade away.
April 7th falls on the full moon in Libra, in the ancient world our ancestors knew it was the perfect time for planting seeds for optimal growth.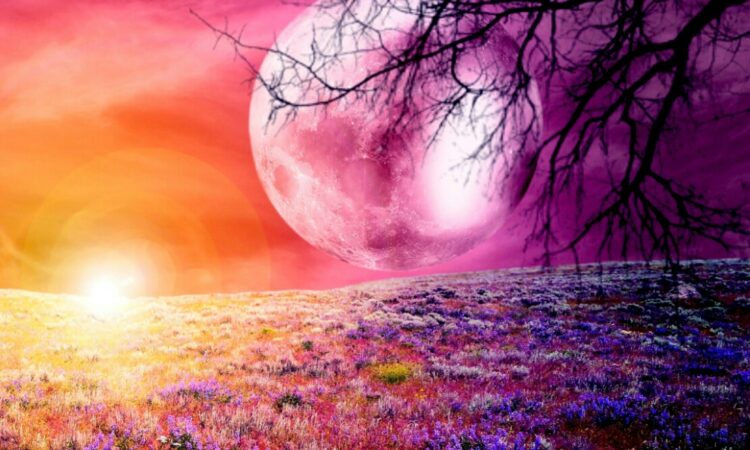 Symbolically, it is an excellent time for beginning something that will grow to be strong and impactful. This combination of an Aris Sun (Mars) and Full Moon Libra (Venus) is a dynamic combination.
Let us bring together our diverse cultures and unique personalities to unite as one powerful force, focusing like a laser for the awakening, healing and positive evolution of our global community. No shadow can exist when we come together from the foundation of unconditional love, no darkness is stronger than our light.
Note: Do not forget to add this event to the shopping cart and finish the checkout process completely – even tho $0 (zero) is due, in order to receive the RSVP email with join link!
PS: Feel free to donate so we can continue to deliver this enlightening & informative programming. Scroll down to the hand holding the heart and just click. Your contribution is tax-deductible & you will receive a free gift: "Mama's Potion" recipe and sourcing for this powerful anti-viral tea that was passed down through Jane's Grandmother and dates to before the Spanish Flu of 1918.
---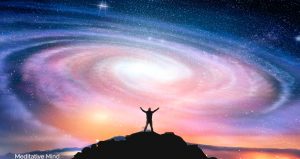 This event is intended to hold a healing place and time to picture the planet and all its occupants as healthy and whole, in peace, harmony, and Love.
Note: In the meantime, experience this spinning galaxy image from a music-only YouTube video that can be played anytime by clicking on the picture (you may have to wait to click on a "Skip Ads" box depending on your YouTube settings).
Title: "963HZ 》FREQUENCY OF GODS 》Ask Universe What You Want 》Manifest Anything Law of Attraction"
To signup, if you don't already have an ISGO account, please register by creating a no-cost account (see help at Frequently Asked Questions ).
Thank you all for your support and understanding of the mission of this organization that is first and foremost to share Love and Light for all.
And, only if you feel it in your heart to do so, any amount is welcome to further the mission of this organization to reach as many as can benefit from its service of love and hope: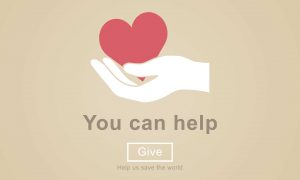 Portland Oregon IANDS Facilitator, Jane de Forest can be reached at www.janesinspiration.com. (if you would like to be on Jane's email list, sign up on her website's main page.)