Writer/Producer Todd Hewey and Special Guest Dr. Eben Alexander, will present Episode-3 from the Life Beyond Death television series. President of IANDS, Dr. Janice Miner Holden, will be the host for this spiritually uplifting and visually stunning telling of Dr. Eben Alexander's Near-Death Experience. Attendees will be shown the third episode from the Life Beyond Death series, followed by a Question-and-Answer period with Dr. Eben Alexander and Todd Hewey.
This event is the last of three live IANDS webinar events, to help raise the $135,000 in completion funds needed to finish Episode-2 from the four episodes in the new Life Beyond Death from the NDE Files television anthology series. Further information about Life Beyond Death from the NDE Files, including previews for each of the three completed episodes, can be found at www.lifebeyonddeath.tv. Life Beyond Death is a production of Answer Quest, a division of Inspiration Ministries.
Please note that this event will feature an exclusive viewing of a copyrighted episode. The episode will not be recorded. You must attend the live event to see the episode.
Starting Friday, June 7 th , click on www.lifebeyonddeath.tv to watch the preview for Dr. Eben Alexander's episode. Previous previews featuring Dr. Mary Neal and Professor/Pastor Howard Storm are available now. Please consider making a donation to help us complete this groundbreaking series on Near Death Experiences. We could not produce a top-quality dynamic series like this without your financial help and enthusiastic support.  Thank you.
Spread the News!
REVIEWS: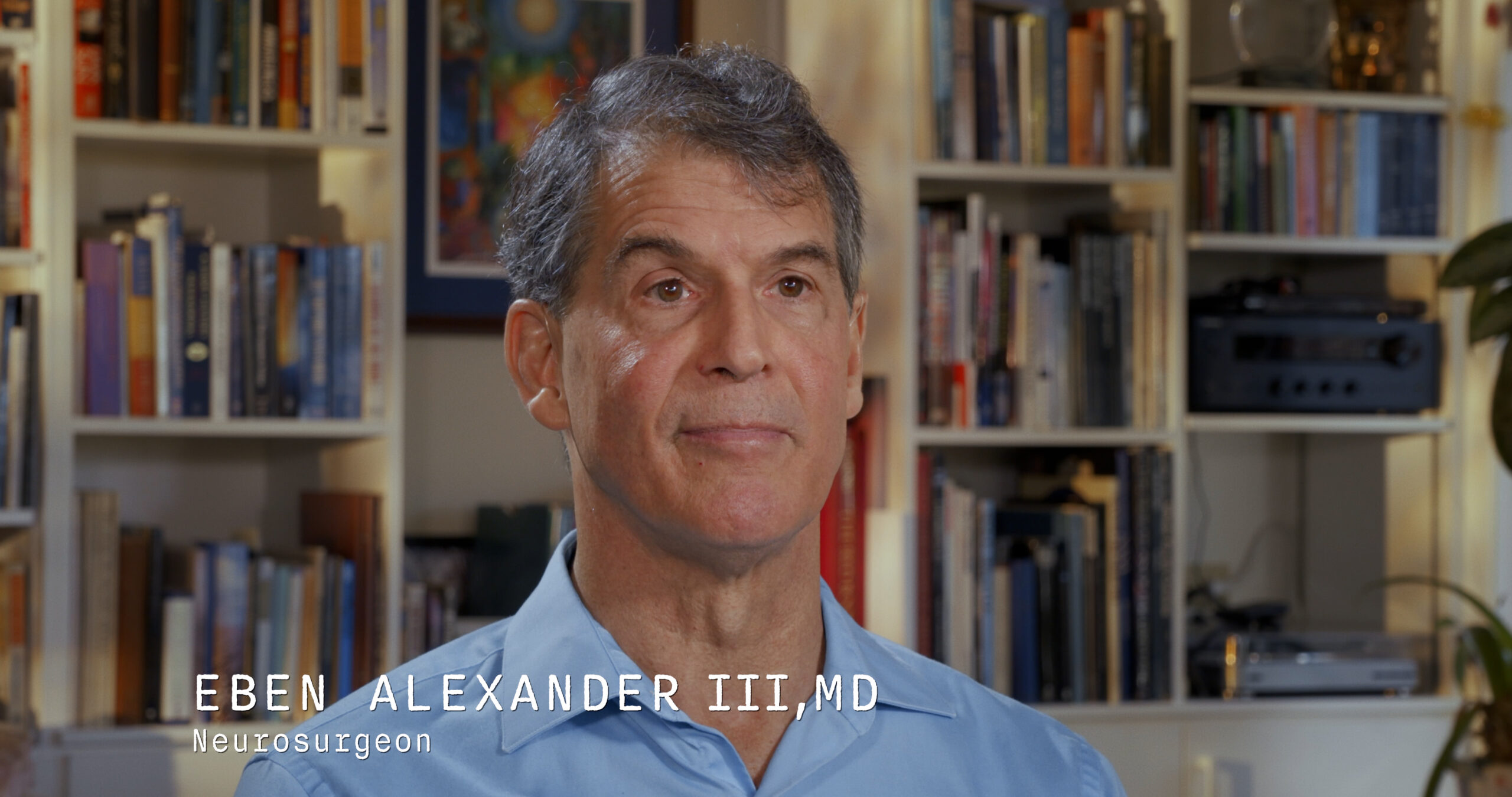 Dr. Eben Alexander: (Retired Neurosurgeon)
"Great job!… By and large this looks quite good. It's a good depiction of the journey and includes the essential details and tells the story in a true
to the events fashion."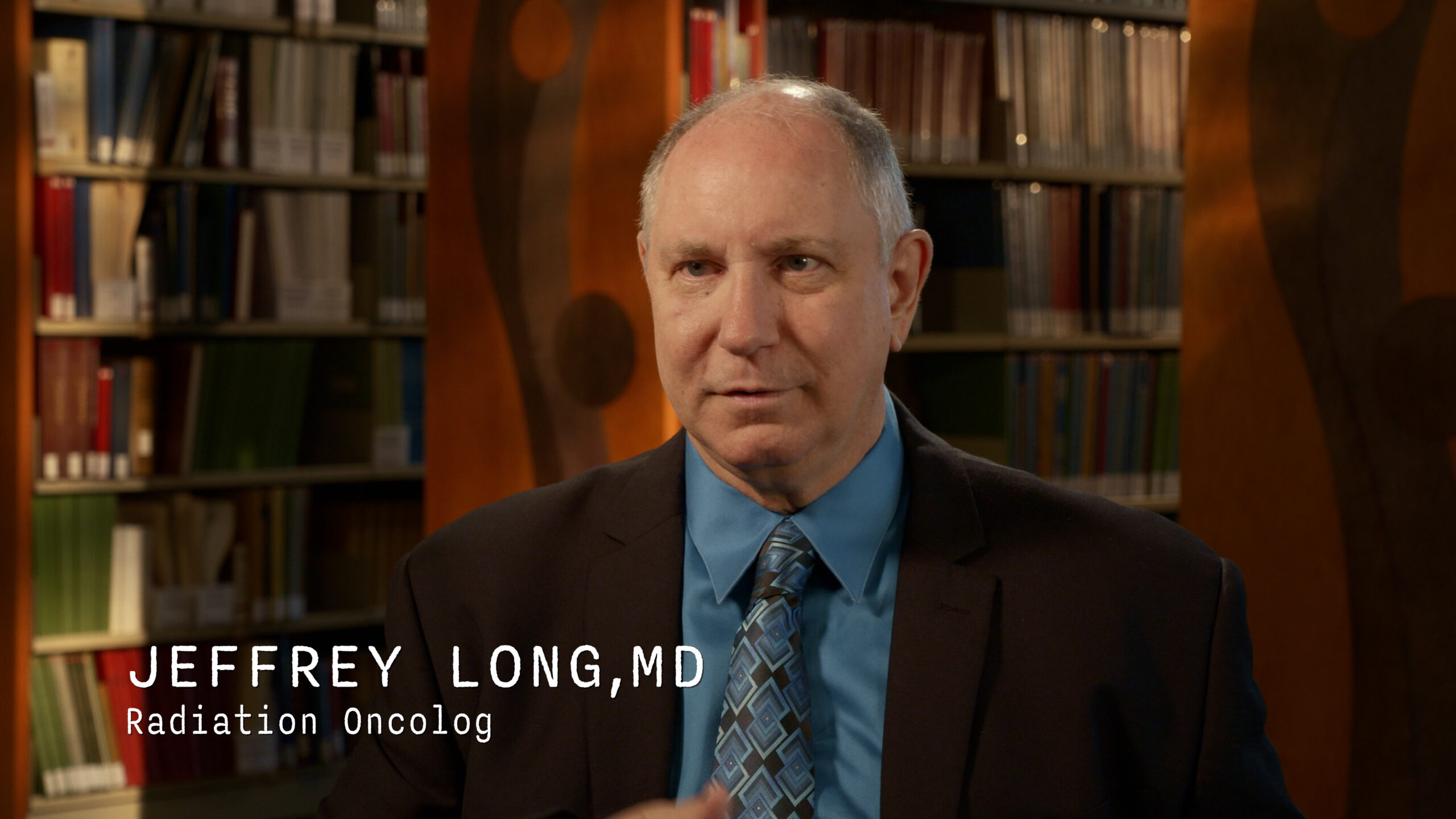 Dr. Jeffrey Long: (Oncologist, Director of NDERF, Author of two New York Times bestsellers: Evidence of the Afterlife , and God and the Afterlife.
"This is one video that you won't want to miss! Powerful evidence is presented for life after death that can inform and inspire your life. Physicians who nearly died and had near-death experiences share their remarkable stories. Their accounts are gripping and inspirational. I enthusiastically recommend this exceptional video as essential to everyone interested in near- death experiences and the question of an afterlife."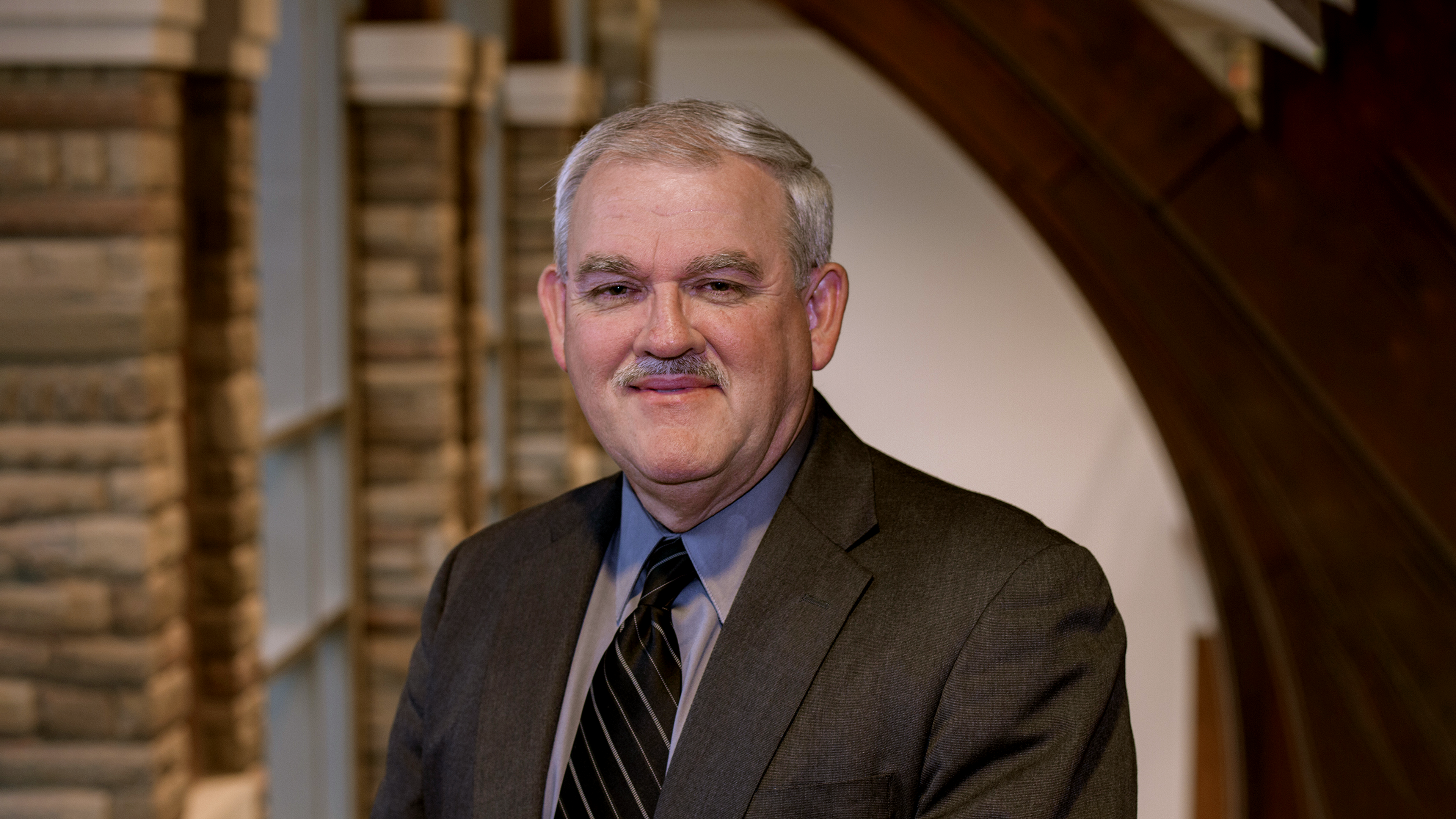 Doug Butts: (EVP Programming, INSP)
"Unbelievable! Very well done. Love it. So hopeful and inspiring. Thank you for doing this."
About Todd Hewey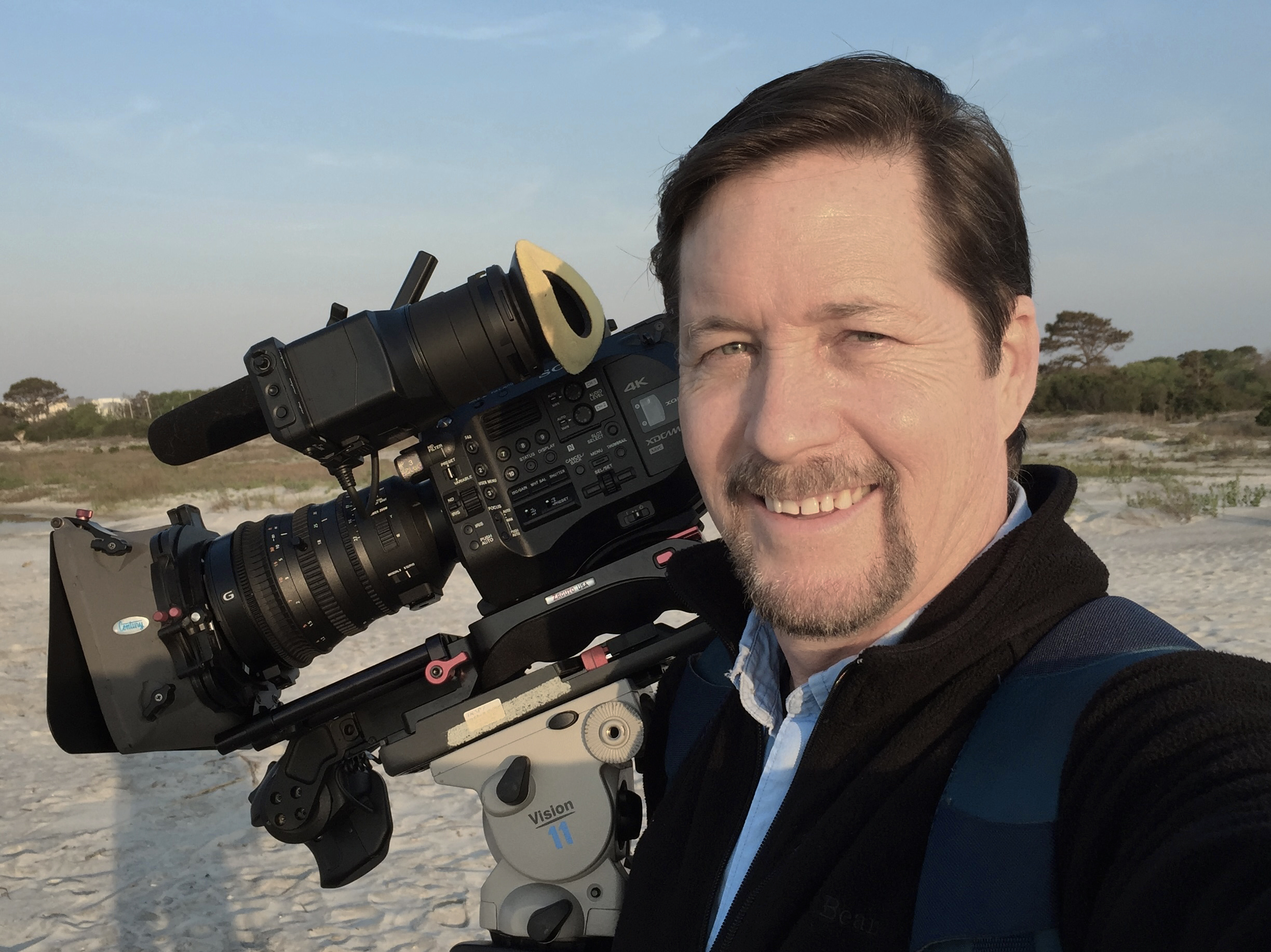 Todd Hewey has been a Writer, Producer, Videographer and Cinematographer of documentaries and short feature stories for over 35 years. He has worked with several PBS stations and a variety of Christian Ministries. He has a B.A. in History from Gordon College and an M.A. in Television and Film Production from Regent University. He is originally from Manchester, Connecticut and has a son entering the Marine Corps as an officer in Autumn 2023. Todd likes to say that he would work for free as a television writer, producer and cinematographer, if all his bills were paid. Telling stories in a visually powerful and emotionally transparent and accurate way is Todd's passion.
For more information: http://www.lifebeyonddeath.tv