Writer/Producer Todd Hewey and Special Guest Professor/Pastor Howard Storm, will present Episode-4 from the Life Beyond Death television series. Vice President of IANDS, Martin Tanner, JD, will be the host for this disturbing, emotional, yet uplifting and visually stunning telling of Howard Storm's Near-Death Experience.
Attendees will be shown the fourth episode from the Life Beyond Death series, followed by a Question-and-Answer period with Professor/Pastor Howard Storm and Todd Hewey.
Only the introduction and Q&A will be recorded. To see the Howard Storm episode you must attend the live event.
This event is the second of three live IANDS webinar events, to help raise the $135,000 in completion funds required to finish the last episode from the four episodes in season-1 of Life Beyond Death from the NDE Files.
See a preview for the Howard Storm webinar at lifebeyonddeath.tv  starting May 19th.
Future live webinars, with exclusive first-looks at each episode, including Q&A with the writer/producer and featured guest, as well as requests for donations are:
Saturday, July 15th, 1pm-2:30pm EST.  An encore showing of the powerful and moving Dr. Mary Neal NDE episode, with pre-recorded webinar and Q&A from the May 6th live event.
Saturday, July 22nd, 1pm to 2:30pm EST.  Dr. Eben Alexander.  Host: Dr. Janice Miner Holden. A Q&A session with Dr. Eben Alexander and Todd Hewey will follow.
Life Beyond Death is a production of Answer Quest, a division of Inspiration Ministries. Click on www.lifebeyonddeath.tv to watch the preview for Howard Storm's episode and to make donations.
Past Life Beyond Death webinars with Q&A from Dr. Mary Neal, Professor/Pastor Howard Storm and Dr. Eben Alexander, will be available for streaming on August 1, 2023.
We could not produce a top-quality dynamic series like this without your financial help and enthusiastic support.  Thank you.
Spread the News!
Reviews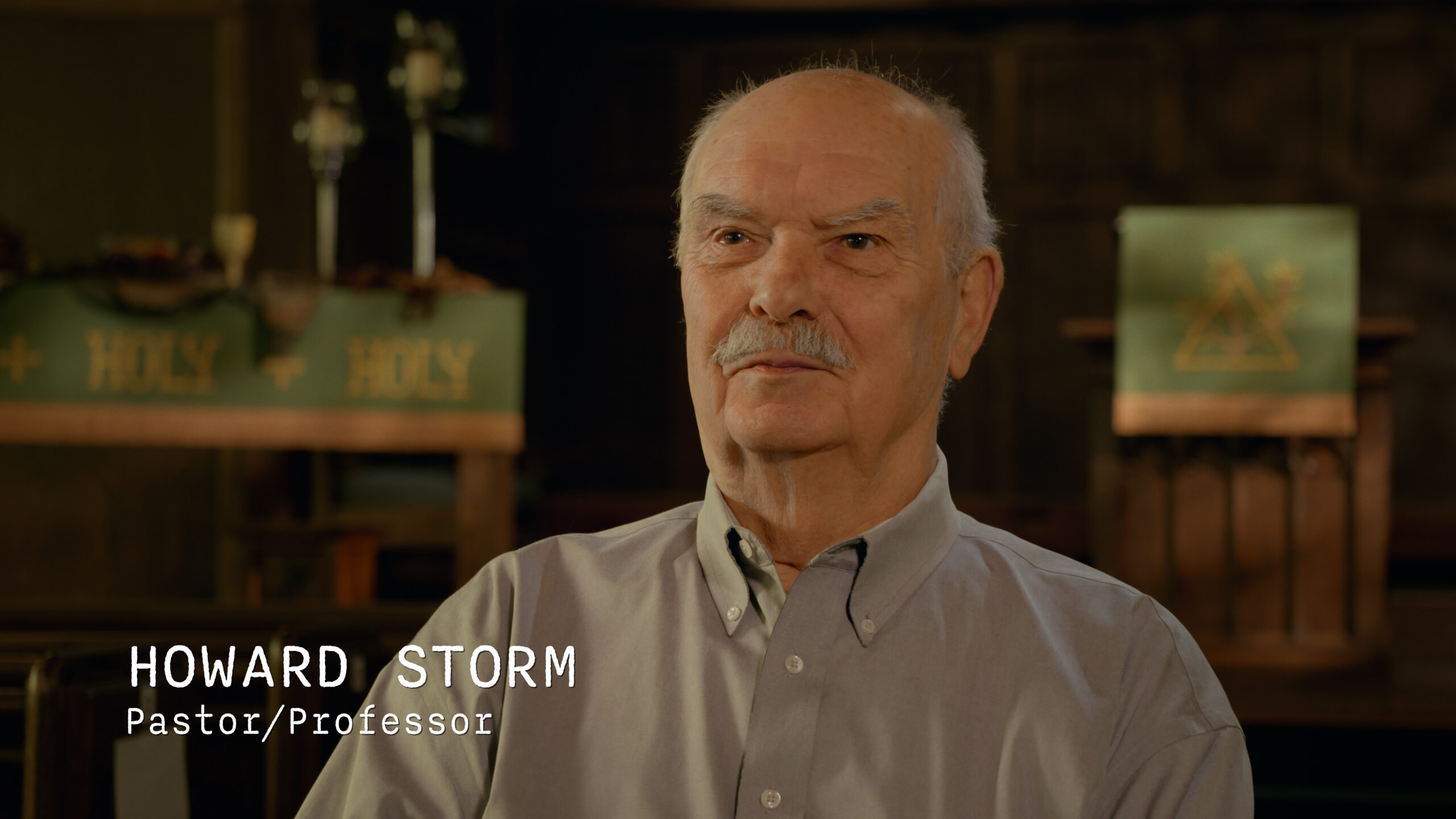 Howard Storm: (Pastor/Professor)
"After 38 years of speaking about my NDE and giving interviews and doing shows I have just had the most rewarding experience with Inspiration Ministries and personally with Todd Hewey, Producer. The outcome has   been the most accurate and comprehensive description of my NDE. My hope is this will be the testimony that is seen and remembered."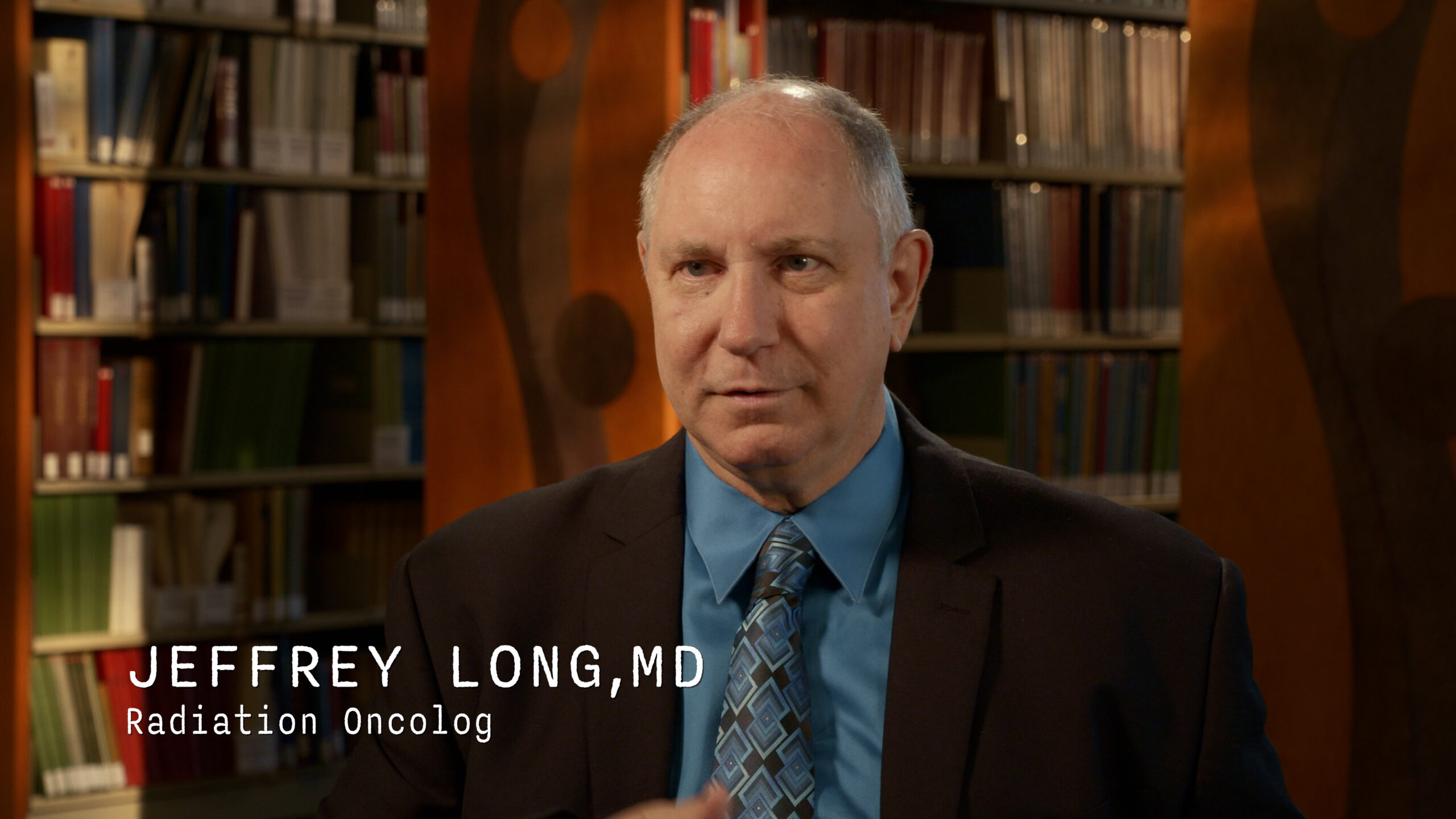 Dr. Jeffrey Long: (Oncologist and Director of NDERF).
"Absolutely outstanding! Thanks for sharing that with me. Hellish NDEs are certainly part of The NDE spectrum, and you presented Howard's NDE and the topic of hellish NDEs masterfully!"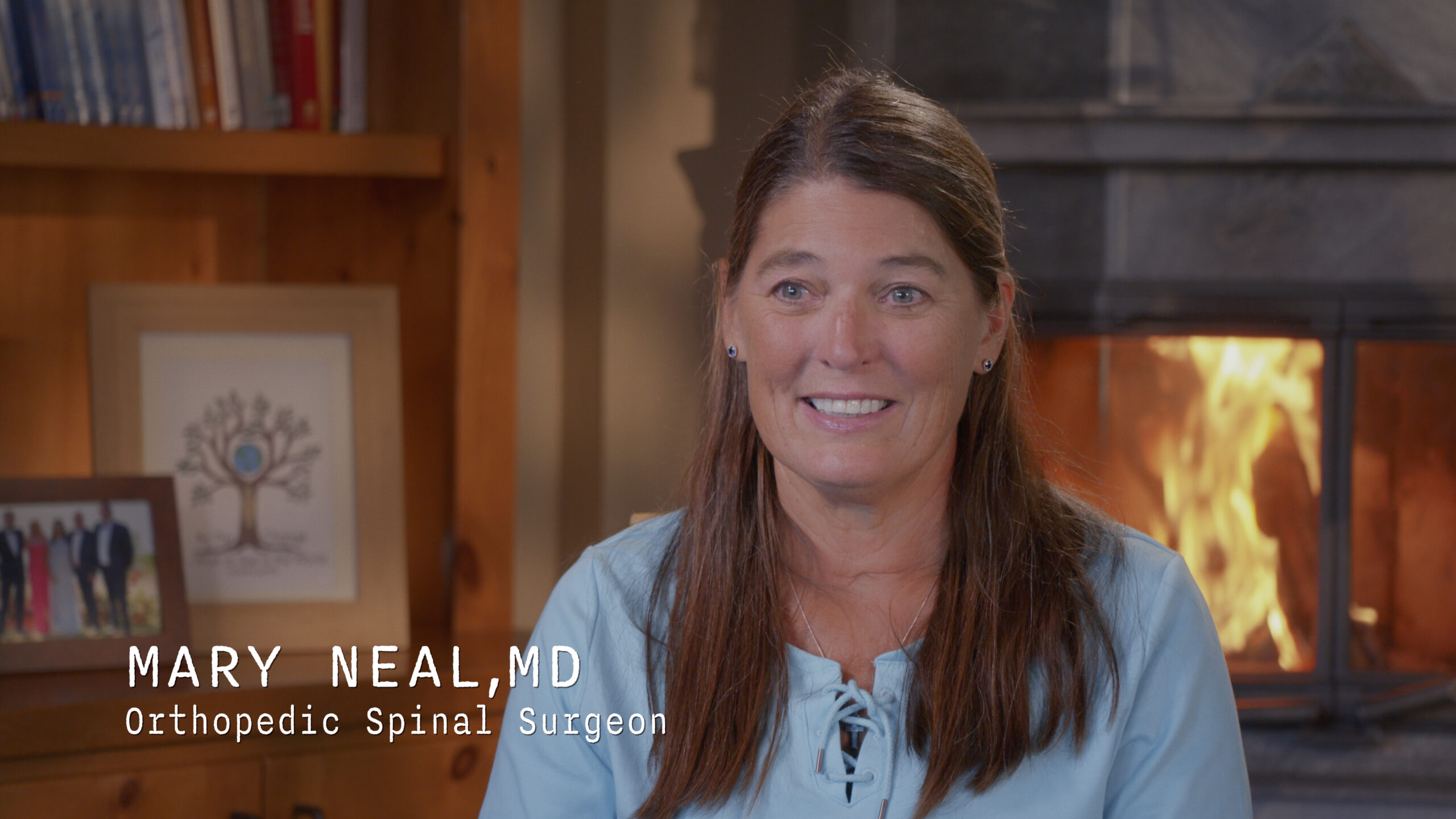 Dr. Mary Neal: (Orthopedic Spinal Surgeon)
"Very nicely done and powerful. Great job (again)!"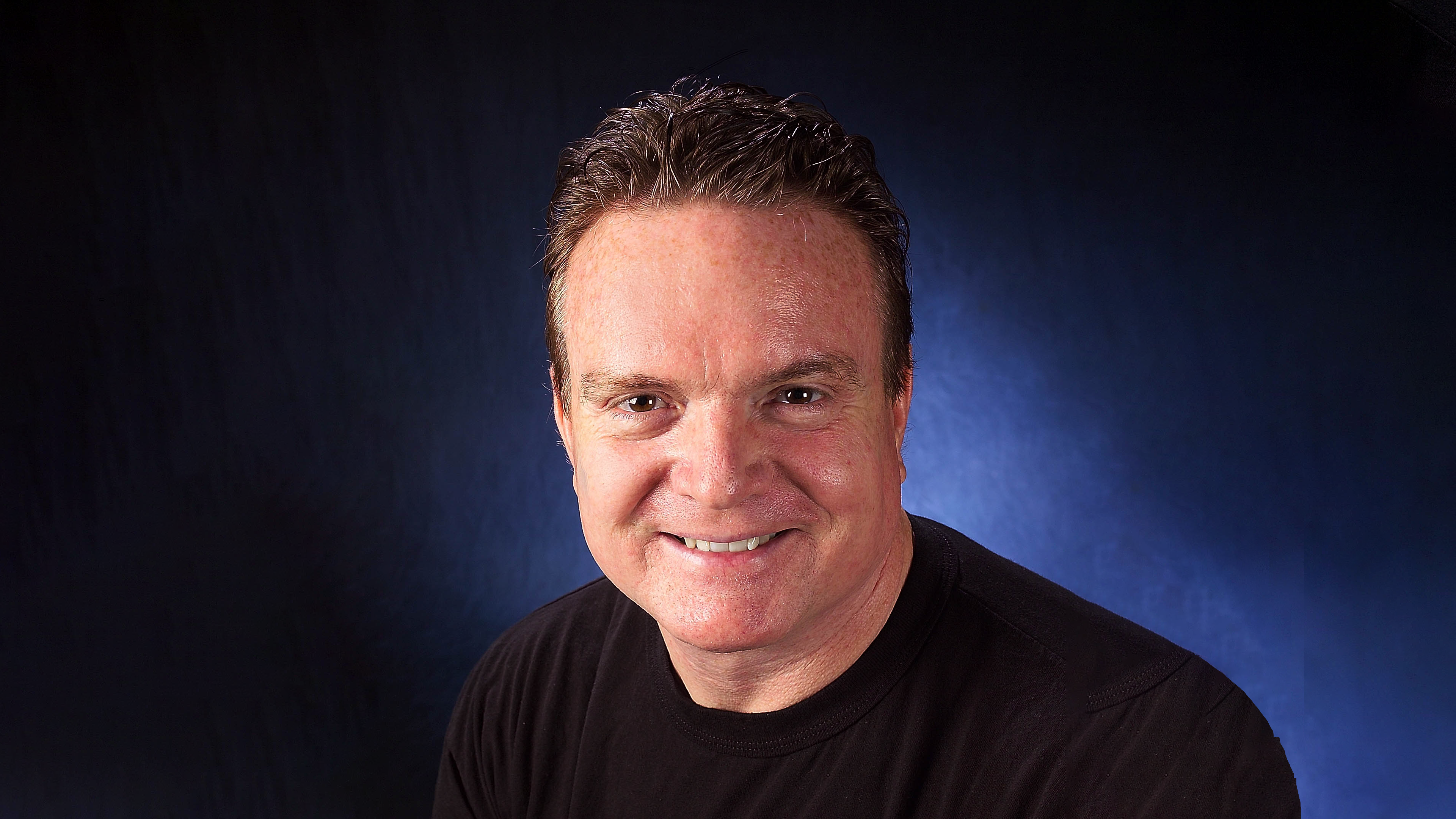 Martin Tanner (JD, VP of IANDS, Co-founder/Chair of Utah IANDS).
"…Perhaps the most important and compelling NDE ever…This movie depiction of Howard's NDE is accurate, stunning, graphic, and yet remains tasteful. Although I have known Howard and the details of his NDE for over 35 years, I was moved to tears when I saw it."
About Todd Hewey
Todd Hewey has been a Writer, Producer, Videographer and Cinematographer of documentaries and short feature stories for over 35 years. He has worked with several PBS stations and a variety of Christian Ministries. He has a B.A. in History from Gordon College and an M.A. in Television and Film Production from Regent University. He is originally from Manchester, Connecticut and has a son entering the Marine Corps as an officer in Autumn 2023. Todd likes to say that he would work for free as a television writer, producer and cinematographer, if all his bills were paid. Telling stories in a visually powerful and emotionally transparent way is Todd's passion.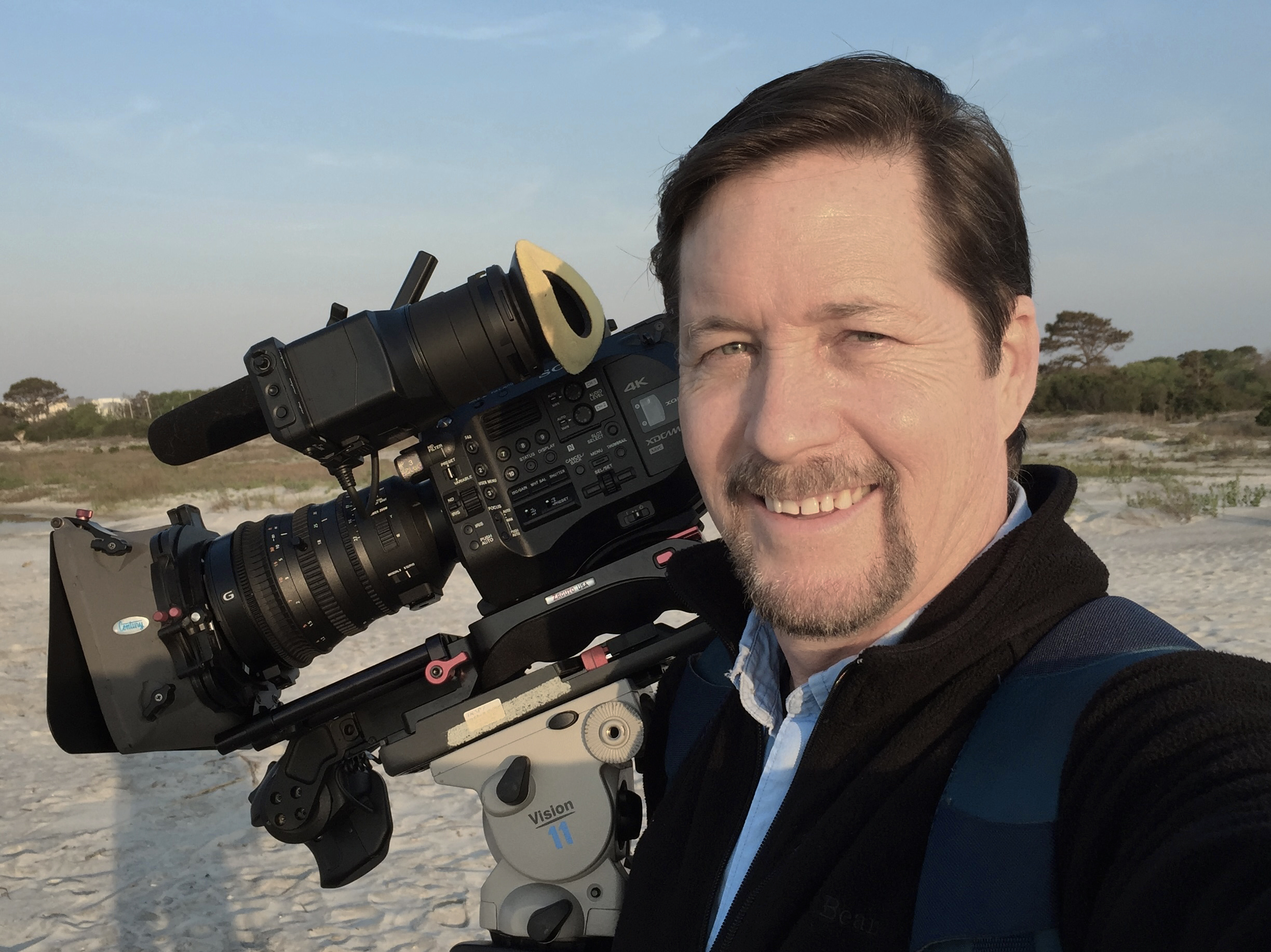 Only the introduction and Q&A will be recorded. To see the Howard Storm episode you must attend the live event.