After almost suffering a widowmaker heart attack at the relatively young age of 42, author Jeff Janssen sought answers to Life's Biggest Questions like: Who am I, Why are we here, and What happens to us when we die? His way too close brush with death put him on a serious quest to discover solid and soul-satisfying answers. After studying over 3,500 NDE accounts, Jeff synthesized their findings into the 10 Life-Changing Lessons from Heaven so that he and others could benefit from their profound wisdom (which he presented at Durham IANDS in March 2019). Because learning about the Life Review had such a profound impact on his life, he then wrote Your Life's Ripple Effect: Discover How and Why Your Life Really Matters. Jeff also has written a book for kids who have lost a loved one called What You'll Learn in Heaven.
Learn How Your Life Powerfully and Profoundly Impacts Others!
Ever wonder how your lifetime of choices, words, and actions impacts your family, friends, and even total strangers? Discover exactly how much your life really matters to everyone and everything through this life-changing book. By learning what thousands of people experienced when their life flashed before their eyes when they faced death in their Life Review, you'll discover how your every choice, word, and action positively or negatively impacts others.
IANDS Co-Founder, DR. KEN RING, Author of Lessons from the Light and Co-Founder of the International Association of Near-Death Studies", Book Review: "Jeff Janssen's Your Life's Ripple Effect is the book I have not only been waiting for; it's one I wish I had written! Jeff shows the reader how to learn from the most important feature of near-death experiences, the Life Review, and does a masterful job drawing out its implications for one's daily life. It is a cliché to say 'this book could change your life', but in this case, it really will once you begin to absorb its lessons. I simply cannot recommend this book strongly enough! Now pick it up and learn how near-death experiences can teach us how to live."
Your Life's Ripple Effect: Jeff Janssen: 9781733085076: Amazon.com: Books
About Jeff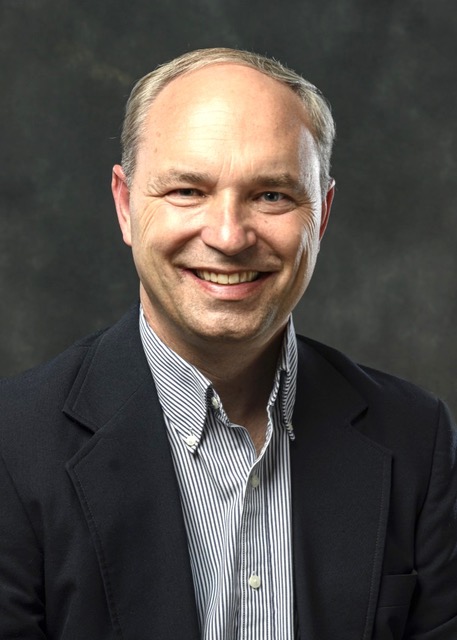 You can read extensive bio here: https://lifelessonsfromheaven.com/about/our-story/
https://www.facebook.com/jeffjanssen23