IANDS Launch Pad Series with Dr. Karen Michelle, Psy.D.
Saturday, April 3, 2021, 10 am PDT (1 pm EDT)
A Heart of Harps – a faeries guide to being human.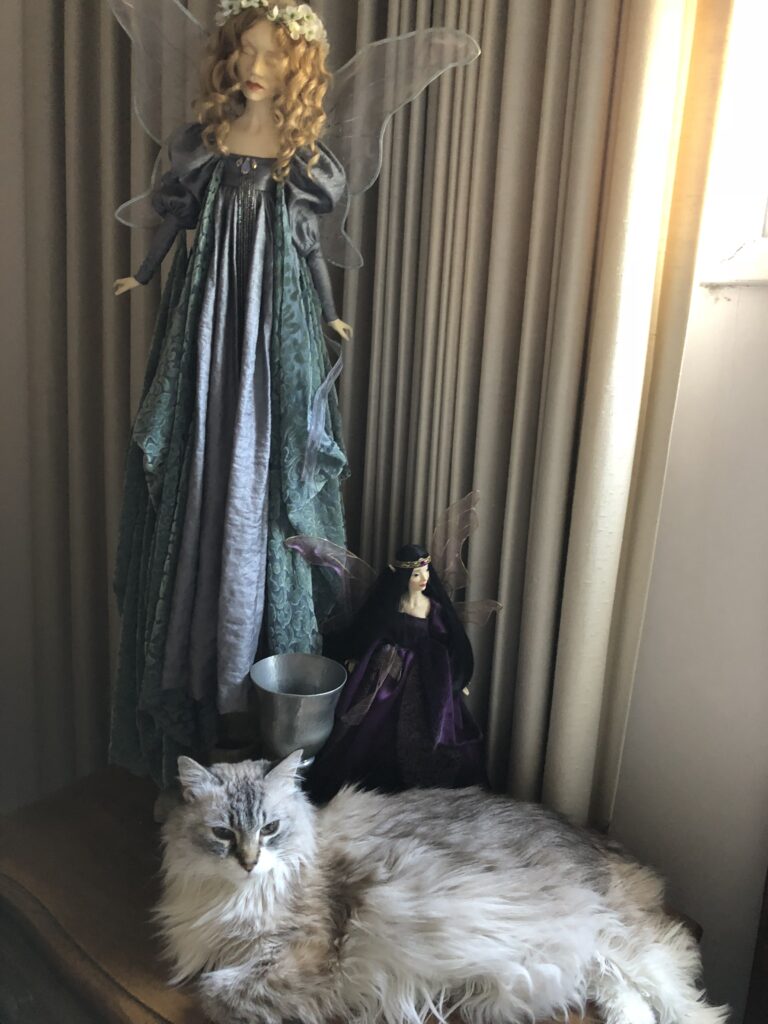 Karen has had a life full of experiences – multiple child NDEs, three adult NDEs from a traumatic car crash injury and subsequent surgery, plus several shared death experiences with humans and pets, and pronounced aftereffects including being led to learn the harp and allowing the music to play through her.
Once again we are faced with an individual that hesitates while sharing because the profundity of sources and vastness of experience do not readily emerge from human language. Be sure to sign-up for this event to see and hear the results for yourself. There will be parts of this event featuring harp music channeled by Karen.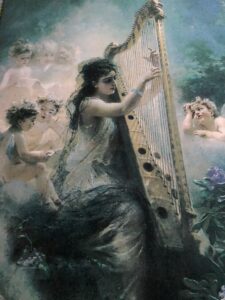 Biographical Info:
Educated with a doctorate of psychology, Karen was a full-time practicing therapist until stepping back from a busy work life to provide caregiver support followed by end-of-life companionship for her mother's recent transition.
Karen remains buffeted by having to deal with the pull of a society that does not recognize the reality of transpersonal experiences. Join us to support this amazing woman coming forward to share her reality that has often been denied by family, friends, professional colleagues, … essentially alone until discovering IANDS and similar validation and affirmation from communities that have walked the talk and heard the music for themselves.