During this event, I will share true accounts of my out of body experience in 2017, what I was shown while on the other side, and the knowledge I gained from Source Energy.
I will share some of my automatic writings which flow through me in a state of stillness without mind thoughts. I do not even know what is being written until I read it myself afterwards. There is much deep soul learning for all in these writings.
These writings are shared in my 2 published books:
1. Pure Soul Truths…Messages from Beyond
2. Pure Soul Truths…The Messages Continue
"I have placed Lisa's book on the table near my meditation space. Every morning I open it and read the channeled message. Each message plays out in my day as a message directly for me, even though it was channeled through Lisa years ago. When she says, 'There is much deep soul learning for all in these writings,' I completely agree. Reading this book is revisiting the knowledge that flowed through me during my NDE."
-Angela Harris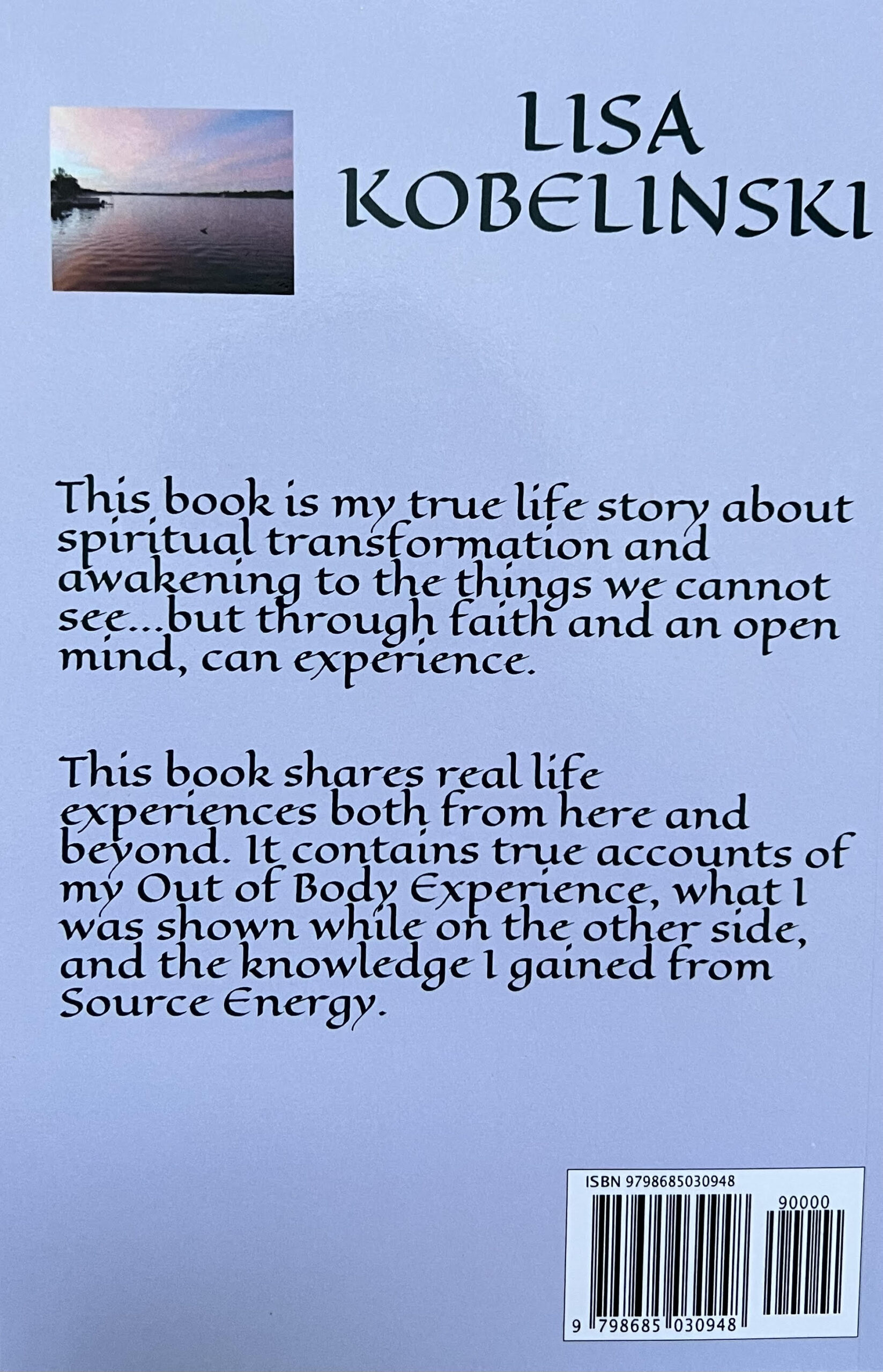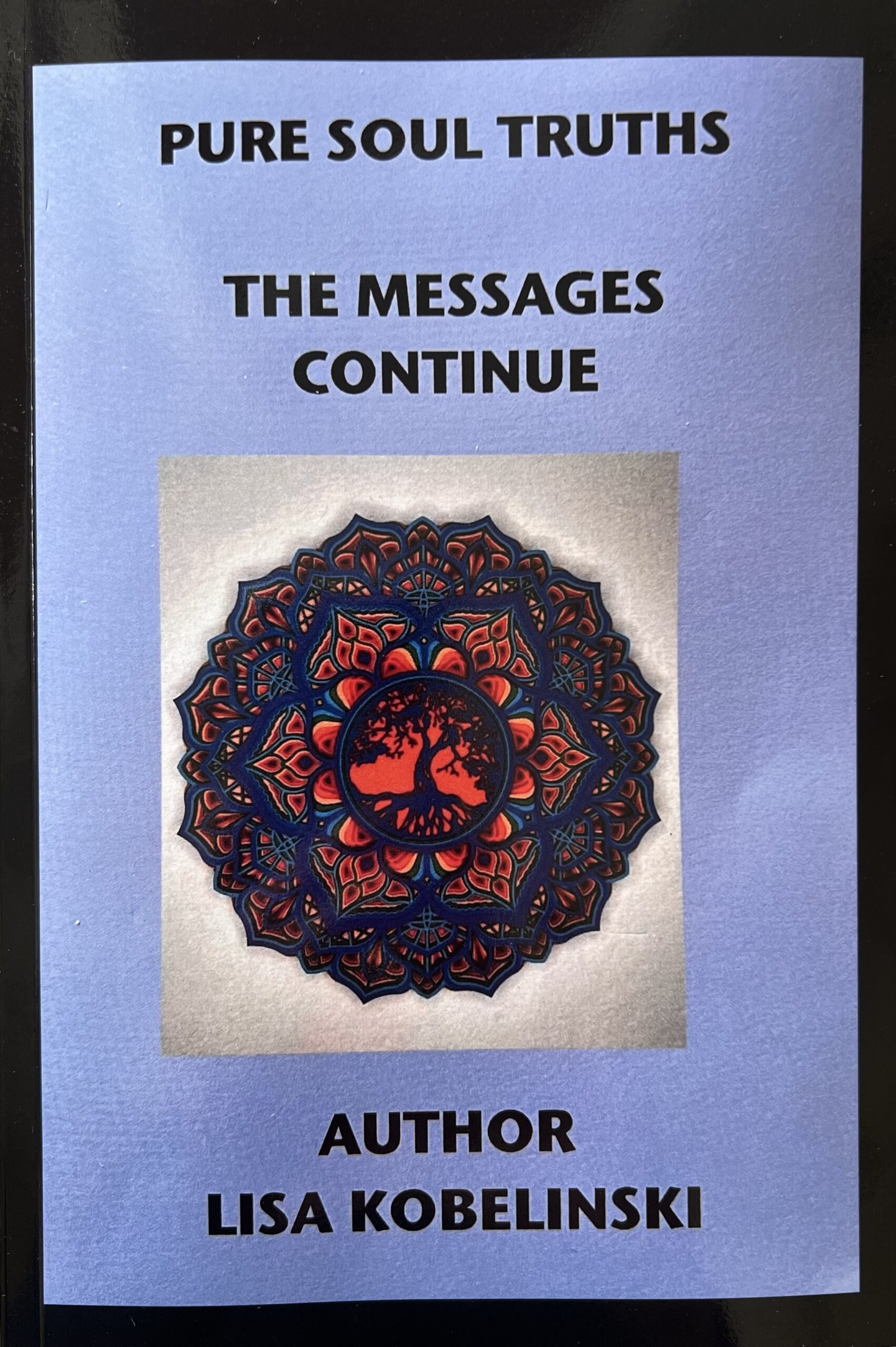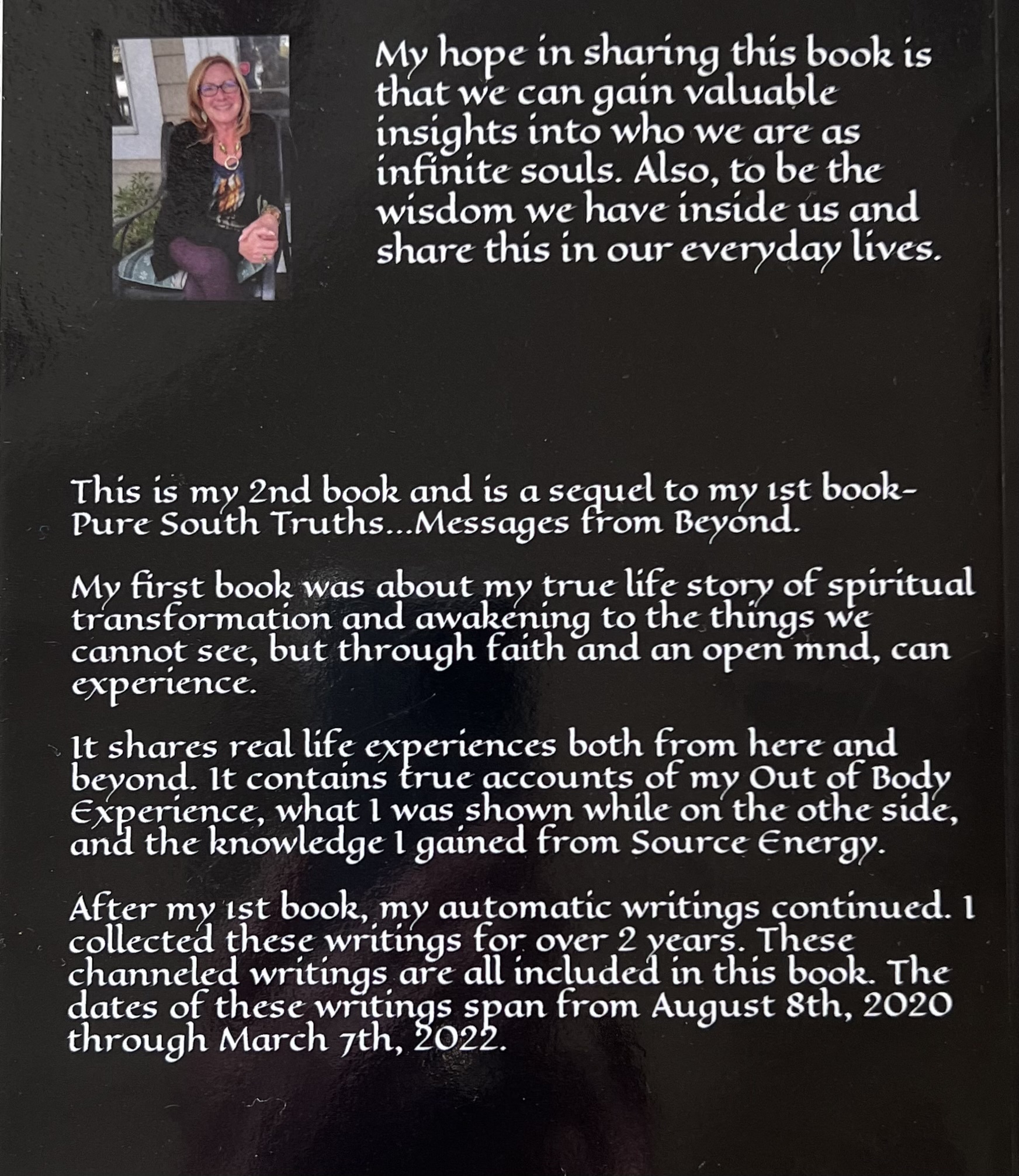 About Lisa
Much has changed for me sine my OBE in 2017. I no longer work a corporate chemical sales job. After 35 years of this, it didn't serve any soul purpose for me. I am now retired and volunteer my time in many different ways. I deliver food to seniors through the Meals on Wheels program. I am the video librarian for IANDS. I moderate 3 Facebook groups:
1. Near Death Experiences
2. What Near Death Experiences Teaches Us
3. The Event is Happening
I am starting a 6 week program for a certification in Sound Healing Therapies.
I continue to use music and art to keep me in the vibration of love and gratitude as this vibration is similar to what I felt and was shown during my OBE.
This event will be recorded. You may find it in the Videos 72 hours after the live event.