A special new series, Surviving Death, starts January 6 on Netflix of which episode #1 is focused on the subject of
near-death experiences
 (NDEs).
On Saturday, January 9, Seattle IANDS is sponsoring

a live, online panel

including

the author

of the book Surviving Death,

the executive producer and director

of the series, and

two key near-death experiencers

featured in episode #1.
THIS IS  BIG! Don't miss it…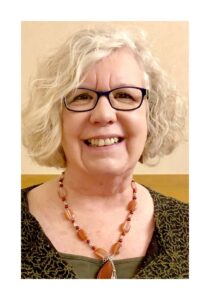 Kimberly Clark Sharp, founder of the Seattle chapter of the International Association for Near-Death Studies (IANDS), has organized this free public session to talk about this initial Netflix episode of the Surviving Death series.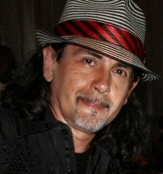 Kimberly and Jose Hernandez, both of whom are among several near-death experiencers prominently featured in the inaugural episode of the series, will be joined LIVE by …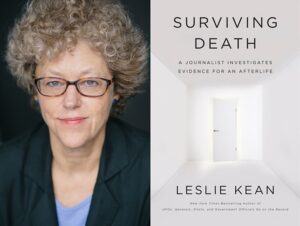 Leslie Kean, an investigative journalist, and the author of the book Surviving Death: A Journalist Investigates Evidence for an Afterlife, upon which this Netflix series is based; plus …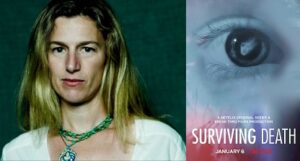 Ricki Stern, the executive producer and director of the Surviving Death Netflix series largely produced by her production firm, Break Thru Films…
So, set aside the time to watch the initial episode of Surviving Death beginning January 6 on Netflix, then meet the book's author and the Netflix series producer on this Seattle IANDS sponsored webinar on Saturday, January 9 at 1:30 pm Pacific (4:30 pm Eastern) time.
Signup now… Regular IANDS Sharing Groups Online (ISGO) users are $5 (or enter the coupon "SD4free" to RSVP for $0). ISGO Subscriber RSVPs are $0. To attend everyone must RSVP, that is checkout completely to receive the link to access this webinar.
For help on how to join go to https://isgo.iands.org/faq