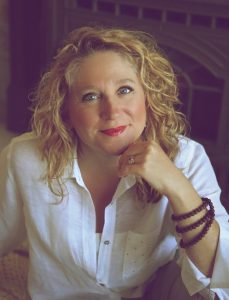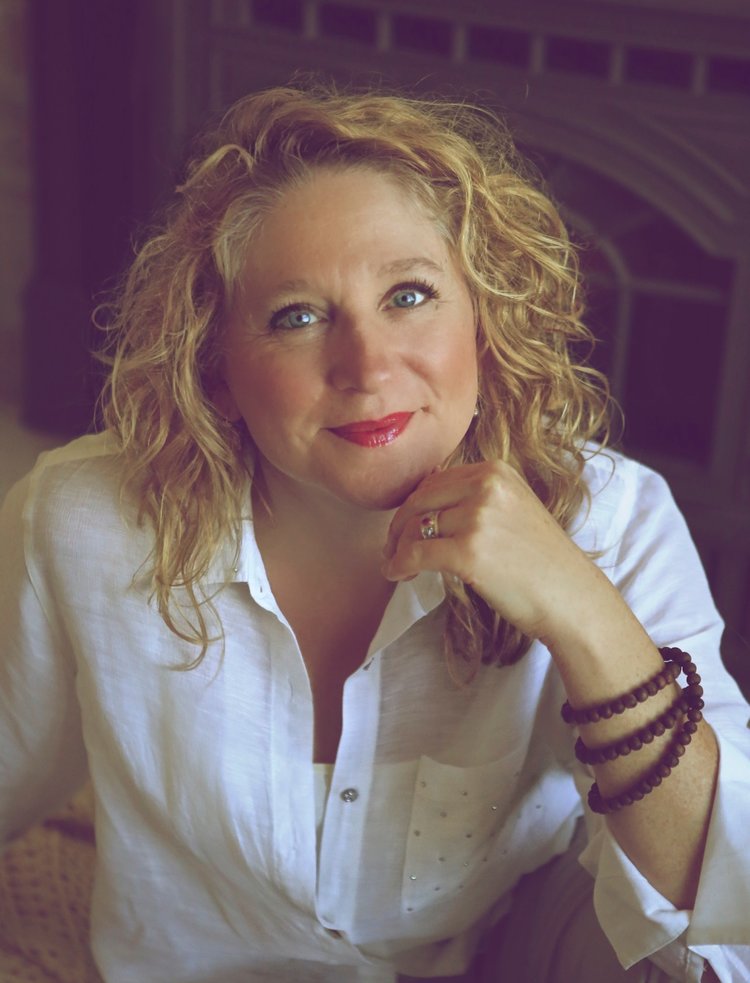 This is a free event for anyone that cares to join.
On the darkest day of the year, join together in sacred community with New Renaissance intuitive Jane de Forest, group leader of Portland Oregon IANDS, to honor the darkness and celebrate the return of the light. We will explore the significance of the Winter Solstice in different cultures through history as we set our intentions for the season and the new year to come. Enter the intentional and magical space Jane will create on this Solstice, and prepare to deeply relax into the season of inner retreat through guided meditation and sound healing.  (Note – this webinar is a free event and will not be recorded… RSVP now to attend the live event.)
Jane de Forest has offered her gifts as an intuitive coach, animal communicator, and medium for almost 20 years. Check the New Renaissance calendar for Jane's reading dates and other events.  JanesInspiration.com
To signup, if you don't already have an ISGO account, please register by creating a no-cost account (see help at Frequently Asked Questions ).