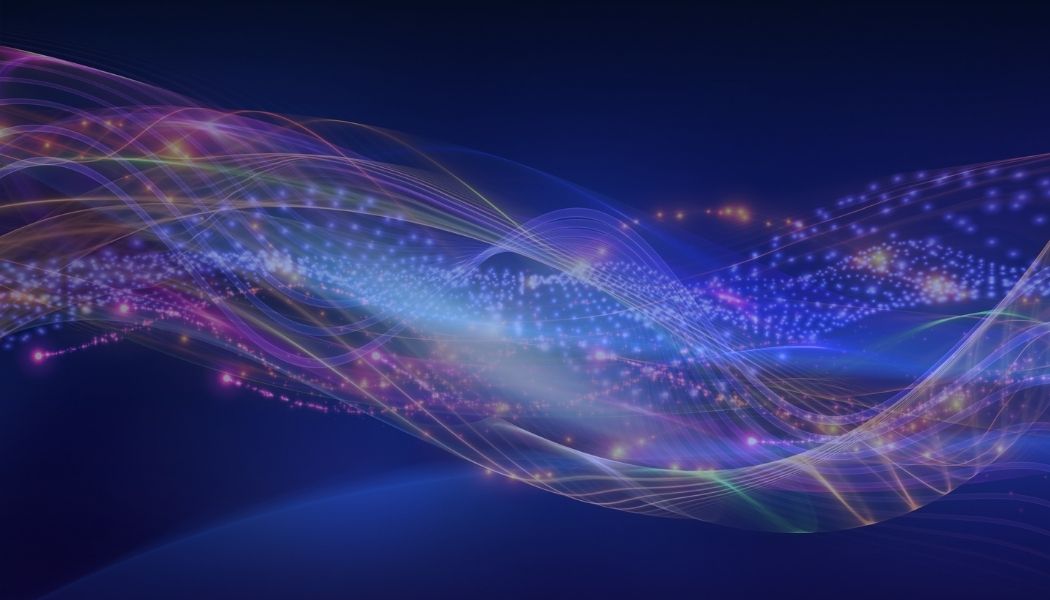 Slide

Slide 1
Experience. Research. Revelations.
The International Association for Near-Death Studies (IANDS) is the oldest organization of its kind, giving us access to both established and new authors of books on near-death experience and related phenomena. We invite you to join us as we individually read our way through twelve (plus bonus sessions!) amazing books, culminating in a monthly online Q&A with the author! Dive deeper into details of the author's experience and research, and even the writing process itself-which can result in further revelations for the author that are not usually included in the book.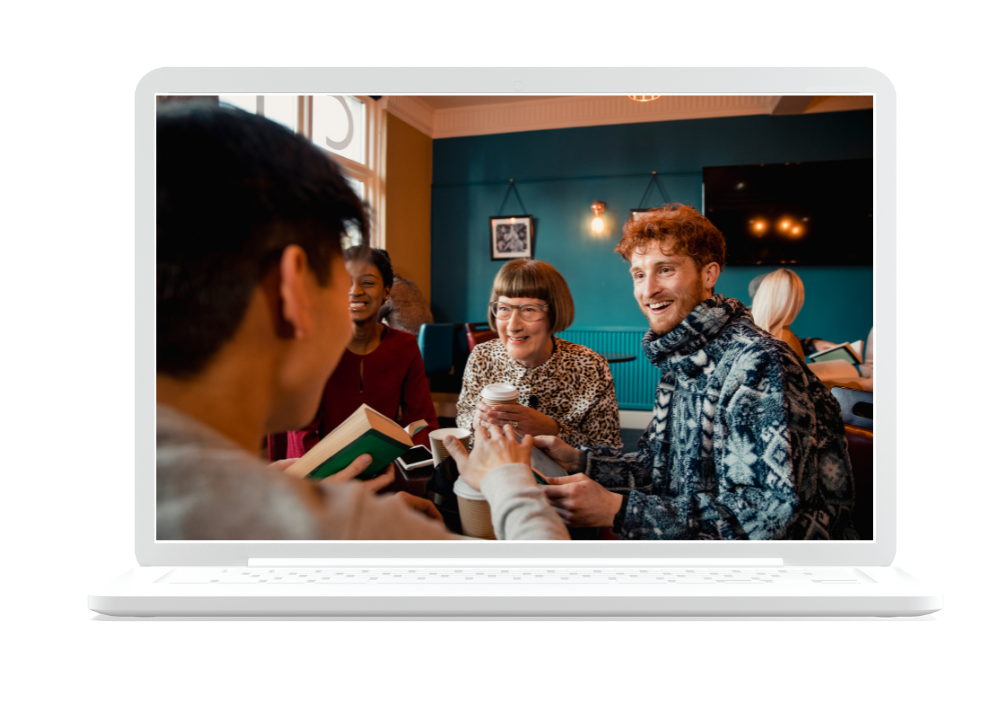 Slide 1
Start with one of our most popular packages! Get discounts when you purchase a full year. Too busy to make all twelve book clubs? Purchase six months and get a discount as well.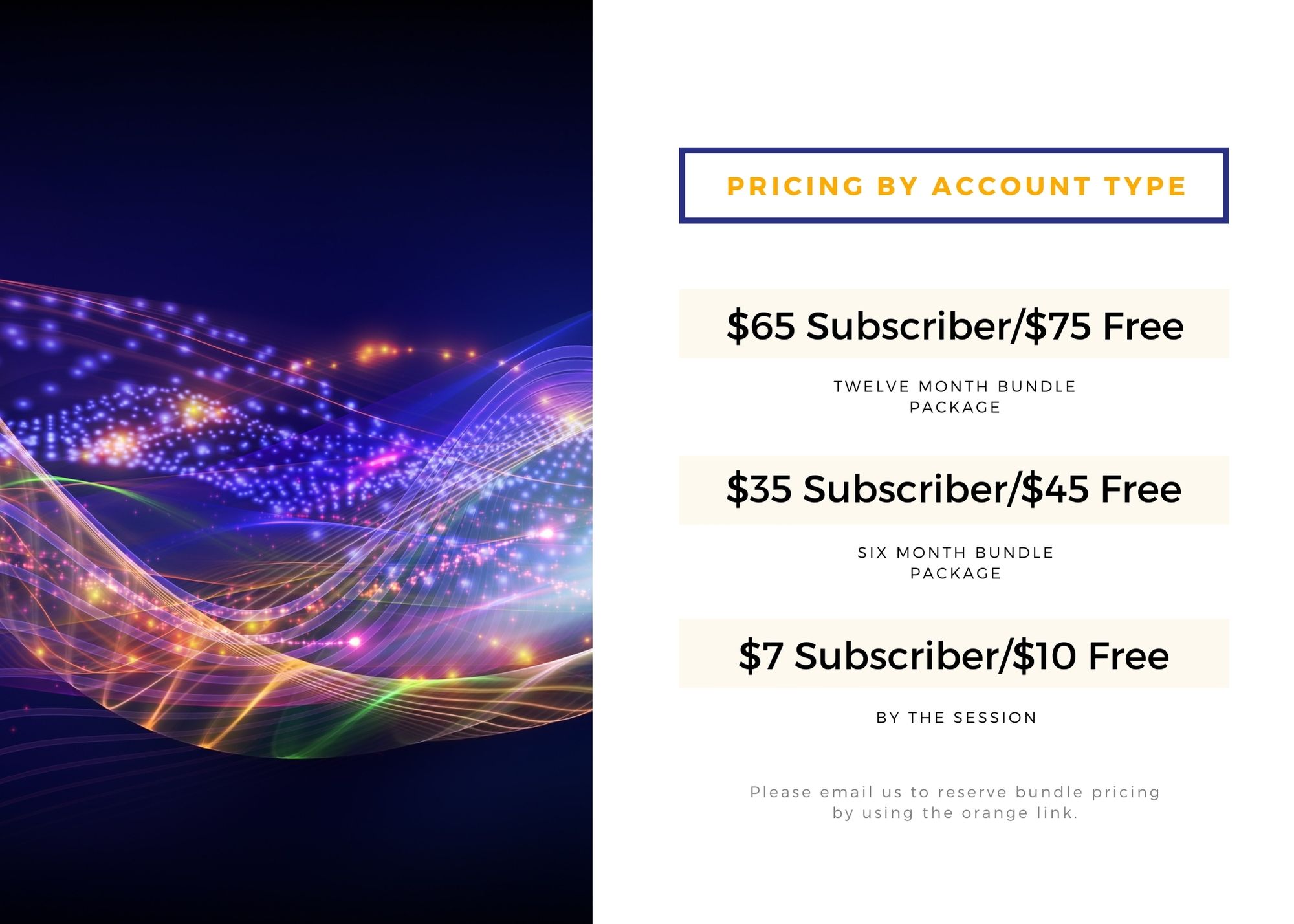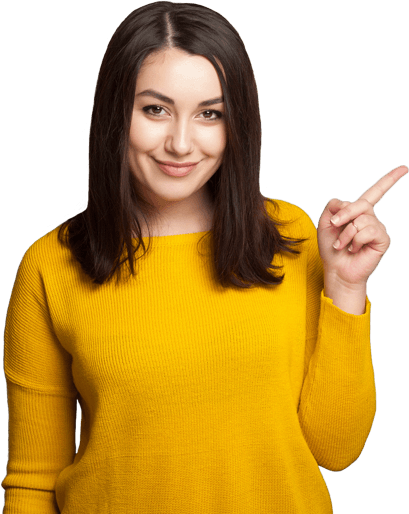 Slide 3
Please always check specific sessions for up-to-date information.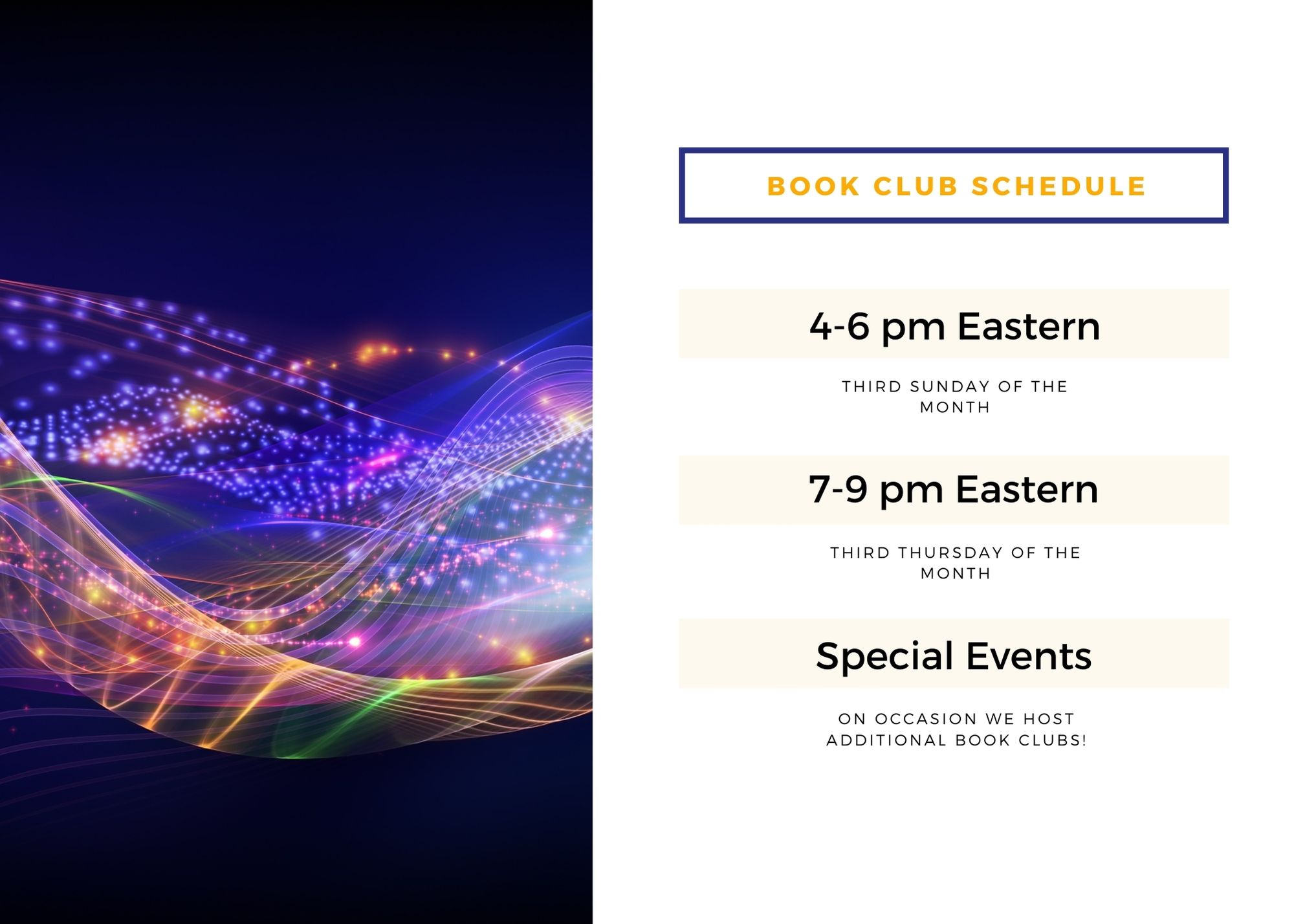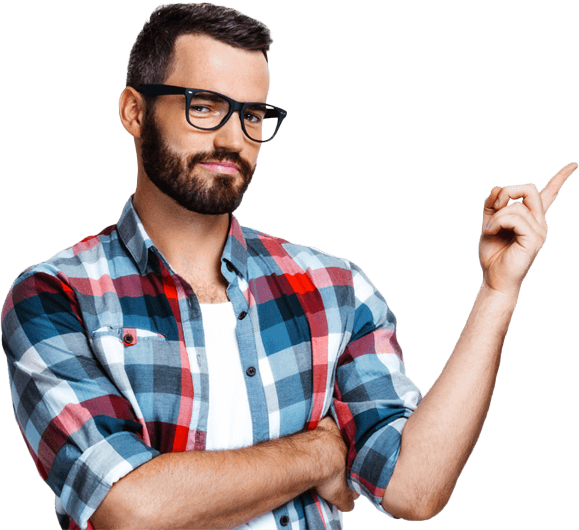 Slide
Meet Your IANDS Book Club Team
Nancy
Book Club Founder and Facilitator

Nancy had a series of spontaneous spiritual experiences that she details in her book "Caught Between Heaven and Earth." Her interactions with angels, Jesus and ...