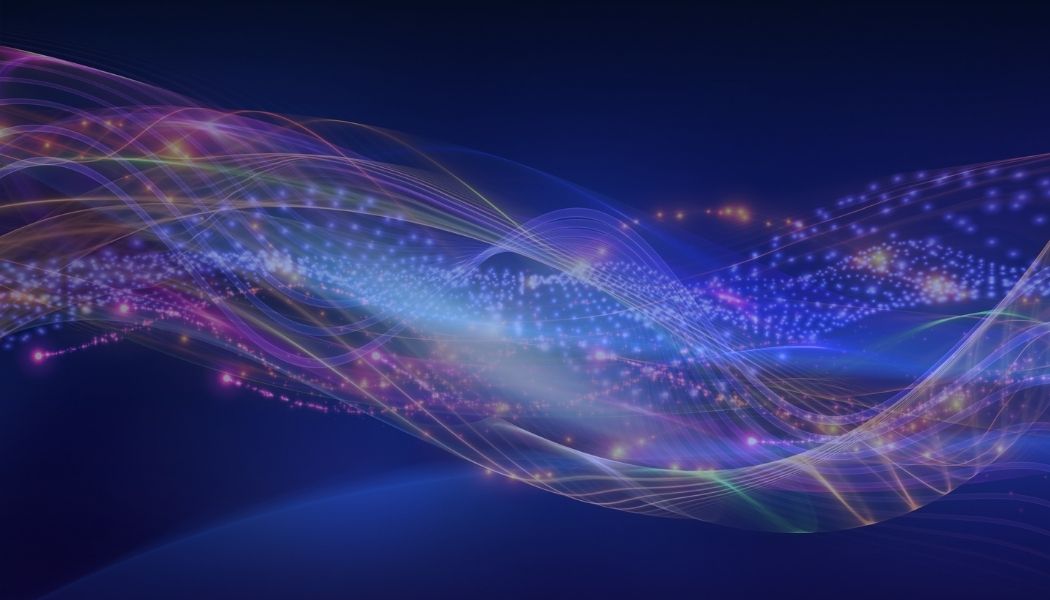 Slide

Slide 1
Experience. Research. Revelations.
The International Association for Near-Death Studies (IANDS) is the oldest organization of its kind, giving us access to both established and new authors of books on near-death experience and related phenomena. We invite you to join us as we read our way through twelve (plus bonus sessions!) amazing books, culminating in a monthly online Q&A with the author! Dive deeper into details of the author's experience and research, and even the writing process itself-which can result in further revelations for the author that are not usually included in the book.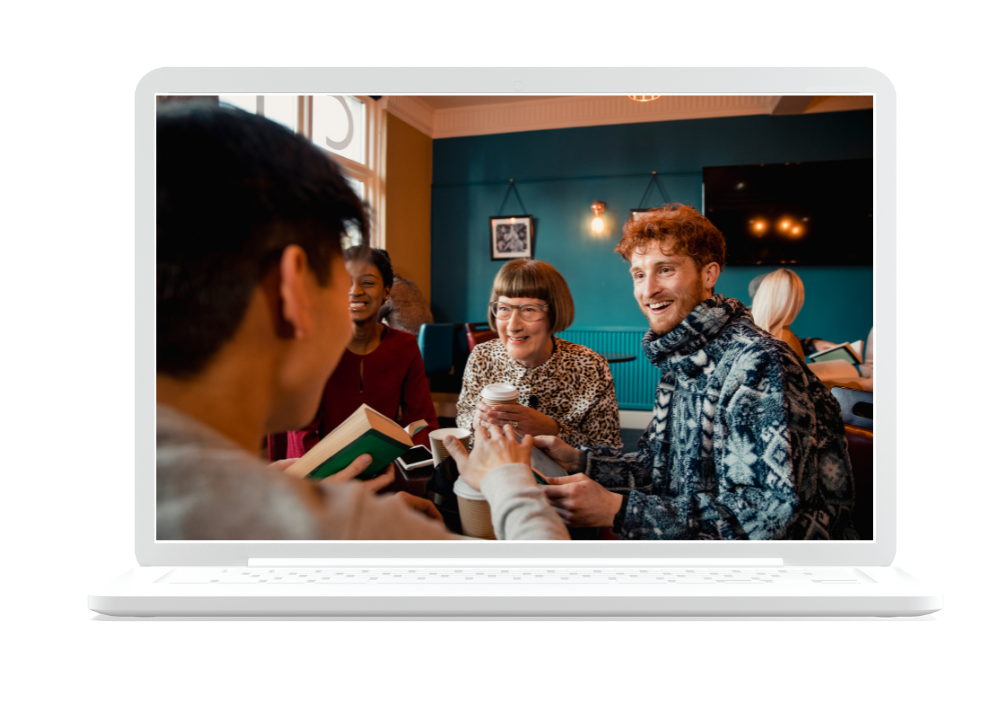 Slide 1
RSVP for FREE Read-Along Sessions, reading alternately with book club host(s) and on your own. Then, now or later, sign-up for the Guest Author Session for a group discussion with the book's author. You will be emailed the direct link good for all Read Along sessions for this author's book when you RSVP for this FREE event now. This RSVP is for the book club read-along sessions. Please purchase the book separately using the link provided, or you can find it at your favorite book retailer.
More About Read Along Sessions:
Participants will receive the direct zoom link good for all the Read- Along sessions for the author's book by adding the event to the shopping cart and completing the checkout. These RA sessions are absolutely FREE, just RSVP (complete the checkout step) to receive the direct zoom link good for joining all the weekly reading sessions for this author's book. RAs are totally casual – come in your pajamas, enjoy your snacks and drinks, and banter back-and-forth. It's a club, after all!
The RA group alternates reading together and individually to complete a book in time for the author's Guest Author (GA) session.
Participants are expected to purchase the monthly featured book through their preferred bookseller (Amazon.com for example).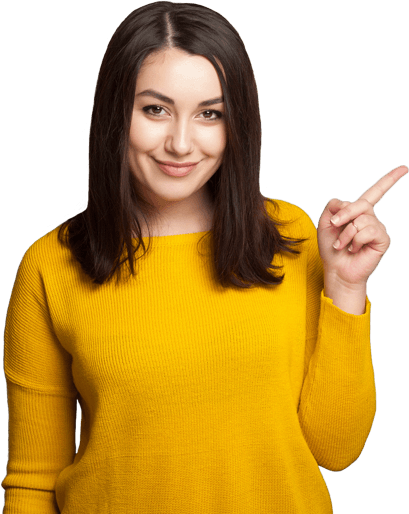 Slide 3
The live event with the Guest Author session is optional and is scheduled to follow after the Read-Alongs are finished. Sign-up separately for the live meet-the-author session by visiting the ISGO event listings. Guest Author sessions are a chance to ask questions formulated during Read Along sessions, or to dig deeper into a particular aspect of the book or author's life.
As usual, participants sign-up and pay a nominal fee to join the Guest Author (GA) discussion scheduled to follow when the reading sessions are completed. The live GA events are not recorded and there is a separate RSVP (sign up) to attend. All proceeds support IANDS, a 501c3 Not-for-Profit Organization. Authors are only compensated through book sales.
GAs are held the third Thursday of each month, from 7-9 pm ET, and spotlight the author/book from the previous month's RA sessions.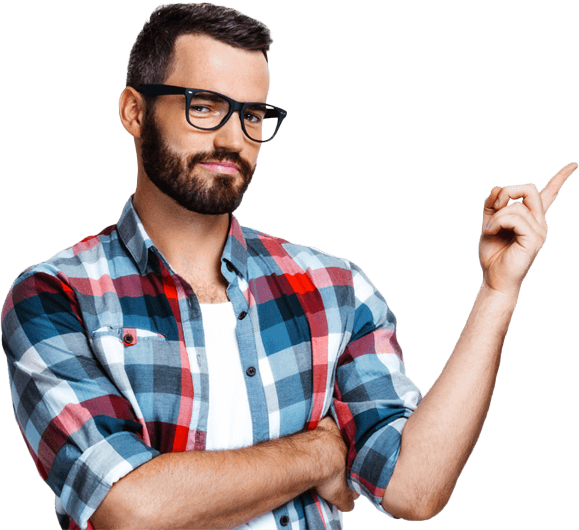 Slide
Meet Your IANDS Book Club Team
Nancy
Book Club Founder and Facilitator

Nancy had a series of spontaneous spiritual experiences that she details in her book "Caught Between Heaven and Earth." Her interactions with angels, Jesus and ...