Our ISGO™ video platform is much like a face-to-face IANDS group, only that it is conveniently available to you online.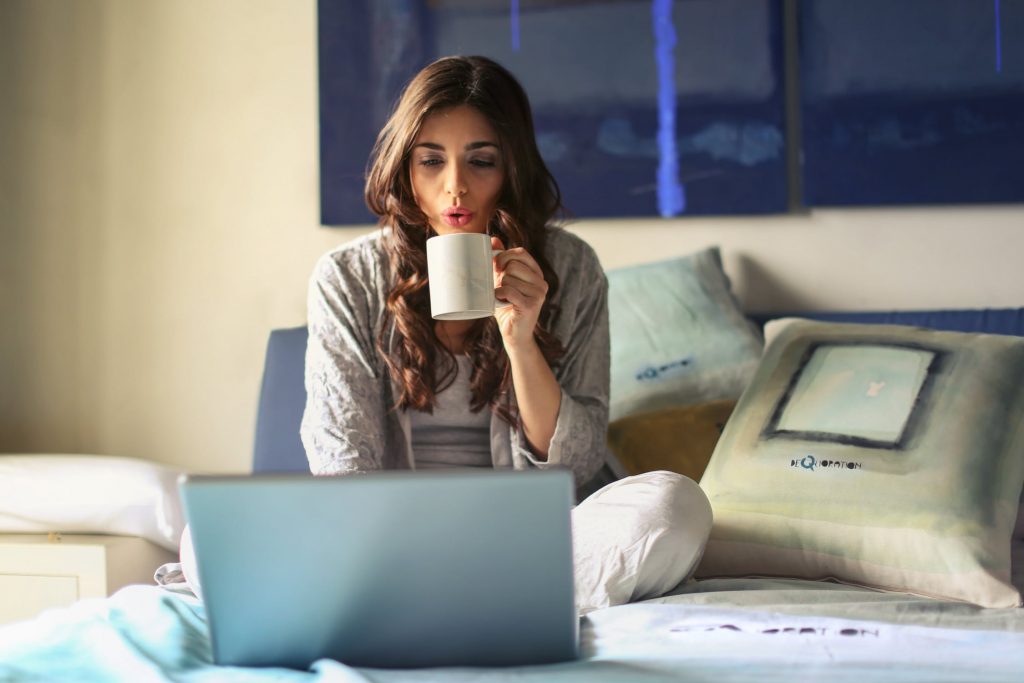 Relax, share and gain knowledge in the comfort of your home with like-minded people.
Meet exciting new people around the world.
Feel safe and confident to share and explore in a caring community. Each ISGO group is guided by a certified facilitator to promote respect for individual uniqueness and experiences.
ISGO™ is supported by The International Association for Near-Death Studies (IANDS). As an initiative of IANDS, you will have access to the highest quality information available about near-death and related subjects in the world.
With your ISGO™ Subscription, receive bonus discounts on all ISGO sessions and events!