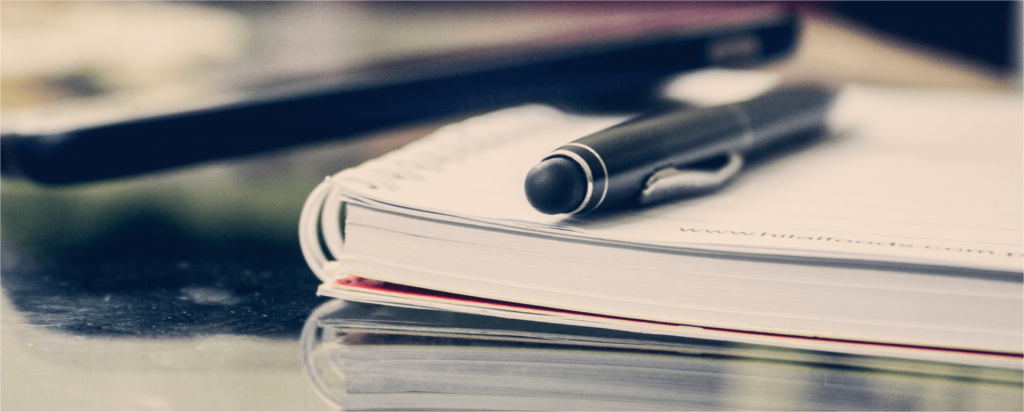 Please visit our help pages before submitting a request for help. The number one source of problems is not being signed-in to your account. Be sure to double check that first.

For service and support questions please use the contact form below.

If you are reporting a problem while registering for an event, please include what you were doing (what page, what menu item, etc.). Please be specific with your question or request.

This is a volunteer staffed organization. Please give us at least 48 hours to reply.