Mark Pitstick
Appreciate, Realize, & Transform Your Life
Saturday, July 24th, 1:00 pm EDT/10:00 am PDT
Learn to selectively focus on higher energy emotions. This class involves clinical hypnosis so you can quickly and powerfully:
1. APPRECIATE adventures in disguise
2. REALIZE the greatest life of your dreams
3. TRANSFORM your life for the better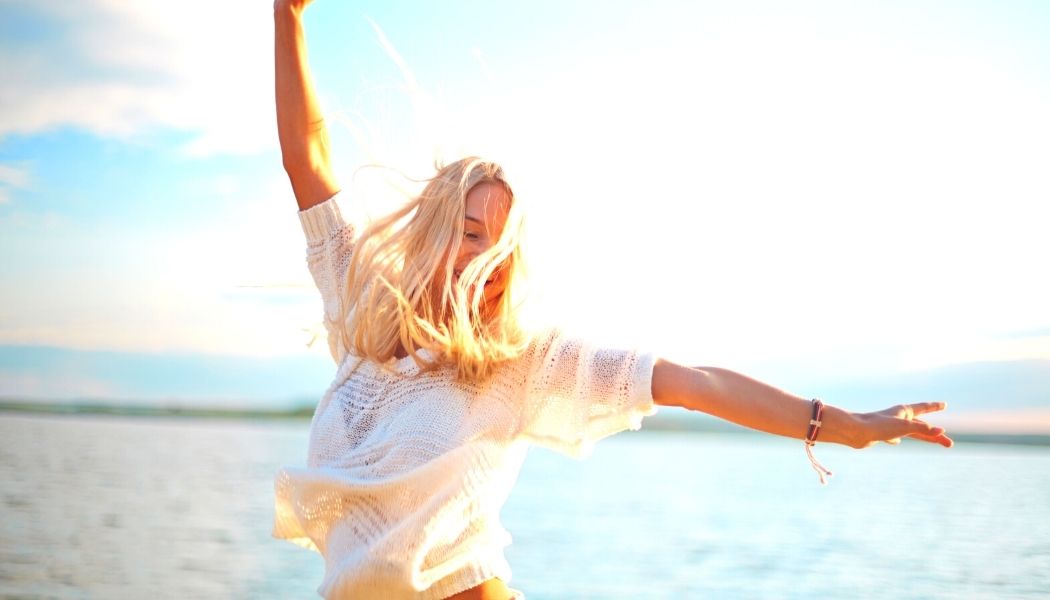 Christian Themed Sharing Group
Monday, July 26th, 8:00 pm EDT/5:00 pm PDT
Are you a Christian who wonders how or if your NDE or other Spiritually Transformative Experience aligns with your faith? Are you a non-Christian who has had an NDE with Jesus, or set in a Christian context? Are you struggling to integrate your experience? Come explore these questions with others having similar concerns.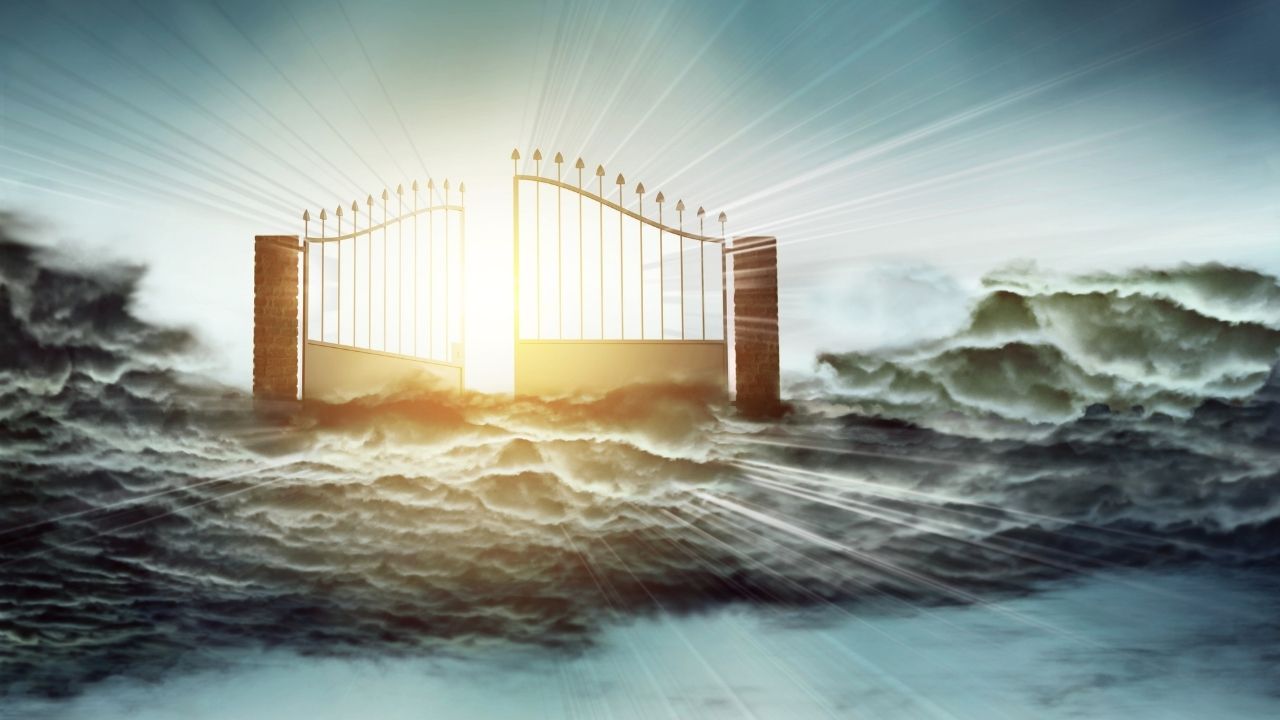 Distressing NDE/STE Sharing Group
Distressing NDE/STE Sharing Group
Thursday, July 29th, 8:00 pm EDT/5:00 pm PDT
The "Distressing NDE Sharing Group" is for those who may have had a dark, hellish, or otherwise uncomfortable NDE. It is a safe place to share and listen. In this group, we attempt to further contemplate how these experiences might provide insight, meaning, and guidance to our earthly lives and beyond.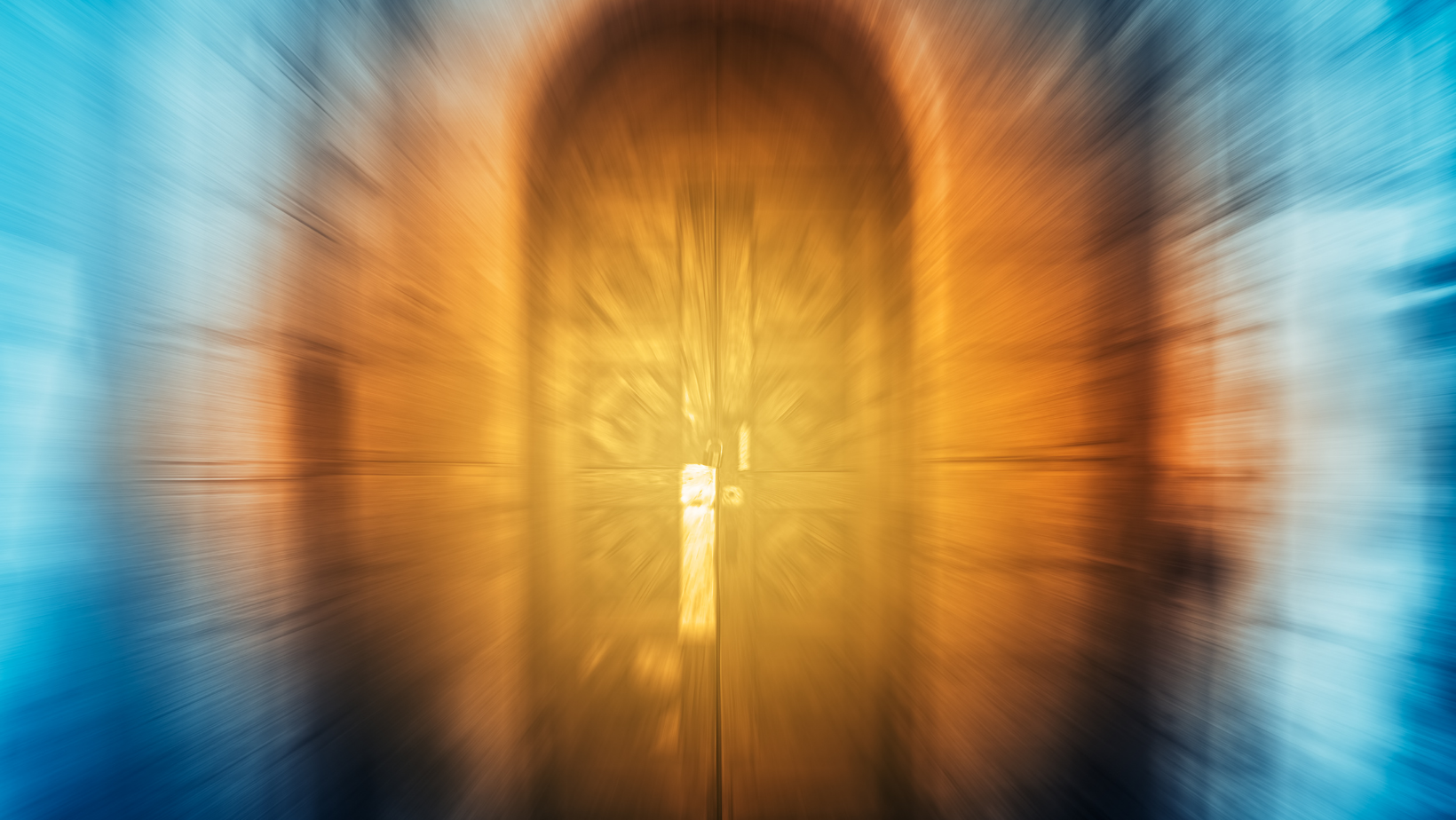 Six People, One Common Thread
The Divinely Orchestrated Path
Saturday, August 7th, 1:00 pm EDT/10:00 am PDT
Bear witness to six unique life paths merging into a unified perspective of the greater reality that gives meaning and purpose to all of this.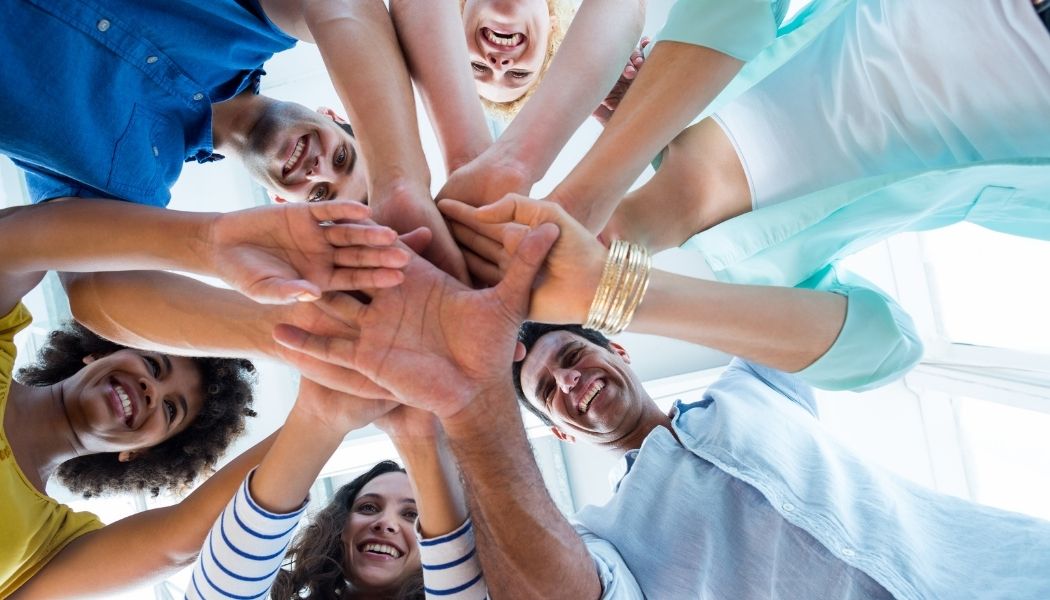 Slide
Watch At Your Convenience
Ray
Transformation & Pursuit of Enlightenment
After a tumultuous, traumatic childhood and young adult life, Ray experienced a massive transformation from a total nonbeliever, to a gifted, psychic-medium, and spiritual mentor after an NDE. Join the journey of transformation on this wondrous path toward enlightenment.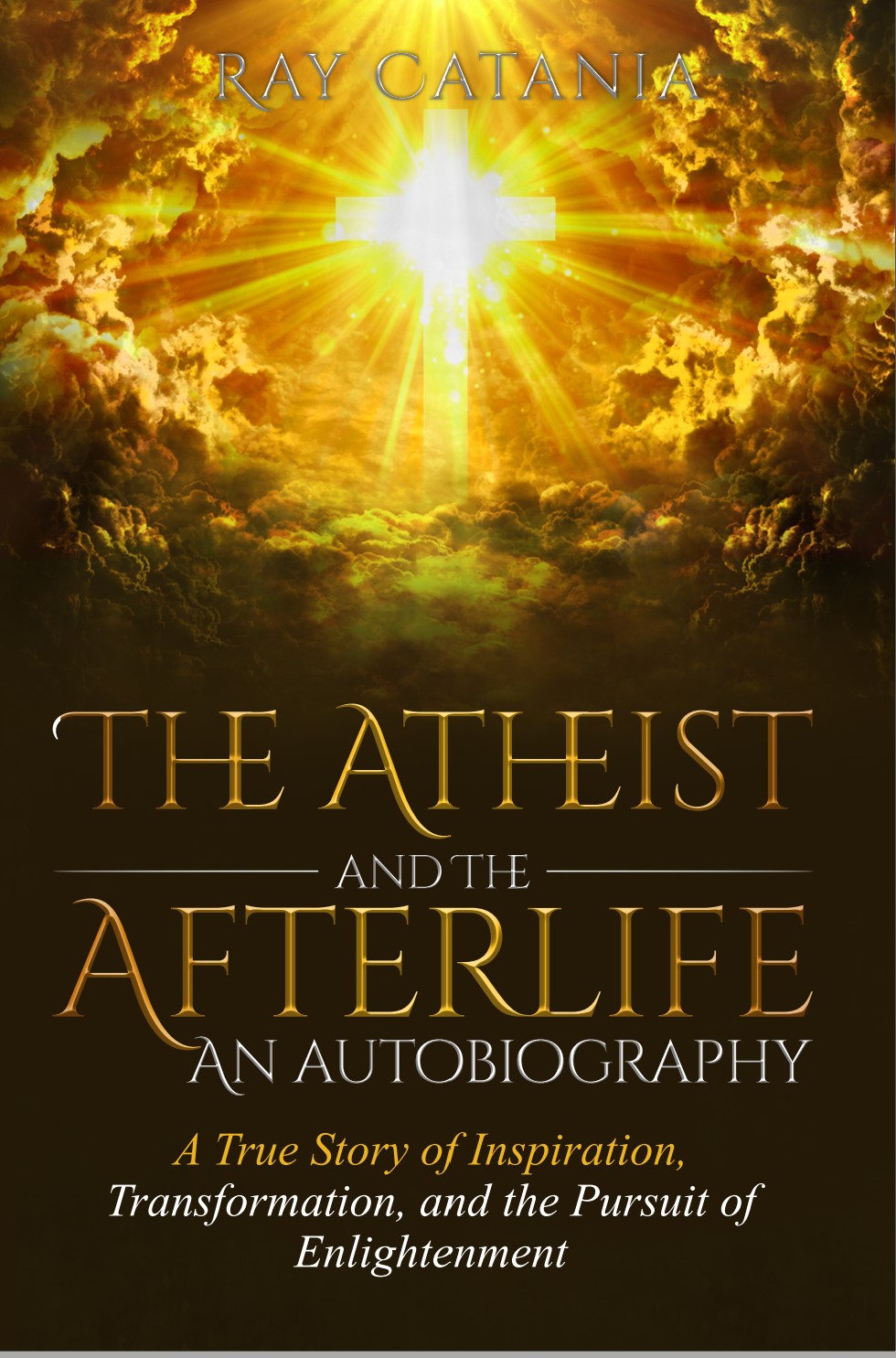 Robert Kopecky
Three-time NDE survivor Robert Kopecky guides us into the extra-dimensional potential of Life and the practical means of attaining the heavenly state reported on by NDE survivors.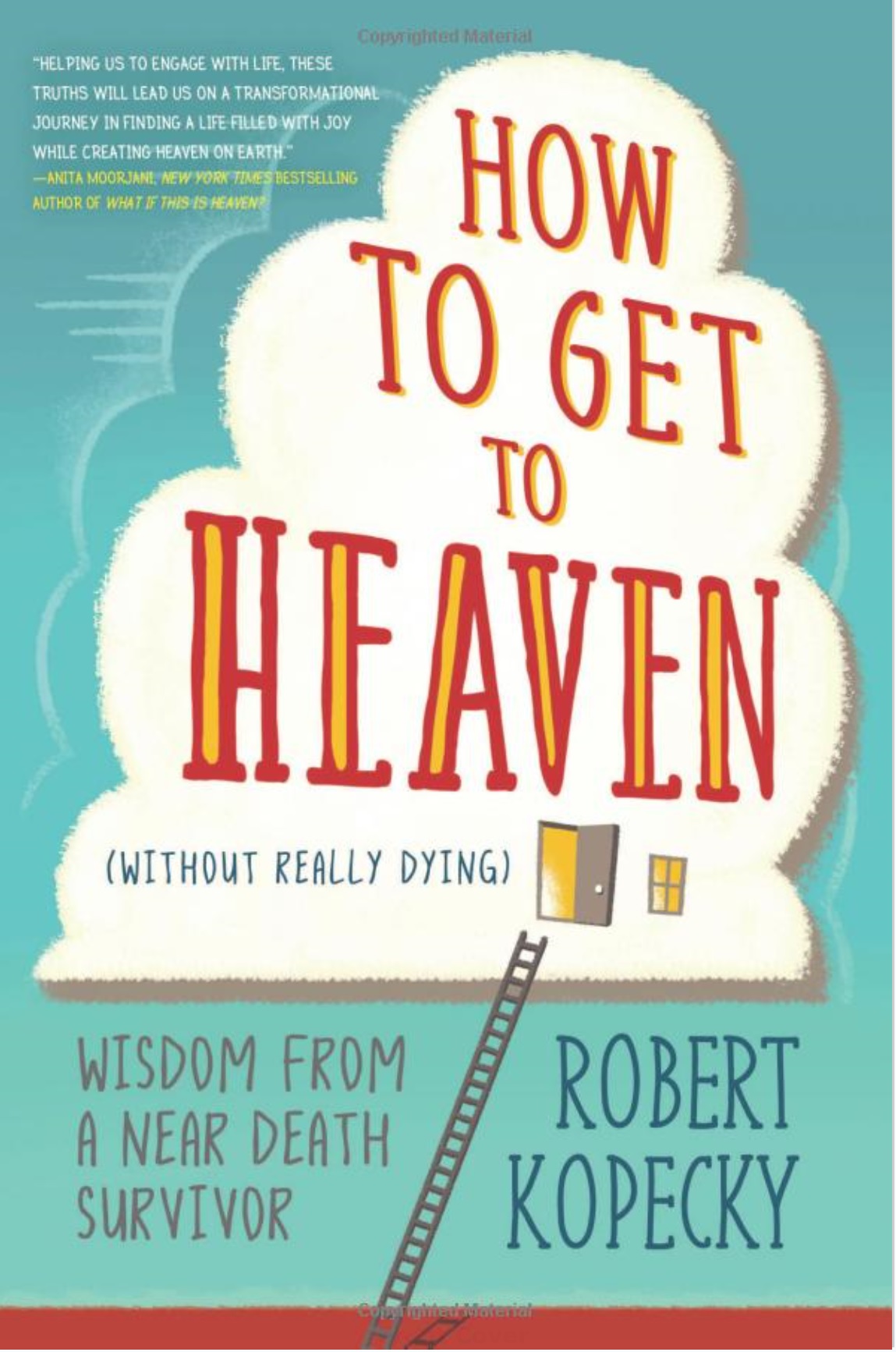 PMH
Northern Virginia IANDS presents
The Impact of Childhood NDE's
NoVA Guest Speaker, PMH Atwater, LLD, presents "The Near-Death Experiences of Tiny Ones Challenge What We Think We Know About Life, Love, God, Reincarnation, Babies, Suicide and Much More!"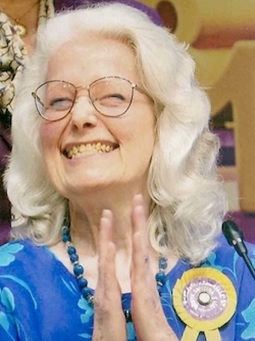 PMH
I Saw What the Doctors Couldn't… Now They Want to Know How!?
No one believed Stephanie Arnold had detailed premonitions she would die giving birth, until it happened, and exactly the way she said it would.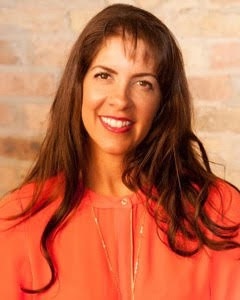 Slide
Learn What ISGO Can Do For You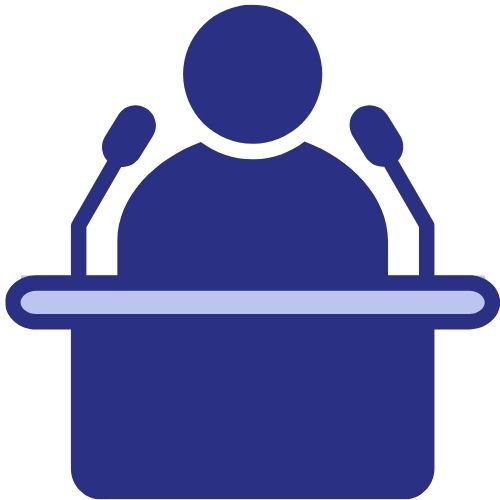 Join us for in-depth discussions on trending topics with top researchers and experiencers. You are invited to ask questions via the Q&A feature.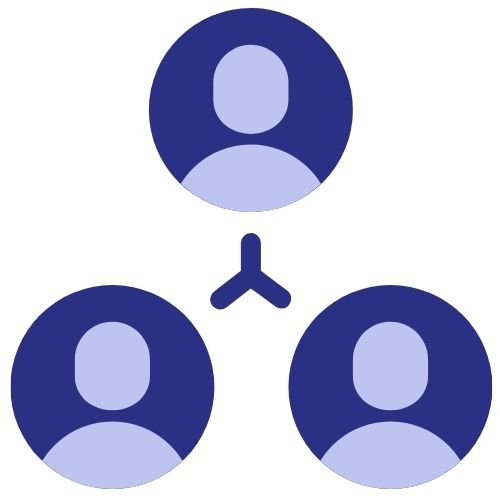 What happens when you die? Have you had a near-death or similar experience? Are you in search of an understanding community? Share your story, learn from others, or just listen in these safe spaces of hope and validation.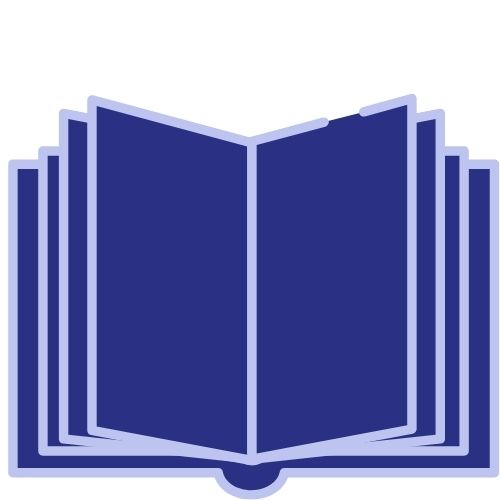 You don't have to read the book to participate! Authors talk about their extraordinary experiences and answer your questions. Book club is held on Thursdays or Sundays.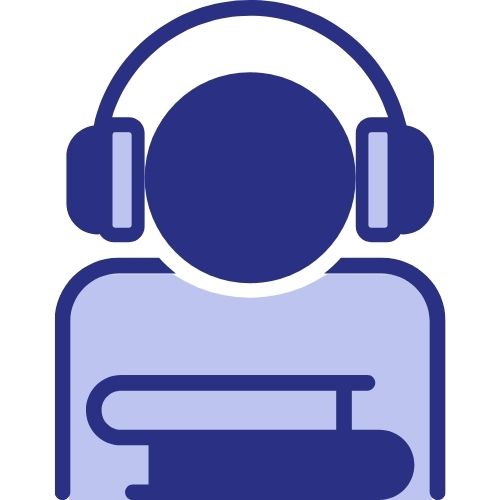 Learn about near-death, out-of-body, shared-death, spiritually transformative, and other extraordinary experiences. Also find solutions to aftereffects, pre-birth memories, parenting as an experiencer, and other issues in classes led by certified ISGO facilitators.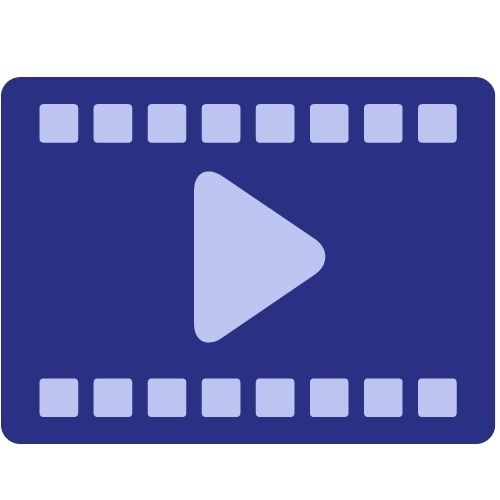 Each Video On Demand (VOD) is a recording of a live talk held on ISGO. Catch up on past presentations. Search by topic to learn about your interests. Can't make a live event, find it in Videos On Demand. When you buy a webinar the video is included free!
Slide 3
Join One of Our 13 Sharing Groups Per Month!
Military, Christian, and Clergy Specialty Groups
Volunteers Needed!
IANDS and ISGO are volunteer-run non-profit organizations. We have many opportunities available for a wide variety of skill sets. Right now we are especially in need of someone with accounting skills, an event scheduler, and anyone with experience (or the willingness to learn) working a tech support helpline and emails. Please click on the graphic above to email us. Include a short summary of your skills. We will get back to you quickly!

ISGO is a service of IANDS.
Be connected, be seen, be heard… be YOU.
ISGO™ is the place to be seen, heard and connected to a global community interested in near-death experiences and related topics.