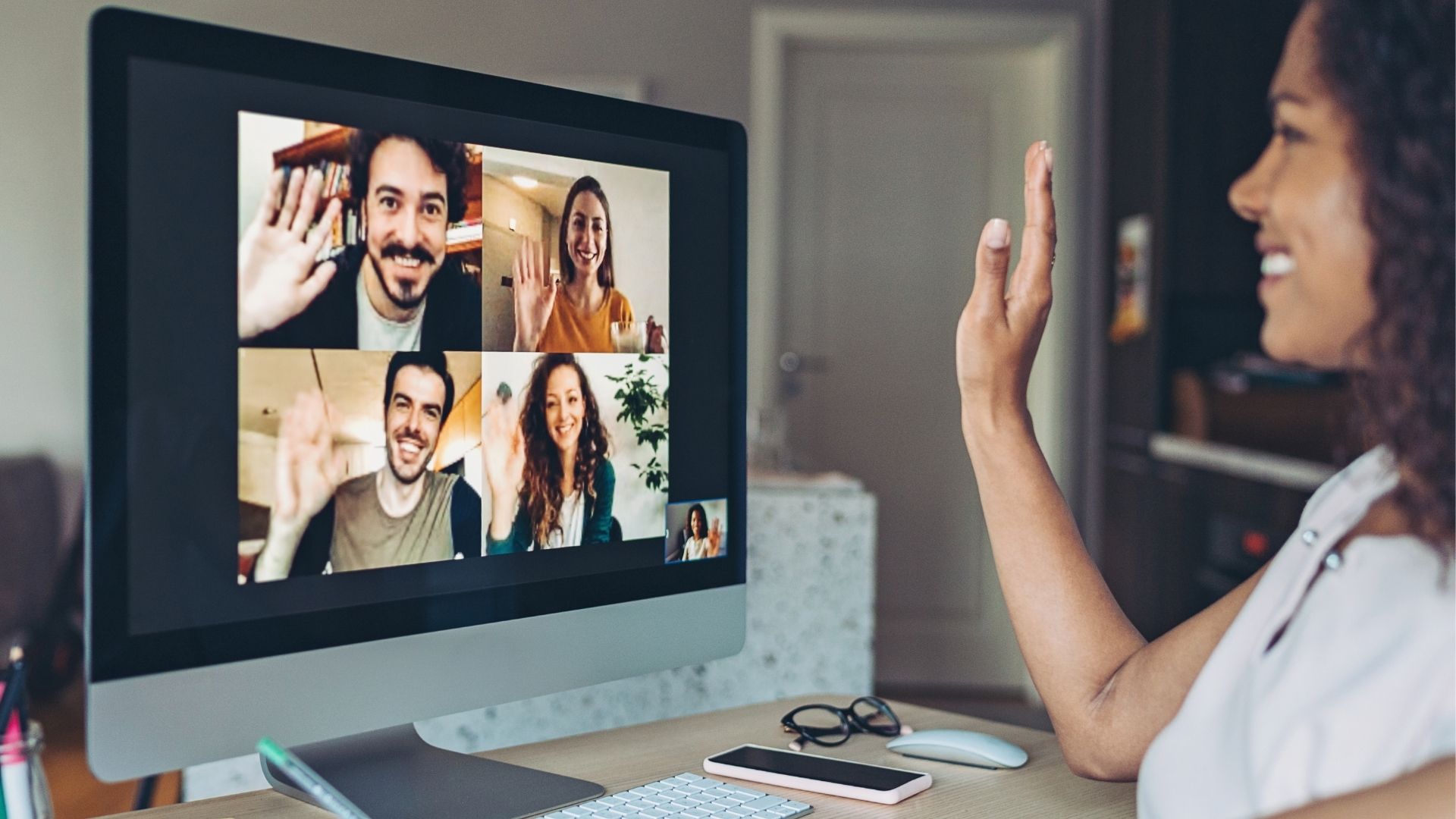 Slide
Events, sharing groups, courses and more about near-death and related experiences.
Share, learn, or just listen with IANDS Sharing Groups Online.
Mary B.
Presented by Durham IANDS
Friday, September 17th
7:oo pm EDT/ 4 pm PDT
A suicide attempt at 18 led to Mary to have her second NDE, during which she learned that this is her last time here. She has also experienced unexpected miracles on this side of the veil.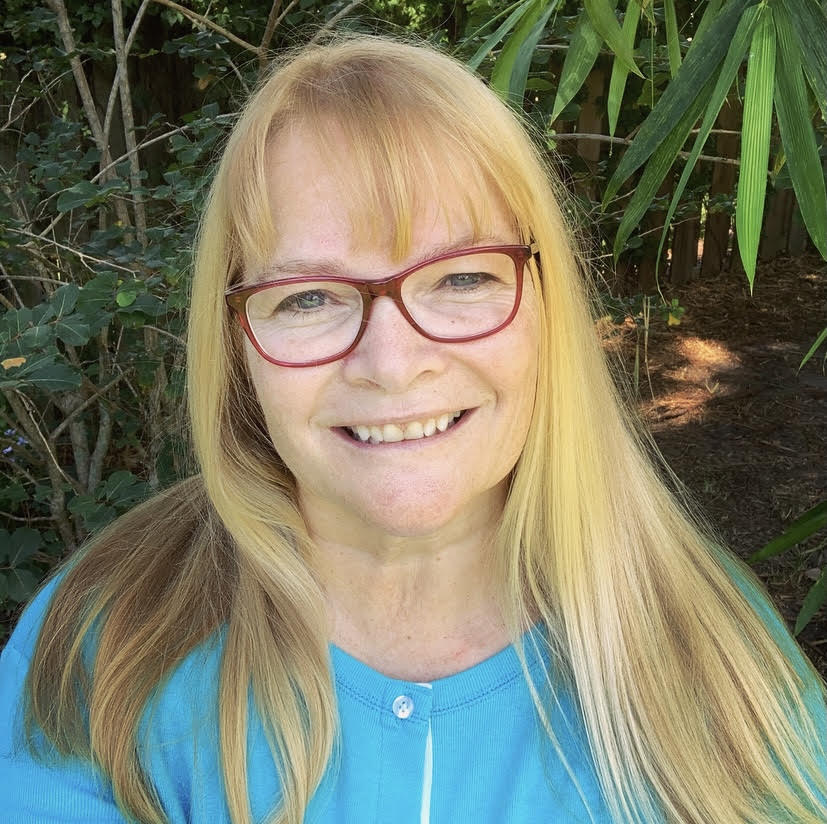 Zen
Saturday, September 18th at 1 pm EDT/ 10 am PDT
Internationally recognized brain experts, Bashar and Baron, will tell you about the creative process and success stories of Zendo users who have achieved spiritually transformative experiences in just 20 minutes.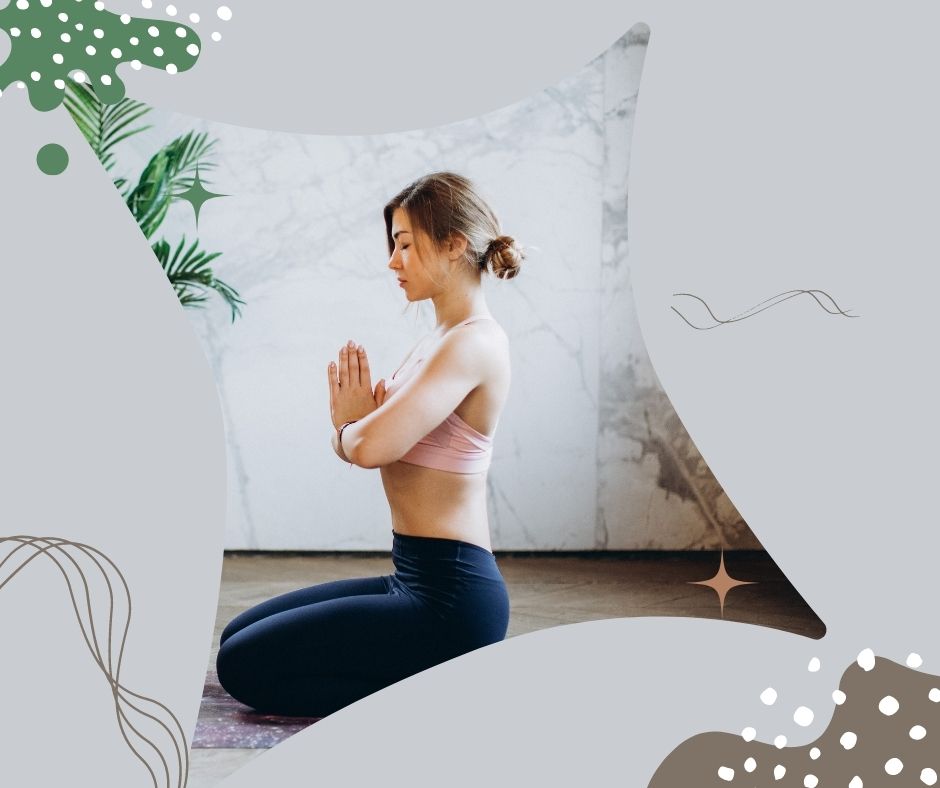 Book Club
Overcoming A Devastating Diagnosis
Sunday, September 19th at 4 pm EDT/ 1 pm PDT
Petra will help you calm your fear, take control of the pain, use your healing powers, and prepare for a peaceful transition.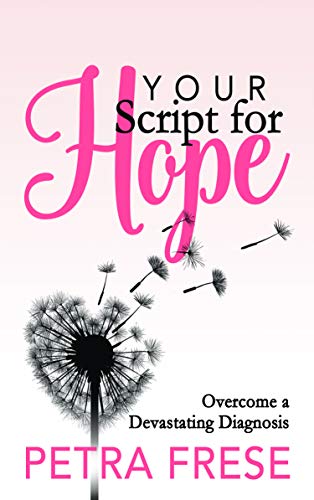 Mark P
Create The Life You Envision Series w/Mark Pitstick
'Heaven' and 'Hell -- What Are They Really?!
Saturday, September 25th at 1 pm EDT/ 10 am PDT
Playing golden harps, begging for drops of water, or ___? Learn contemporary understandings about heaven, hell, and how YOU can shape the quality of your life now and after your earthly body dies.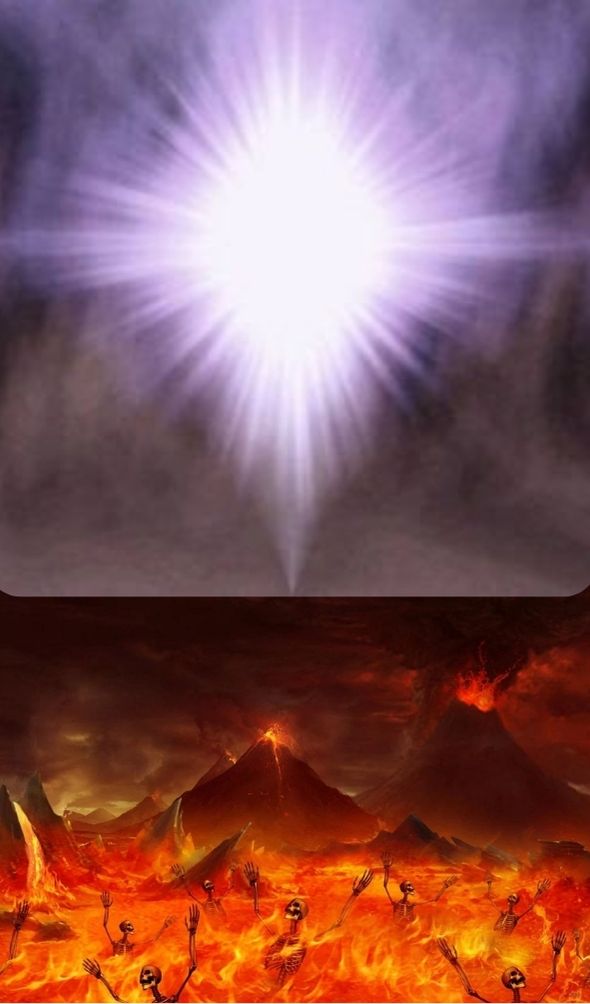 Sharing Groups
IANDS Sharing Groups Online
Warm, welcoming groups meet 13 times per month. We offer Spanish and French groups. We also have a Military Group, Christian Group, Jewish Group, and a private group for clergy. Check our schedule to find a time that works for you.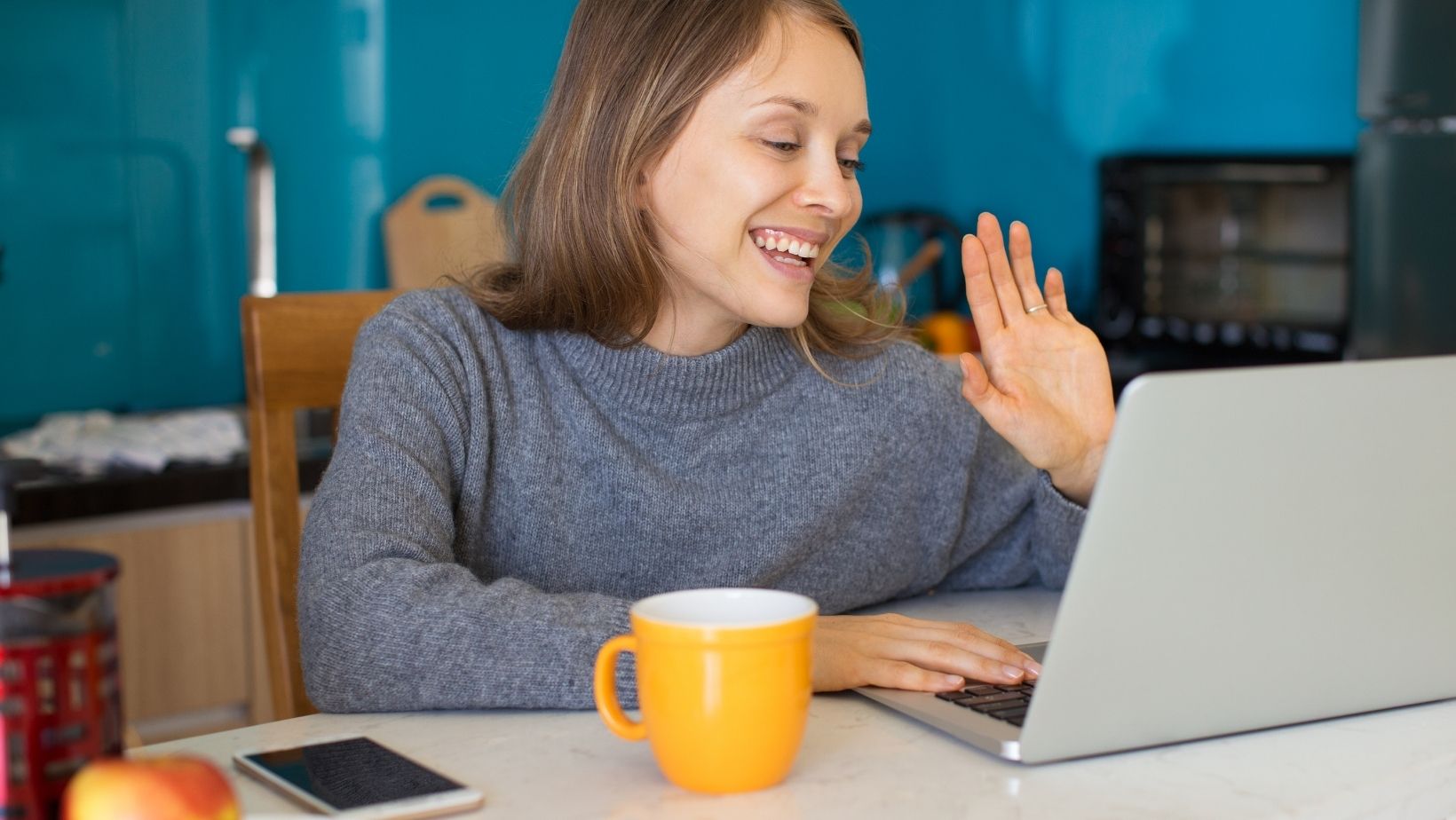 Slide
Watch At Your Convenience
Ray
Transformation & Pursuit of Enlightenment
After a tumultuous, traumatic childhood and young adult life, Ray experienced a massive transformation from a total nonbeliever, to a gifted, psychic-medium, and spiritual mentor after an NDE. Join the journey of transformation on this wondrous path toward enlightenment.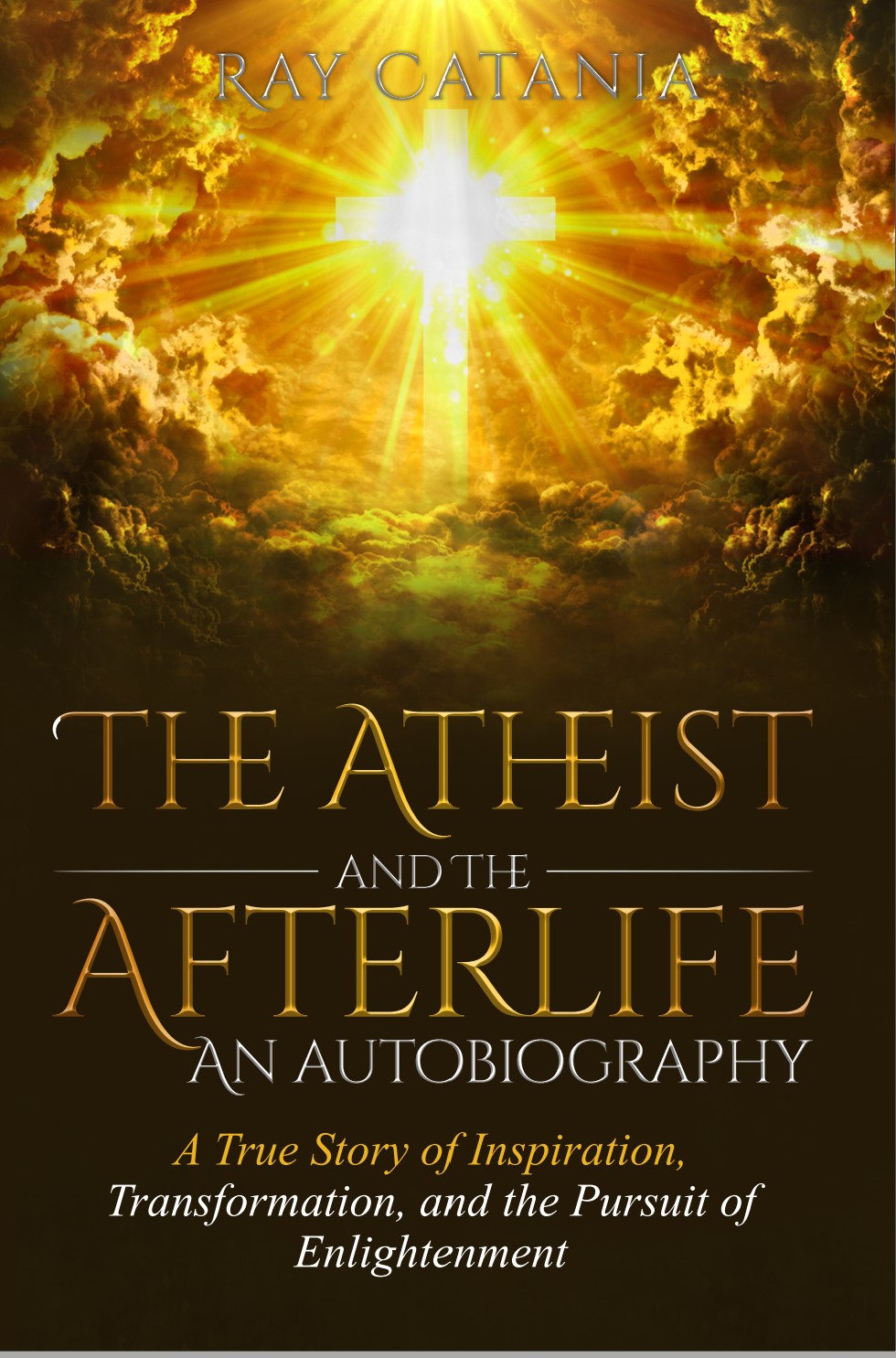 Robert Kopecky
Three-time NDE survivor Robert Kopecky guides us into the extra-dimensional potential of Life and the practical means of attaining the heavenly state reported on by NDE survivors.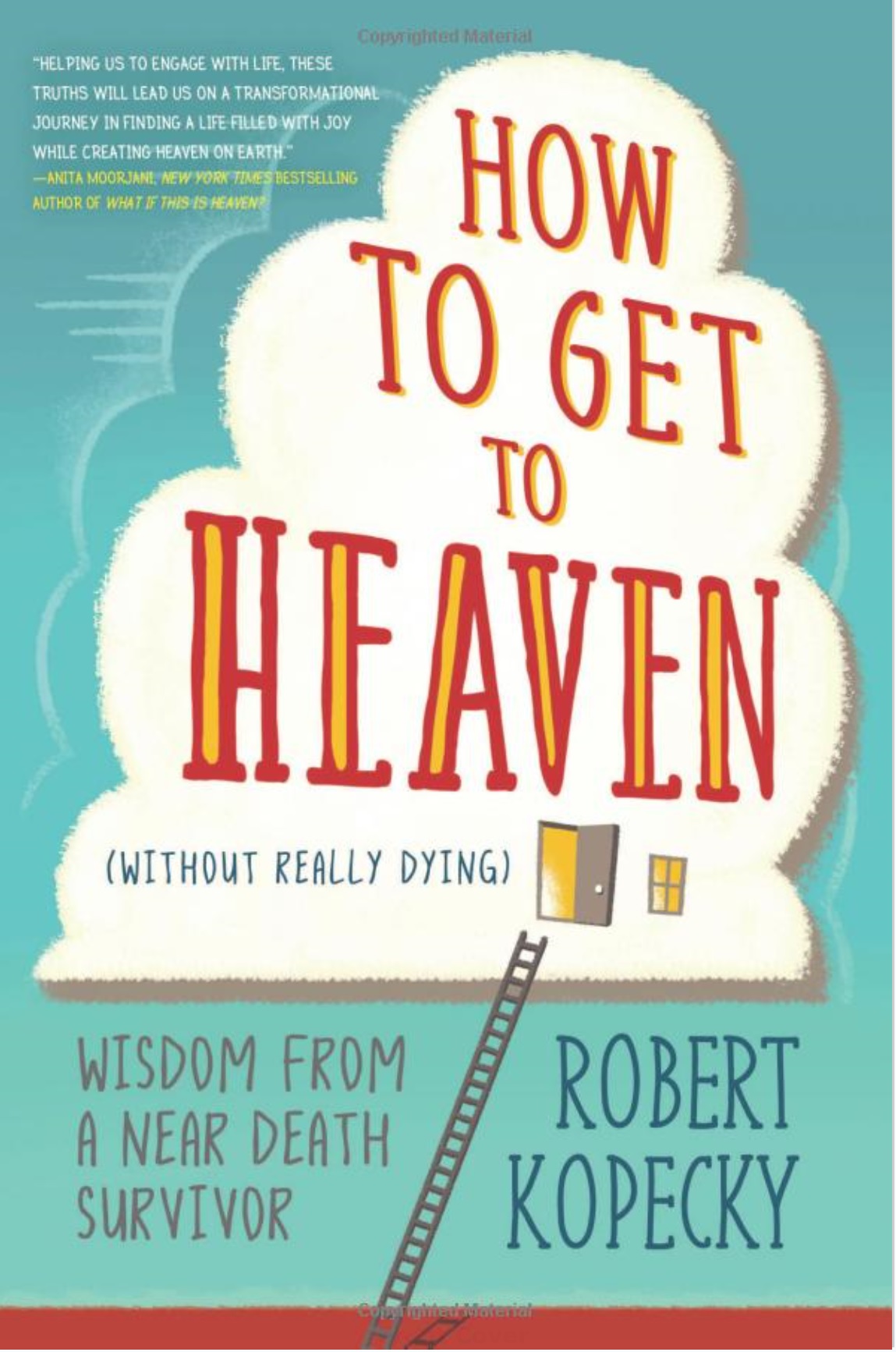 PMH
Northern Virginia IANDS presents
The Impact of
Childhood NDE's
NoVA Guest Speaker, PMH Atwater, LLD, presents "The Near-Death Experiences of Tiny Ones Challenge What We Think We Know About Life, Love, God, Reincarnation, Babies, Suicide and Much More!"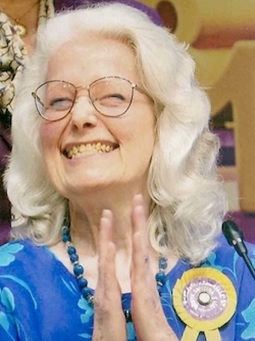 Stephanie Arnold
I Saw What the Doctors Couldn't… Now They Want to Know How!?
No one believed Stephanie Arnold had detailed premonitions she would die giving birth, until it happened, and exactly the way she said it would.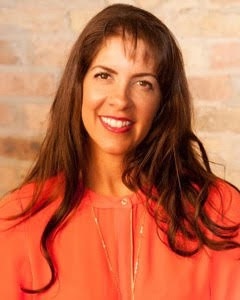 Slide
Learn What ISGO Can Do For You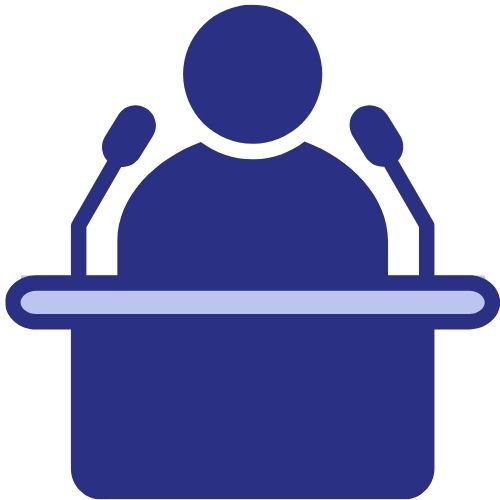 Join us for in-depth discussions on trending topics with top researchers and experiencers. You are invited to ask questions via the Q&A feature.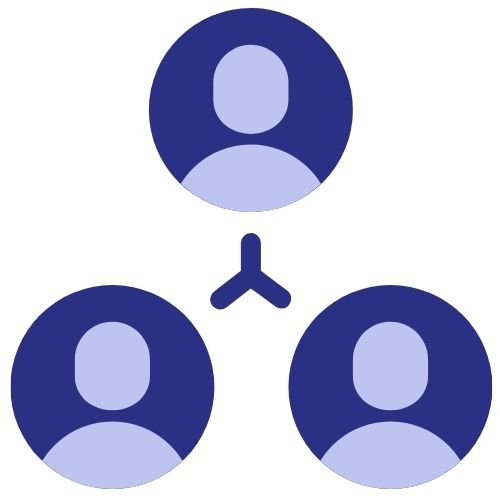 What happens when you die? Have you had a near-death or similar experience? Are you in search of an understanding community? Share your story, learn from others, or just listen in these safe spaces of hope and validation.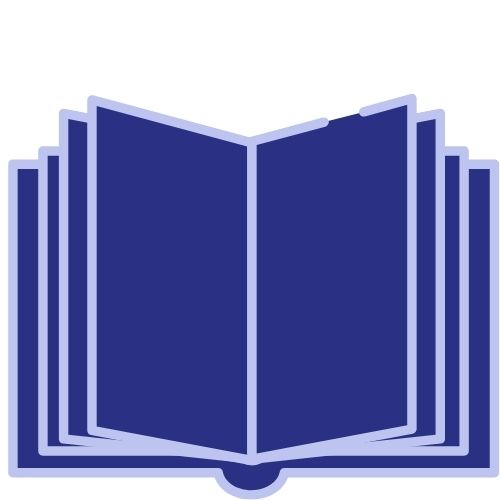 You don't have to read the book to participate! Authors talk about their extraordinary experiences and answer your questions. Book club is held on Thursdays or Sundays.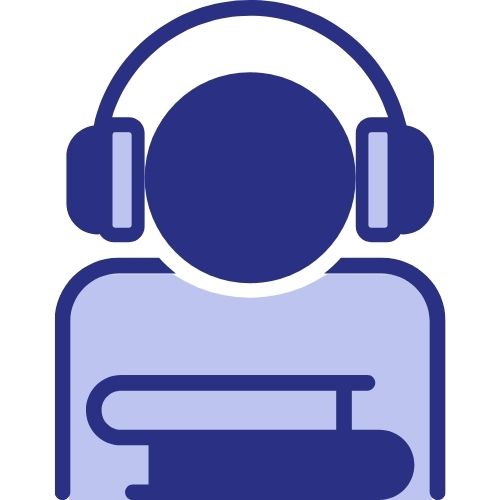 Learn about near-death, out-of-body, shared-death, spiritually transformative, and other extraordinary experiences. Also find solutions to aftereffects, pre-birth memories, parenting as an experiencer, and other issues in classes led by certified ISGO facilitators.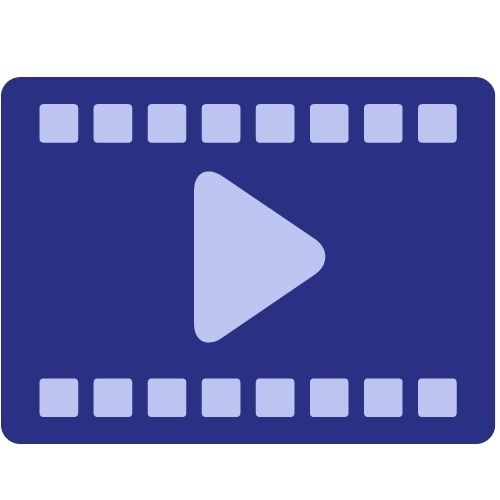 Each Video On Demand (VOD) is a recording of a live talk held on ISGO. Catch up on past presentations. Search by topic to learn about your interests. Can't make a live event, find it in Videos On Demand. When you buy a webinar the video is included free!
Our local peer-to-peer sharing groups are a great way to meet people near you who are like-minded. Are you ready to join an in-person group? Find out if there is one near you.
You are invited to join our Facebook Group. It is a private group so your posts will not be seen by anyone outside of the group. Anyone with a sincere interest in near-death and related experiences is welcome. It is a place for the ISGO community to connect, share, and find out about our latest events and sharing groups.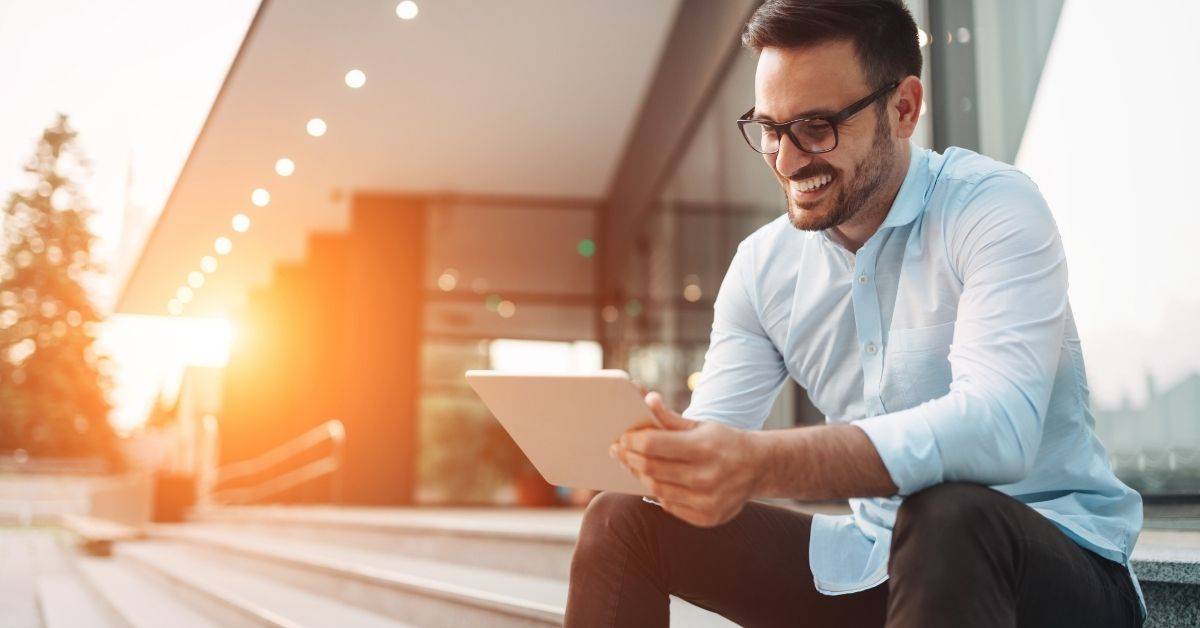 Slide 1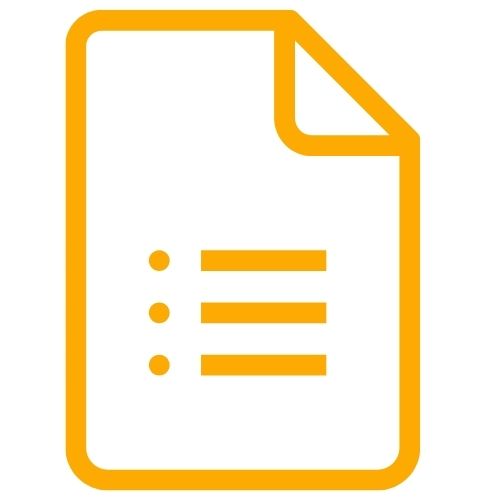 Get a short list of the next few events and receive valuable coupon codes.

Designer
IANDS NEUTRALITY sTATEMENT
IANDS members from around the world have diverse views on many topics. As an organization, IANDS is neutral and does not align itself with any particular social, religious, or political ideology. We promote respectful dialogue.
ISGO is a service of IANDS.