Featured Live Event This Saturday!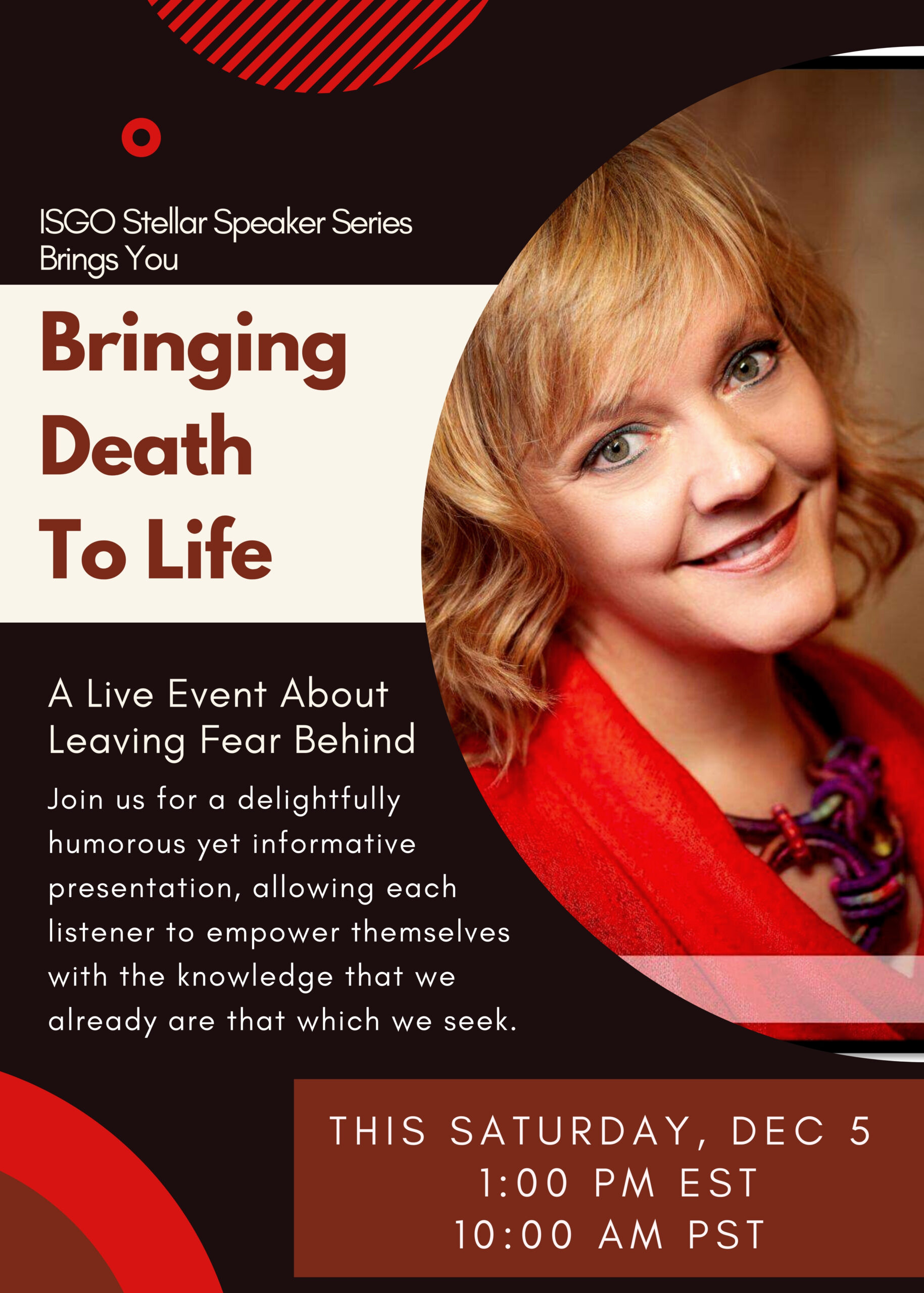 IANDS Stellar Speakers Series presents… Bringing Death to Life (leaving fear behind)
Dr. Mary Helen Hensley
Mary Helen will give a detailed account of her NDE and its subsequent impact on her life as a healer. There is a positive message within Mary Helen's narrative that addresses how "everyone makes it". This may be the message that will do the most to calm unnecessary uneasiness about living life fully with whatever time we are given.
Click here to register for Dr. Mary Helen Hensley


                        Enjoy three ISGO videos for free! Please make sure you have no more than 3 items in the cart when you check out. The discount code expires on December 31st and can only be used once. Discount will be applied after you enter the coupon code:   gift4you.   Enjoy!
Create the Life YOU Envision Series (New Date!)
w Dr. Mark Pitstick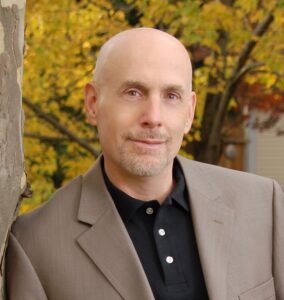 Saturday, January 23, 10 am PST (1 pm EST)
– – – – plus click here to see all upcoming ISGO events! —-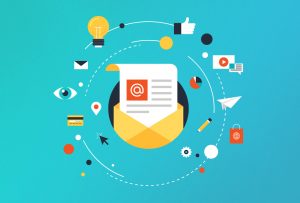 Keep up with the latest ISGO news and events. Sign up to receive our email newsletter.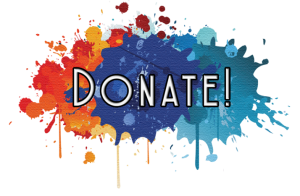 Help us continue to bring you the groups and workshops you want to see most with a tax-deductible donation.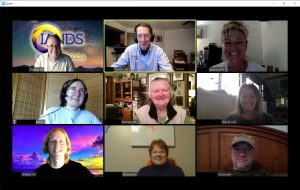 Share your near-death or spiritually transformative experience and hear those of others. Browse our event catalog to find sharing groups and webinars you can attend.
Find Webinar Guest Speaker Events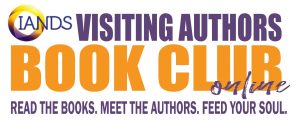 Lookup these captivating new ISGO Theme/Topic events … see the facilitators, upcoming authors' schedule, how to join a session with the author of your choice, and more!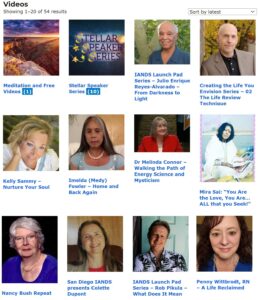 Be connected, be seen, be heard… be YOU.
ISGO™ is the place to be seen, heard and connected to a global community interested in near-death experiences and related topics.
ISGO™ is a product and service of The International Association for Near-Death Studies (IANDS).