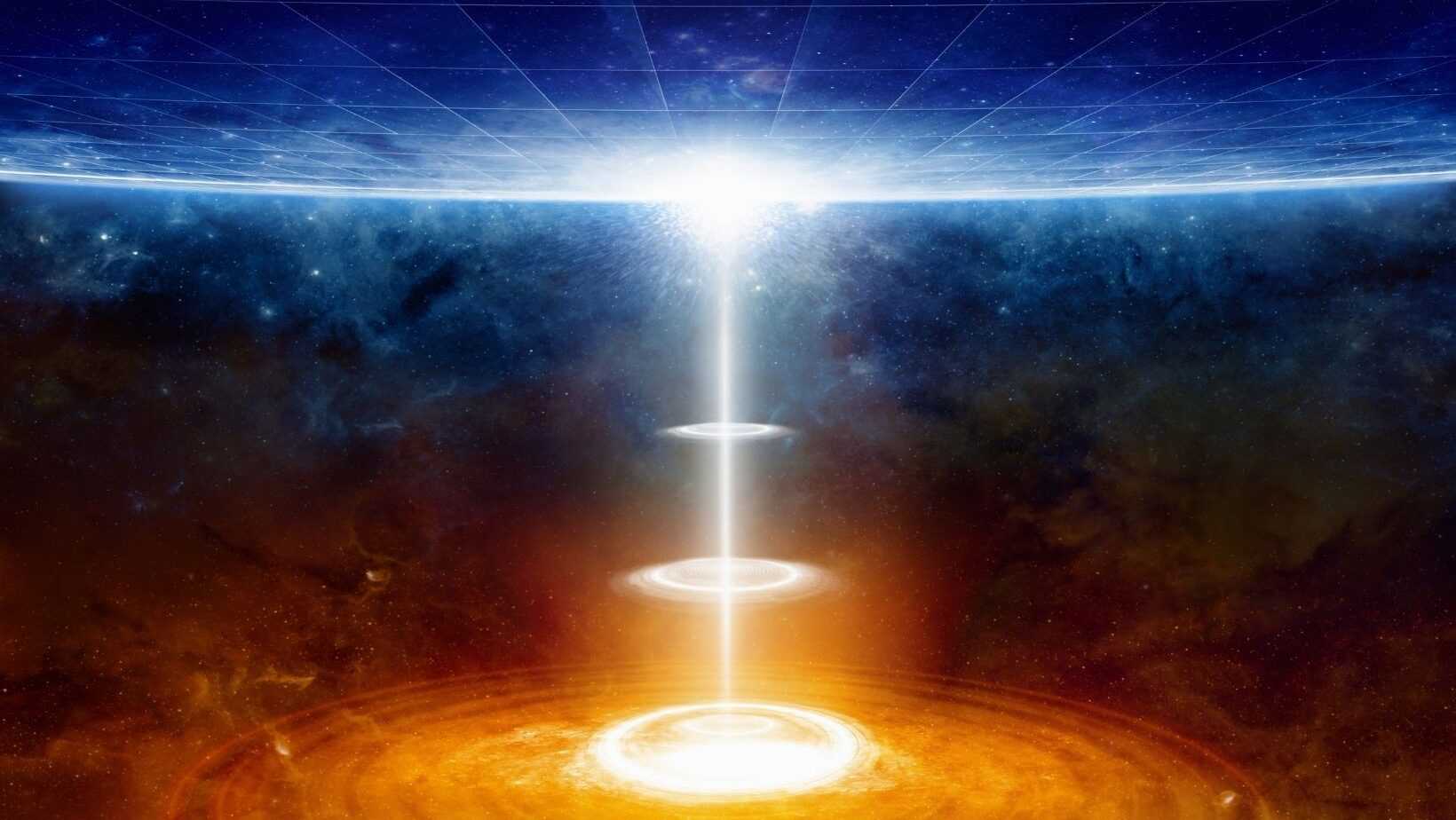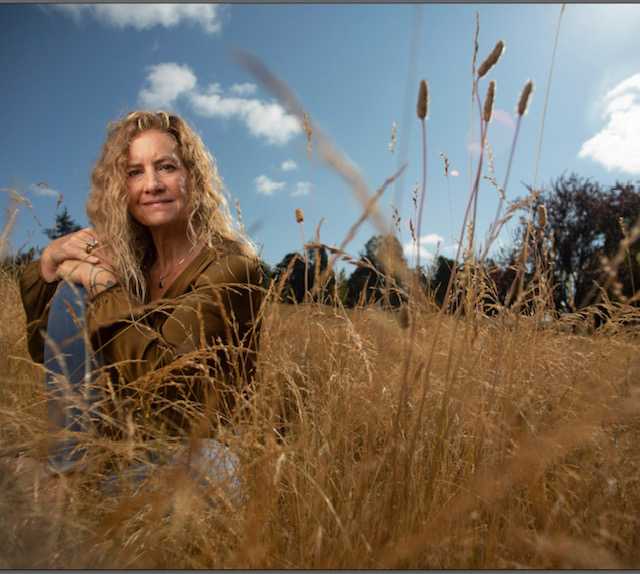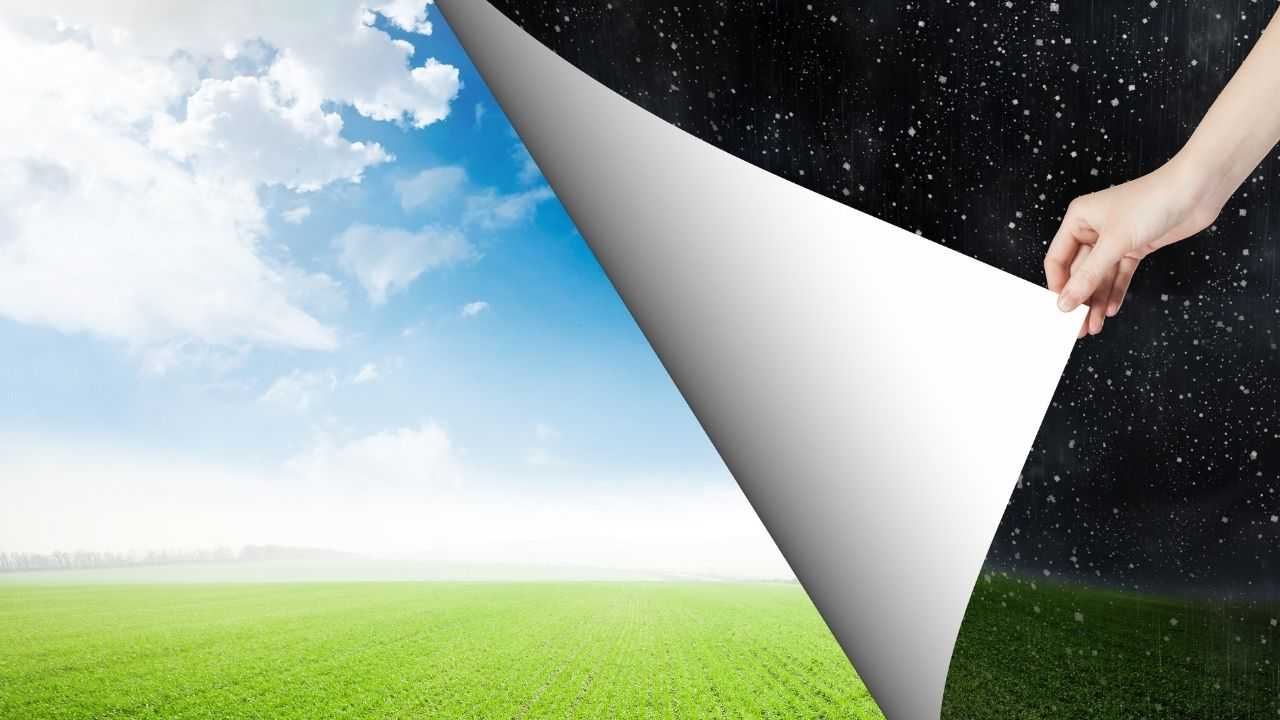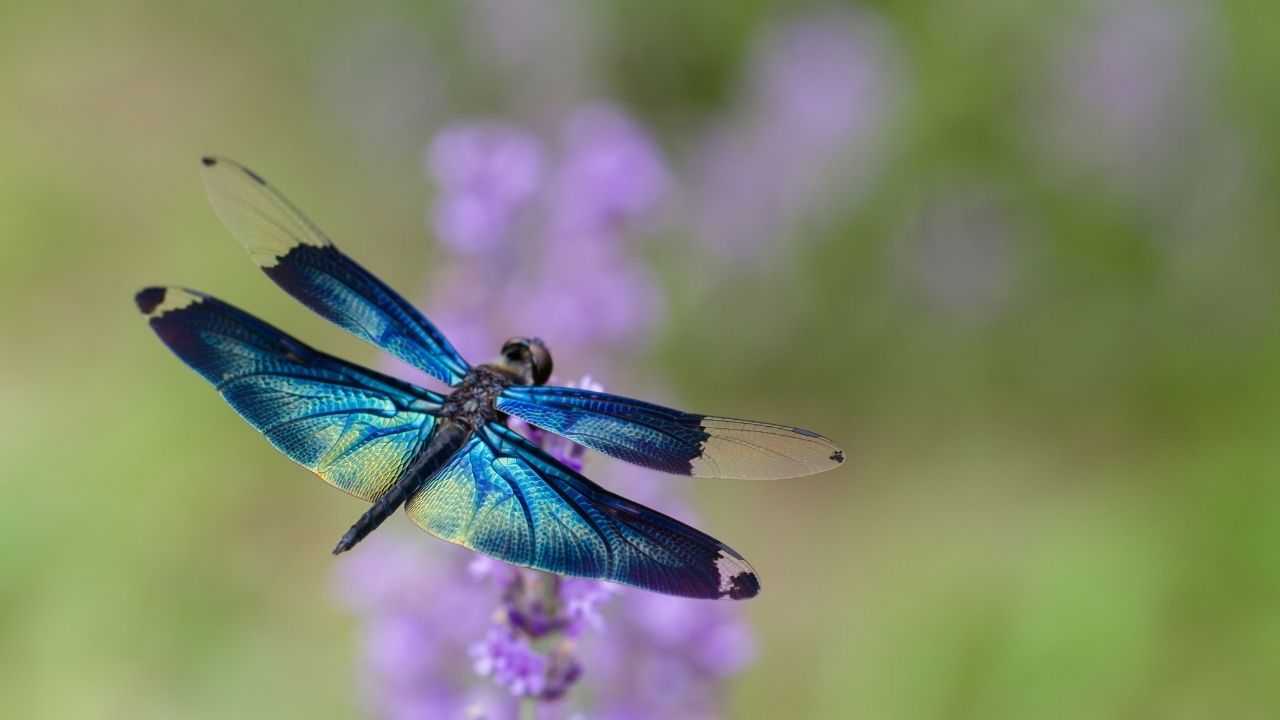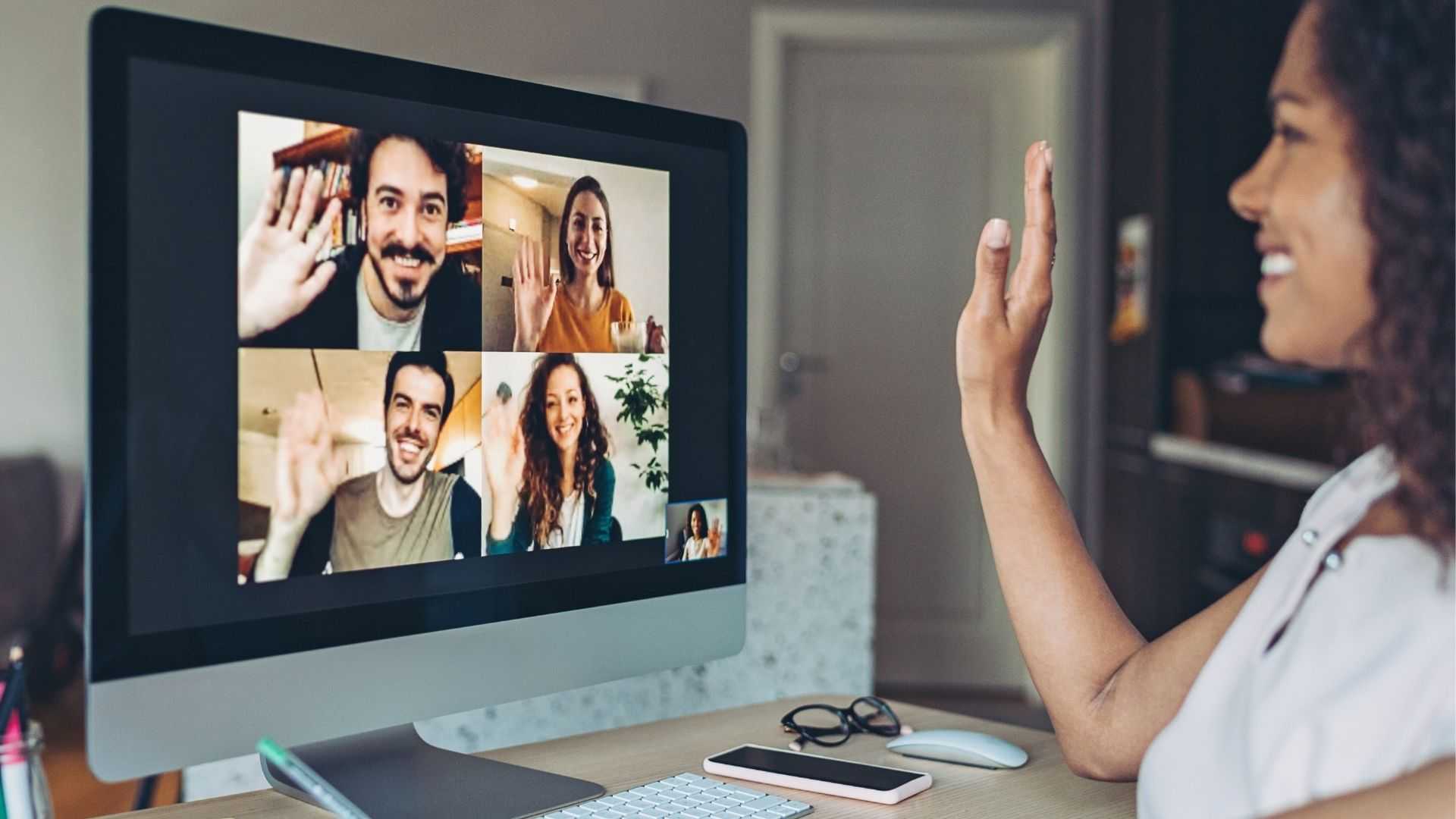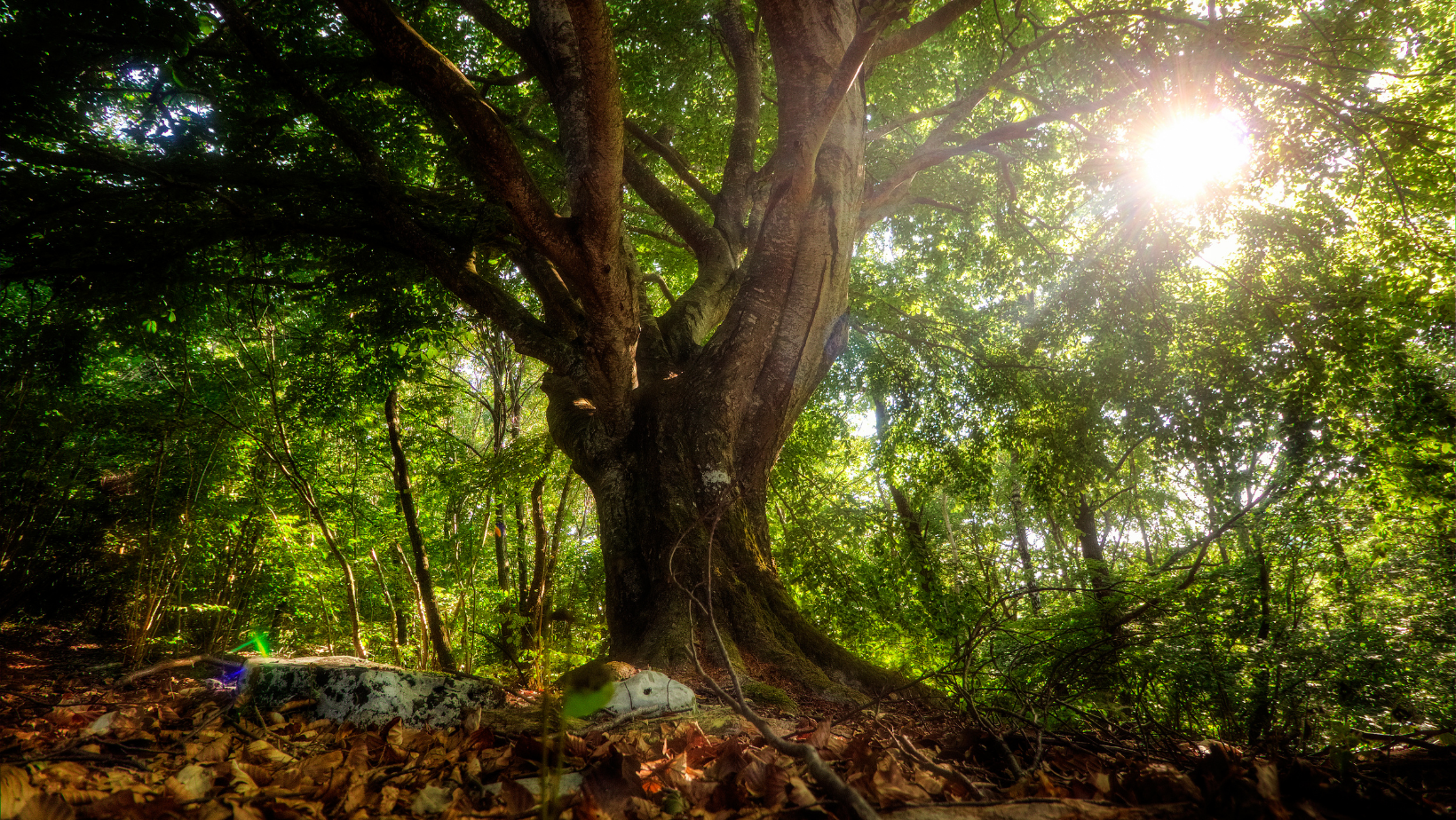 Mas
Beyond the Veil: A Journey of Three Near-Death Experiences
December 3rd at 1:00 pm ET
Through multiple near-death experiences, Mas Sajady gained access to universal wisdom and unprecedented abilities to help others to transform their lives and reach their full human potential. Join Mas for this awe-inspiring event as he gives a raw and in-depth personal account of his three near-death experiences.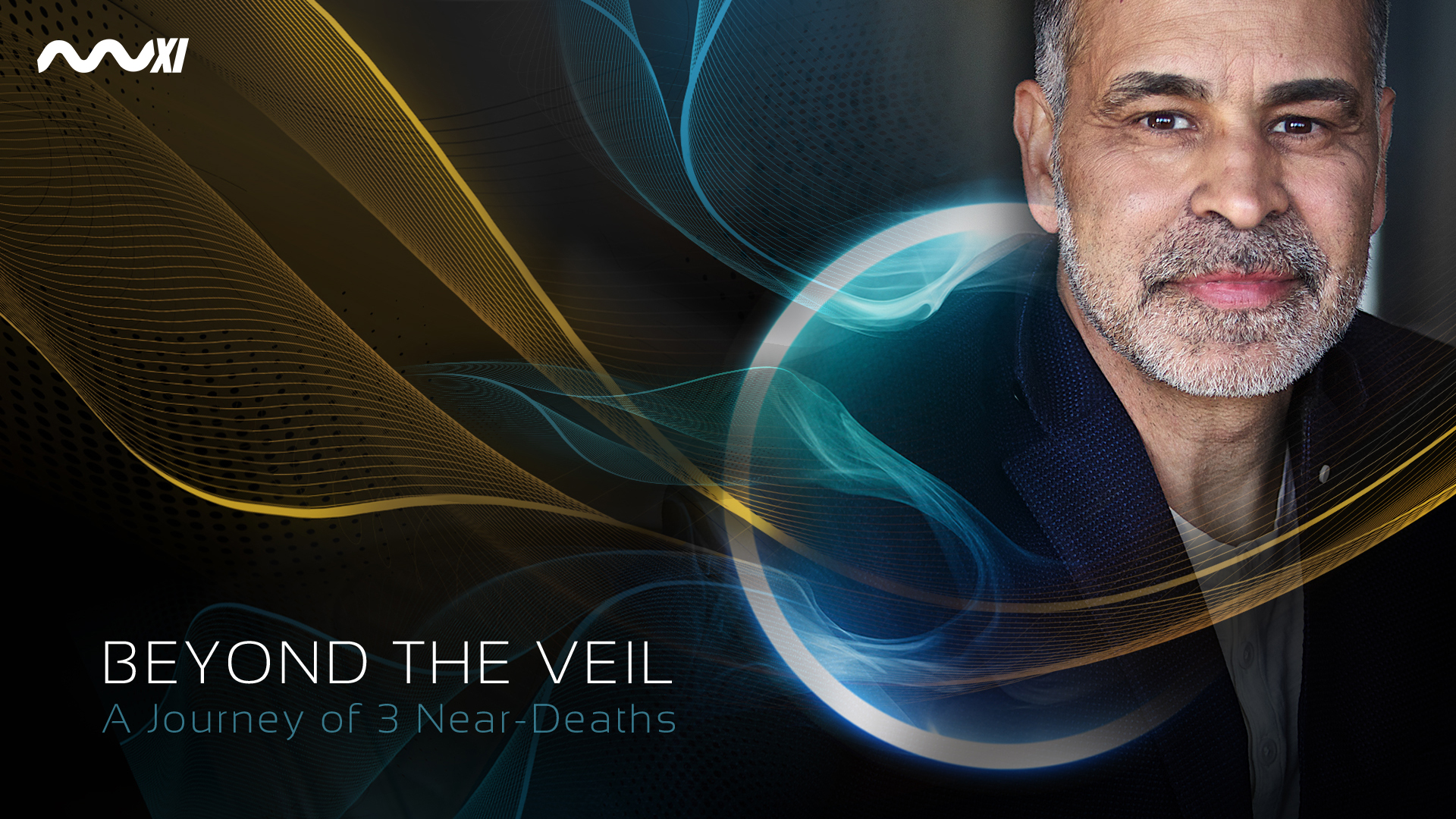 Liz P.
Death, Grief, and After Life Communication
December 17th at 1:00 pm ET
Shared death experience, grief, and afterlife communication. Liz will be sharing these experiences, how they've affected her life, and the healing she's gained from having them.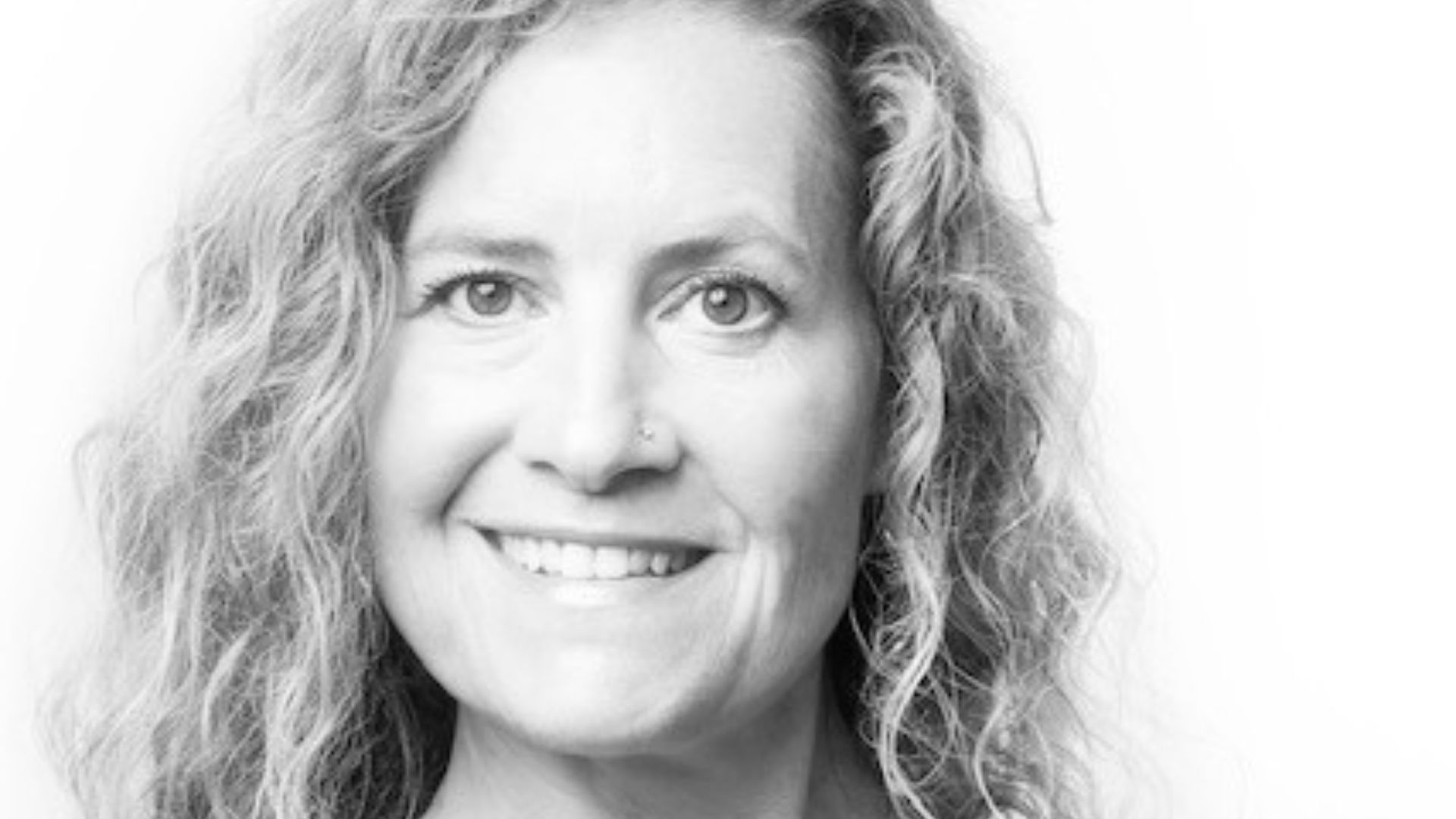 Mark
INTERNALIZE 'The Great News' To Deeply Know and Show It in Your Life
Saturday, December 10, 2022 at 1 pm ET
This class is designed to move you FROM an intellectual and limited understanding about 'The
Great News' TO a resolute internalized knowing. The difference between these has been
described as like living in a house built on a granite foundation versus shifting sand. I'll discuss
common blocks that cause spiritual amnesia – since your Higher Self knows all this – and how
you can deal with those. Each class can be taken individually.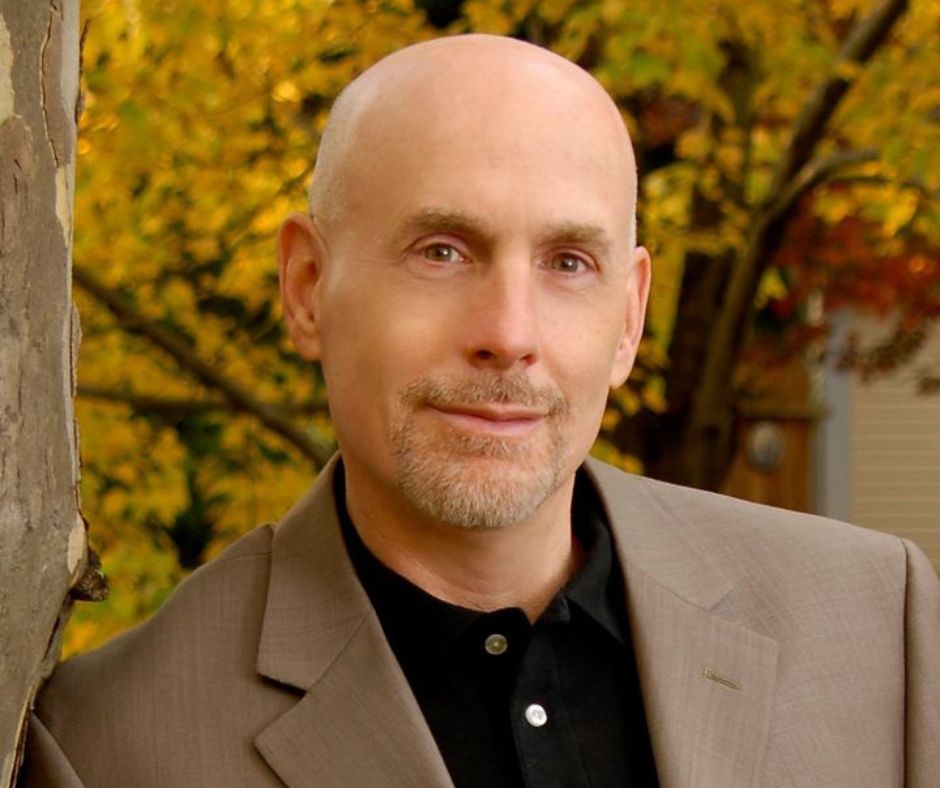 Louisa
Alcoholic Atheist's NDE Begets New Life
Louisa Peck's NDE challenged her world-view – and her addiction-centered existence – to the core. Presented by the Dallas/Fort Worth IANDS Group.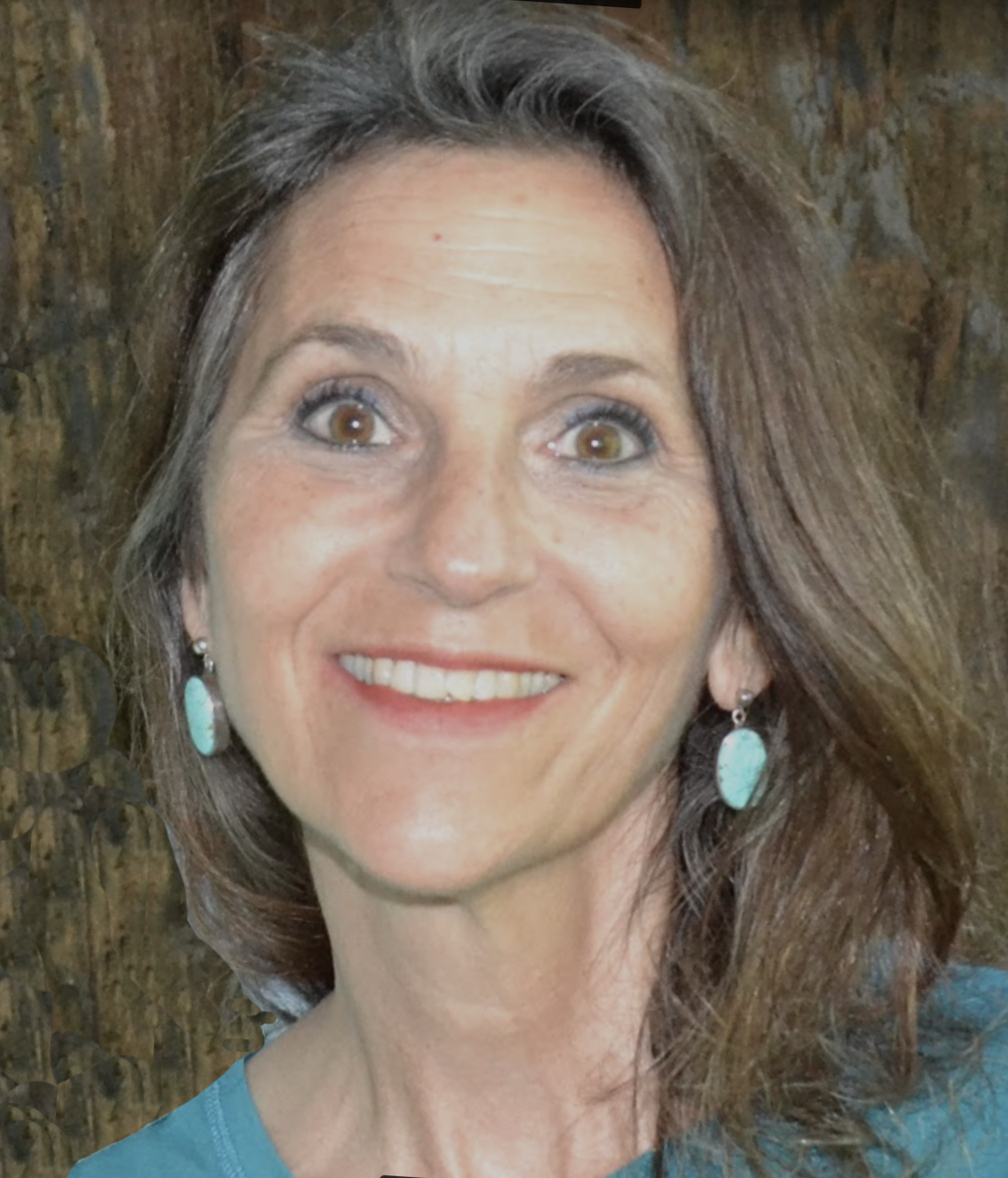 Sharing Groups
iands sHARING gROUPS oNLINE
Warm, welcoming groups meet every Sunday and Thursday. You do not have to turn on your camera or speak until you are ready to do so. Click the link below to learn more.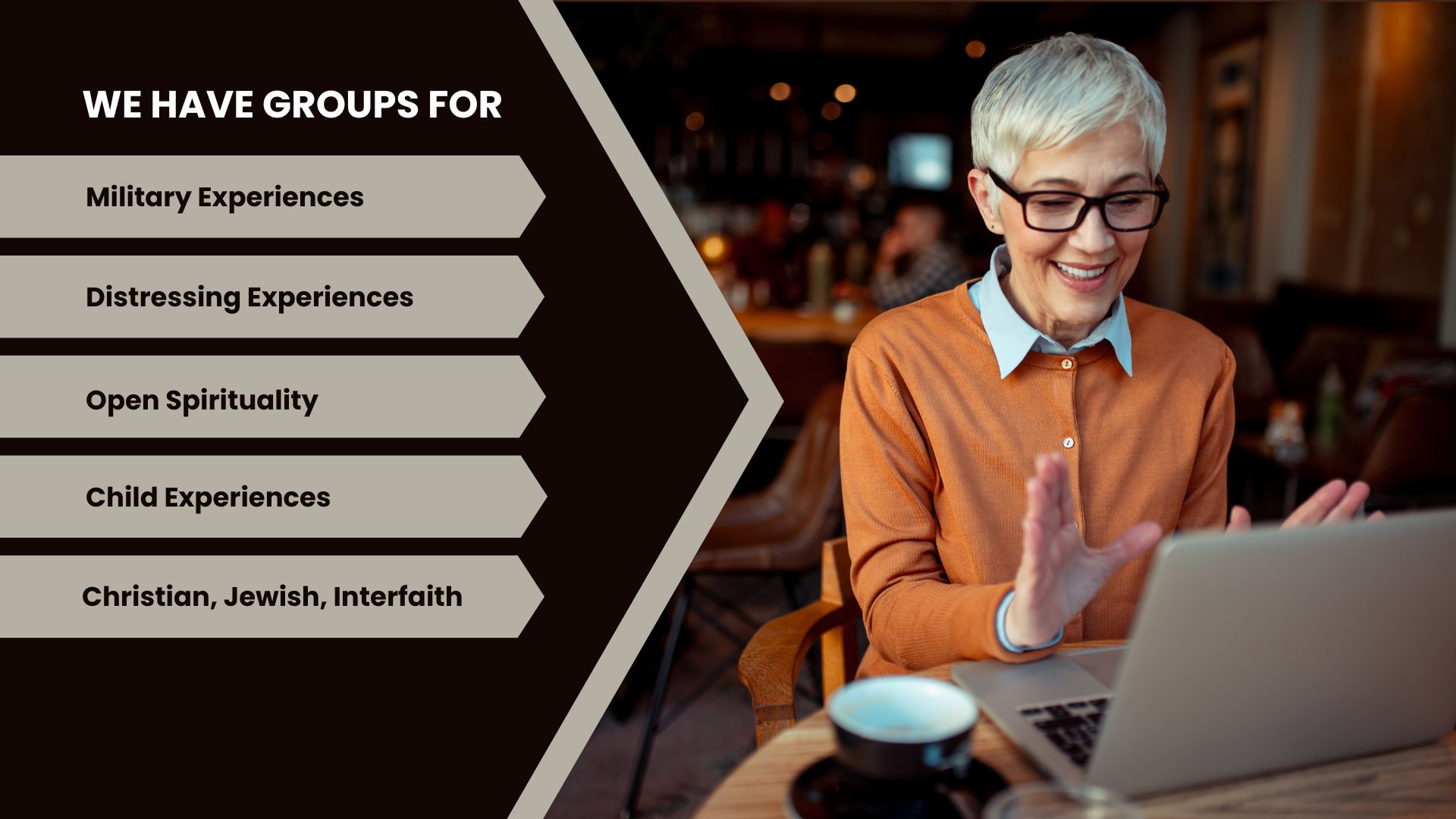 Video On Demand
A Lifetime of Transpersonal Experiences
Walt Scotson, has had a multitude of vocations including, starting at age 40, being a pastor for the last 27 years, remembers his birth, and has had a lifetime of transformative experiences. He will share his perspective on life, death and the afterlife on a very personal level.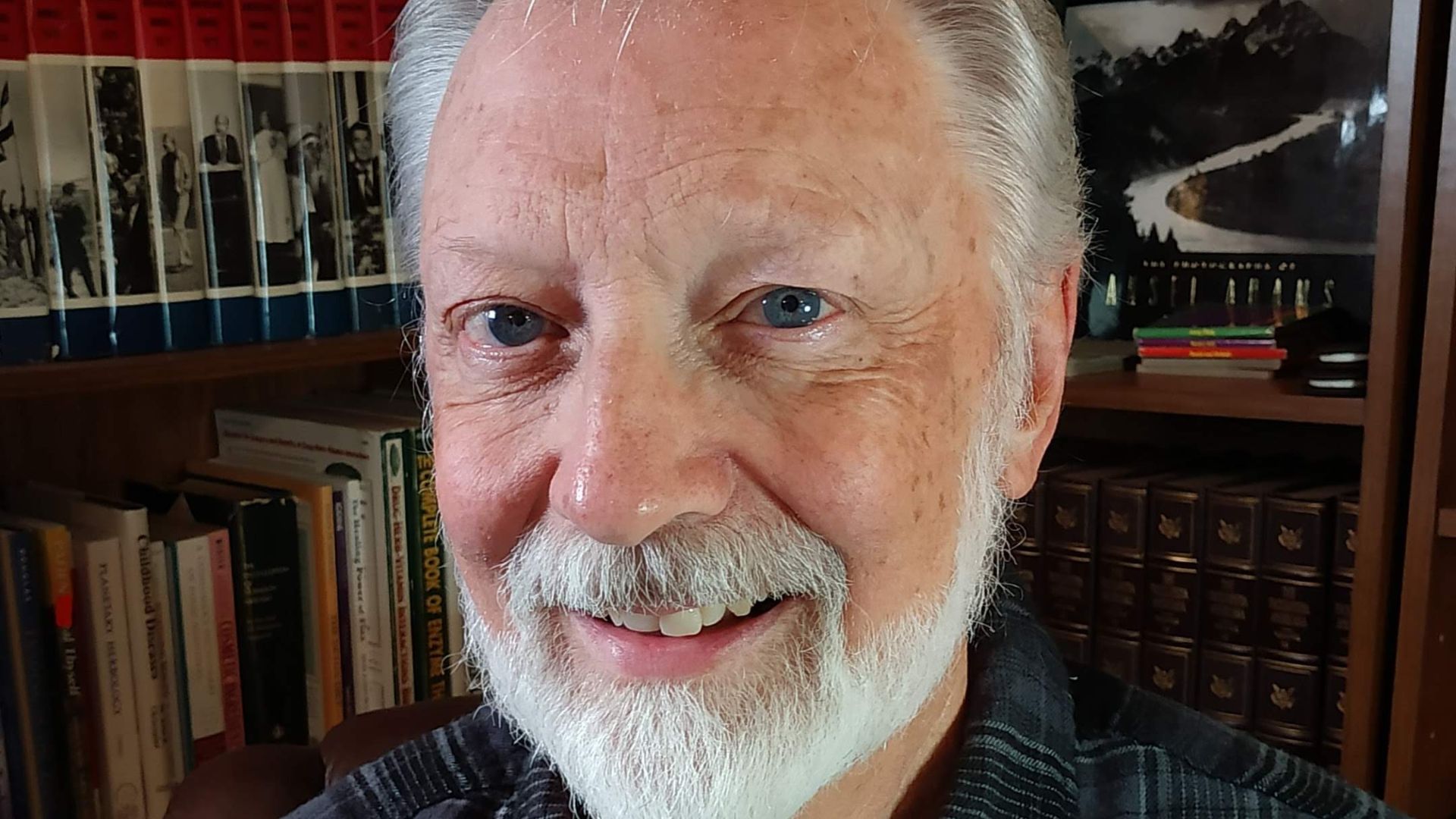 Slide
Welcome to IANDS Groups and Events
What happens when you die? Where did your loved one go? Trying to understand what happened to you?
Learn and share about spiritually transformative experiences with us.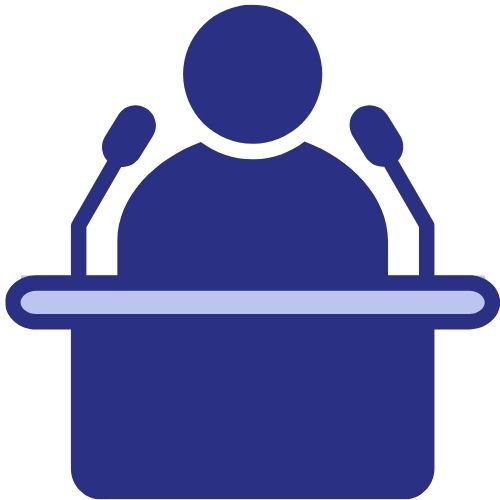 Join us for in-depth discussions on trending near-death and related experiences topics with top researchers and experiencers. Meet and talk with these extraordinary people. Ask questions during the event. Learn and grow with us!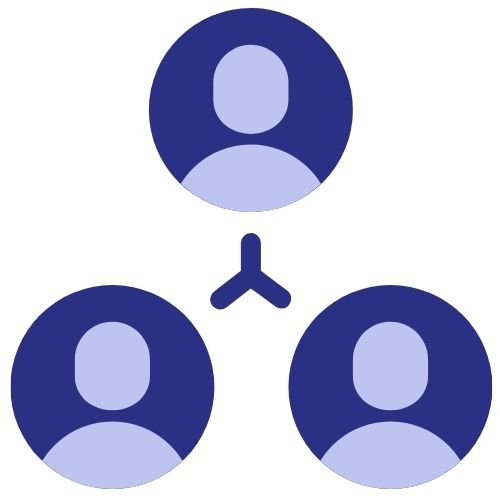 What happens when you die? Have you had a near-death or similar experience? Are you in search of an understanding community? Share your story, learn from others, or just listen in these safe spaces of hope and validation.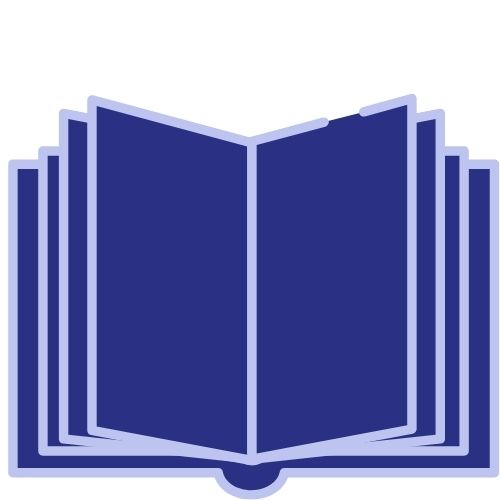 We invite you to join us as we dive deeper into details of the author's experience and research, and even the writing process itself-which can result in further revelations for the author that are not usually included in the book. You do need to read the book. Everyone is welcome!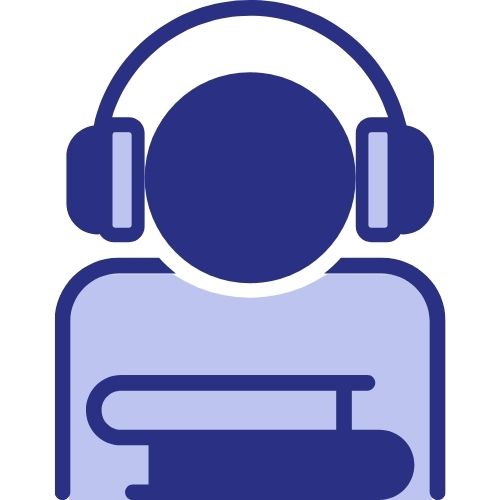 Learn about near-death, out-of-body, shared-death, spiritually transformative, and other extraordinary experiences. Also find solutions to aftereffects, pre-birth memories, parenting as an experiencer, and other issues in classes led by certified ISGO facilitators.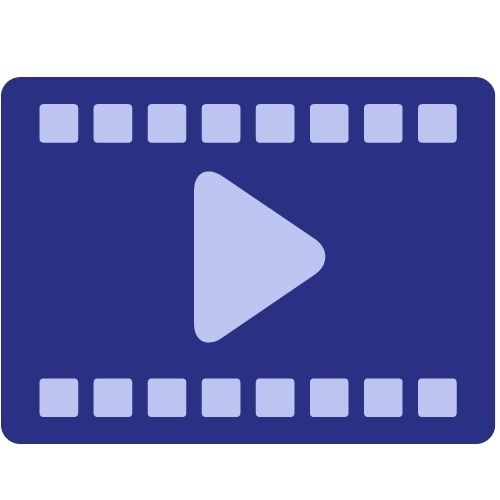 Each Video On Demand (VOD) is a recording of a live talk held on ISGO. Catch up on past presentations. Search by topic to learn about your interests. Can't make a live event, find it in Videos On Demand. When you buy a webinar the video is included free!
Our local peer-to-peer sharing groups are a great way to meet people near you who are like-minded. Are you ready to join an in-person group? Find out if there is one near you.
Sarah

I gathered up my courage to share my story that morning, and was blown away. The people were all so kind and welcoming, which was so so helpful to this shy girl. And there were a few people who had similar stories to mine. I left that meeting feeling so free and happy and like I had found my tribe.
Brian
Important For Exploration

It is through bringing experiences such as "miraculous" healing — along with other phenomena associated with NDEs and their aftermath — into view that the sharing sessions reveal strong and undeniable connections between the inframental realm and the seemingly physical world. For reasons like these I find the sharing groups very important in my own explorations into philosophy of science (understood as including the "paranormal").
Wendy
Where The Rubber Meets The Road

When I started a list last week of what everyone at ISGO has done for me, I had to catch myself halfway through the process when I realized I had written over eighteen pages. In short, I owe everyone at IANDS and ISGO more than can be adequately expressed. I truly believe these meetings to be where the rubber meets the road. From the vantage point of someone in my position, ISGO is what makes IANDS tangible and real.
Wendy

I am so grateful to have this group where I can honestly and safely share about my experiences without feeling shut down. There is a real sense of mutual caring among the members.
Thomas

Equally beneficial is learning from others' experiences and the fellowship I feel in the groups. And my impression of others at these meetings is that it is hugely beneficial for them as well. They are, for me, a tremendous help and resource. I cannot emphasize enough the positive impact they have had for me.
Nadine

After 6 months I finally felt comfortable speaking up for the first time in my life. To the point that I actually looked forward to being able to speak, and feel the freedom of being myself and speaking my truth. That is the power of kindness; the power of having people in the group accept me as I am, and validate my feelings. As well as never be put down, judged, or kicked out of the group for not conforming to what the status quo believes.
Johann

I think these groups are great. The only pitfall seems to be time. I find them almost too short to hear everyone's contributions. I always wish they could be 3h long sometimes.
Karen
These Groups Are A Lifeline

These groups have been a lifeline and a Godsend to me (No pun intended)... I feel very connected to others in the groups and look forward to seeing them; I love that we can connect with people in all different parts of the world to share our commonality, and sense of being.

Designer
IANDS NEUTRALITY sTATEMENT
IANDS members from around the world have diverse views on many topics. As an organization, IANDS is neutral and does not align itself with any particular social, religious, or political ideology. We promote respectful dialogue.
IANDS Groups & Events is a service of IANDS.