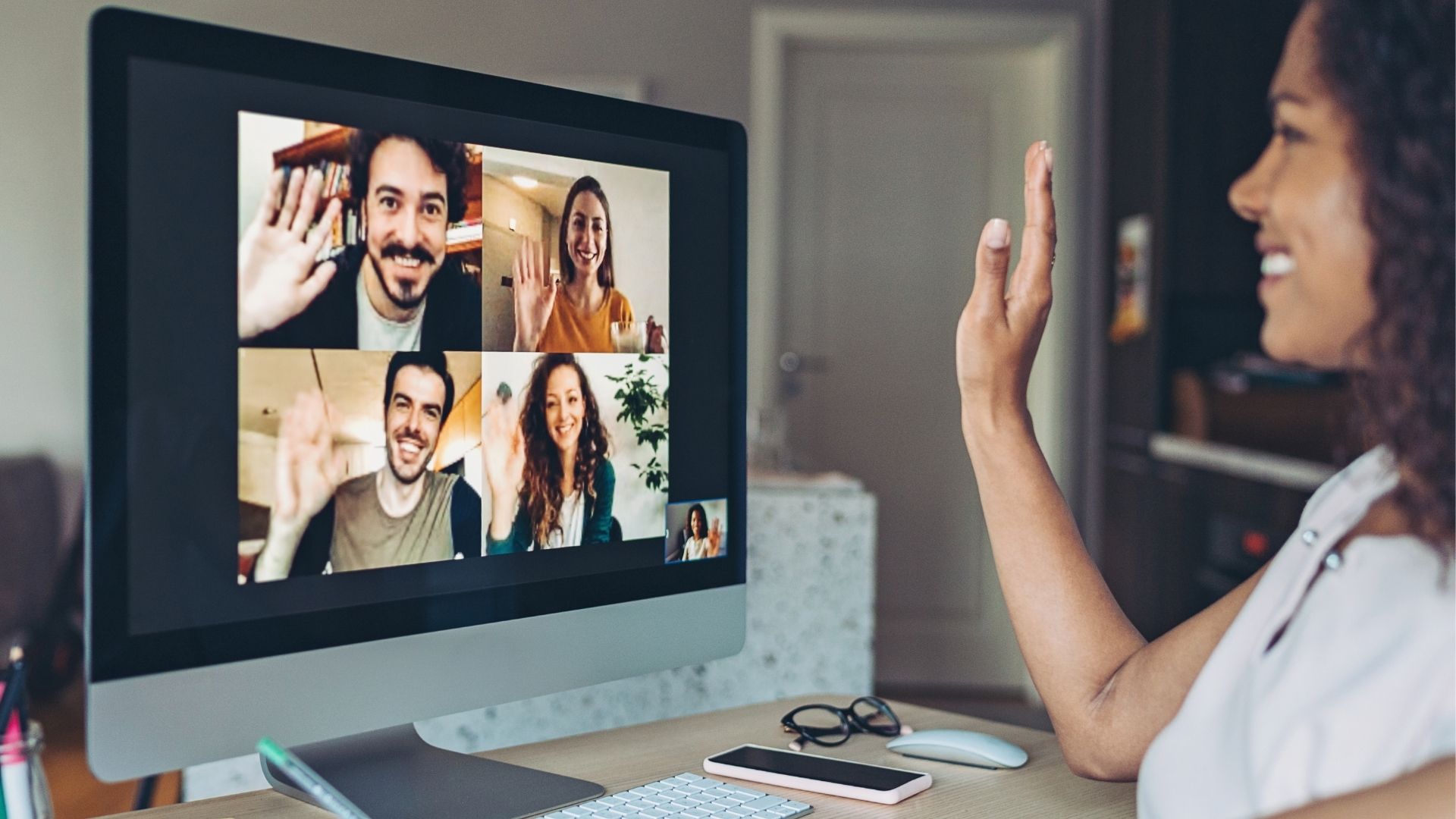 Slide
Events, sharing groups, courses and more about near-death and related experiences.
Share, learn, or just listen with IANDS Sharing Groups Online.
Durham
Hungarian NDE: My Path to the Light
Friday October 15th at 7 pm EDT/ 4 pm PDT
Tibor's life -- both before and after his NDE -- is instructive to all of us how a life can be transformed by putting the principle of Love into action. When the living force of the Light of Love works through one, the heavenly world of Love is mirrored here on Earth, fulfilling one's destiny to help and serve others.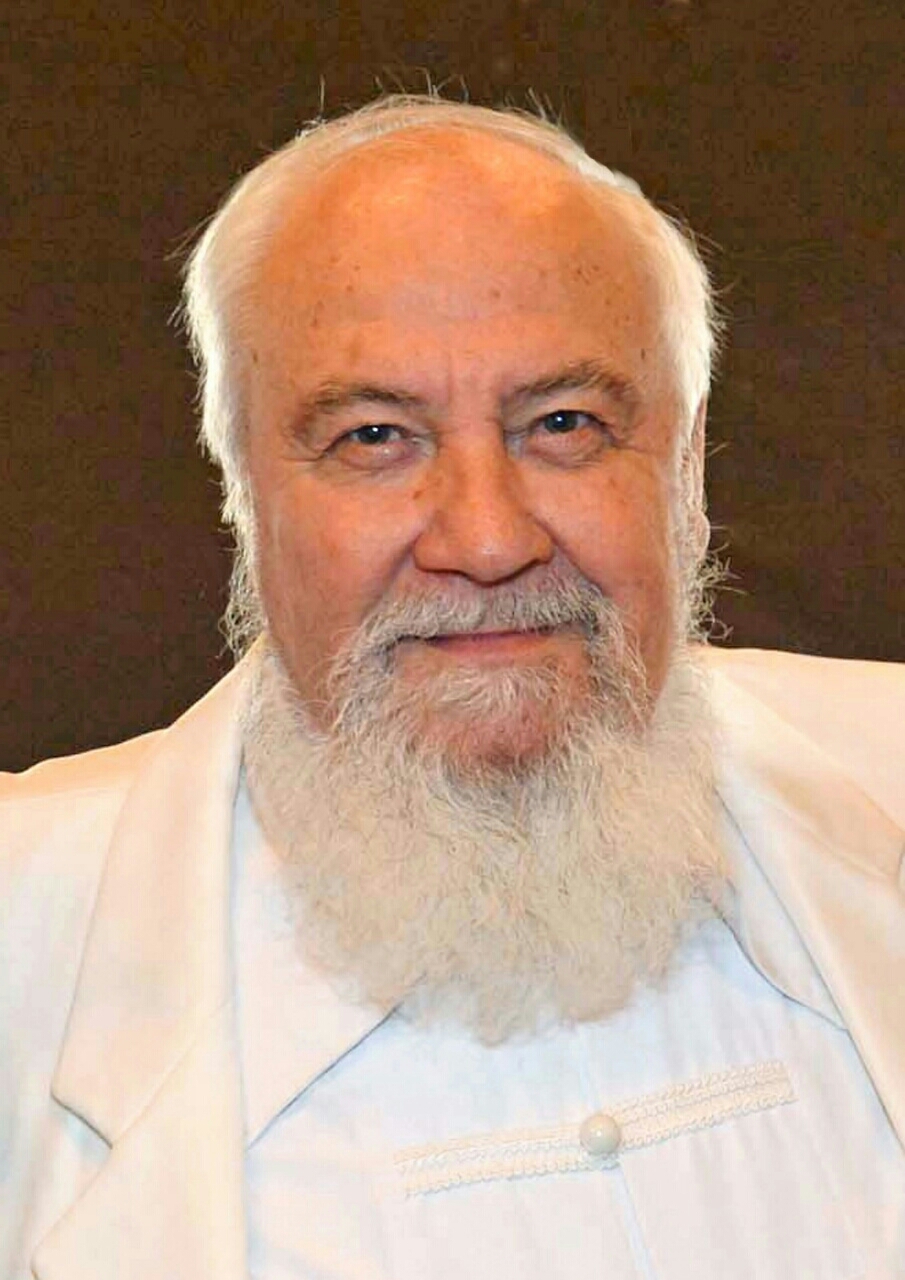 Bill G
Stellar Speaker Series Presents
After-Death Communication
Saturday, October 16th at 1 pm EDT/ 10 am PDT
Bill Guggenheim, the "father of ADC research", has written and spoken on this subject for more than 25 years. Bill will help you learn about the 12 types of after-death communication. Then, he will send you a copy of his talk and a list of books he uses for reference.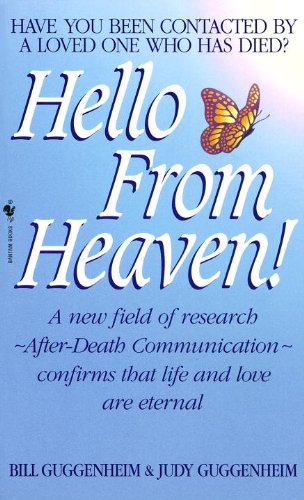 Spiritual Clarity
Spiritual Clarity Coaching Series
Energy, Frequency & Vibration
Wednesday, October 20th at 7:00 pm EDT/ 4:00 pm PDT
We will cover some of the most powerful aspects of Universal Law. Energy, Frequency, and Vibration. We will then discuss how to use the Law of Vibration through the power of Meditation, to create the rest of your life, your way, on your terms.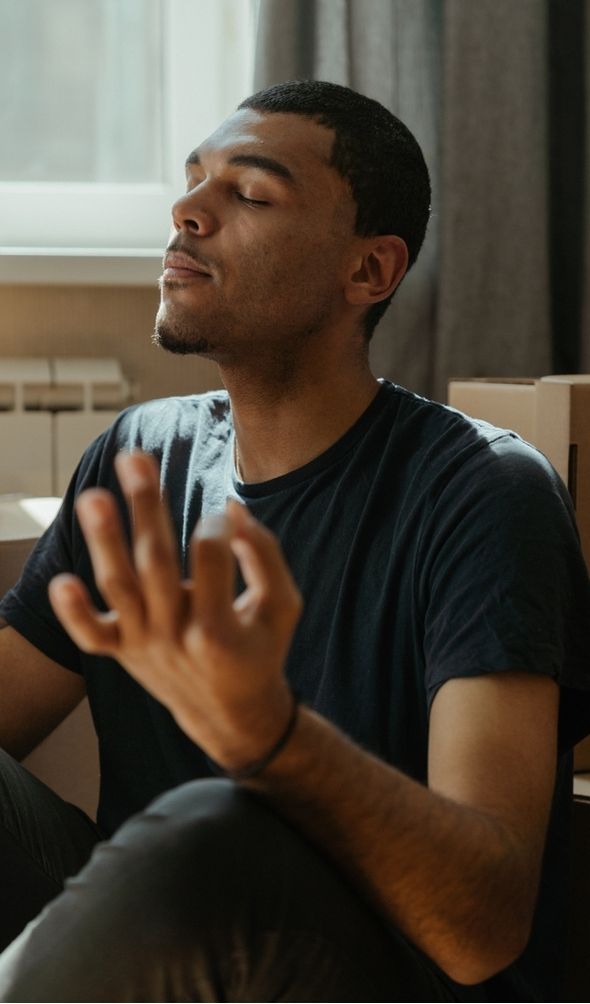 Book Club
Thursday, October 21 at 7:00 pm EDT/4:00 pm PDT
More than twenty years ago, David Milarch, whose family owned a Michigan nursery for years, had an NDE in which he was shown an image of a devastated Earth: its trees dying. He was told his mission was to clone the champion trees of the world, reintroducing their hardier genetics into our ailing forests to combat climate change. But how could a burly, biker who arm-wrestled in bars, with no scientific education, accomplish this? The answer came when an angel visited David after his NDE.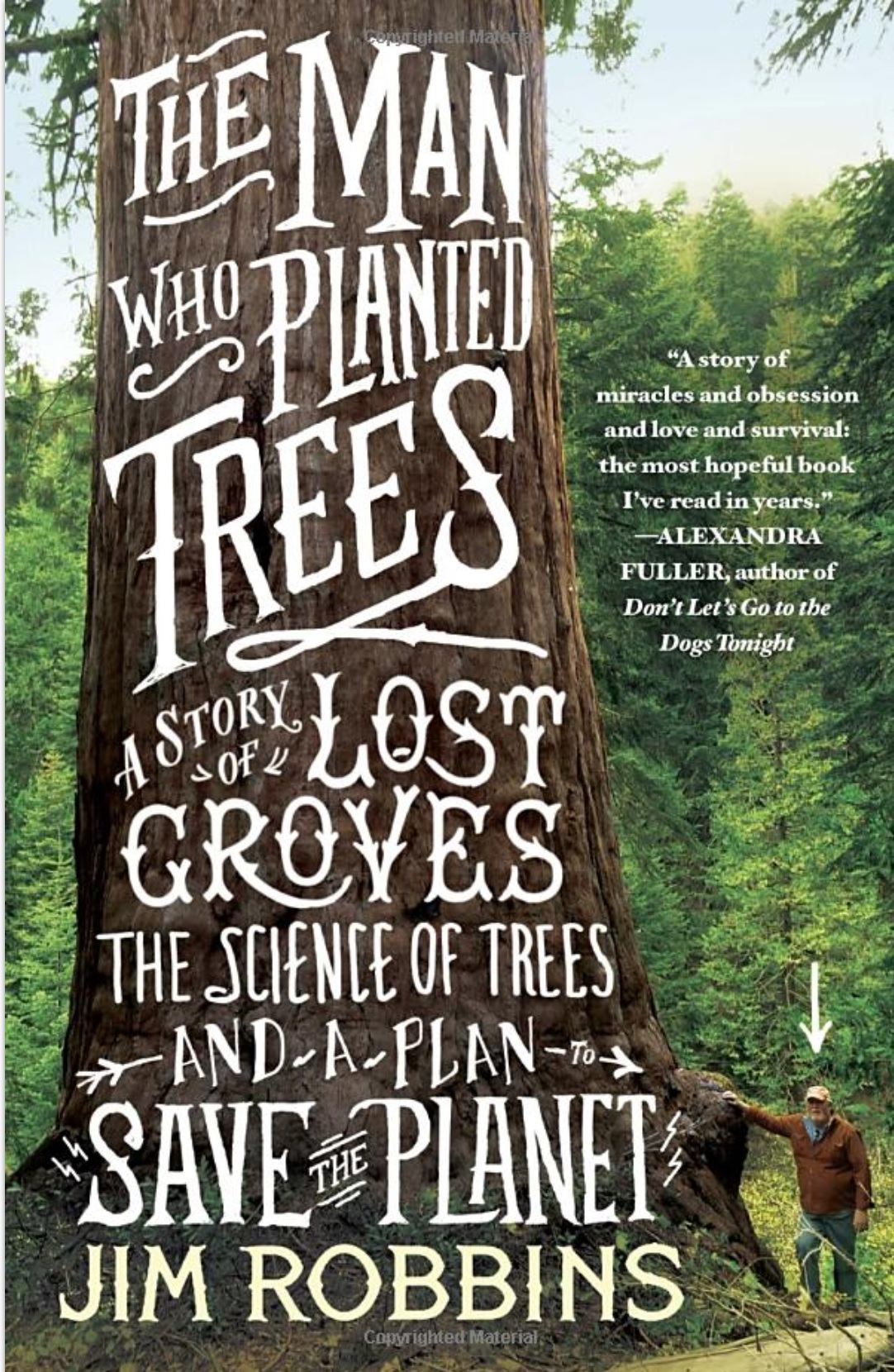 Volunteer Fair
Sunday, October 24th at 4:00 pm EDT/1:00 pm PDT
Calling all lovers of IANDS! Please join us for this fun event. You will learn about the many, many openings we have for volunteers. All of these are work-from-home and use all kinds of skill sets.  If you have a sincere interest in helping, please join us! It will conclude with fun, laughter, and games.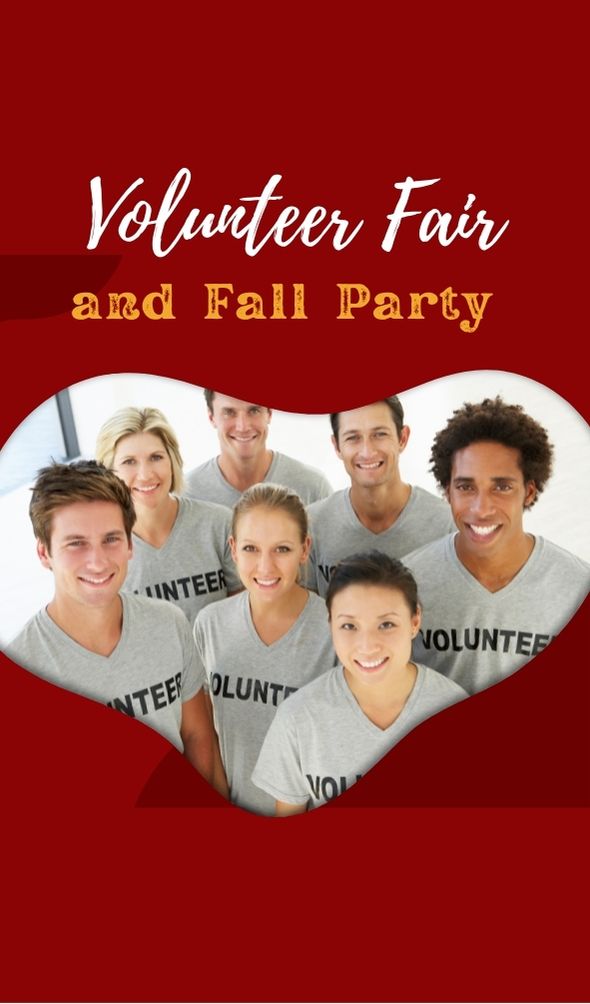 Diana G.
Diane Givens: 7 Chakra Angels
Saturday, October 23rd at 6:00 pm EDT/ 3:00 pm PDT
Diane's life was transformed by her experience with the Seven Chakra Angels – archetypes reflecting our inner community of self-healing Energy Centers, or chakras - into self-coaching wellness tools for everyone to use anytime. Attune yourself with the aspects and frequencies of nature that we mirror in ourselves. Discover fresh perceptions, and find positive choices to navigate your life with Joy.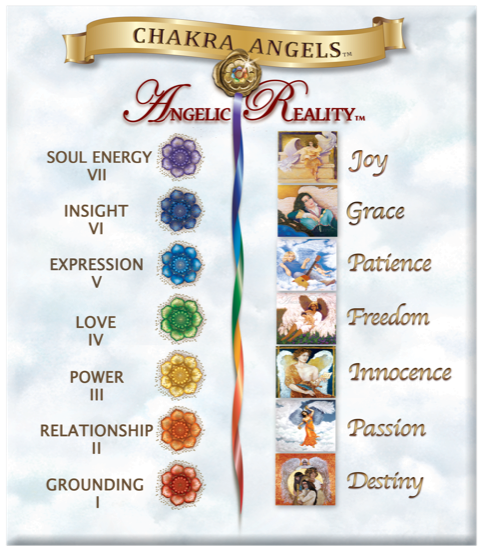 Sharing Groups
IANDS Sharing Groups Online
Warm, welcoming groups meet 13 times per month. We offer Spanish and French groups. We also have a Military Group, Christian Group, Jewish Group, and a private group for clergy. Check our schedule to find a time that works for you.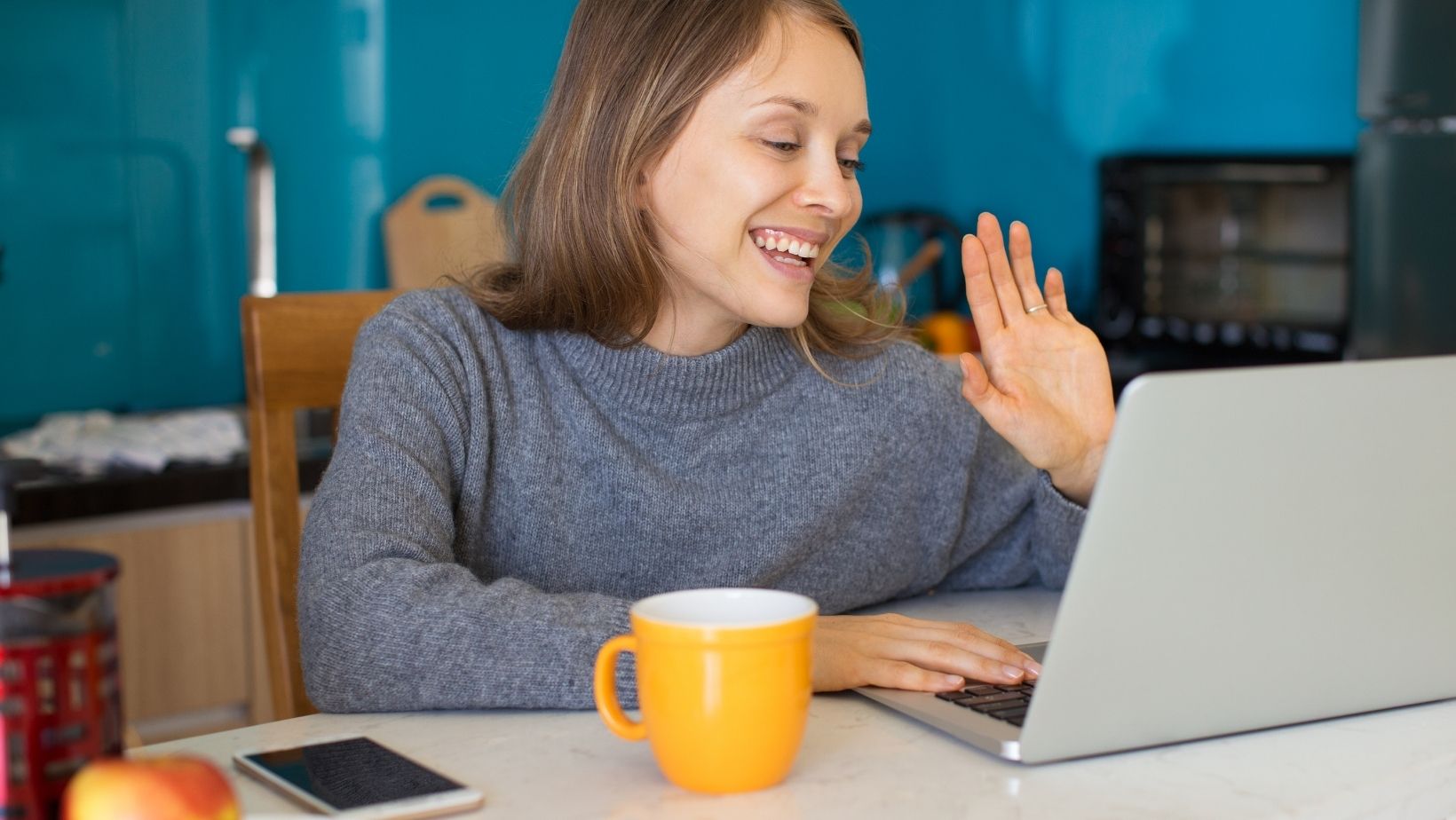 Slide
Watch At Your Convenience
Ray
Transformation & Pursuit of Enlightenment
After a tumultuous, traumatic childhood and young adult life, Ray experienced a massive transformation from a total nonbeliever, to a gifted, psychic-medium, and spiritual mentor after an NDE. Join the journey of transformation on this wondrous path toward enlightenment.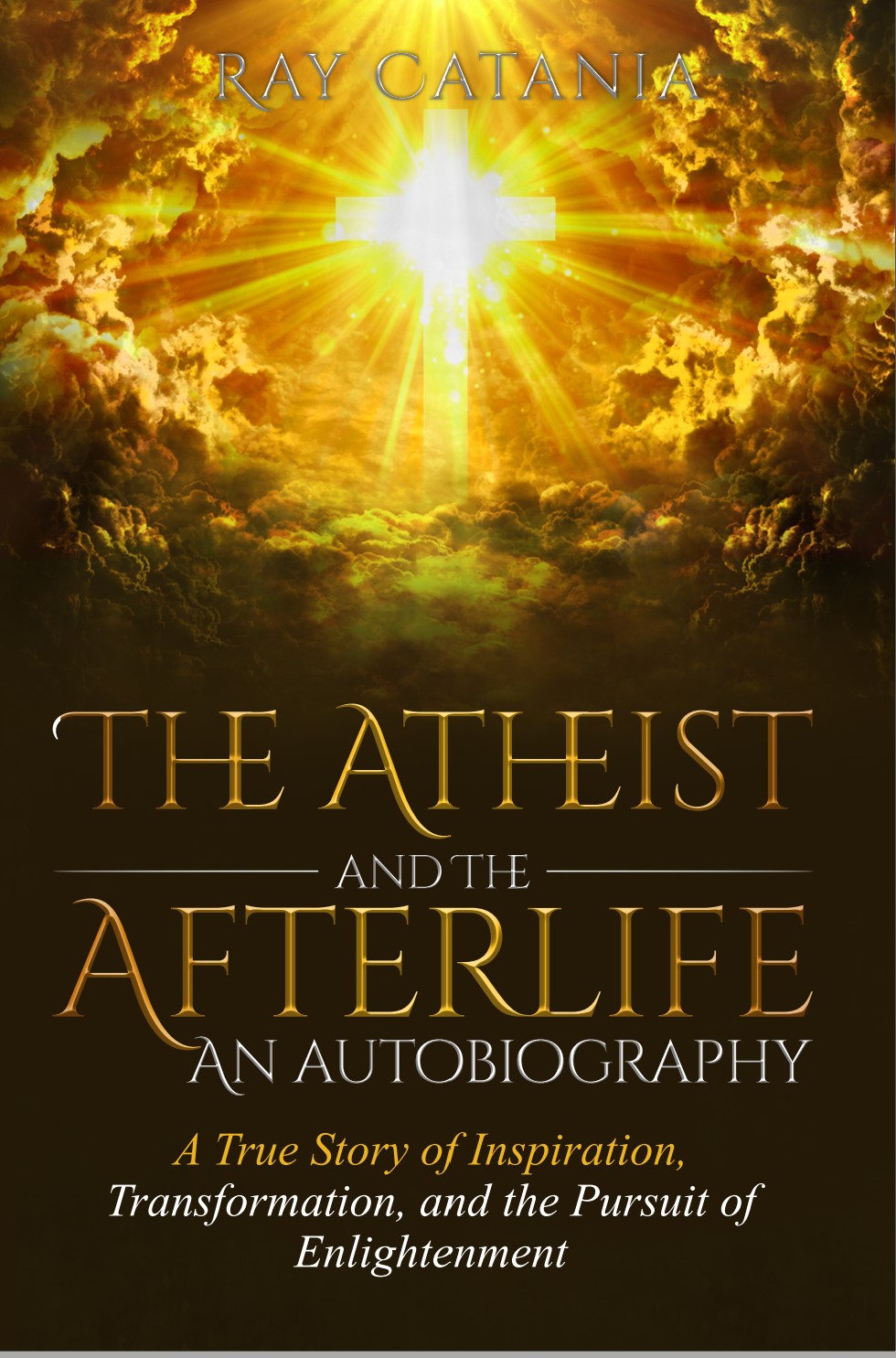 Robert Kopecky
Three-time NDE survivor Robert Kopecky guides us into the extra-dimensional potential of Life and the practical means of attaining the heavenly state reported on by NDE survivors.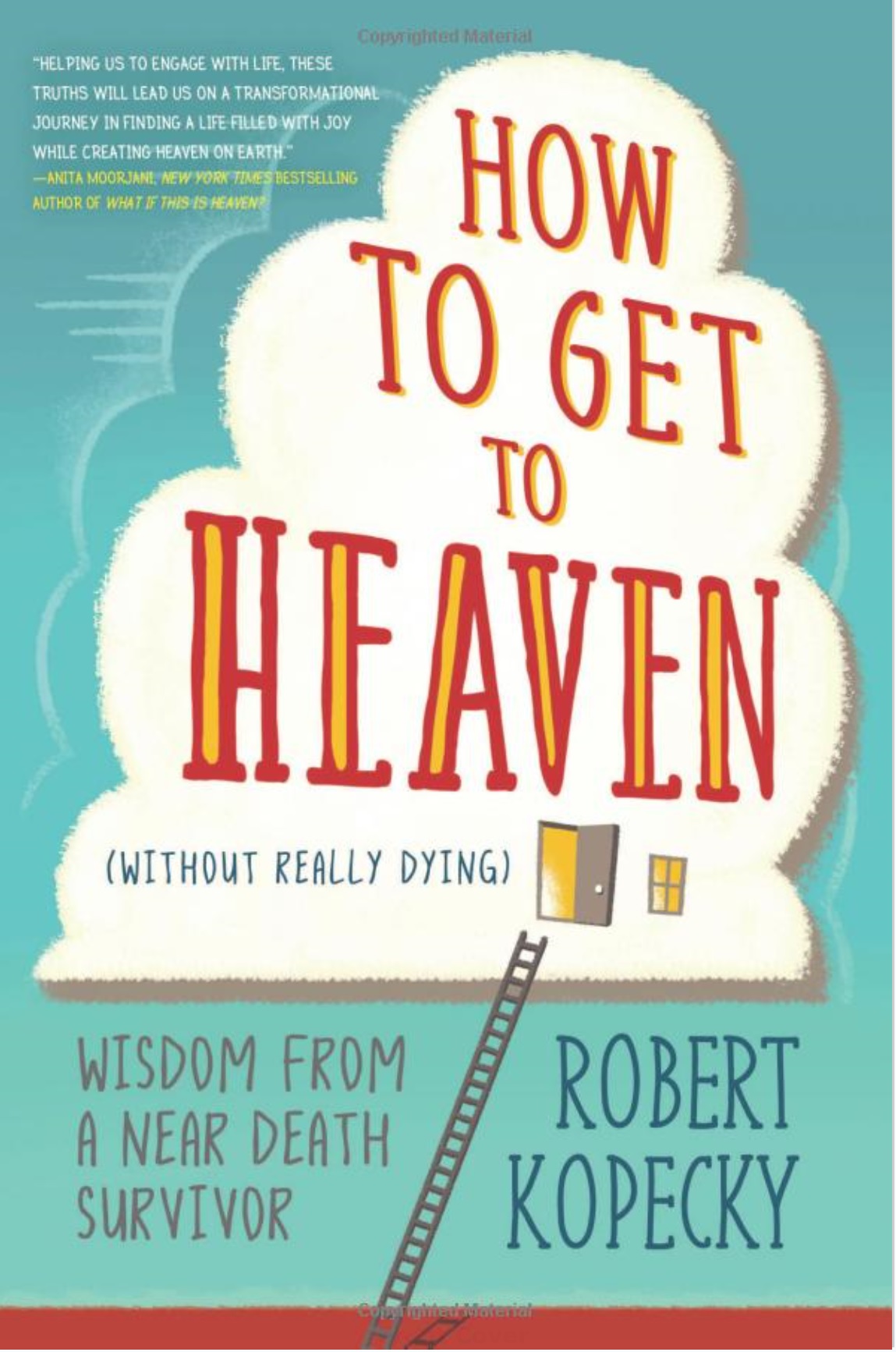 PMH
Northern Virginia IANDS presents
The Impact of
Childhood NDE's
NoVA Guest Speaker, PMH Atwater, LLD, presents "The Near-Death Experiences of Tiny Ones Challenge What We Think We Know About Life, Love, God, Reincarnation, Babies, Suicide and Much More!"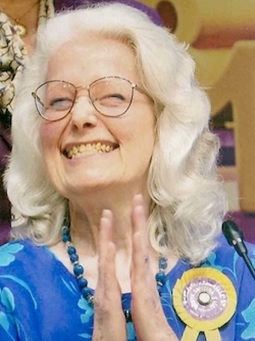 Stephanie Arnold
I Saw What the Doctors Couldn't… Now They Want to Know How!?
No one believed Stephanie Arnold had detailed premonitions she would die giving birth, until it happened, and exactly the way she said it would.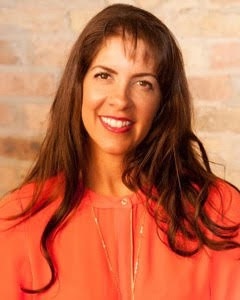 Slide
Learn What ISGO Can Do For You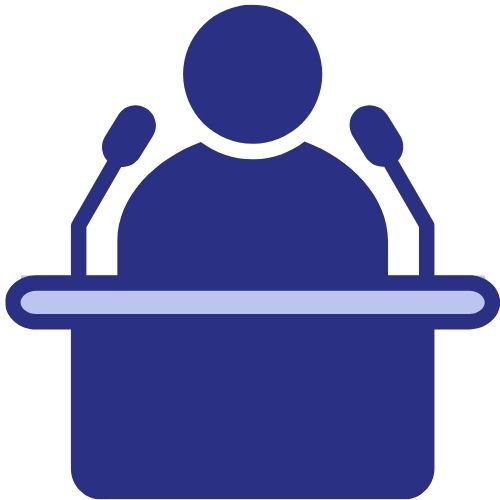 Join us for in-depth discussions on trending topics with top researchers and experiencers. You are invited to ask questions via the Q&A feature.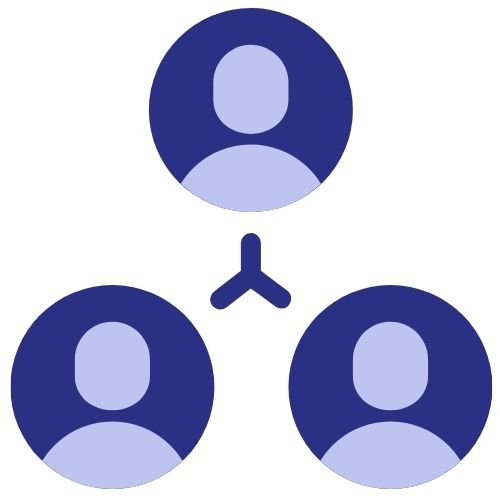 What happens when you die? Have you had a near-death or similar experience? Are you in search of an understanding community? Share your story, learn from others, or just listen in these safe spaces of hope and validation.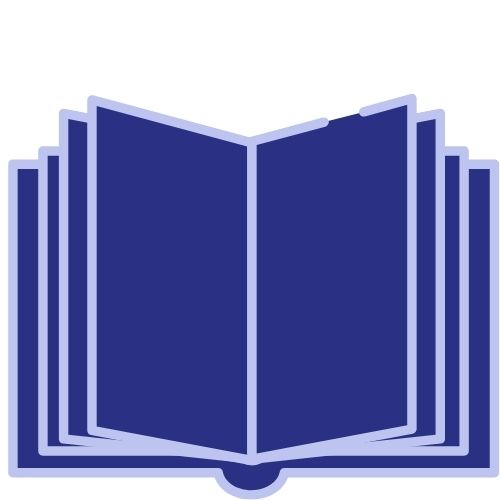 You don't have to read the book to participate! Authors talk about their extraordinary experiences and answer your questions. Book club is held on Thursdays or Sundays.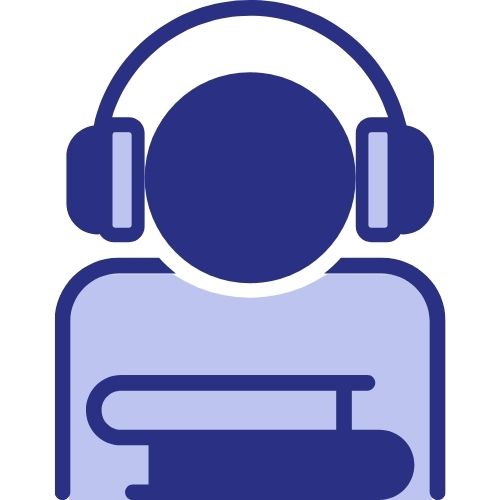 Learn about near-death, out-of-body, shared-death, spiritually transformative, and other extraordinary experiences. Also find solutions to aftereffects, pre-birth memories, parenting as an experiencer, and other issues in classes led by certified ISGO facilitators.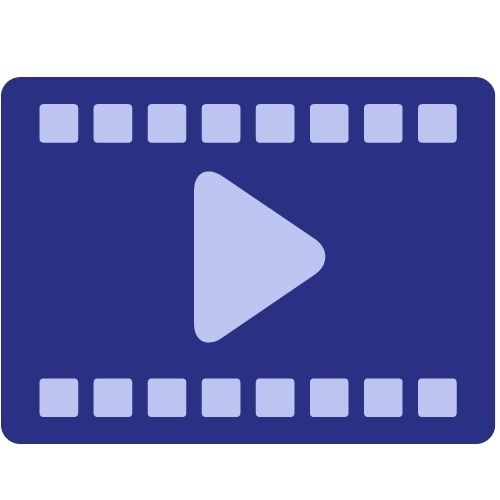 Each Video On Demand (VOD) is a recording of a live talk held on ISGO. Catch up on past presentations. Search by topic to learn about your interests. Can't make a live event, find it in Videos On Demand. When you buy a webinar the video is included free!
Our local peer-to-peer sharing groups are a great way to meet people near you who are like-minded. Are you ready to join an in-person group? Find out if there is one near you.
Sarah

I gathered up my courage to share my story that morning, and was blown away. The people were all so kind and welcoming, which was so so helpful to this shy girl. And there were a few people who had similar stories to mine. I left that meeting feeling so free and happy and like I had found my tribe.
Brian
Important For Exploration

It is through bringing experiences such as "miraculous" healing — along with other phenomena associated with NDEs and their aftermath — into view that the sharing sessions reveal strong and undeniable connections between the inframental realm and the seemingly physical world. For reasons like these I find the sharing groups very important in my own explorations into philosophy of science (understood as including the "paranormal").
Wendy
Where The Rubber Meets The Road

When I started a list last week of what everyone at ISGO has done for me, I had to catch myself halfway through the process when I realized I had written over eighteen pages. In short, I owe everyone at IANDS and ISGO more than can be adequately expressed. I truly believe these meetings to be where the rubber meets the road. From the vantage point of someone in my position, ISGO is what makes IANDS tangible and real.
Wendy

I am so grateful to have this group where I can honestly and safely share about my experiences without feeling shut down. There is a real sense of mutual caring among the members.
Thomas

Equally beneficial is learning from others' experiences and the fellowship I feel in the groups. And my impression of others at these meetings is that it is hugely beneficial for them as well. They are, for me, a tremendous help and resource. I cannot emphasize enough the positive impact they have had for me.
Nadine

After 6 months I finally felt comfortable speaking up for the first time in my life. To the point that I actually looked forward to being able to speak, and feel the freedom of being myself and speaking my truth. That is the power of kindness; the power of having people in the group accept me as I am, and validate my feelings. As well as never be put down, judged, or kicked out of the group for not conforming to what the status quo believes.
Johann

I think these groups are great. The only pitfall seems to be time. I find them almost too short to hear everyone's contributions. I always wish they could be 3h long sometimes.
Karen
These Groups Are A Lifeline

These groups have been a lifeline and a Godsend to me (No pun intended)... I feel very connected to others in the groups and look forward to seeing them; I love that we can connect with people in all different parts of the world to share our commonality, and sense of being.

Designer
IANDS NEUTRALITY sTATEMENT
IANDS members from around the world have diverse views on many topics. As an organization, IANDS is neutral and does not align itself with any particular social, religious, or political ideology. We promote respectful dialogue.
ISGO is a service of IANDS.