ISGO™ is a global online meeting space created for near-death and other experiencers of the extraordinary that meet online to learn, share and grow. ISGO is open to anyone with a sincere interest for understanding and communicating about various topics including near-death and related experiences.
Tuesday May 21, 2019 at 7:00 PM PDT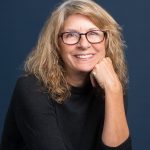 Carol's spiritual journey began in France in 1963 when she had a profound near death experience at age 12. Carol's first book, My Ever After Chronicles, is the story of her passage to heaven and back and the powerful inner awakening that followed. Carol currently speaks about her near death experience to an international audience and is a frequent radio guest.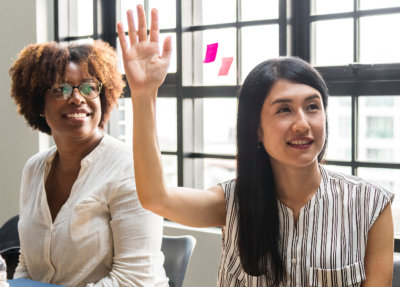 Share your near death or spiritually transformative experience and hear those of others. Browse our event catalog to find sharing groups and webinars you can attend.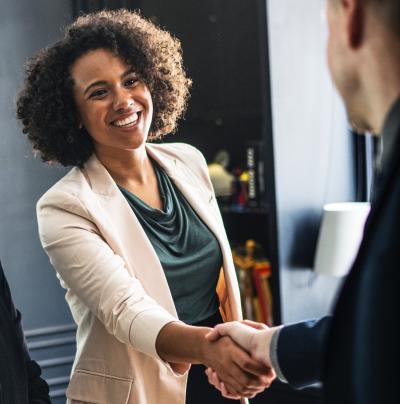 Sign up for a FREE account to join sharing sessions and become connected to our community of experiencers.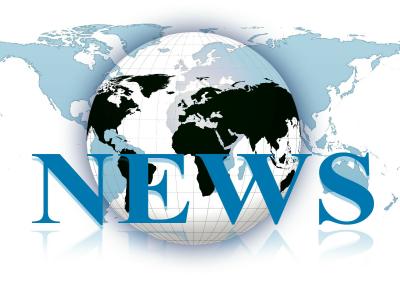 Keep up with the latest ISGO news and events. Sign up to receive our email newsletter.
Be connected, be seen, be heard… be YOU.
ISGO™ is the place to be seen, heard and connected to a global community interested in near-death experiences and related topics.
ISGO™ is a product and service of The International Association for Near-Death Studies (IANDS).