Create the Life YOU Envision Series (New Date!)
w Dr. Mark Pitstick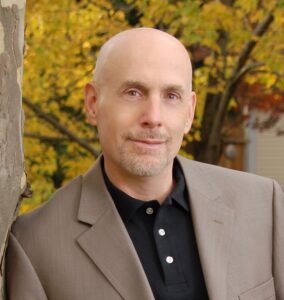 Saturday, January 23, 10 am PST (1 pm EST)
– – – – plus click here to see all upcoming ISGO events! —-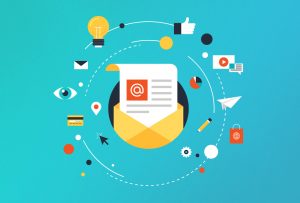 Keep up with the latest ISGO news and events. Sign up to receive our email newsletter.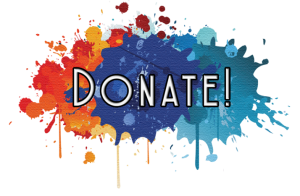 Help us continue to bring you the groups and workshops you want to see most with a tax-deductible donation.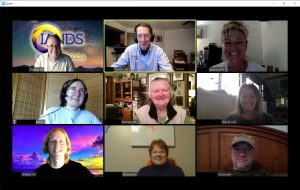 Share your near-death or spiritually transformative experience and hear those of others. Browse our event catalog to find sharing groups and webinars you can attend.
Find Webinar Guest Speaker Events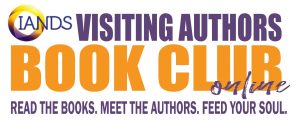 Lookup these captivating new ISGO Theme/Topic events … see the facilitators, upcoming authors' schedule, how to join a session with the author of your choice, and more!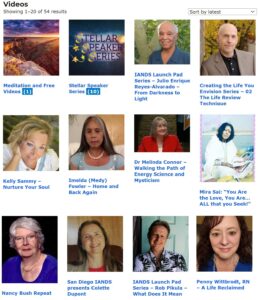 Be connected, be seen, be heard… be YOU.
ISGO™ is the place to be seen, heard and connected to a global community interested in near-death experiences and related topics.
ISGO™ is a product and service of The International Association for Near-Death Studies (IANDS).