You are welcome to join us at any meeting!
The Greater Boston International Association for Near-Death Studies Group is a discussion forum open to people who have had a near-death experience (NDE), or similar experience, or who have a personal or professional interest in the latest research about higher consciousness.
Service Area
Massachusetts
Contact
Susan Hebard
Please use the contact form at the bottom of this page to contact this IANDS group.
Regular Meeting Times
Currently, meetings are being held by Zoom twice a day. They occur at 9 am for 30 minutes and at 7 pm for one hour.
Meeting Location
Meetings are only virtual until further notice. Please use the Facebook button below to get the link for meetings. Click on any event on our Facebook page and use the link inside the description to register for the meeting. Please like our page and subscribe to get updates.
Other Information
You're invited to attend our fascinating meetings with family, friends and colleagues. Meetings are free.
You can subscribe to the Greater Boston IANDS email list to receive event announcements. Simply use the contact form below to reply to this posting and ask to subscribe in your message. You can unsubscribe at any time. Please also indicate how you found us, if you had an NDE or feel free to share your interest in the topic.
Use This link to interact with our group.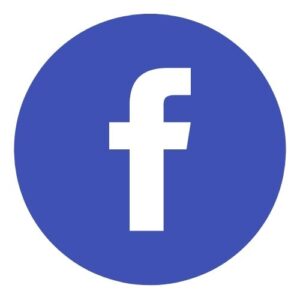 Contact this group