Description
The Shared Crossing Project
with William Peters
In 2000, end-of-life therapist William Peters was volunteering at the Zen Hospice Project in San Francisco when he had an extraordinary experience as he was reading aloud to a patient: he suddenly felt himself floating in midair, completely out of his body. The patient, who was also aloft, looked at him and smiled. The next moment, Peters felt himself return to his body… but the patient never regained consciousness and died.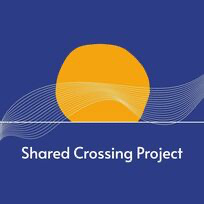 Perplexed and stunned by what had happened, Peters began searching for other people who'd shared similar experiences. He would spend the next twenty years gathering and meticulously categorizing their stories to identify key patterns and features of what is now known as the "shared crossing" experience. The similarities, which cut across continents and cultures and include awe-inspiring visual and sensory effects, and powerful emotional after-effects, were impossible to ignore.
Long whispered about in the hospice and medical communities, these extraordinary moments of final passage will be the subject of a discussion with William, author of the upcoming book "At Heaven's Door: What Shared Journeys to the Afterlife Teach About Dying Well and Living Better."
What can explain these shared death experiences? How can we increase our likelihood of having one? What do these experiences tell us about what lies beyond? And, most importantly, how can they help take away the sting of death and better prepare us for our own final moments? How can we have both a better life and a better death?
Topics timeline for this video: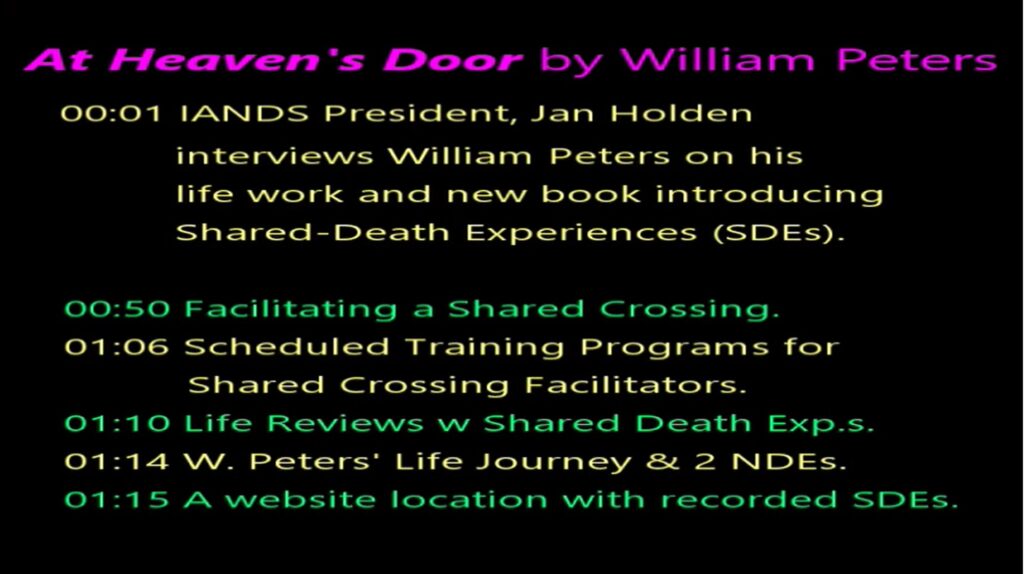 We do not sell books, but you can find Peters' book here: https://www.simonandschuster.com/books/At-Heavens-Door/William-J-Peters/9781982150426
You can also purchase it from Amazon here:
At Heaven's Door: What Shared Journeys to the Afterlife Teach About Dying Well and Living Better: Peters, William J.: 9781982150426: Amazon.com: Books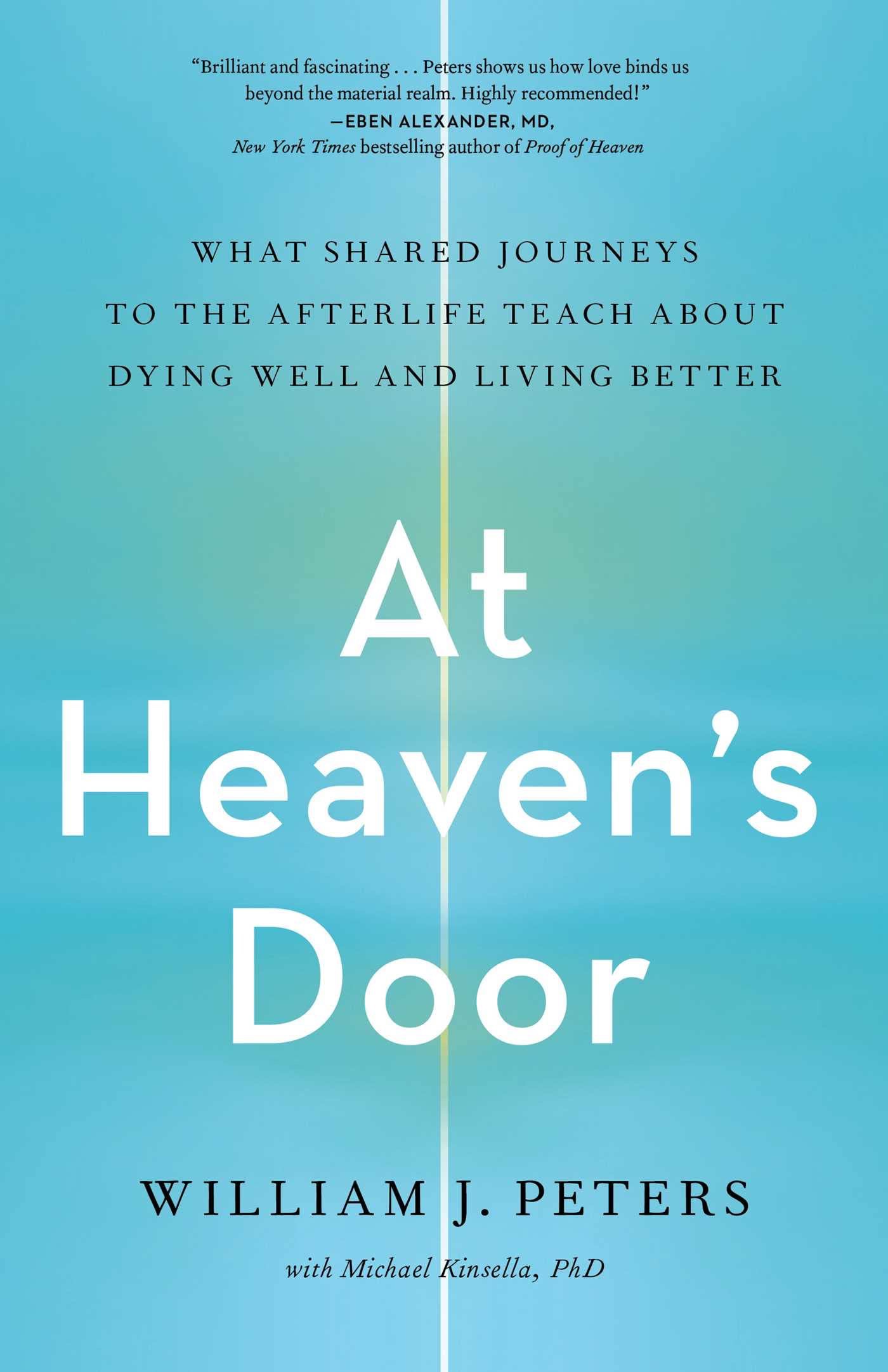 Speaker's Bio:
William Peters is the founder of the Shared Crossing Project whose mission is to positively transform relationships to death and dying through education and raising awareness about shared crossings and their healing benefits. As the director of the Shared Crossing Research Initiative (SCRI), William and his team collect and study extraordinary end-of-life experiences (shared crossings).
William is a global leader in shared death studies and end of life phenomenon. He has developed methods to facilitate the shared death experience and to assist experiencers in meaningfully integrating their experiences. He is a psychotherapist at the Family Therapy Institute of Santa Barbara where he specializes in end-of-life counseling as a means toward psycho-spiritual evolution.
William's work is informed by his two NDEs and a variety of Shared Death Experiences while serving as a hospice worker with Zen Hospice Project in San Francisco. He has presented at the American Academy of Hospice and Palliative Medicine Annual Conference. William's research has been published in the American Journal of Hospice and Palliative Medicine.
William's book entitled, "At Heaven's Door: What Shared Journeys to the Afterlife Teach About Dying Well and Living Better", is published by Simon & Schuster and available wherever books are sold.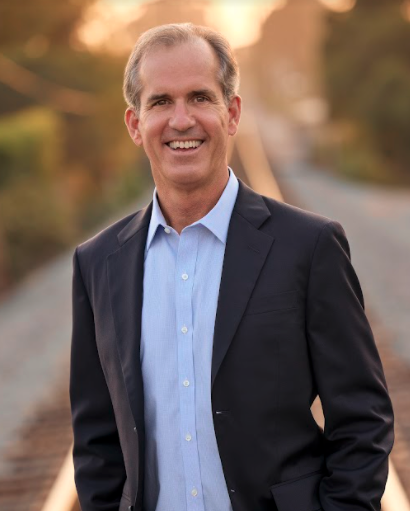 You can find Peters here:
Websites – https://www.sharedcrossing.com/ & https://sharedcrossing.mykajabi.com/williampeters
Facebook – https://www.facebook.com/sharedcrossingproject
Instagram – https://www.instagram.com/sharedcrossingproject/