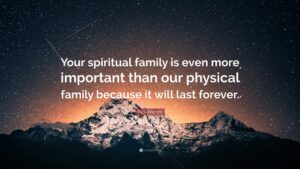 Have you ever wondered who is working behind the scenes at IANDS Groups and Events? Are they spiritual experiencers? Do they have psychic gifts?
Join us on Saturday, October 7th at 1pm EST for an opportunity to learn about our IANDS Groups and Events Service Family!
Enjoy the mystical experiences of 6 of our very own!
Loreli Drache, Angela Harris, Dean Christensen, Daniel Endy, Debra Kaiser, and Betty Guadagno!
The wide array of spiritual phenomenon will astound you!
Tune into hear how this soul family found each other and carry forward the mission of IANDS on our online platform!
This is a FREE event! To continue to bring you a wonderful experience, we thank you in advance for your kind donations as an exchange of love energy.
This event will be recorded and available to view on our Videos page 3-5 business days after the live event!