Description
Roland Walters had a near-death experience as a child involving an encounter with Jesus, which influenced his later healing work. Another pivotal moment in Roland's journey was when an energetic bowl prevented him from physically touching his special needs daughter's chest as she lay in ICU after a heart attack. This prompted him to delve into exploring his gift starting with a Reiki class where he met a shaman, leading him to embark on a journey of shamanism. Today, he is a spiritual guide who helps people discover a more conscious and connected way of living through his work as a Light healer, spiritual counselor, and shamanic practitioner.
The Energy Cascade is a group event in which we raise our vibration by just "Being" One with everyone else. Through this connection and awareness, the vibration rises. As our vibration rises, lower vibrational energies leave or maybe just become "visible". I will assist in moving energies throughout the process. This will be done in a short session of 10 ( – 15) minutes followed by a discussion of the experiences if time allows.
Roland is a graduate of NC State University and now resides on his family farm in Orange County, North Carolina, where he uses it as a sacred space for his healing work. http://inthehealinglight.com

http://www.facebook.com/IamRolandWalters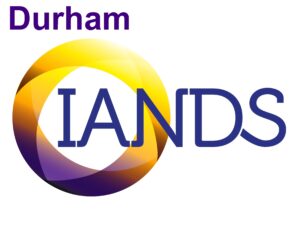 Get this video, and all oof our videos, for free with an IANDS Supporting Membership or higher membership level! Plus, get our live talks for free too! Or, save 50% with a Basic Membership. Learn more and get your membership here.