Description
"Living with My Spirit Guides"
with Greg Thompson
Greg delivers a fascinating presentation of his own experiences as found in his recently published book "Living with My Spirit Guides". Greg's life as a child seeing spirits and having unsought visions of the future that often resulted in frustration for significant events (e.g. he foresaw the World Trade Center event for years before its occurrence on 9-11). Sometimes spontaneous presentations are the very best and this turned out to be one of those occasions!!!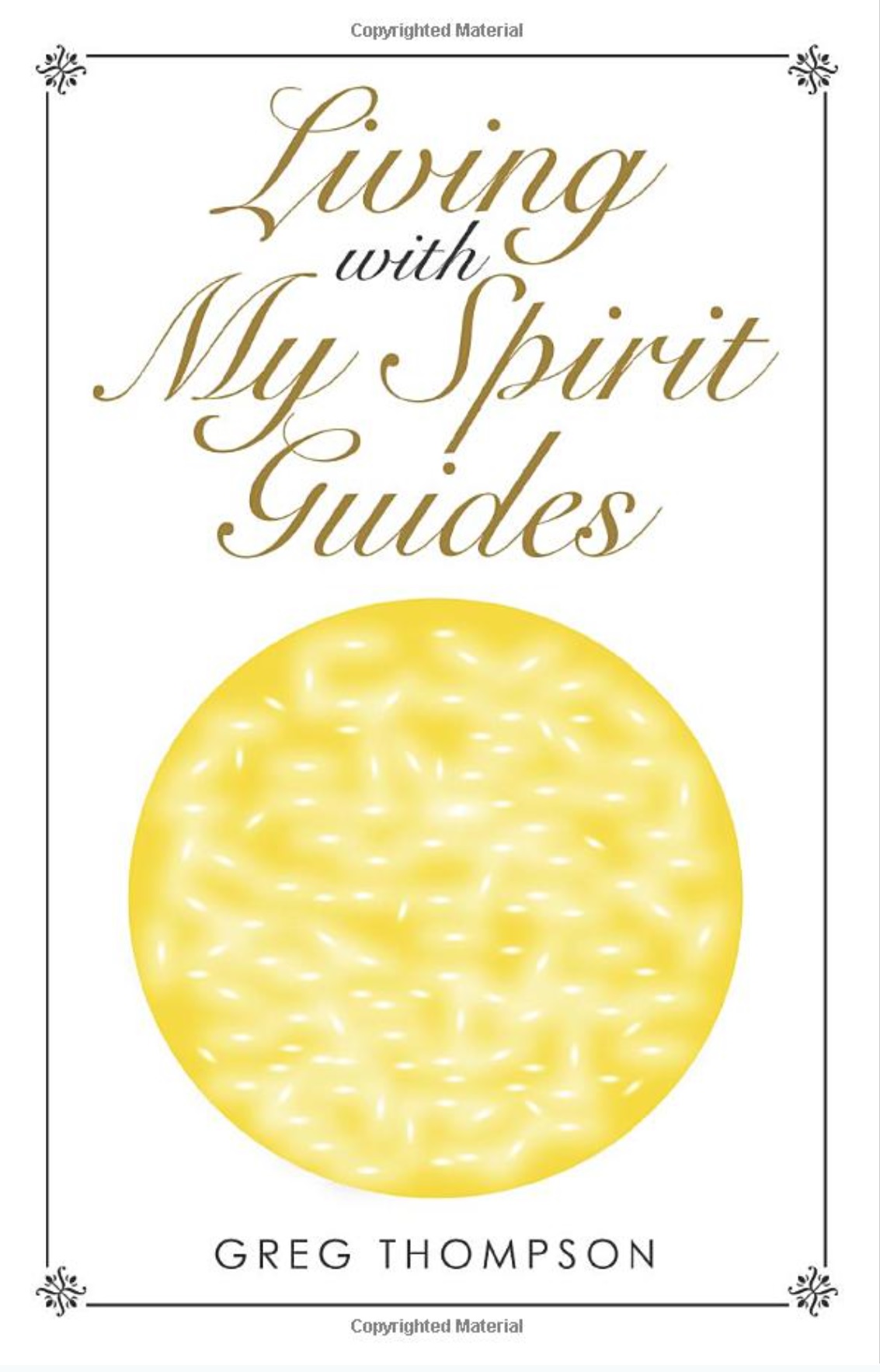 Living with My Spirit Guides: Thompson 0, 0 Greg 0: 9781982256890: Amazon.com: Books
Greetings!  My name is Greg Thompson and I am the new group leader for the Portland IANDS chapter.  I personally have had several near-death experiences and one shared death experience. In addition, I have had guidance to help me on my intended path in this life. I have helped people through rough times with grief, providing comfort and aid to people all around the world with the help of my guides. I have written a book about my experiences and it is being published soon. It is titled 'Living with My Spirit Guides'.
I am excited about working with the members and friends of Portland IANDS. Talking and working with people of similar interest in an area that was for a long time ridiculed is a breath of fresh air. Everyone has a different and valuable perspective on the world and deserves to be able to share their experiences and thoughts in a safe environment. I believe IANDS provides that space.