Description
"Surviving Death" Netflix Special on NDEs Q&A Discussion
Surviving Death is on Netflix, of which, episode #1 is focused on the subject of near-death experiences (NDEs).
The author of the book Surviving Death, the executive producer and director of the series, and two key near-death experiencers featured in episode #1 talk in-depth about the episode and their experiences.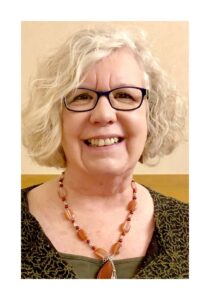 About the Panelists
Kimberly Clark Sharp, founder of the Seattle chapter of the International Association for Near-Death Studies (IANDS), has organized this free public session to talk about this initial Netflix episode of the Surviving Death series.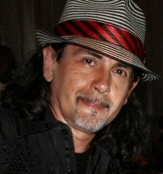 Kimberly and Jose Hernandez, both of whom are among several near-death experiencers prominently featured in the inaugural episode of the series, will be joined LIVE by …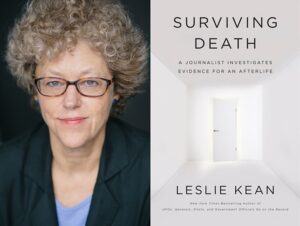 Leslie Kean, an investigative journalist, and the author of the book Surviving Death: A Journalist Investigates Evidence for an Afterlife, upon which this Netflix series is based; plus …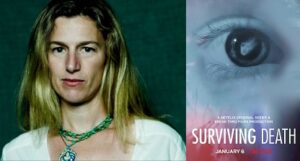 Ricki Stern, the executive producer and director of the Surviving Death Netflix series largely produced by her production firm, Break Thru Films…