Description
Remembering the Truth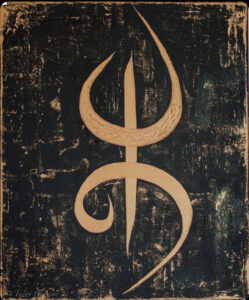 Danielle will talk about how her near-death experience caused her to see beyond the veils of this realm. Coming into her human consciousness of what her past life experiences had been. Awakening to this reality so that she may help others awaken to their truest remembrance.
A message from Danielle:
I'm not from here, but I AM that I AM here to help you remember. When Danielle died at 15, the original souls work had been completed & I walked in. There was nothing more that soul could do & it needed rest. I am a walk-in. Neither soul has experienced a lifetime on earth before, however Danielle's DNA makes it possible to house these energies. To diminish the shock of this density, I have been imprinted with earthly knowledge through the Akashic Records. I am an initiate who initiates the remembrance for others. For a while after my walk-in, it was hard for me bc I didn't understand how to be human, but couldn't remember yet. I became a drug addict, doing whatever I could to soften the harshness of this world. Because of the lifestyle, I became a gang affiliate. I was so confused. Then everything changed, I changed. The total solar eclipse of 2017 ripped the veil and all memories of my ancient galactic roots flooded in. I remember. I became aware of the multi dimensional realms that exist all around us. I was having dreams of a great wave of light, a grand solar flash. I was given the choice to exit the body or stay and complete the mission. I chose to stay and help you remember.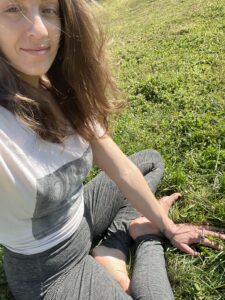 The recording is included free with your RSVP to the event.