Description
Connecting with Divinity with Tricia Barker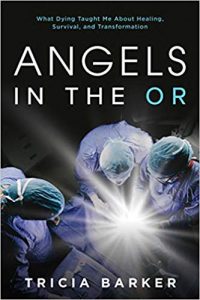 Tricia experienced a profound near-death experience during her senior year of college. She shares her experience and focuses on the gratitude she has for the transformation that is the result demonstrated in the years since her experience. Near-death experiences often show us that we all long to express the truth and love of our soul.  There is also a very expansive part of the video triggered by Q&A with the live audience that also includes an interesting perspective on Angels.
About Tricia
Tricia has partnered with Dr. Raymond Moody and Lisa Smartt to produce The Second Annual Online Near-Death Experience Summit. She speaks to audiences nationally and internationally about unconditi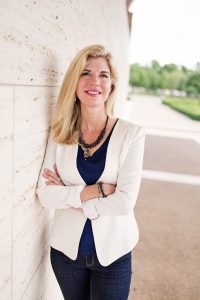 onal love, healing, and consciousness. In her memoir, Angels in the OR: What Dying Taught Me About Healing, Survival, and Transformation, Tricia tells the story of her near-death experience, teaching mission, and eventual triumph over trauma in her past. Her near-death experience story has been featured in media outlets including The Biography Channel's I Survived: Beyond and Back, National Geographic Magazine, Women's World Magazine, Simple Grace Magazine, and The Doctor Oz Show.
Tricia is a graduate of The University of Texas at Austin. She also received her MFA in Creative Writing from Goddard College. She teaches English at a community college in Fort Worth, Texas.