Description
Energy, Frequency & The Law of Vibration
Spiritual Clarity Coaching Series with Ray Catania
In this episode Ray covers some of the most powerful aspects of Universal Law. Energy, Frequency, and Vibration – The three keys to understanding the secrets of the Universe, as Nikola Tesla once said. He explains exactly what he meant by that. Tesla was much more than an inventor. He was a Clairvoyant, Intuitive, with some Mediumship abilities.
You will uncover the world of Vibration and how immensely important it is to our lives, he then discusses how to use the Law of Vibration to create the rest of your life, your way, on your terms. You may not know this, but you are co-creator of this Universe, and you have a right to alter your existence any way you want it to be. Ray will show you specific meditations that you can use to change the rest of your life.
About Ray:
As practitioner of Metaphysical Parapsychology, my area of expertise is the study of the fundamental nature of reality and existence, or life and death. As a spiritual coach/adviser, I help to change a person's physical reality by working with the universal principles and powers that underlie that perceived reality, especially in the mind, psyche, or one's consciousness.
Ray Catania is an Author, Publisher, Master Certified Life Coach, Master Usui-Reiki Instructor and Certified Meditation Instructor. He is a Ph.D.(C) in Metaphysical Parapsychology at the University of Sedona.
Learn more about Limitless Coaching at http://LimitlessCoaching.Life
Ray Catania is the author of "The Atheist and the Afterlife – an Autobiography, A true story of inspiration, transformation, and the pursuit of enlightenment." It is the true story of his own spiritual awakening.
To purchase Ray's book, please click the link below. We currently do not sell books. We only sell online events and videos. Amazon Link: https://www.amazon.com/kindle-dbs/entity/author/B08S47C5KV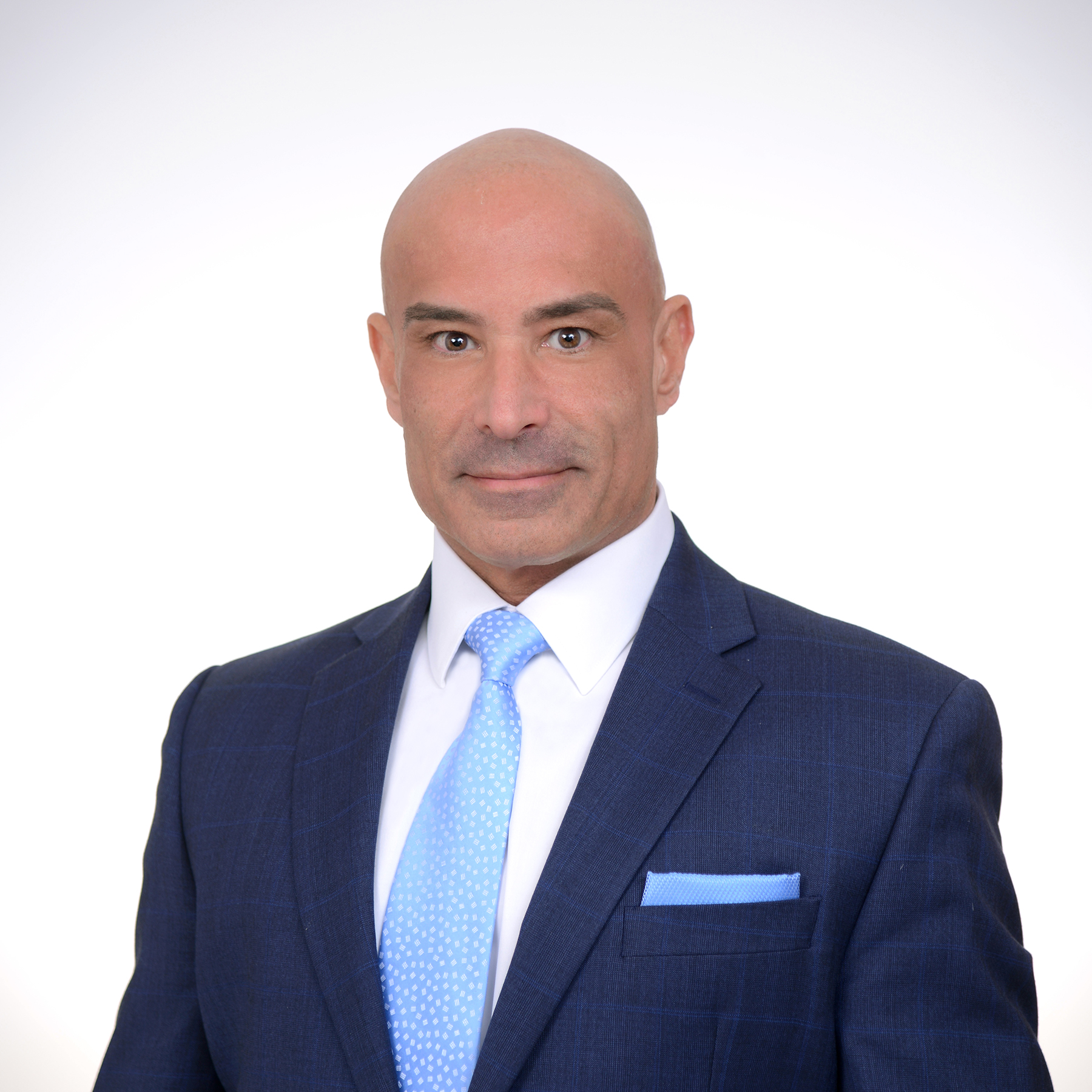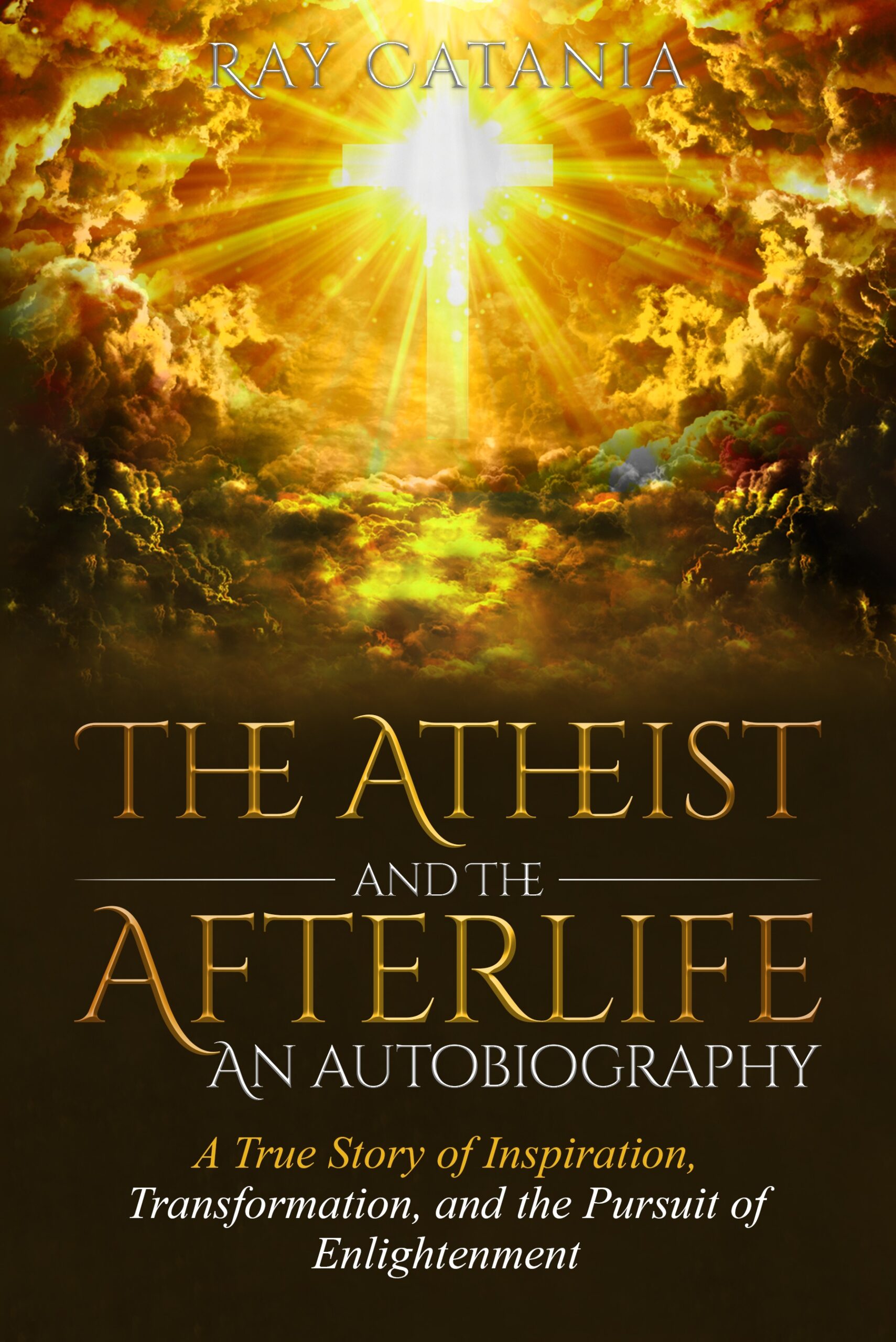 Learn more about Ray's book at http://LimitlessPublications.Com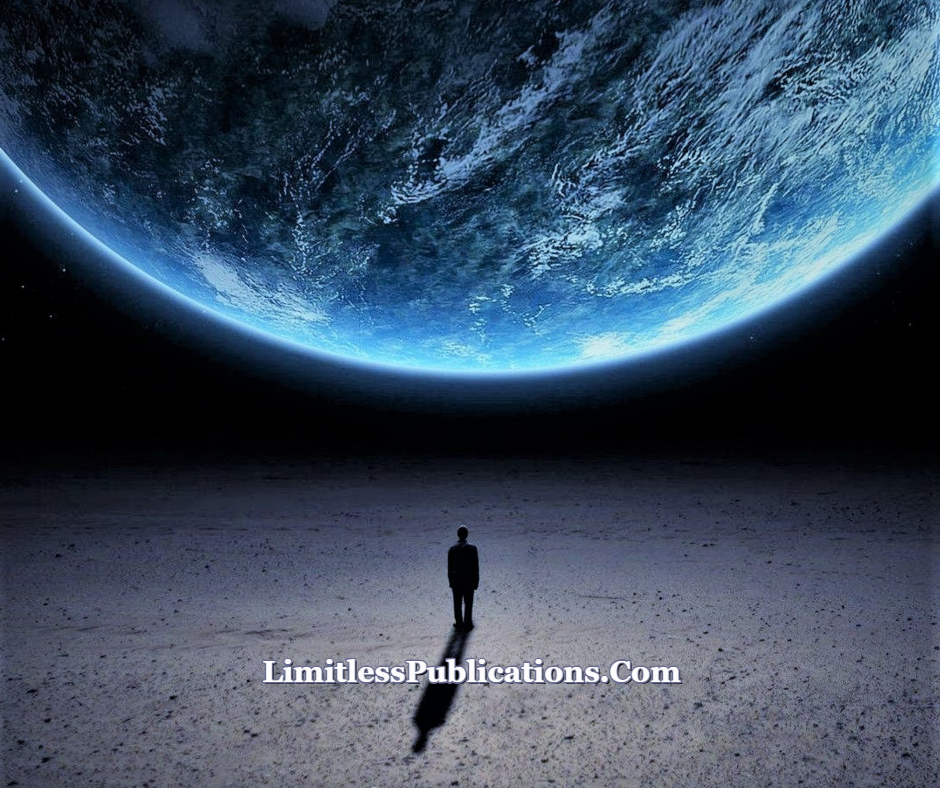 DISCLAIMER: None of the advice/suggestions offered by Ray Catania, Limitless Publications and Limitless Life Coaching should ever be used to replace any medical advice from a medical professional or licensed clinical psychologist. All content is intended for a mature audience only and is not suitable for all viewers.