Description
Growing up Awake: A life of many experiences, now filled w orbs of light!
with Chris Rawls, Ph.D.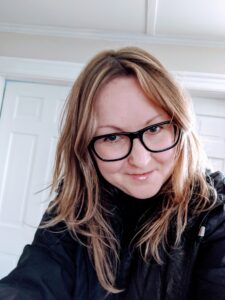 Dr. Christina Rawls grew up knowing she was different, from having her own language as a child to a variety of supernatural experiences. Having come close to death at least six times, she documented these experiences in various ways over time, including in her master's thesis on both physics and philosophy in 2004. At the age of 44 Chris is currently teaching philosophy full-time at Roger Williams University in Rhode Island. In tonight's talk, Chris will discuss her interest, research and experiences in metaphysics while sharing some of her photographs of orbs, a phenomenon she noticed and began documenting in 2011.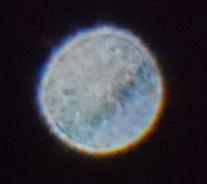 Chris's childhood metaphysical experiences were multiple. From precognition to astral-projection, evidential mediumship and more, her family witnessed and eventually concluded that Chris had abilities and experiences they couldn't name. Though some attribute these episodes to family trauma, stress, anxiety and related mental health causes, they have persisted into adulthood and have been witnessed by multiple others, encouraging Chris to seek further understanding.
Today, with a doctorate in philosophy Chris is ready to begin discussing her experiences publicly, hoping thereby to continue taking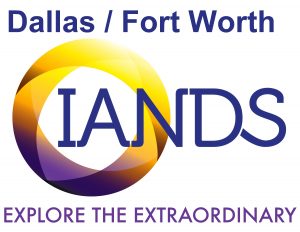 philosophy to task while encouraging other academics to bring these topics to the table as legitimate areas of concern. Even now, her record of super-normal experiences, as NDE researcher Dean Radin would call them, continues to grow. Inspired by IANDS's and others' long history of scientific research on related phenomena and encouraged by the work of evidential medium Suzanne Giesemann and journalist Annie Jacobson among many, Chris hopes to find a publisher, get tested scientifically, and eventually teach openly on such topics in academia. The journey begins tonight.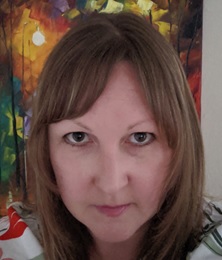 Orb photos by Christina Rawls.
Footnote from Chris Rawls:
The third camera evidence of orbs I have footage of is on video in a documentary short I made with students in Cleveland (not on a cell phone). The other two as I already stated were on actual developed film and my digital camera. The other small detail is that in my most recent past life I was on the roster for the Red Sox 1916, not 1918. I mixed up the 6 and the 8.
Thank you, Chris Rawls, PhD