Description
You Are the Power, You Are the Truth, You Are the Love, You Are ALL that you Seek!
with Mira Sai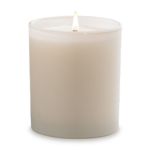 Attn: Mira conducted a "Light" meditation at the beginning of her talk. She asks, for those who choose to enact the meditation from the recording, please have a candle that can be safely lit and held at about eye level.
(Note: Do not attempt this if driving or otherwise unable to enter a meditative state at the beginning before Mira's sharing talk begins. The safety of your situation comes first.)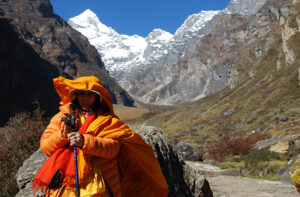 As fate would have it, a fatal near-death accident in 1994, in her Mercedes Benz sports car, completely changed Mira Sai's life, taking an abrupt shift towards a divinely inspired spiritual life… not one of going into the forest, but bringing the forest into her life… in essence, living in the world but not of it.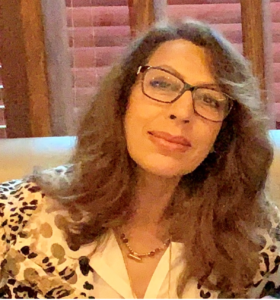 Mira has had many rare, spiritual experiences while journeying in the Himalayan mountains, meditating in many sacred caves and bathing in a multitude of holy rivers in the freezing Himalayan waters at 15,000 ft. and above.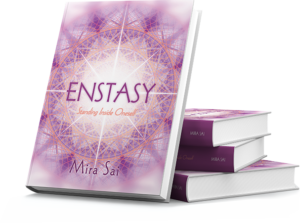 Mira has gained the ultimate experience of oneness with Supreme Consciousness while she was on the 'Other Side', the impermanence of the 'Life Movie' and the permanence of the Screen it was being played on… became experientially clear!
Note: Mira Sai lived at Sai Baba's ashram (twice) for a total of 10 years.
About Mira
Born and raised in New Delhi, India, educated in the very best Catholic convent schools, a Philosophy major from Lady Sri Ram College, Mira Sai's vacation to New York in 1973 turned into a permanent move when she became the CEO of her own large scale wholesale business in New York City, USA, at the young age of 23 years, manufacturing and importing her own label of designer clothing from India for major U.S. retail stores.
She later moved to California and practiced as a very successful Financial Advisor, designing financial portfolios including the formation of Wills and Trusts, and receiving numerous awards every year.
During this time, Ms. Sai known as Arti Gupta, served on the Board of Trustees at Fremont Temple of California for four years. She also served as Vice-President of the Nargis-Dutt Cancer Foundation, organizing fundraisers with her team, and sending medical equipment for cancer patients to hospitals in India. Well-known and highly respected in the Bay area and very often invited as Guest of Honor at public Indian functions, Ms. Sai was periodically in the news in the local Indian newspaper and TV channel.