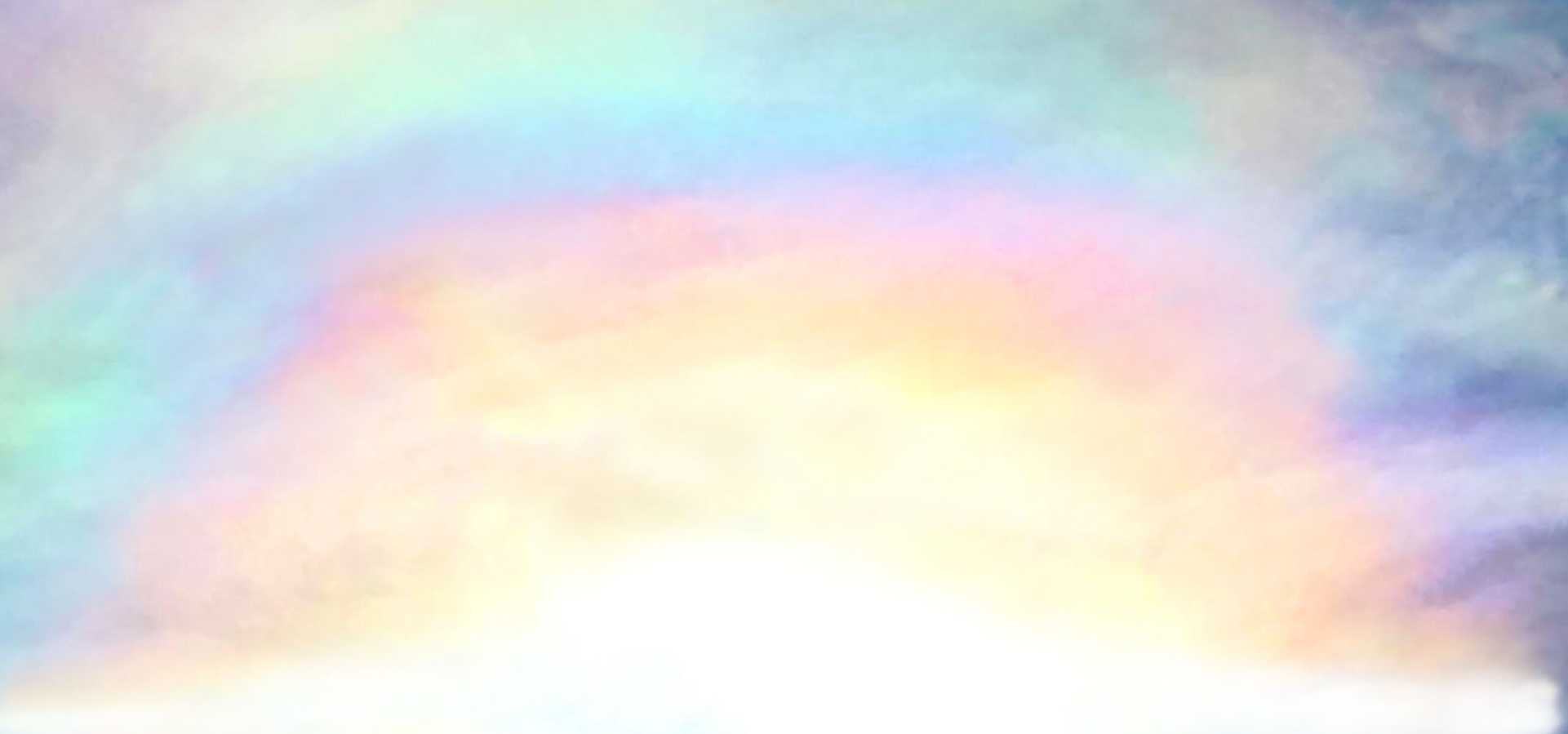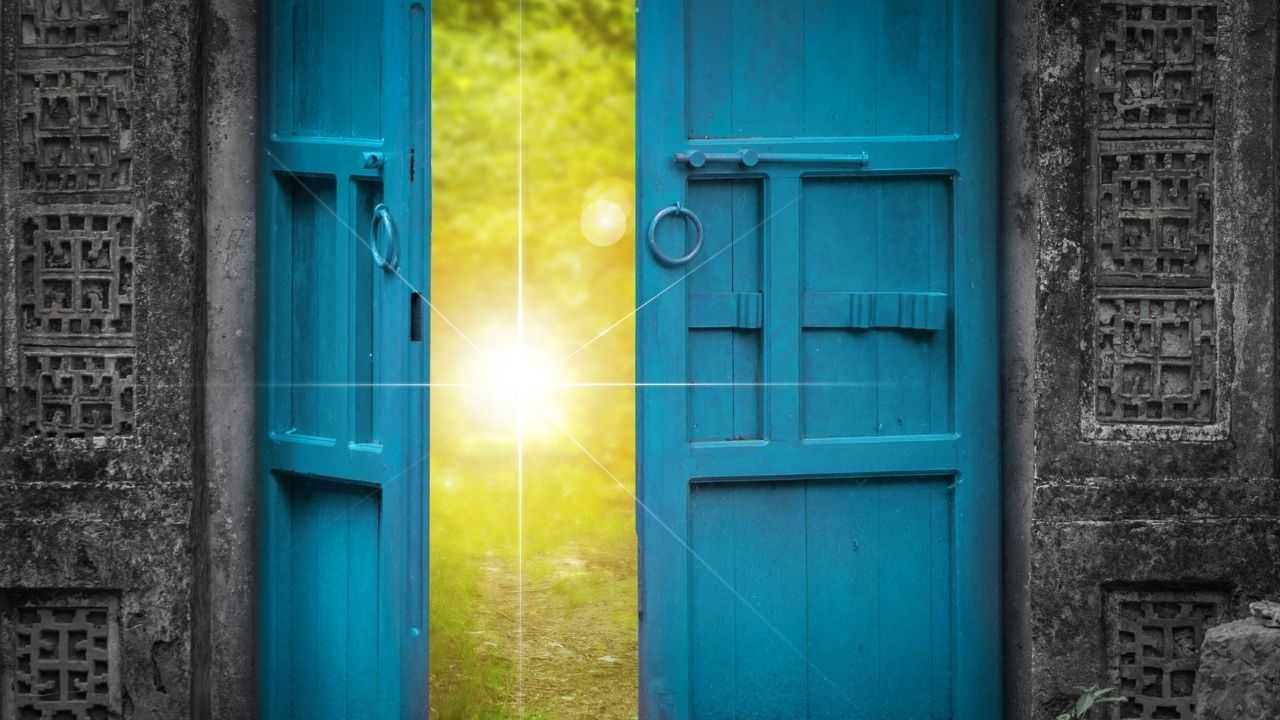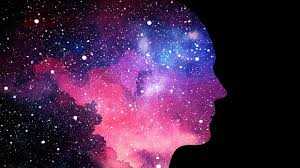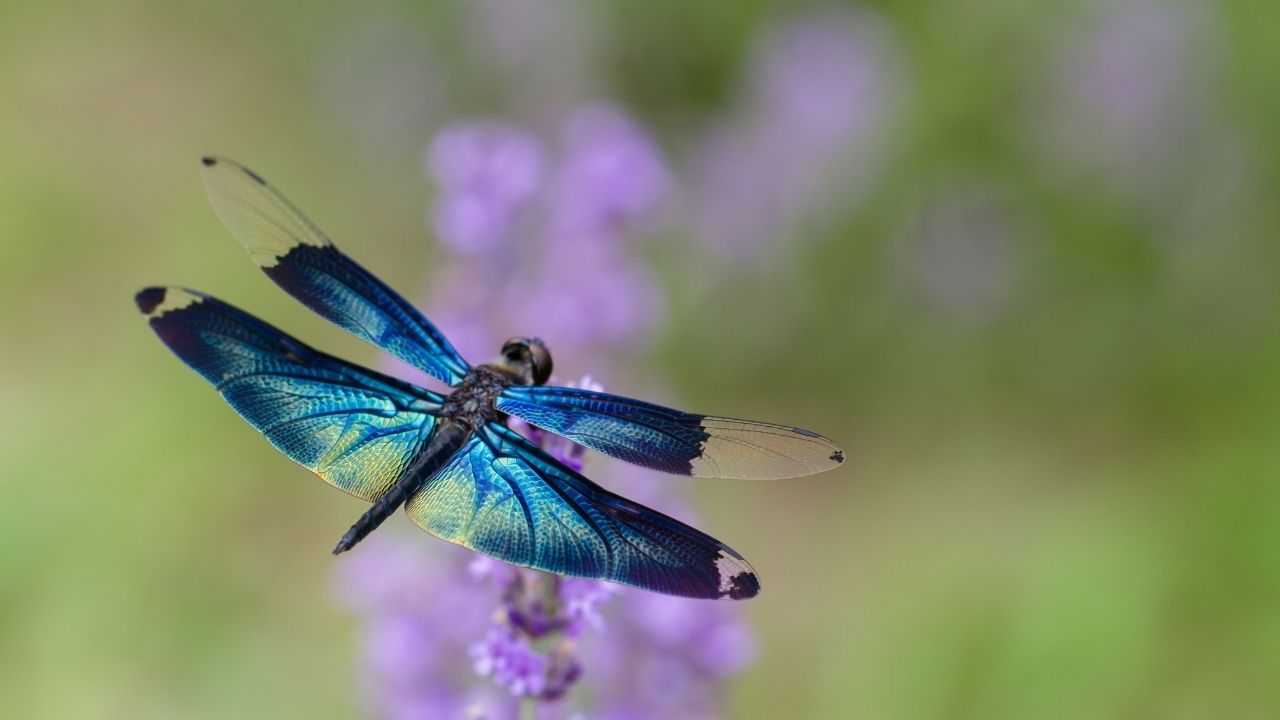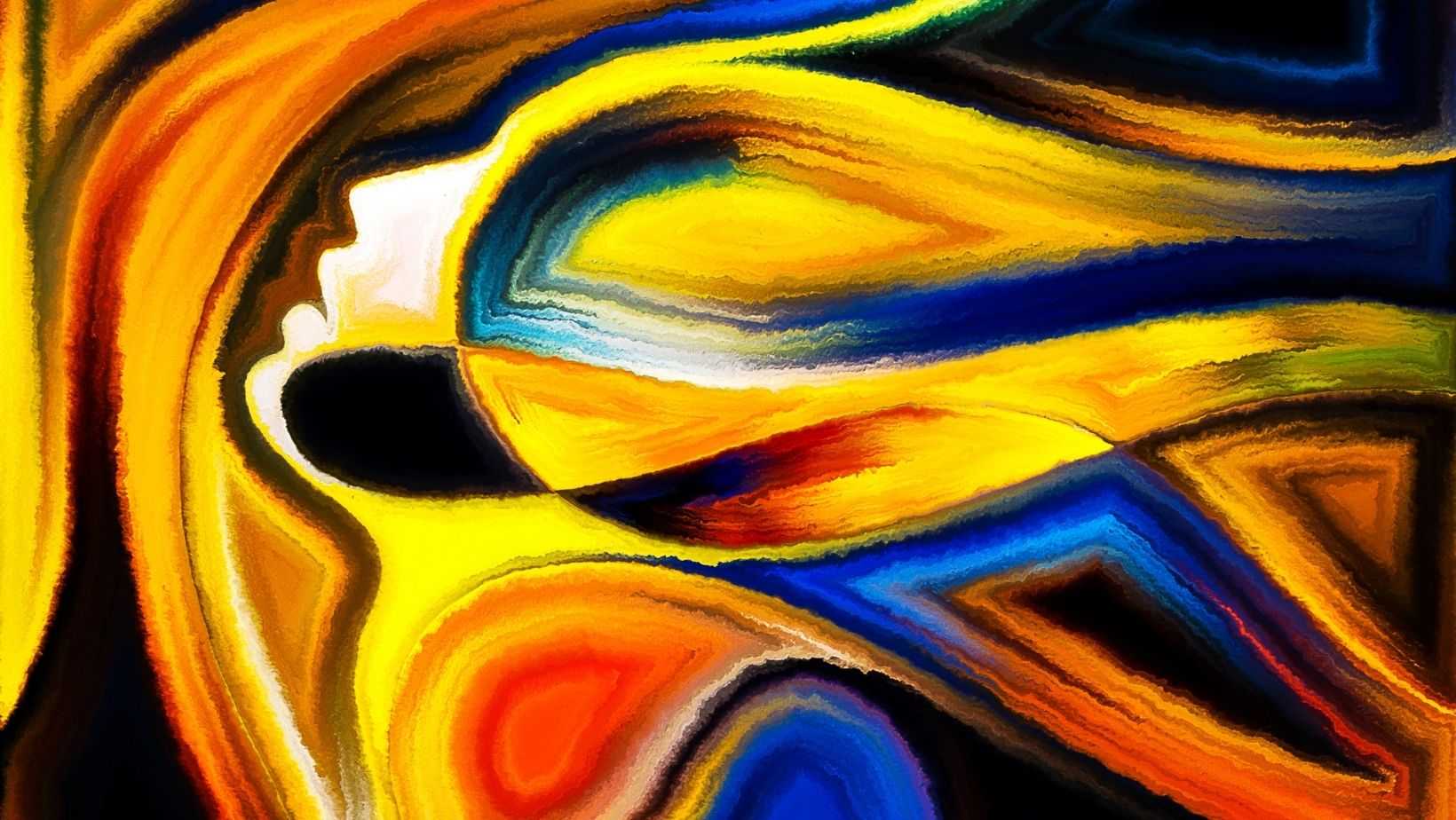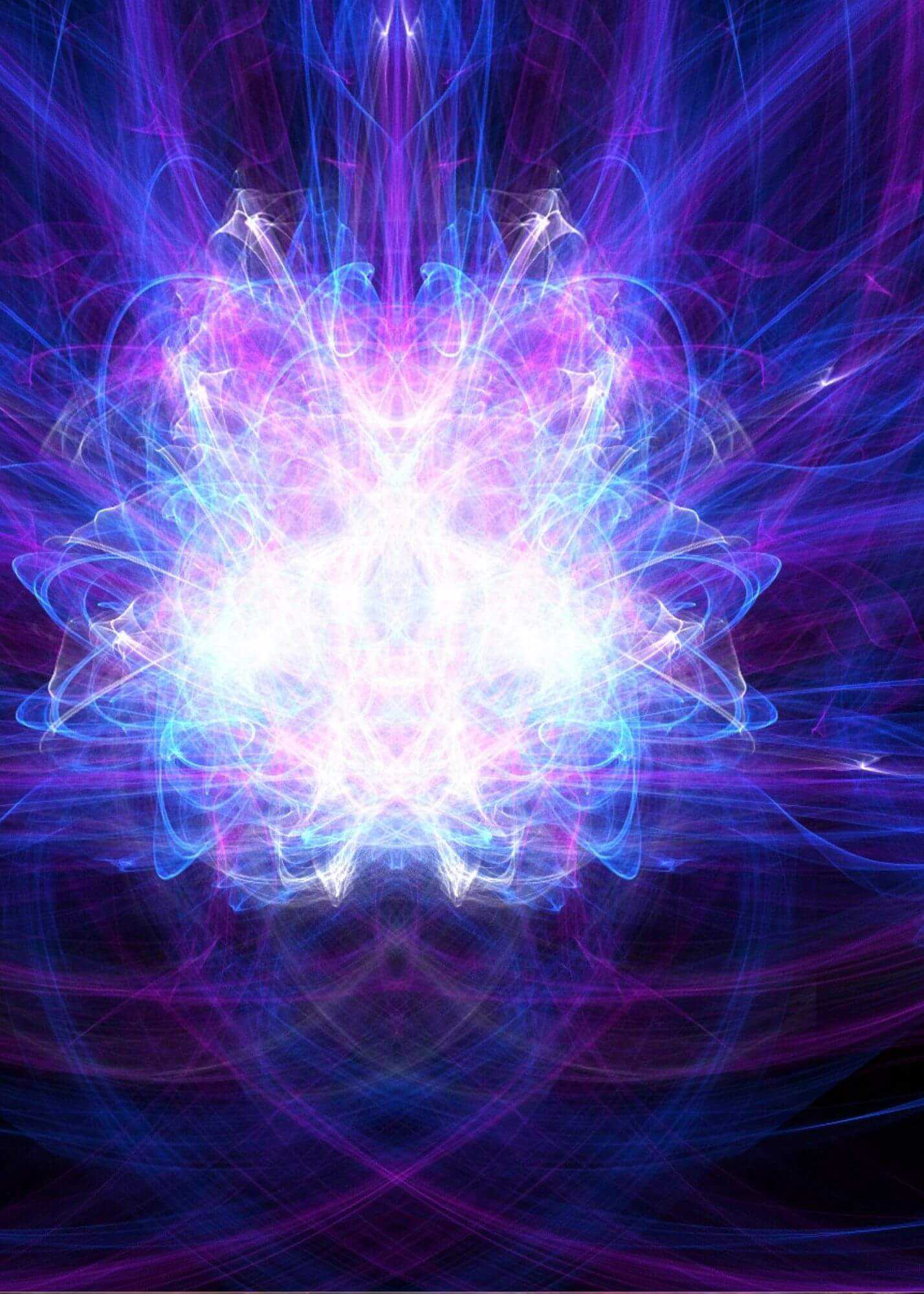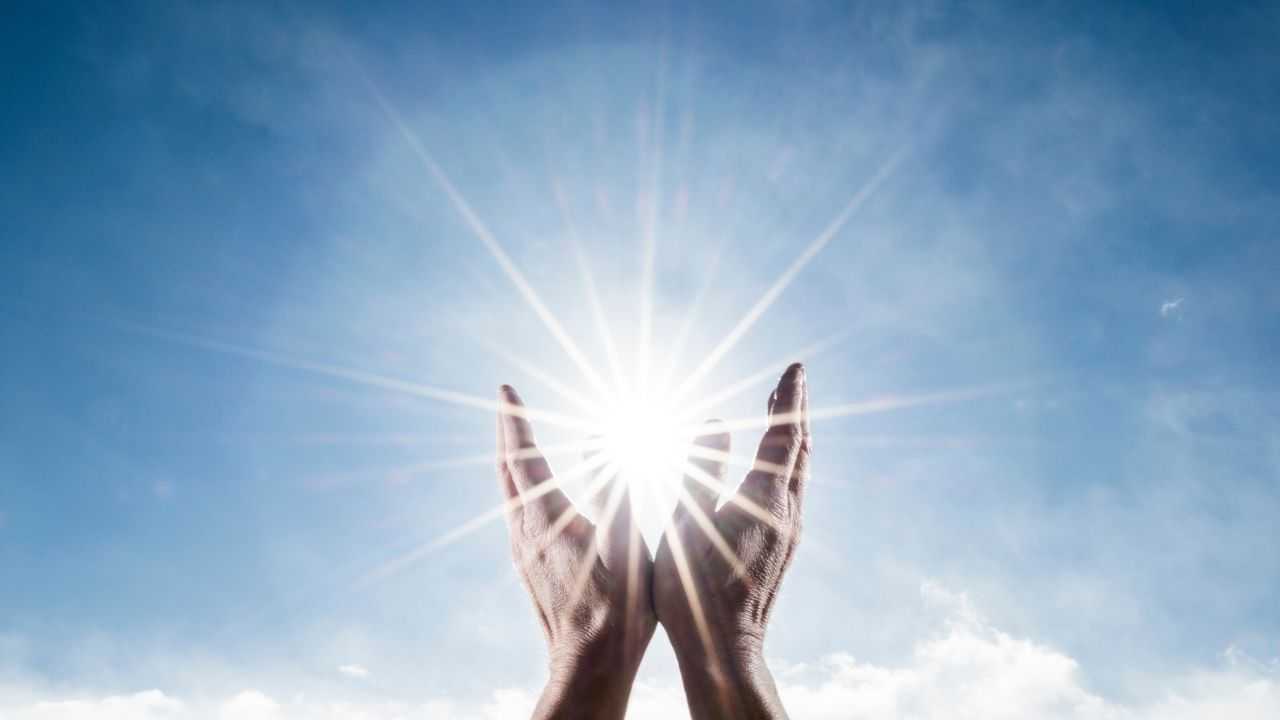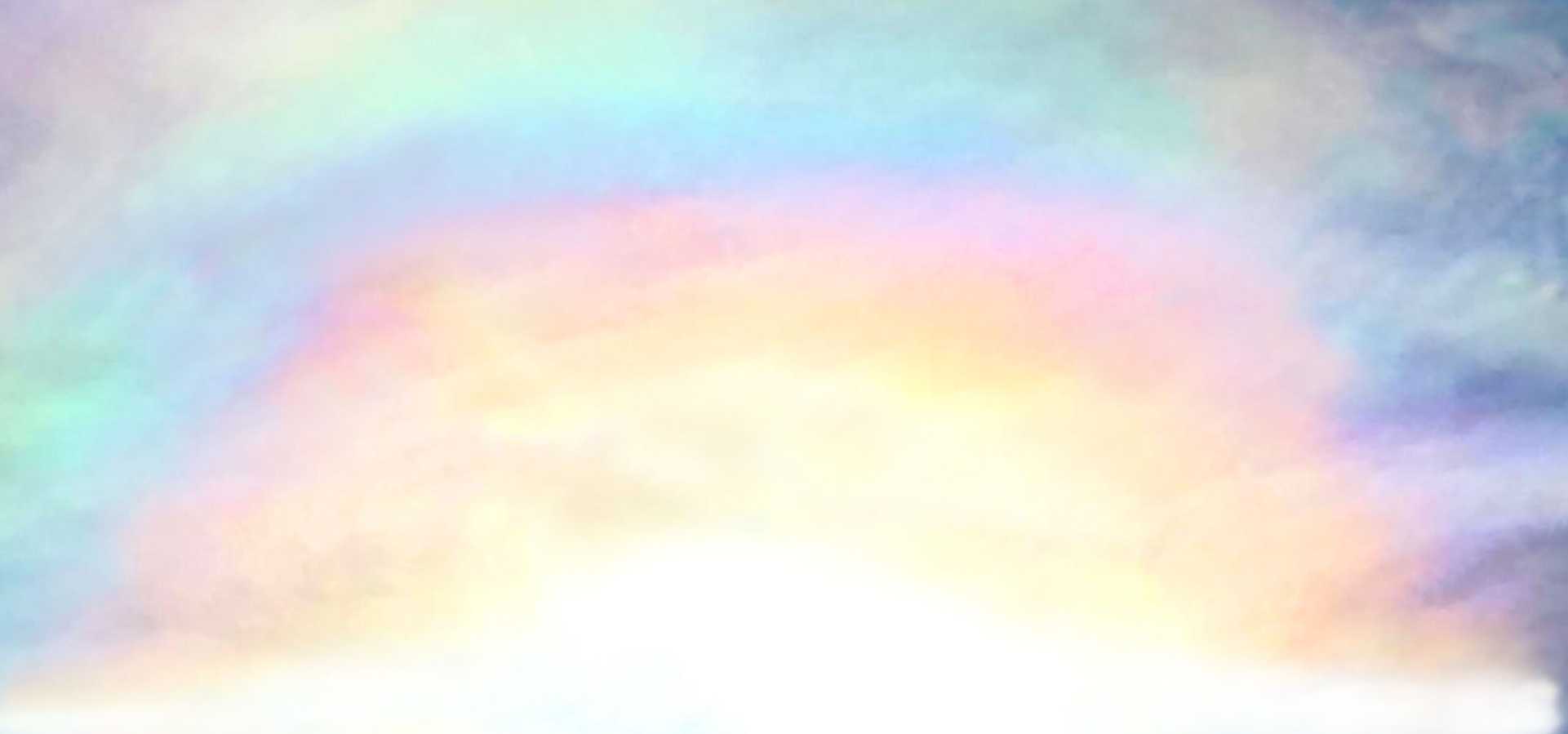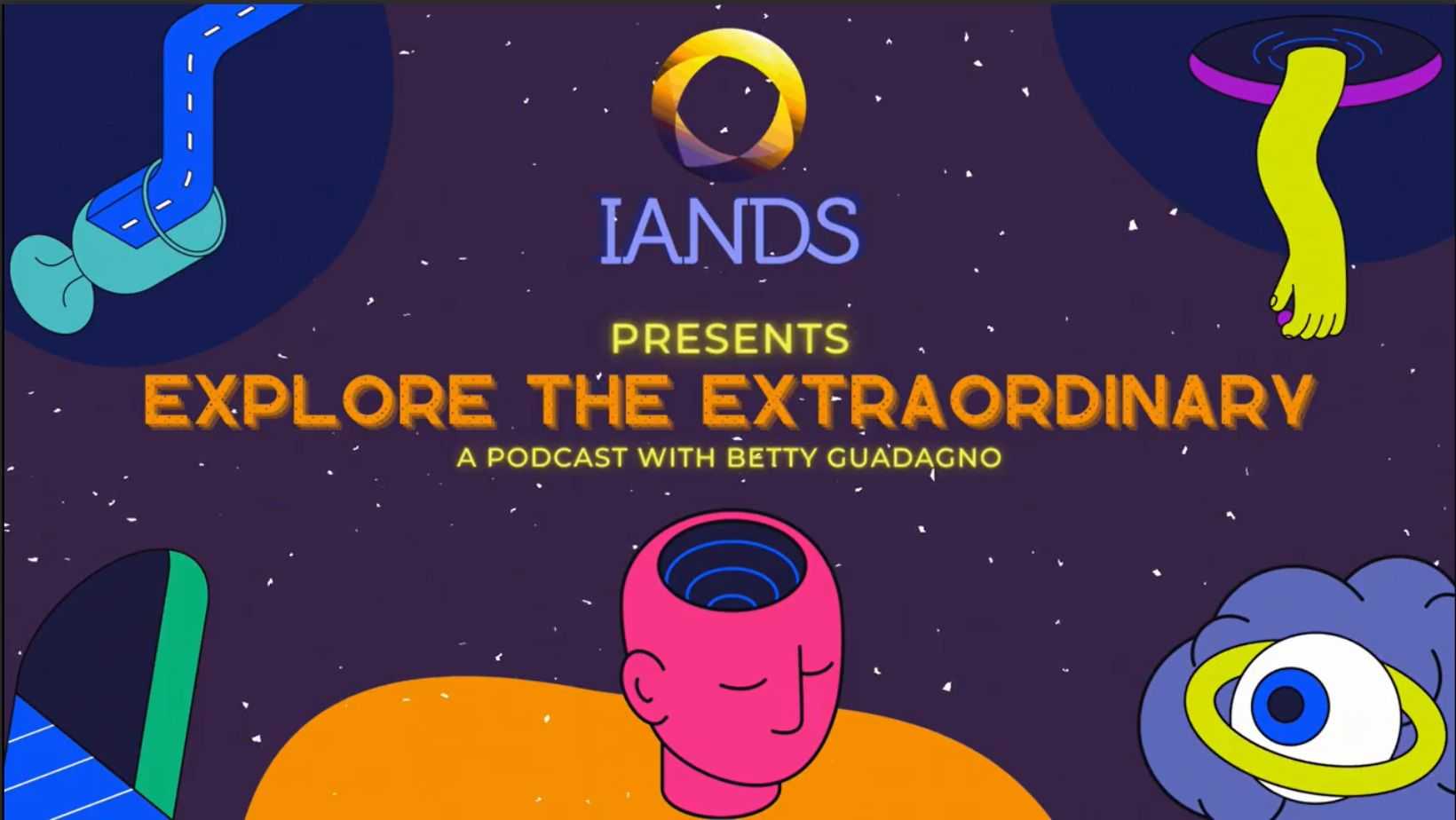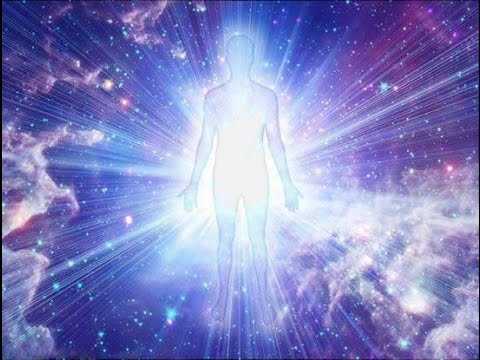 Conference
Early-bird conference registration is open!!!
Conference Dates: August 31st through September 3rd
Washington, DC
Don't miss your chance! A BIG discount is available for a limited time for your ticket to the hybrid IANDS conference! Talks from new people and your favorites on all things spiritually transformative, grief, research, and more. Free Meet & Greet! Free Party w/appetizers and cash bar! Music! Elegant fundraiser dinner! Great conversation w/like-minded people!
Join us in this bubble of love!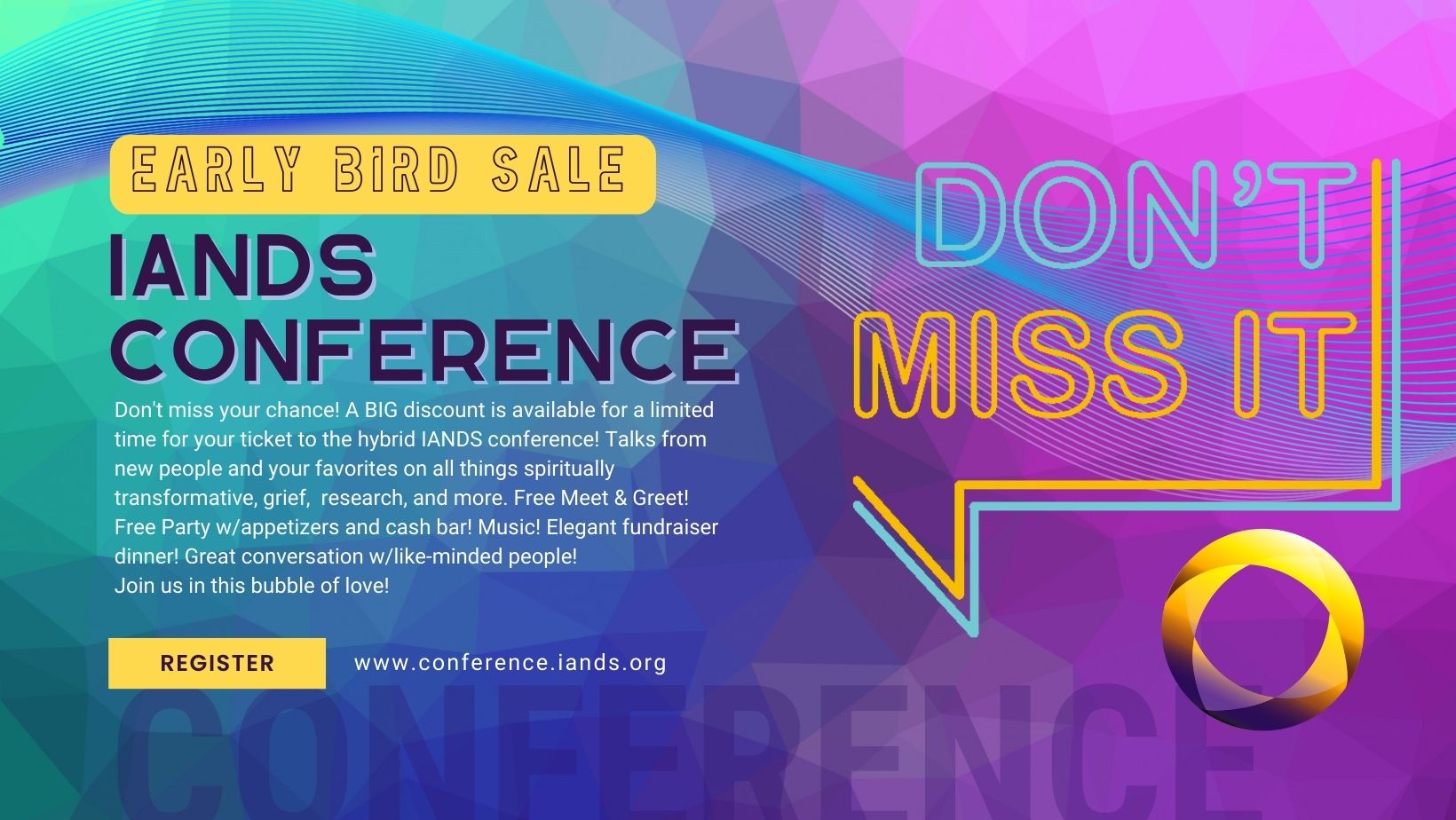 Rob & Liesel
The Deeper Spiritual Meaning of the Life You Planned Before You Were Born
with Rob Schwarz and Liesel Fricke
Would you like to understand the deeper spiritual meaning and purpose of your life and why you yourself planned your greatest challenges BEFORE you were born?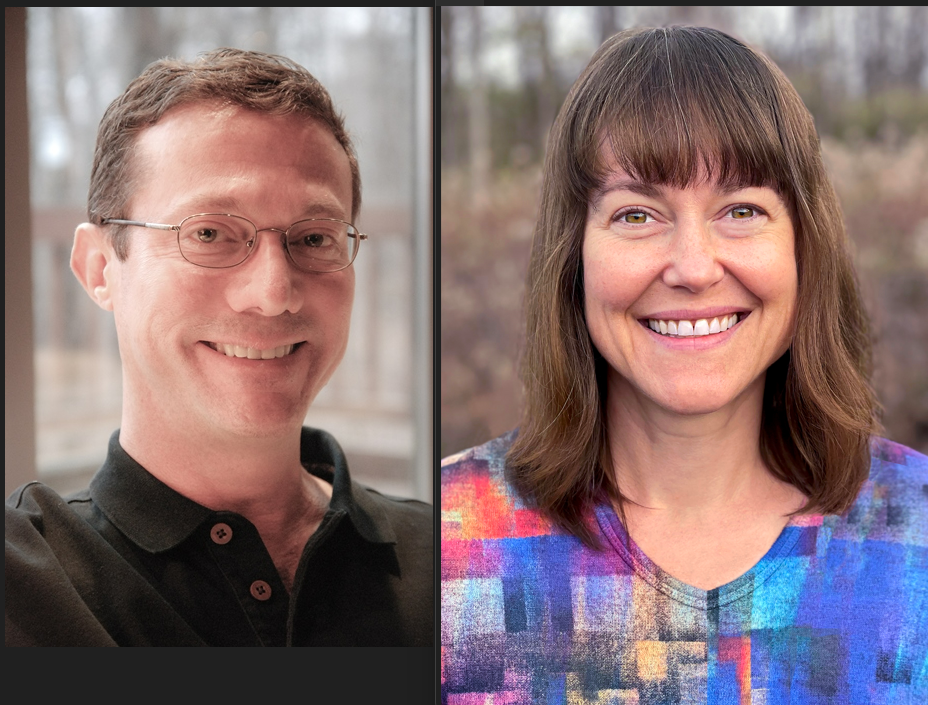 Howard
Life Beyond Death from the NDE Files – w/ Howard Storm
FREE fundraiser event. Writer/Producer Todd Hewey and Special Guest Professor/Pastor Howard Storm, will present Episode-4 from the Life Beyond Death television series. Vice President of IANDS, Martin Tanner, JD, will be the host for this disturbing, emotional, yet uplifting and visually stunning telling of Howard Storm's Near-Death Experience. You must attend the live event to see the episode.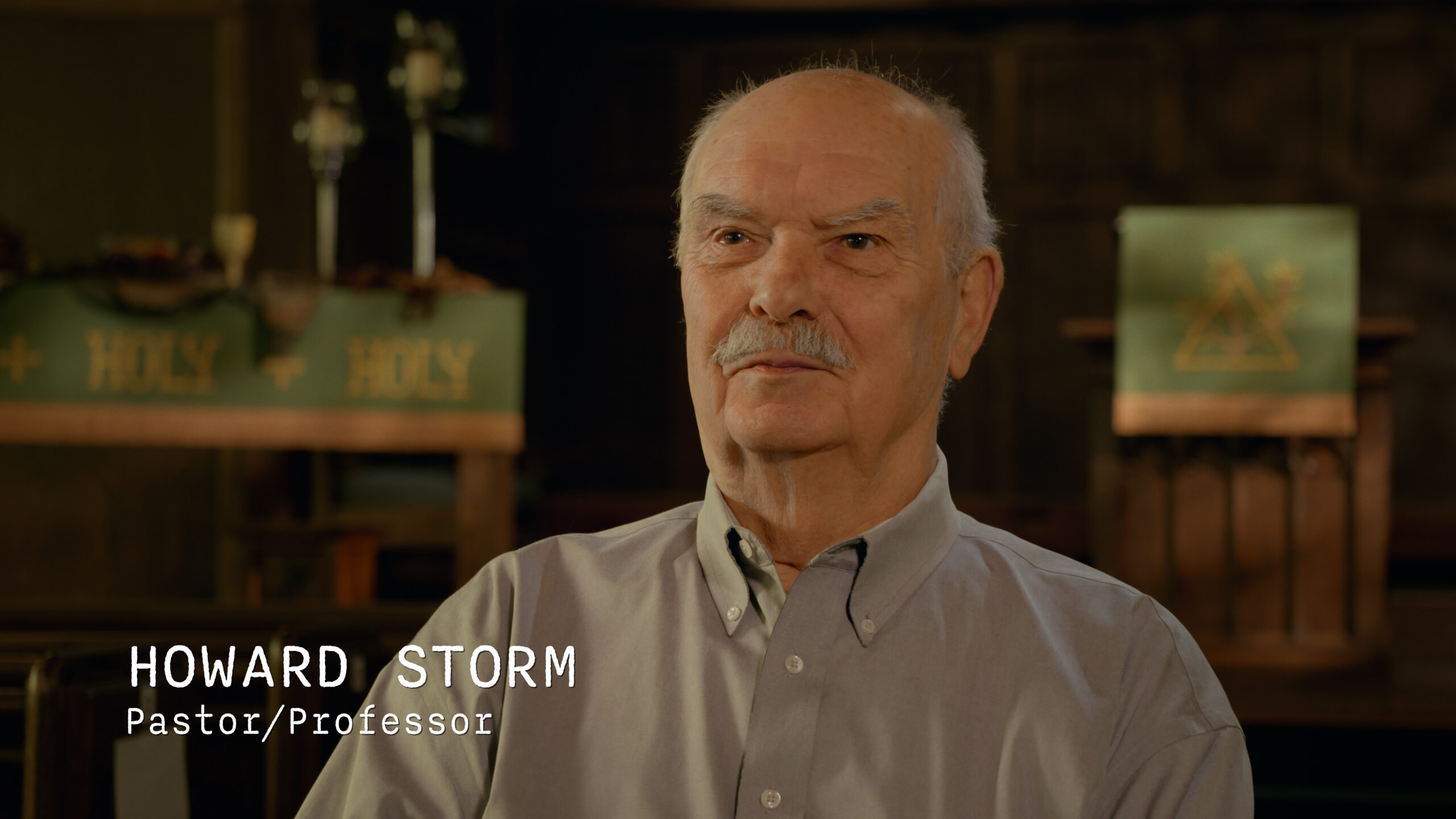 Deborah
Create your Personal Integration Strategy – Phase 3
Workshop on Integration with Deborah Conner
Compassionately release or restructure the relationships you've had with yourself, friends, family while actualizing your new worldview. Realize your Personal Integration Strategy and free yourself from the challenges, barriers and perceptions which no longer serve your new strategy.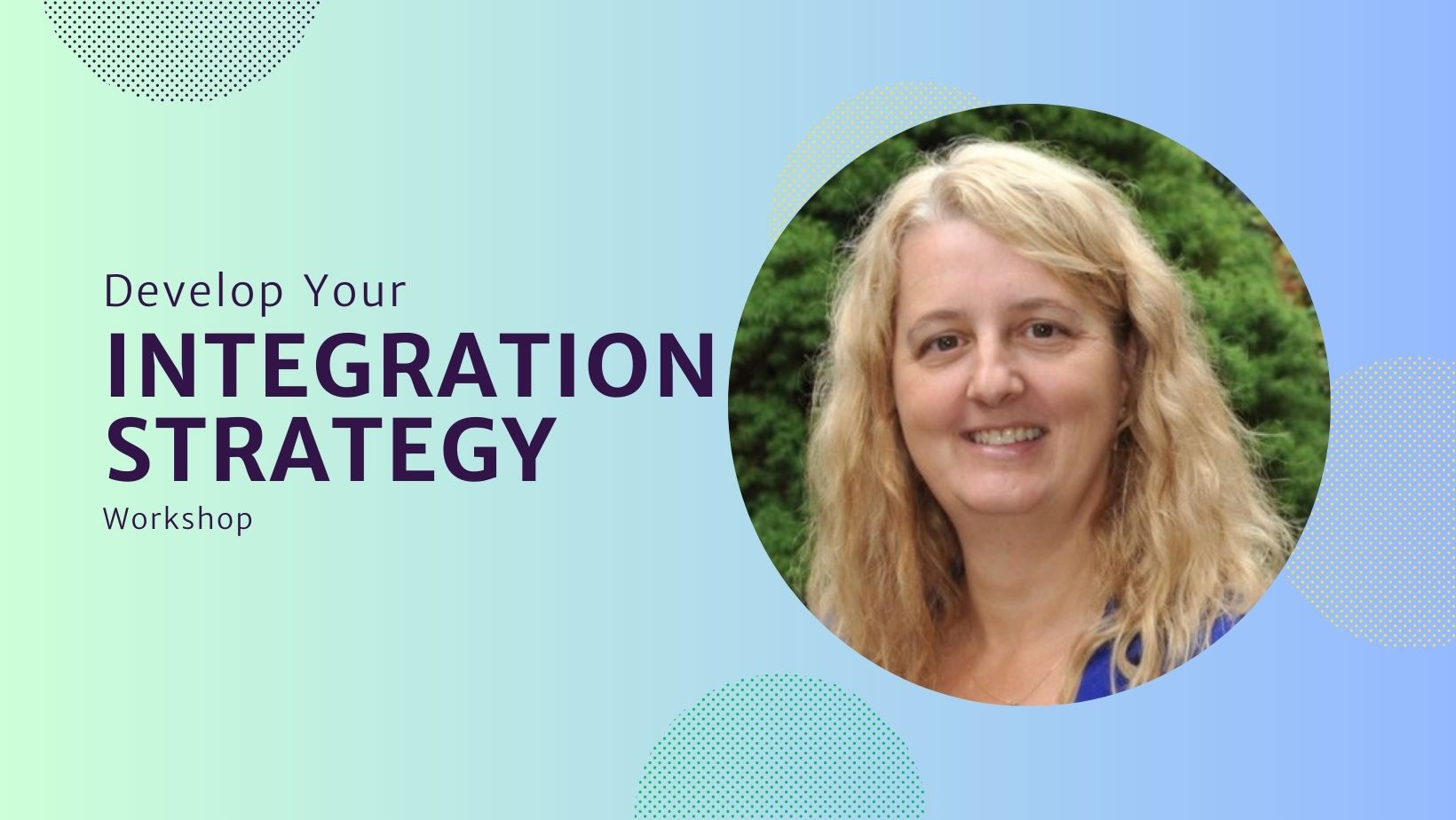 Creative Connection
To celebrate the Summer Solstice together, we at IANDS Groups and Events would like to offer a FREE EVENT for all those wishing to connect. Everyone is welcome to attend this and express their creativity!

To our community members, we are asking you to share your creativity with us!! Music, poetry, storytelling visual art, photography, all creative mediums are welcome!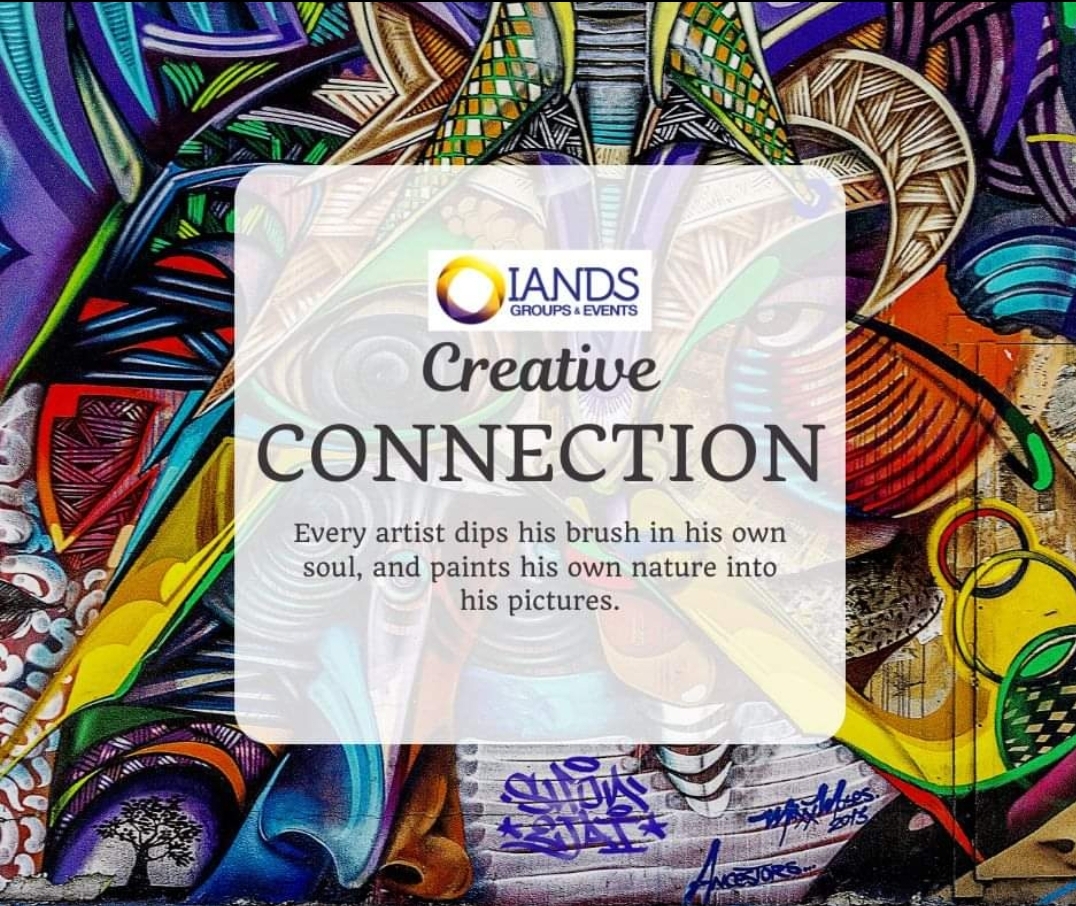 Mas
Harness the Power of NDEs Workshop w/Mas Sajady
Your consciousness dictates what you experience in this life and how you experience it. As such, this workshop lays the foundation for the following sessions. Mas will assist you to access the level of consciousness that he reached during his NDE's and remove what is not aligned with your brilliance. This higher level consciousness will then begin to filter into and transform every area of your life, so that you have the opportunity to reach your full human potential.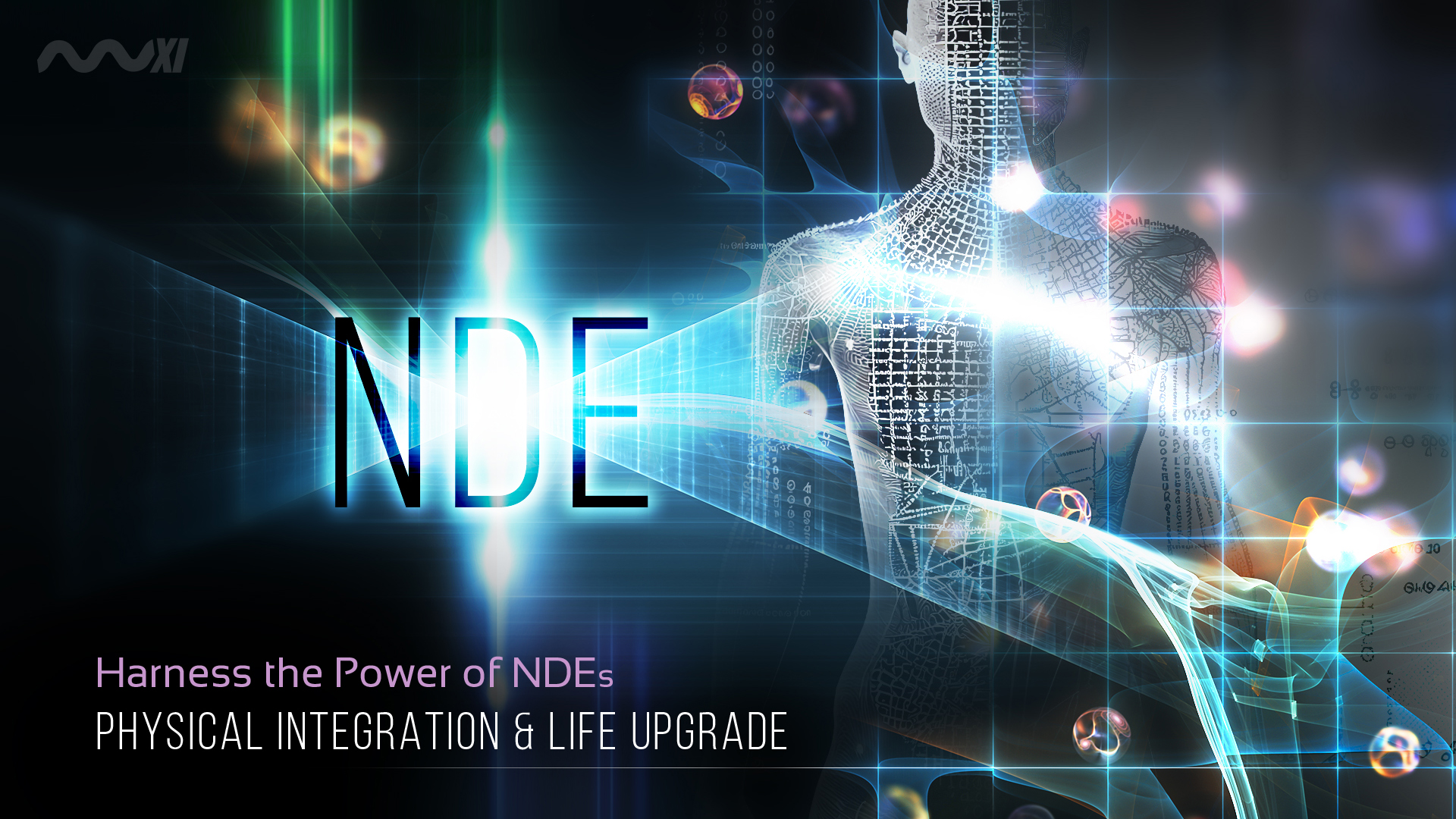 Video On Demand
Bravely Connect and Channel Wisdom Through Your Spirit Guide
Bravely awaken your psychic gifts with internationally renowned psychic medium Sheila V. Discover how to confidently connect with your spirit team and transform your life.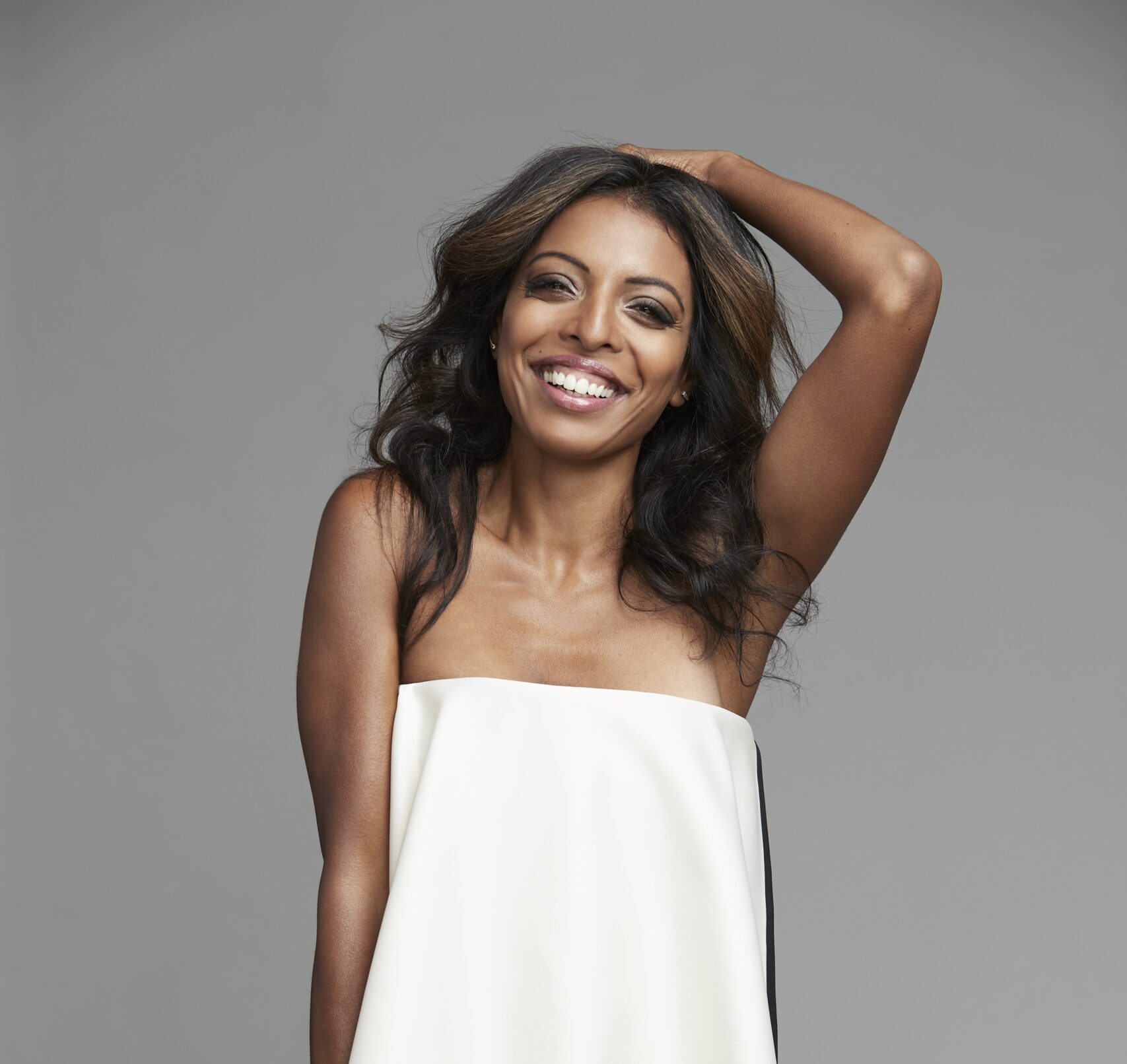 Sharing Groups
A theme-based space to talk about all things spiritually transformative within the language of that topic. Warm, welcoming groups meet every Sunday and Thursday. You do not have to turn on your camera or speak until you are ready to do so. Click the link below to learn more.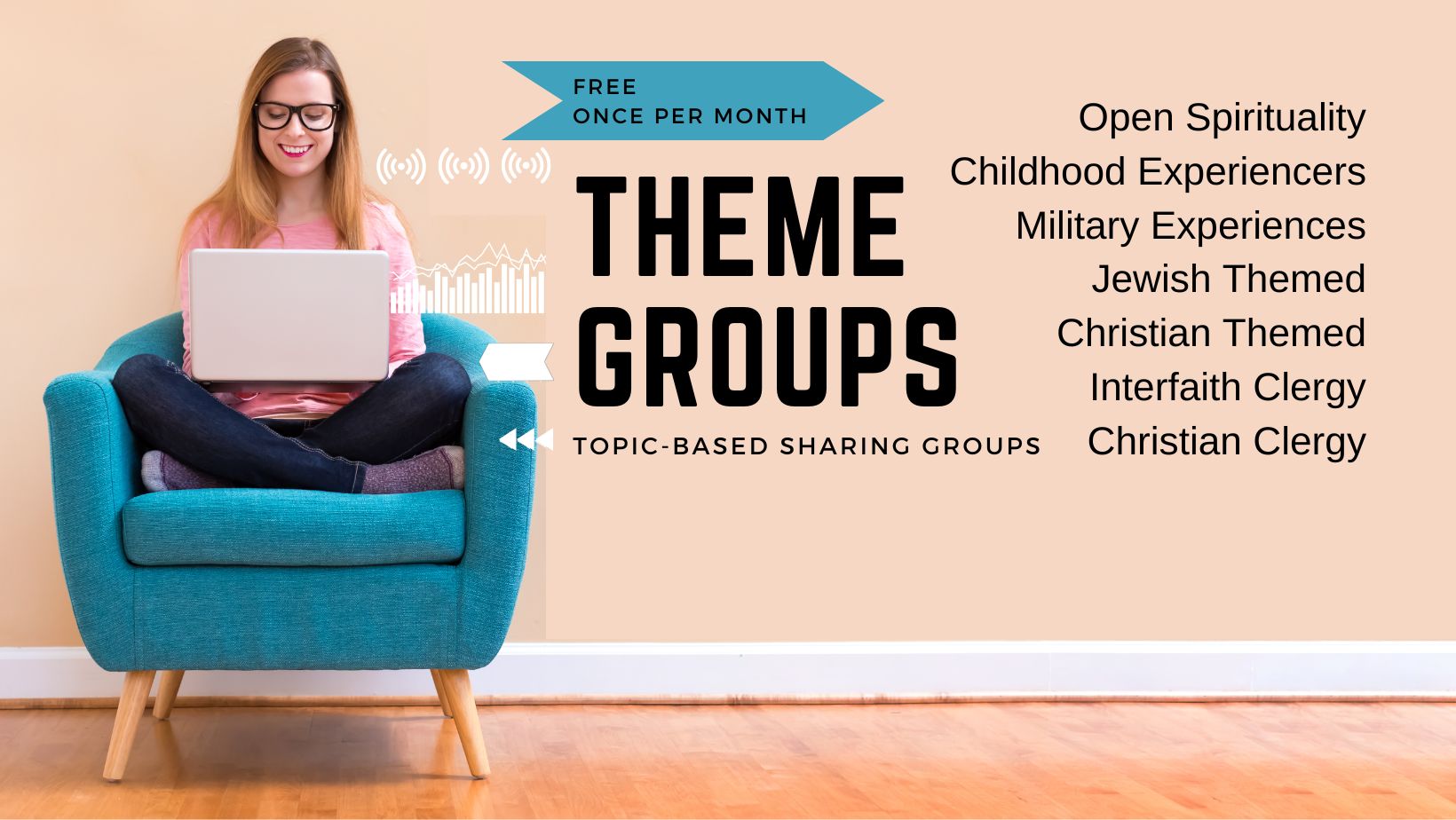 Podcast
Explore the Extraordinary Podcast
Great conversations on all things spiritually transformative. Streaming on all major podcast services.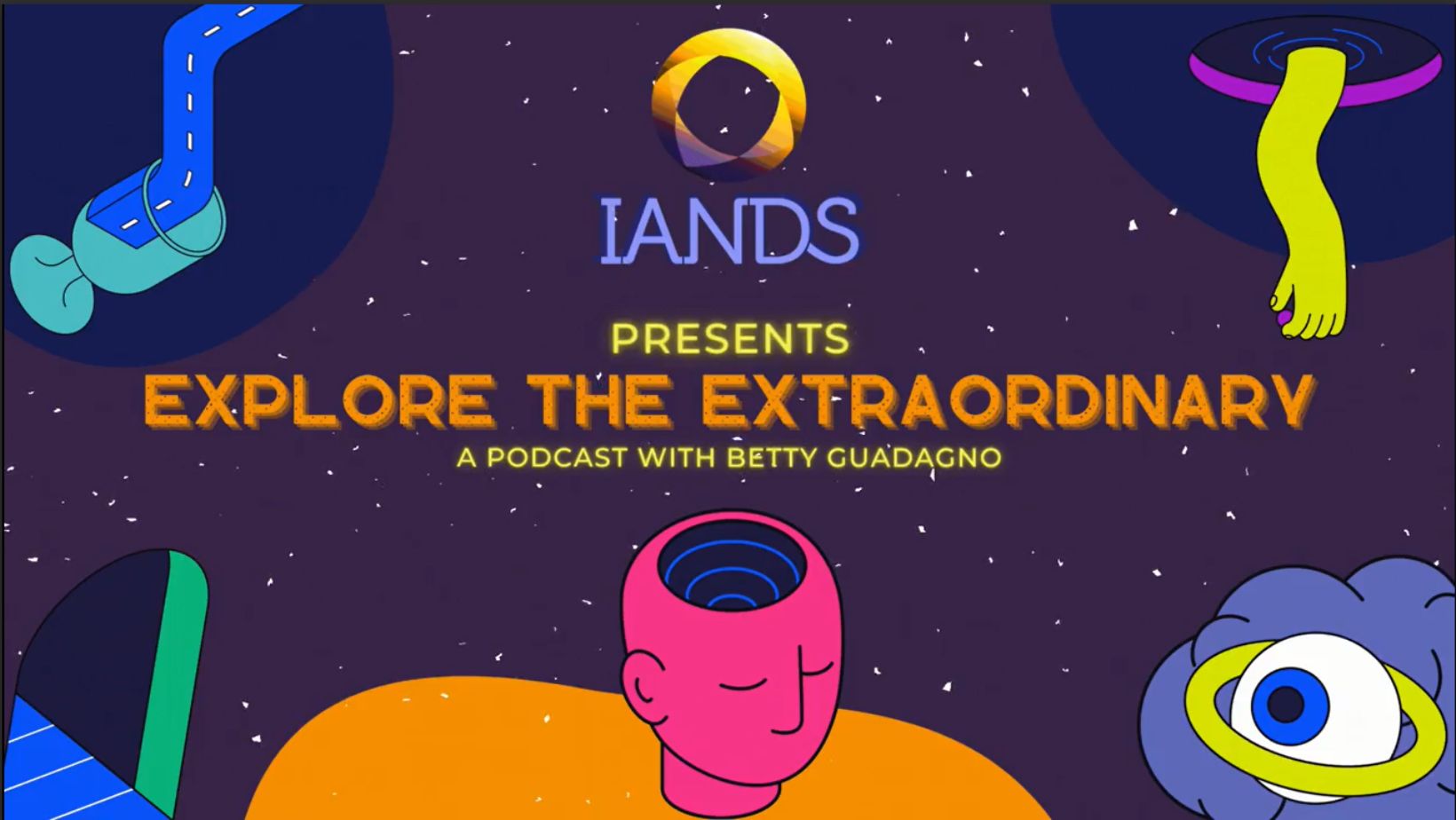 Theme Groups
A space to talk about all things spiritually transformative. Warm, welcoming groups meet every Sunday and Thursday. You do not have to turn on your camera or speak until you are ready to do so. Click the link below to learn more.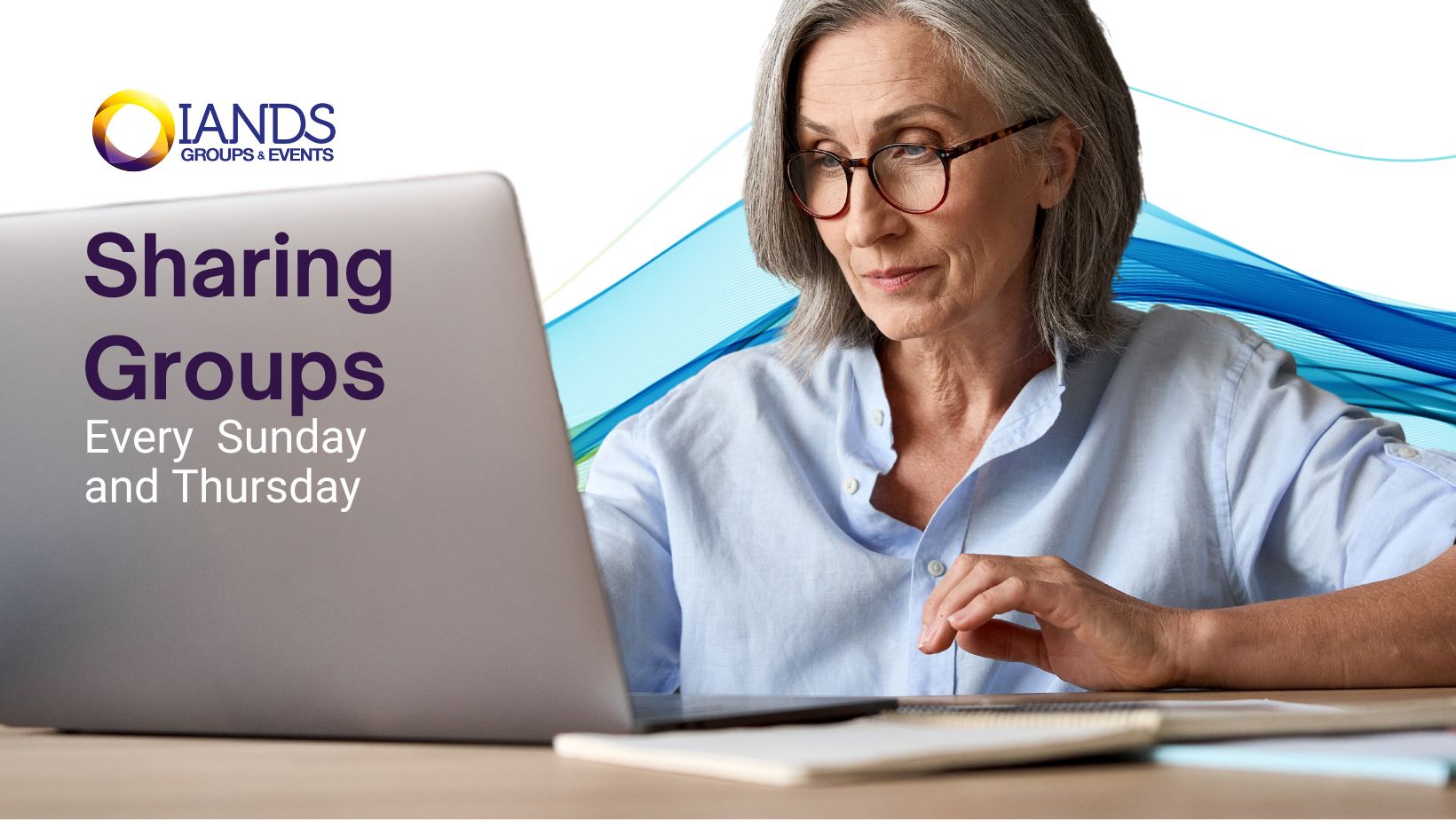 Slide
Welcome to IANDS Groups and Events
What happens when you die? Where did your loved one go? Trying to understand what happened to you?
Learn and share about spiritually transformative experiences with us.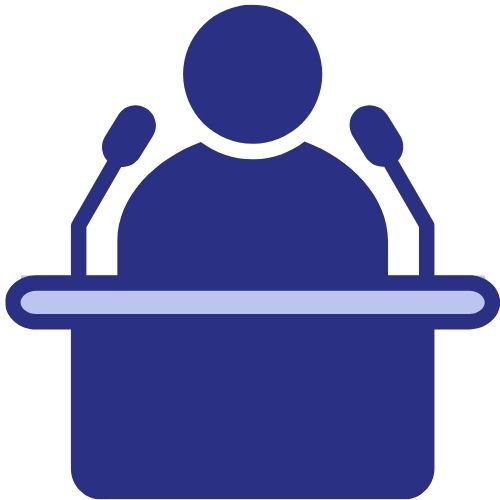 Join us for in-depth discussions on trending near-death and related experiences topics with top researchers and experiencers. Meet and talk with these extraordinary people. Ask questions during the event. Learn and grow with us!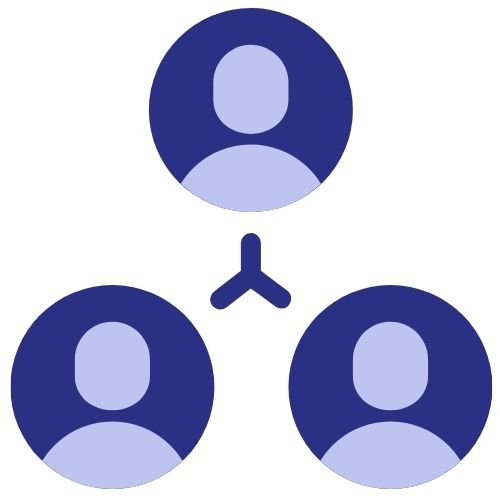 What happens when you die? Have you had a near-death or similar experience? Are you in search of an understanding community? Share your story, learn from others, or just listen in these safe spaces of hope and validation.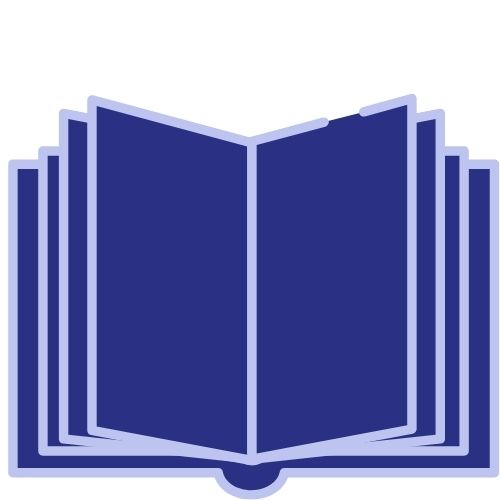 We invite you to join us as we dive deeper into details of the author's experience and research, and even the writing process itself-which can result in further revelations for the author that are not usually included in the book. You do need to read the book. Everyone is welcome!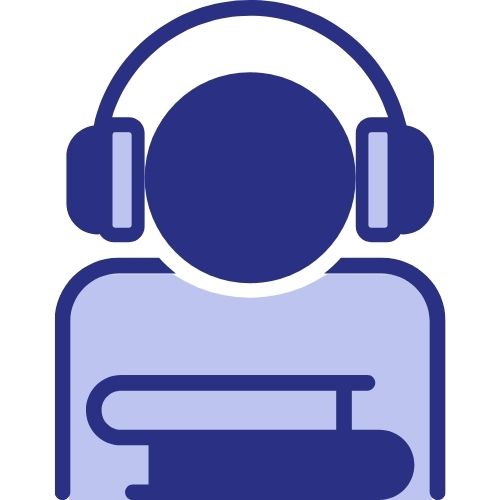 Learn about near-death, out-of-body, shared-death, spiritually transformative, and other extraordinary experiences. Also find solutions to aftereffects, pre-birth memories, parenting as an experiencer, and other issues in classes led by certified ISGO facilitators.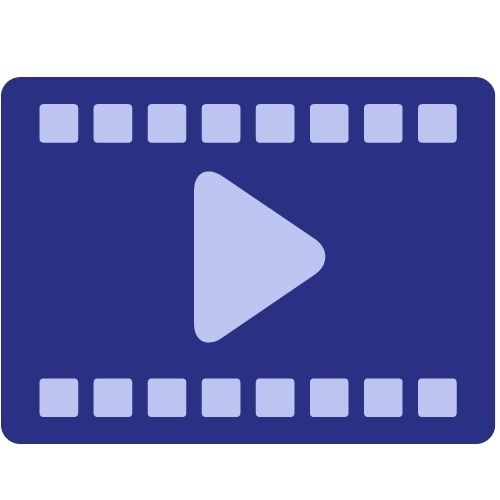 Each Video On Demand (VOD) is a recording of a live talk held on ISGO. Catch up on past presentations. Search by topic to learn about your interests. Can't make a live event, find it in Videos On Demand. When you buy a webinar the video is included free!
Our local peer-to-peer sharing groups are a great way to meet people near you who are like-minded. Are you ready to join an in-person group? Find out if there is one near you.
Slide
Hear What Our Community Has To Say
From brand-new experiencers to researchers, from those who are grieving to those with a sincere interest,
our community is diverse and very welcoming. These testimonials showcase this life-changing community. Learn, share, and grow with us.
Sarah
I gathered up my courage to share my story that morning, and was blown away. The people were all so kind and welcoming, which was so so helpful to this shy girl. And there were a few people who had similar stories to mine. I left that meeting feeling so free and happy and like I had found my tribe.
Brian
Important For Exploration
It is through bringing experiences such as "miraculous" healing — along with other phenomena associated with NDEs and their aftermath — into view that the sharing sessions reveal strong and undeniable connections between the inframental realm and the seemingly physical world. For reasons like these I find the sharing groups very important in my own explorations into philosophy of science (understood as including the "paranormal").
Wendy
Where The Rubber Meets The Road

When I started a list last week of what everyone at ISGO has done for me, I had to catch myself halfway through the process when I realized I had written over eighteen pages. In short, I owe everyone at IANDS and ISGO more than can be adequately expressed. I truly believe these meetings to be where the rubber meets the road. From the vantage point of someone in my position, ISGO is what makes IANDS tangible and real.
Thomas
Equally beneficial is learning from others' experiences and the fellowship I feel in the groups. And my impression of others at these meetings is that it is hugely beneficial for them as well. They are, for me, a tremendous help and resource. I cannot emphasize enough the positive impact they have had for me.
Nadine
After 6 months I finally felt comfortable speaking up for the first time in my life. To the point that I actually looked forward to being able to speak, and feel the freedom of being myself and speaking my truth. That is the power of kindness; the power of having people in the group accept me as I am, and validate my feelings. As well as never be put down, judged, or kicked out of the group for not conforming to what the status quo believes.
Johann
I think these groups are great. The only pitfall seems to be time. I find them almost too short to hear everyone's contributions. I always wish they could be 3h long sometimes.
Karen
These Groups Are A Lifeline
These groups have been a lifeline and a Godsend to me (No pun intended)... I feel very connected to others in the groups and look forward to seeing them; I love that we can connect with people in all different parts of the world to share our commonality, and sense of being.

Designer
IANDS NEUTRALITY sTATEMENT
IANDS members from around the world have diverse views on many topics. As an organization, IANDS is neutral and does not align itself with any particular social, religious, or political ideology. We promote respectful dialogue.
IANDS Groups & Events is a service of IANDS.