Slide
1. Go to the top of this page. Click on "Meetings and Courses."
Find your event.
Then, click on the green "RSVP Now!" button.
It is on the right side of the screen next to your event's description.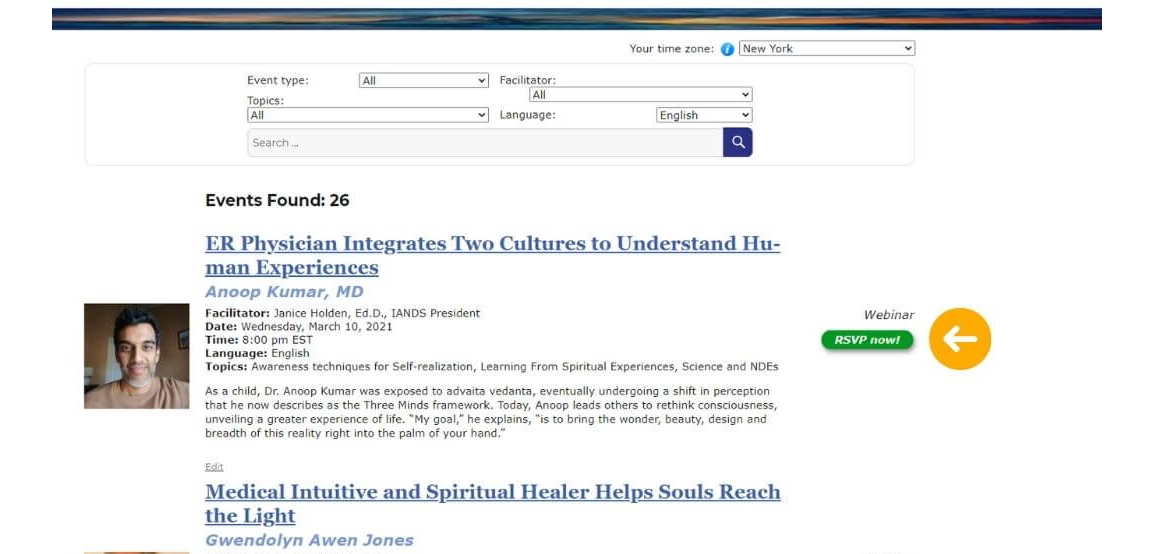 2. On the next page click the green "Add to Cart" button on the top of the page.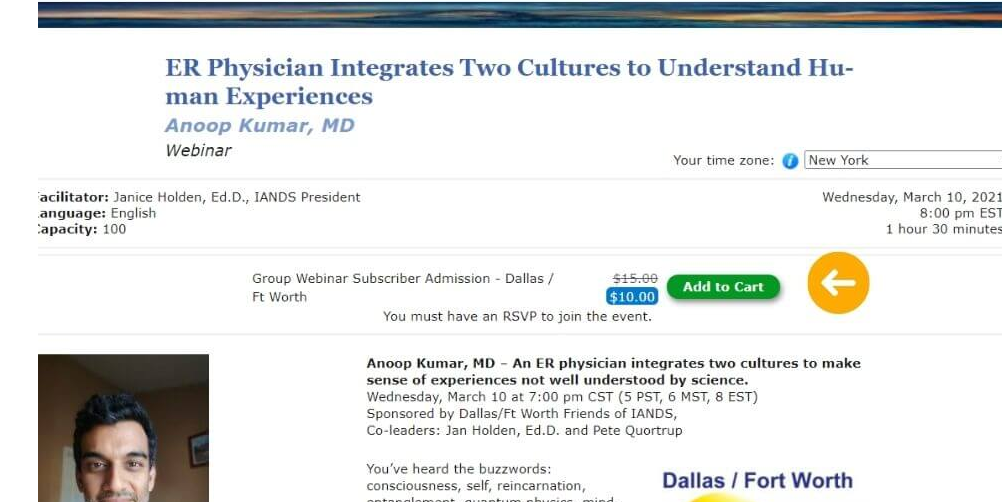 3. The next page is your shopping cart.
Check your order here.
Apply a coupon by using the coupon code box on the left side of the page where it says in a light gray box, "APPLY COUPON."
Click the blue button that says, "Proceed to Checkout."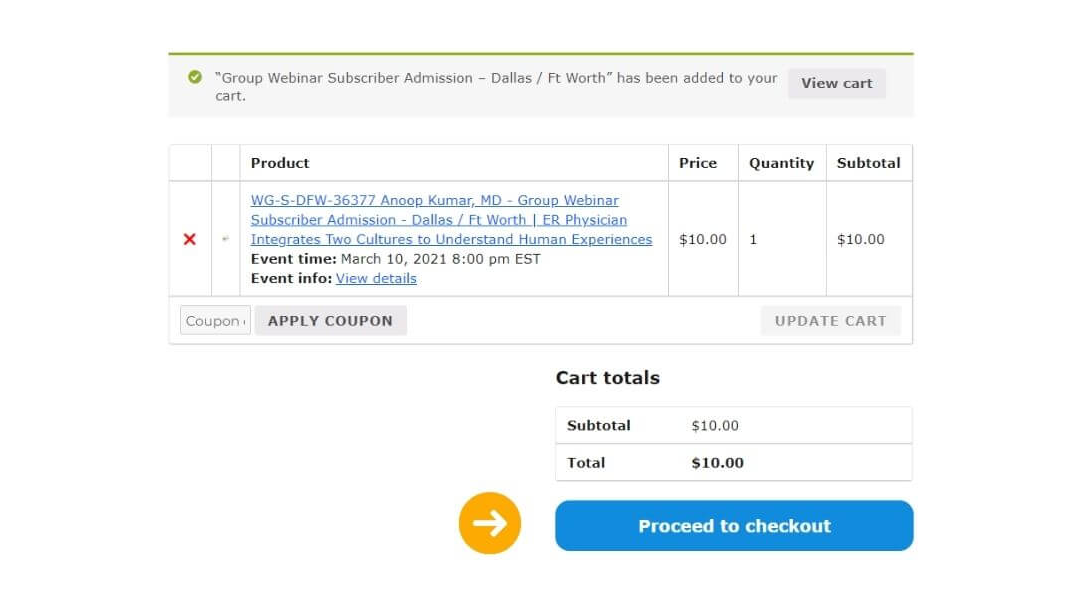 If this is for a FREE event/sharing group, you must still complete the checkout process.
Keep going until you've clicked "Place Order".
PLEASE KEEP GOING. SEE DIRECTIONS BELOW.
4. On the next page you will complete your purchase.
Enter your payment information.
Check the Terms and Conditions box just above the "Place Order" button.
Click "Place Order" to complete your RSVP.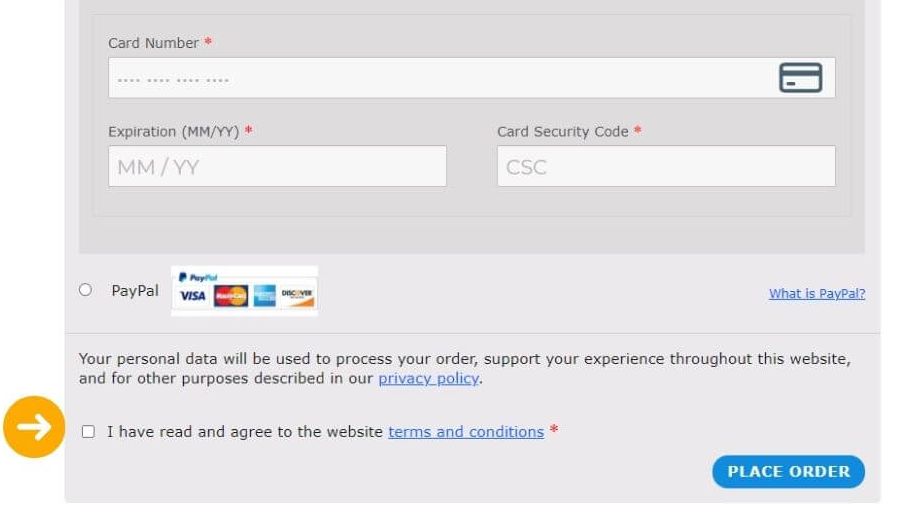 Please note: You will receive a confirmation email within a few minutes of your purchase.
THE EMAIL CONFIRMATION HAS YOUR "JOIN EVENT" LINK IN THE PRODUCT SECTION.
If you do not receive the email, contact us.
Check your email.
Look for IANDS Groups & Events.
See below for where to find your "Join Event" link.
Another reminder email with the "Join Event" link will be sent 12 hours before the event.