About IANDS Groups
It's easy to get started.
We're here to help you find your way. Use the arrow buttons at the bottom left of the screen to read testimonials from groups leaders, get details about how local groups are run, and to request an application to start a group for your area. If you have any questions, you can get answers by using the orange button below.
IANDS Affiliated Groups serve near-death experiencers by providing understanding and information to those who have had such experiences. Groups also offer education and discussion of near-death and related experiences to the general public in a supportive, accessible setting. Located in various cities in the U.S. and a number of other countries, the IANDS Groups hold regular meetings for NDErs and the general public.
IANDS Groups allow freedom of interpretation of NDEs and similar experiences and do not proselytize any single point of view. They provide support to NDErs, not therapy. While fostering the free exchange of ideas through open discussion, the Group safeguards the stability of its participants by refraining from demonstrating or teaching techniques which are known to be emotionally hazardous for some individuals.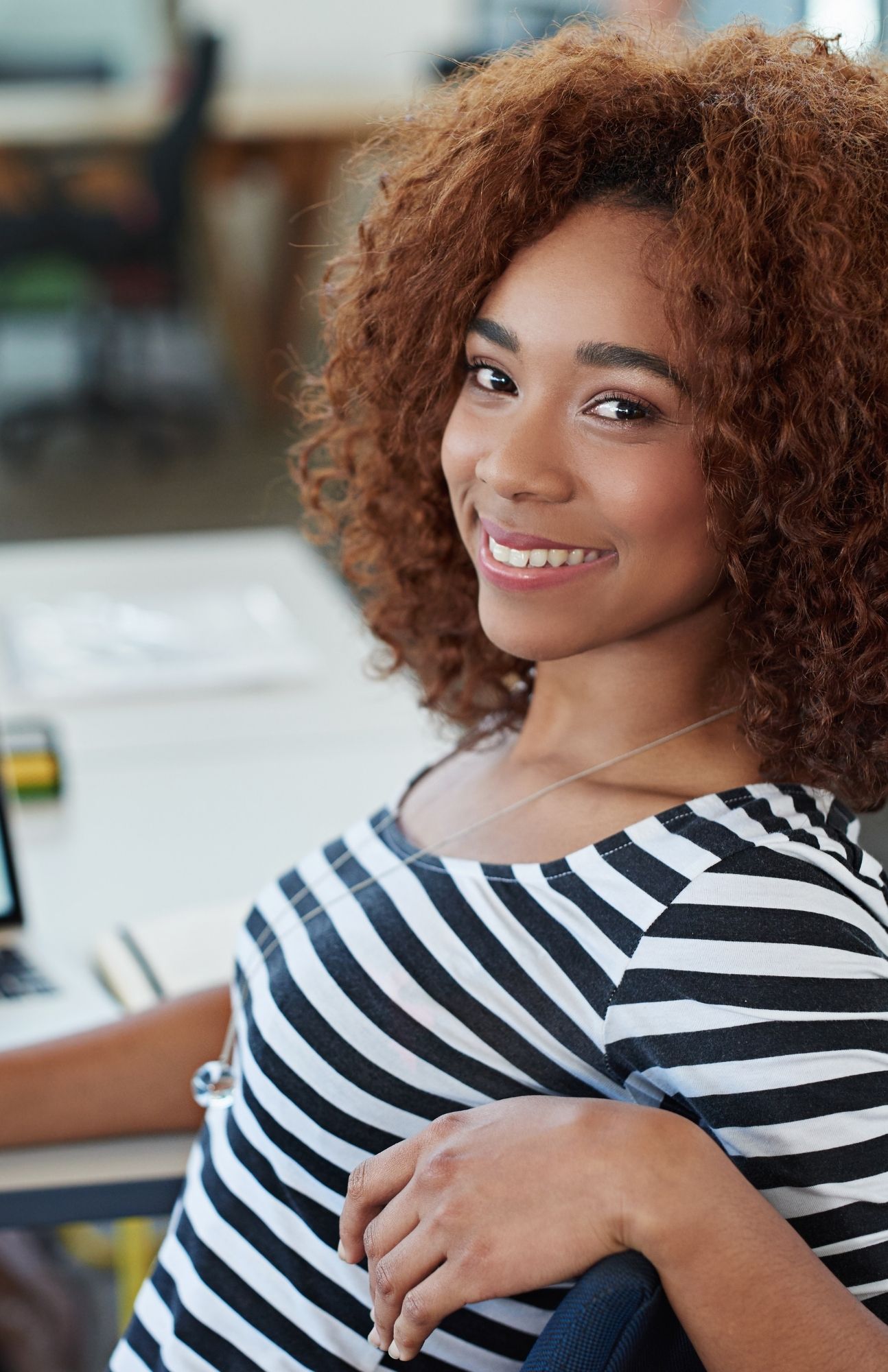 Forming A Group
I appreciate your interest in IANDS groups. If you are interested in starting an IANDS group in your area, the first step is looking to see if there is already an IANDS group in your area. It is simple to do by viewing local groups via the ISGO site.
Starting an IANDS Group is a true commitment of your time, energy and dedication to your community and the Near-Death (NDE) and related experiences. IANDS Groups are organized and run by Group Facilitators who must be IANDS Members at the Supporting Level or higher who agree to lead their Group according to IANDS' policies and by-laws. Most IANDS Groups meet monthly and are open to everyone. The Group's primary purpose is to provide peer-to-peer support for experiencers and their loved ones and for those with a sincere interest in exploring and sharing information about NDEs and similar experiences.
Help is available from me, Dave Bennett. I am a volunteer with IANDS and serve as Local Groups Leader. I can provide guidance on and answer questions about how to reach out to your community, timeframe, costs, and other aspects of starting a group.
To start a local IANDS group, I encourage you to read the "IANDS Group Affiliation Policy" According to the group affiliation policy, a Local Group Leader must be an active IANDS member at the Supporting level or higher.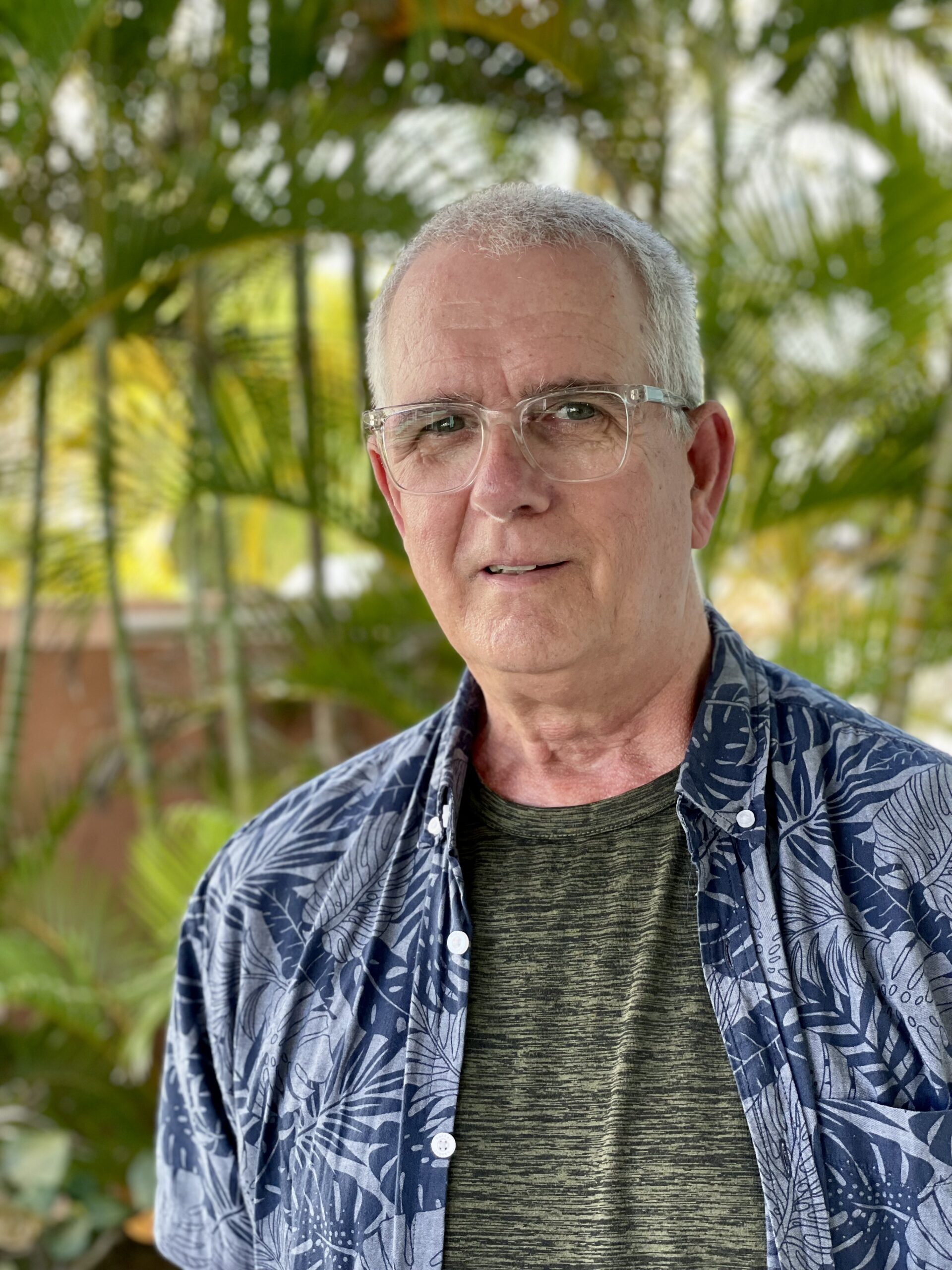 Tips: Pre Planning
FOCUS, FOCUS, FOCUS.
Early on, decide the group's purpose and stick to it. Do you want a peer support group primarily for experiencers, speaker group or a study and discussion group for the general public? Your purpose will determine which people you invite and the program structure once they arrive (more about this later).
KEEP IT SIMPLE.
Once approved to be an IANDS Group Facilitator, at the exploring stage you need only a handful of people and a couple of hours a month for quiet discussion. Officers, letterhead, and rented meeting space can come later.
START SMALL.
It is easier to grow than to manage a large group at the very beginning.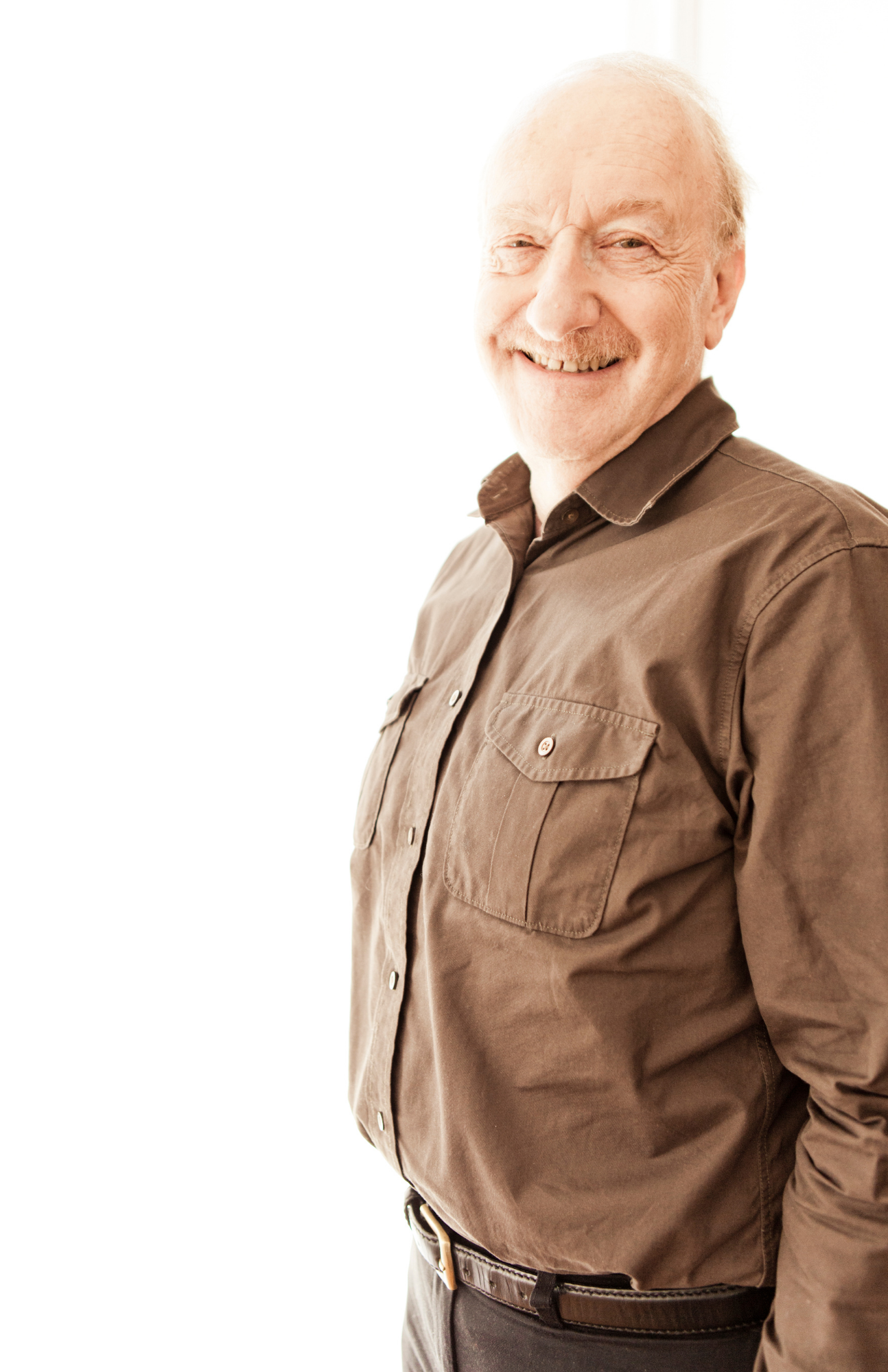 Tips: Finding People
Tell every sympathetic person you know what you are planning to do, invite them to attend, and ask for their suggestions about finding others. This applies both to experiencers and to other interested people, depending on your focus. Some places and people to contact:
-Nurses and hospital personnel;
-Physicians and emergency personnel;
-Funeral directors, workers in nursing homes and hospices;
-Clergy; counselors and therapists; social workers;
-Groups for bereaved parents, victims, the terminally ill;
-Teachers of life skills, death and dying
Word of mouth does work.
You will go through an interview process before you are approved to start a group. Plan to have references ready. Also have a list of questions you want answered to make sure this is a good fit for you.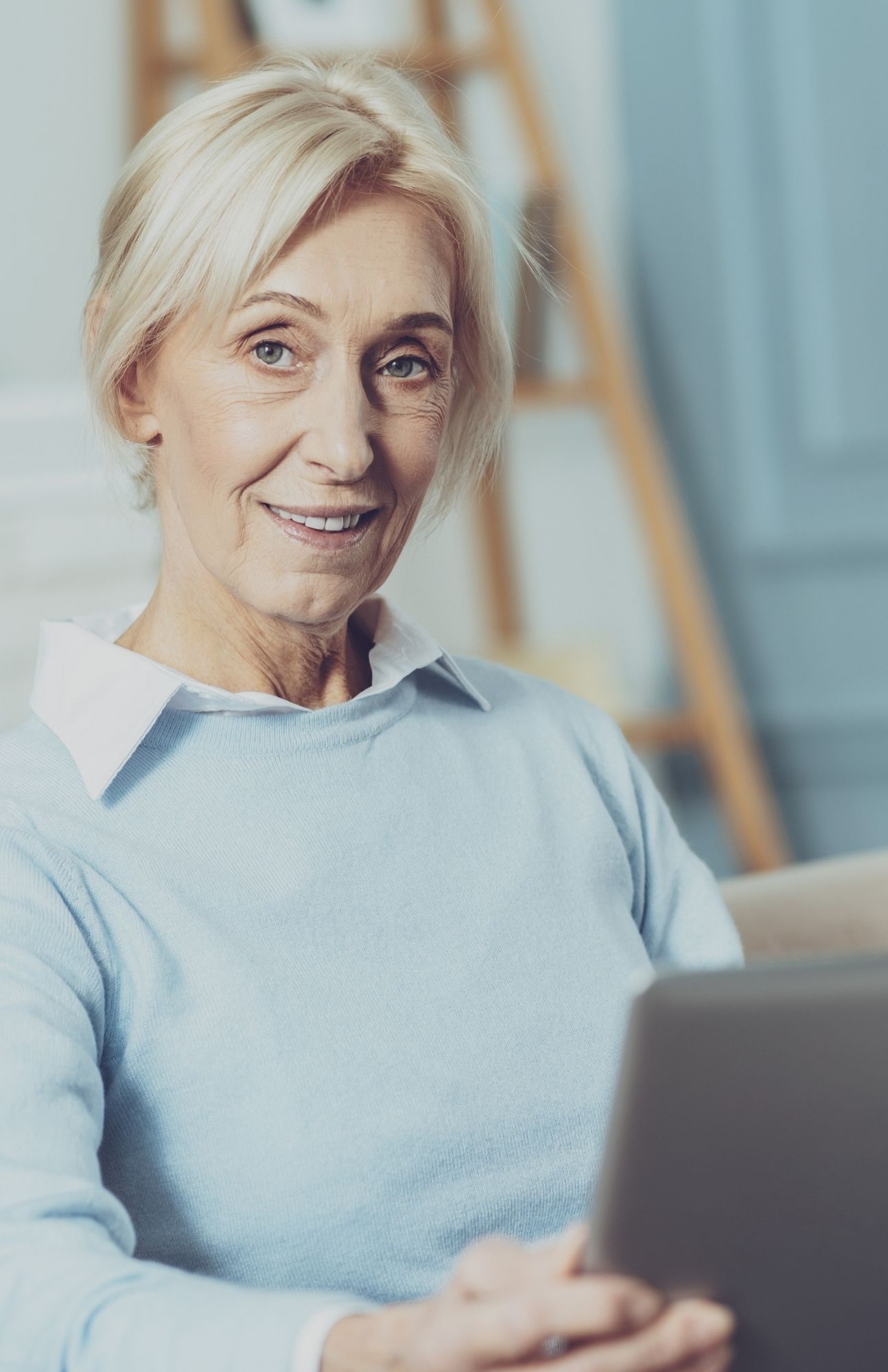 Request A Form
Requesting An Application
If there is no local group in your area, then you will want to complete a "Group Startup Registration Form." You can request this form by email from the IANDS Group Coordinator or the IANDS Office (daveb@iands.org or Services@iands.org.) This application requests three references and asks many deep questions similar to a job application.
Once the IANDS Local Groups Coordinator receives your application, that starts the process of vetting your application. The Local Groups Council will discuss the merits of the application and if there is consensus to move forward.
The Local Groups Coordinator will check references. They are using a standardized worksheet to record information from the reference checks.
Once references are checked, the Local Groups Coordinator will identify known issues with you. When the criteria are complete, the Local Groups Coordinator sets up an appointment to interview you. After the Local Group Leader Interview is completed and The Office and the Local Groups Coordinator are satisfied, the successful candidate's name is forwarded to the Groups Council for final approval.
Once the Groups Council gives final approval,
the office sends the new group leader an acceptance letter with links to various helpful resources.
The process may seem long, yet we want to ensure our local groups are safe and run following our Bi-Laws and Policies.
Ready to take the next step?