You are welcome to join us at any meeting!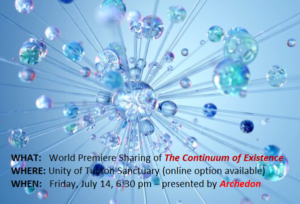 Tucson AZ IANDS is a peer support group for sharing transformative experiences…
Regularly scheduled meetings will be on the 2nd Friday monthly,
at Unity of Tucson, Annex Rm #3,
3617 N Camino Blanco,
6:30 pm MST.
Service Area
Tucson and surrounding communities...
Contact
Facilitators: Chuck Swedrock, Howie Hibbs
Reply using the contact form below to have email contact regarding details for this group.
Regular Meeting Times
When: Normally Second Fridays Monthly (any exceptions will be posted here and sent to the email list)
Time: 6:30 - 8:30pm MST in Annex Bldg, Room #3
Meeting format:
Discussion Group with short topic related presentation or video for starters... unless special program planned ->
Next meeting:
What: World Premiere Sharing of "The Continuum of Existence".
Where: Unity of Tucson Sanctuary (online access info will be announced July 5th).
When: Friday, July 14, 6:30 pm -- presented by Archedon.
Details see: https://1drv.ms/w/s!ApkD8rN-JkrRiLwvgaMTjDU_F1uJqg?e=23QMVd
Other Information
Use these links to interact with our group.
Website   Facebook   Meetup   Newsletter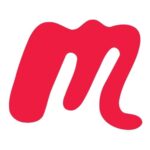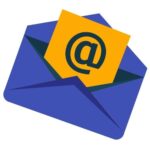 Contact this group