Description
"The Place Between Here and There: A True and Beautiful Near Death Experience"
with Steve Weber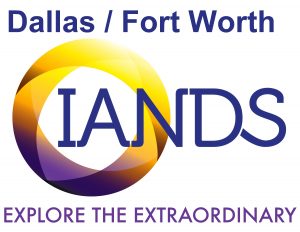 Steve Weber was riding his Harley one day in 2015 when he was broadsided by a large SUV and spent the next three weeks in a coma. Upon reflection during his recovery, he realized that experiences he at first didn't recognize as otherworldly were in fact a visit to another realm, a domain he now talks about with deep passion. He tells of traveling to a place where time did not exist, where people are spirits, and where in bliss he learned the wisdom of the universe, coming to understand the connection of souls, the continuation of consciousness, and the inter-communication between realms.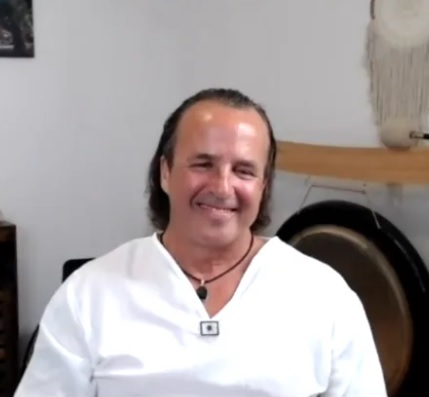 Steve's talk will detail his journey to this wonderous place then back to Earth, where he had to rehabilitate from grave injuries, only to experience the worst tragedy a parent can imagine. With the help of a soul connection from the higher realms, he found his way back to the peace and bliss he learned from "The Place Between Here and There."
If you are grieving from the heartbreaking loss of a loved one, Steve's story may help you find peace. If you are wondering whether what you see here on Earth is all there is, his talk may bring some insight to your thoughts. If you have personally experienced or believe in the infinite spirit inside each of us, what Steve shares may be an affirmation of all you hold sacred.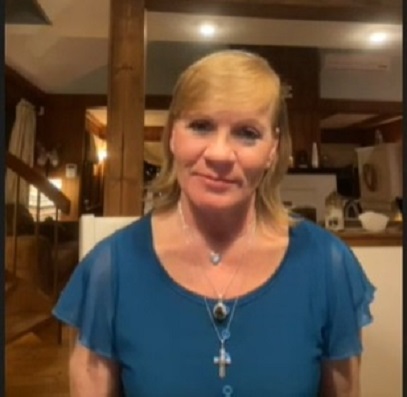 About Steve
Steve lives with his love and co-author Katherine Plant in Northport, New York, where he works as an Information Technology Manager and Kathie is in childcare. Together, they host workshops to help others heal their grief by understanding the continuation of consciousness and our connection to one another and spirit, to understand the meaning of life by knowing that all experiences are opportunities for spiritual growth on a soul level, and to use higher awareness to achieve bliss while here on Earth. His book, The Place Between Here and There, is available on Amazon in paperback, audiobook, or Kindle.
Website: betweenhereandthere.org
Email: info@betweenhereandthere.org