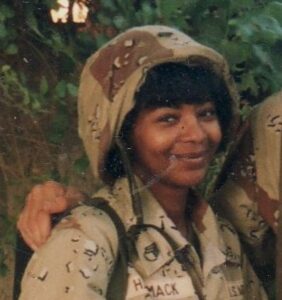 This specific group is for currently active or veteran military service personnel. Thank you for respecting this RSVP restriction. Please join and share, or just listen, in a small online group environment that emphasizes confidentiality and privacy.
Our Mission
Our Military and Veteran Near-Death Experience Sharing Group is a safe place to discuss your near-death experience (NDE) and or spiritual transformative experience (STE) with other service members. Offering unconditional acceptance, validation, education and support for your experience.
"There is nothing more satisfying than when someone is able to end years of isolation having had no-one previously receptive to hear them talk about their experience(s)."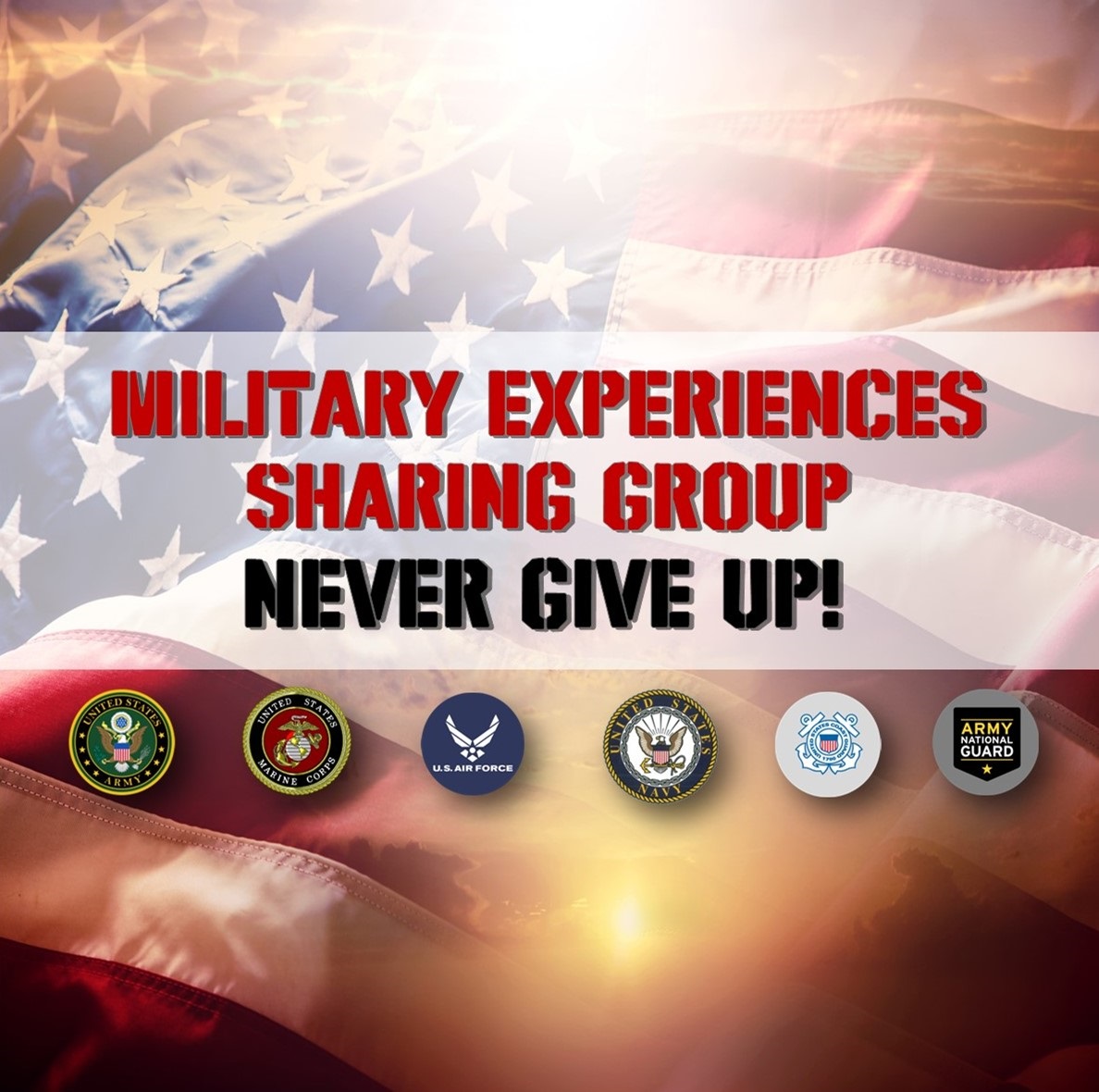 It is important to know:
No one will know you attended, except those in your group. Your privacy is protected.
These meetings are never recorded.
Trained IANDS volunteers facilitate the group to ensure a safe and welcoming environment.
You do not have to share. You can listen with your video off for as long as you wish to do so. You are welcome to share when you are ready, even if that takes months or years to achieve.
These sharing groups are free to everyone!
IANDS groups rely on charitable contributions to maintain staffing and administrative support. To continue to bring you a wonderful group experience, we thank you in advance for your kind donations.
Learn More
Watch this free training video on Military/Veteran's experiences or read the brochure:
Understanding Veterans' Near-Death Experiences (36:37)
Military Near-Death Experiences Brochure 2020 12-1-20
Col. Diane Corcoran Veteran's Fund – Monies raised from this fun will develop and deliver NDE educational outreach programs to veteran and military hospitals. Includes promoting the Veterans Video for veterans and veteran caregivers, Understanding Veterans' Near-Death Experiences. For more information, click here.
Facilitator: Venus-Val Tower
Venus-Val Tower is a retired US ARMY solider, and was a trained combat EMT, Laboratory Tech and Paralegal. After her discharge she worked as a national lobbyist to advocate on post deployment illness of veterans in Washington D.C. Currently in training to work as a Death Doula. She is a widow of 30-year relationship. She enjoys being a mother of five children and three grandchildren.
The Military Sharing group occurs monthly on the second Sunday at:
4 pm ET
1 pm PT
10 am Hawaii
9 pm London
This group was started by Diane:
Diane Corcoran is an Army nurse who has been there – from Vietnam to Desert Storm. Dr. Corcoran served as a nurse from the Vietnam War to Desert Storm. In 1969, she cared for a 19 yr. old wounded
Vietnam combat soldier who wanted to share his NDE on the battlefield, but was extremely worried that no one would believe him. Instinctively, Diane listened to his account with care and compassion. Though the term NDE was not yet coined, she knew that his extremely emotional experience had a profound life changing impact on him. She dedicated her life to educating the international medical community about NDE and provided validation, education and support for active military and veteran experiencers. Dr. Corcoran served as a former President of the International Association for Near-Death Studies (IANDS) and continues to serve as a Board of Director. In addition, she is the founder of Corcoran Consulting and The Vet NDE Project.
How do sharing groups work?
Everyone with a sincere interest in near-death and related experiences is welcome. You are invited to share, learn, or just listen in one of our over 13 sharing groups per month. These are safe spaces.  You can leave your camera off and sit silently until you are ready to join the group. Each sharing group is free to attend, with donations requested to cover the cost of the services provided.
Each group is led by a trained facilitator. The facilitator maintains the IANDS Sharing Group guidelines that are created from decades of experience providing sharing groups in the clinical setting. It is the facilitator's role to provide an opportunity for each person, who wishes to do so, to share. It is also the facilitator's goal to keep the group space safe while maintaining neutrality. These groups do not provide counseling. They are peer-to-peer sharing groups. These groups last 90 minutes. There is no guest speaker. Each attendee is given the same privileges to speak as all other attendees, as long as the guidelines are followed. The size of groups is limited. The group access closes 10 minutes after start time to maintain the feeling of safety, security, and privacy. Even though these groups are free to all, donations are requested so that we can continue to provide them free of charge to all who wish to attend.
You are required to create an account with IANDS Sharing Groups Online to participate in these groups. A link will be sent to you in your confirmation email or you can return to the reservation page on the date of the event and use the Join Event button that will be on that page.