Description
A Spiritual Journey in a Physical World
with Gregory Thompson
Greg Thompson has been living with his spirit guides his whole life. Hear how he communicates with them and how the communication techniques have changed over his life. He will also explain some of the events that have occurred and that you too may have experienced. He believes that everyone has spirit guides helping you even if you do not know it. Perhaps you will remember similar experiences and now know that there are spirits there to help you.
We do not sell books, but you can purchase Greg's book at Amazon by clicking the link below.
Living with My Spirit Guides: Thompson 0, 0 Greg 0: 9781982256890: Amazon.com: Books
Biography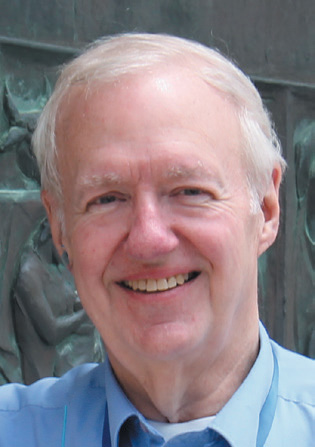 Mr. Thompson is a retired IBM software engineer and an empath who has had several near-death experiences, one shared-death experience, numerous out of body experiences, done remote viewing, astral travel, has psychic abilities, and has been blessed with the ability to communicate with his spirit guides. He is also the group leader for the Portland Oregon chapter of IANDS. He has written a book titled "Living with My Spirit Guides" which chronicles his experiences.
https://www.livingwithmyspiritguides.com
https://www.facebook.com/greg.thompson.355138/
PDX IANDS: https://www.facebook.com/groups/1862443844058354