Description
Be Still and Know Music Festival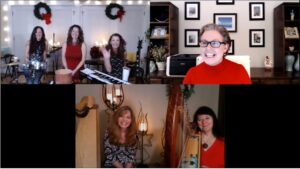 A FREE night of light-filled music with harpists Karen Michelle and Christina Tourin and featuring The Mystic Chics!
Swinging by for a Saturday night in December, we celebrated together all of the wondrous love and light that everyone has access to. The lovely and talented Karen Michelle and Christina Tourin channel beautiful harp music to start the evening. Then, The Mystic Chics sing their light-filled songs for you. Your heart will fill with joy and love as you connect to the light through this glorious music. You will be inspired to clap and sing along, and your toes will be tapping to the music. This music will guide you to: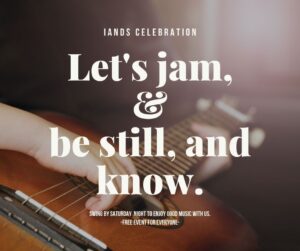 Be still, and know that love is our truest nature. Be still, and know that kindness is our truest path. Be still, and know that we are all one.
Presenters
Christina Tourin

Meet Christina here: About Christina Tourin – Playharp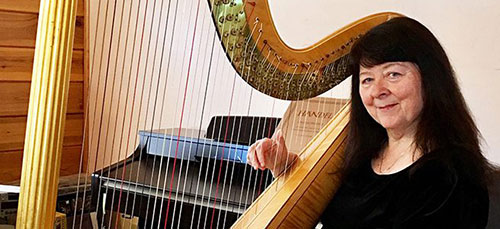 Karen Michelle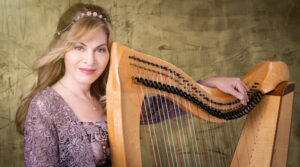 Karen Michelle, Psy.D. has worked in the field of mental health and coaching for eighteen years focusing on personal growth and exploration, spiritual transformational experiences, life changes, such as change in career / educational groups, loss of loved ones, trauma recovery / self-sufficiency planning, and daily life stress management. Karen is also multiple NDE and STE experiencer from childhood through adulthood, with an experience of Guides and Angelic presence from toddler through adulthood.
Karen's special interests and training include channeled harp and healing harp music, guided imagery, Grief Recovery training certificate, Reiki Level 1 and Level 2 certificate; ongoing training with Near Death Experiencers and Spiritual Transformational Experiencers.
The Mystic Chics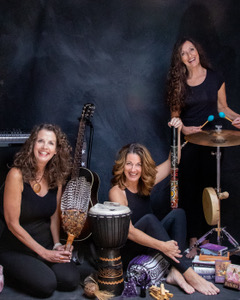 Meet The Mystic Chics: The Mystic Chics – A new genre of being
Preview their music here: The Mystic Chics – A new genre of being