Description
Answers and Holistic Solutions for Your Toughest Questions and Challenges
Creating the Life You Envision Series with Mark Pitstick, MA, DC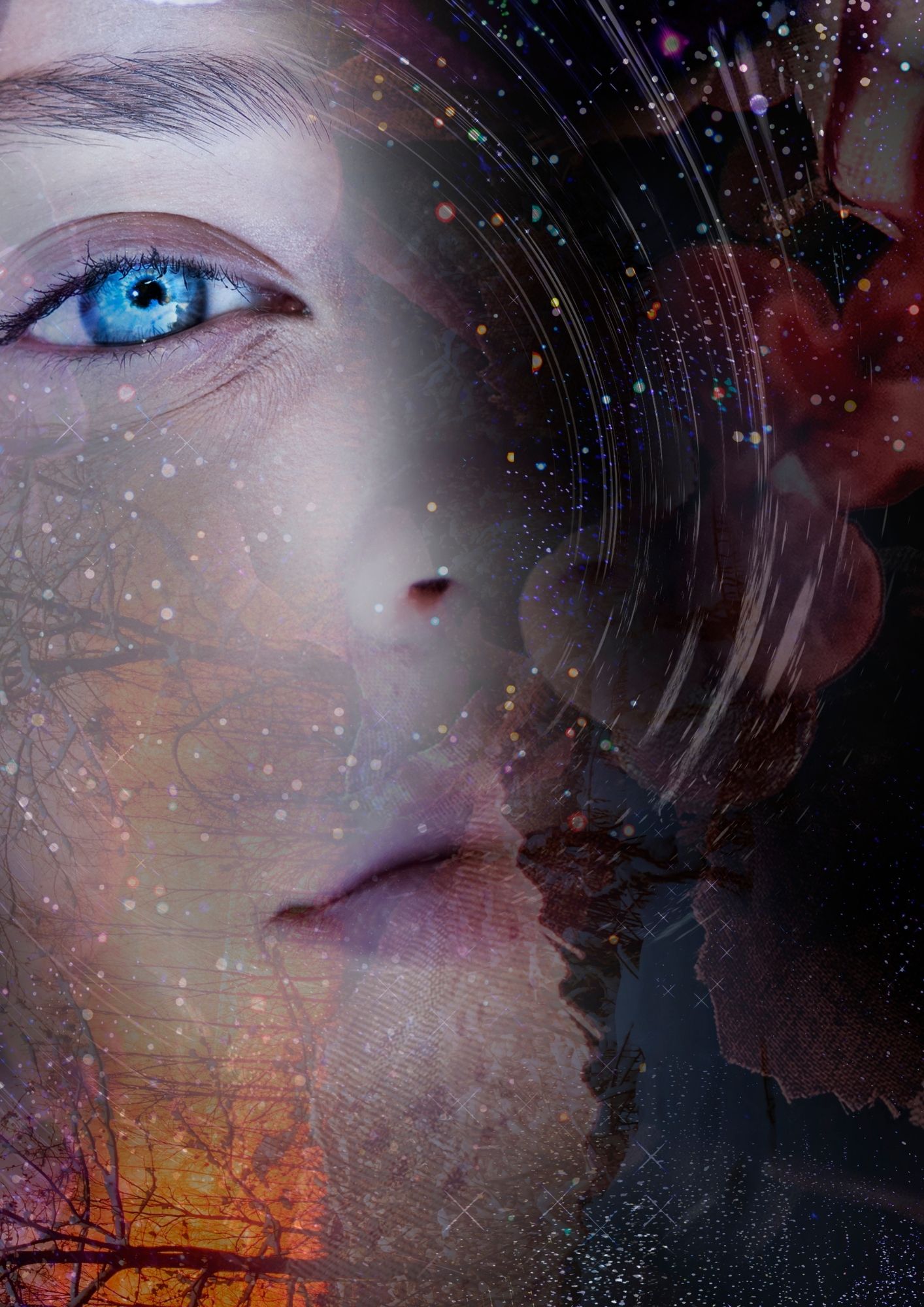 Learn sensible, largely evidence based answers to the most commonly asked questions about life, death and the afterlife. Dr. Pitstick's answers are based on his 49 years of working with many dying and suffering persons, his personal experiences, and research. He has served many thousands of people in suicide prevention centers, hospitals, mental health centers, and holistic health clinics. Mark also shares insights gained from his interviews with leading consciousness experts: Wayne Dyer, Brian Weiss, Michael Newton, Caroline Myss, Gary Schwartz, Raymond Moody, Stan Grof, and others. Ask Mark your toughest questions and challenges for holistic and practical solutions and understandings.
Have you ever looked at the stars – or the ceiling – at night and wondered about life's biggest questions? You know the list. In this session, you'll discover what many people consider to be wise and practically life-transforming answers.
The Eleven Questions: Everything You Ever Wanted To Know About Life, Death, and Afterlife is available now at Amazon.com.
Disclaimer:
This session is not designed to replace medical or psychological care.  Do not participate in this session if you feel uncomfortable at any time.  Ask your therapist or physician before using this technique if you are under care for significant depression, anxiety, or any other "mental" symptoms.