Description
Ask the Soul Doctor: 'Heaven' and 'Hell — What Are They Really?!
Creating the Life You Envision Series with Mark Pitstick, MA, D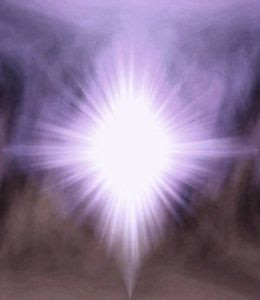 'Heaven' and 'hell' have been depicted in various ways by different religions. Is heaven walking on golden streets forever, how an evolved consciousness perceives life whether living on earth or elsewhere, or something else? Is hell a never-ending place of torment, or how we feel when ignorant of – and living incongruently with – our true nature and oneness with Source? Evidence-based answers to these questions shape our world views and decisions about how to best live during this earthly experience. Dr. Pitstick will share his thoughts based on his theology school studies and understandings about the greater reality. Attendees will be invited to share their past fears, current struggles, and deepest questions.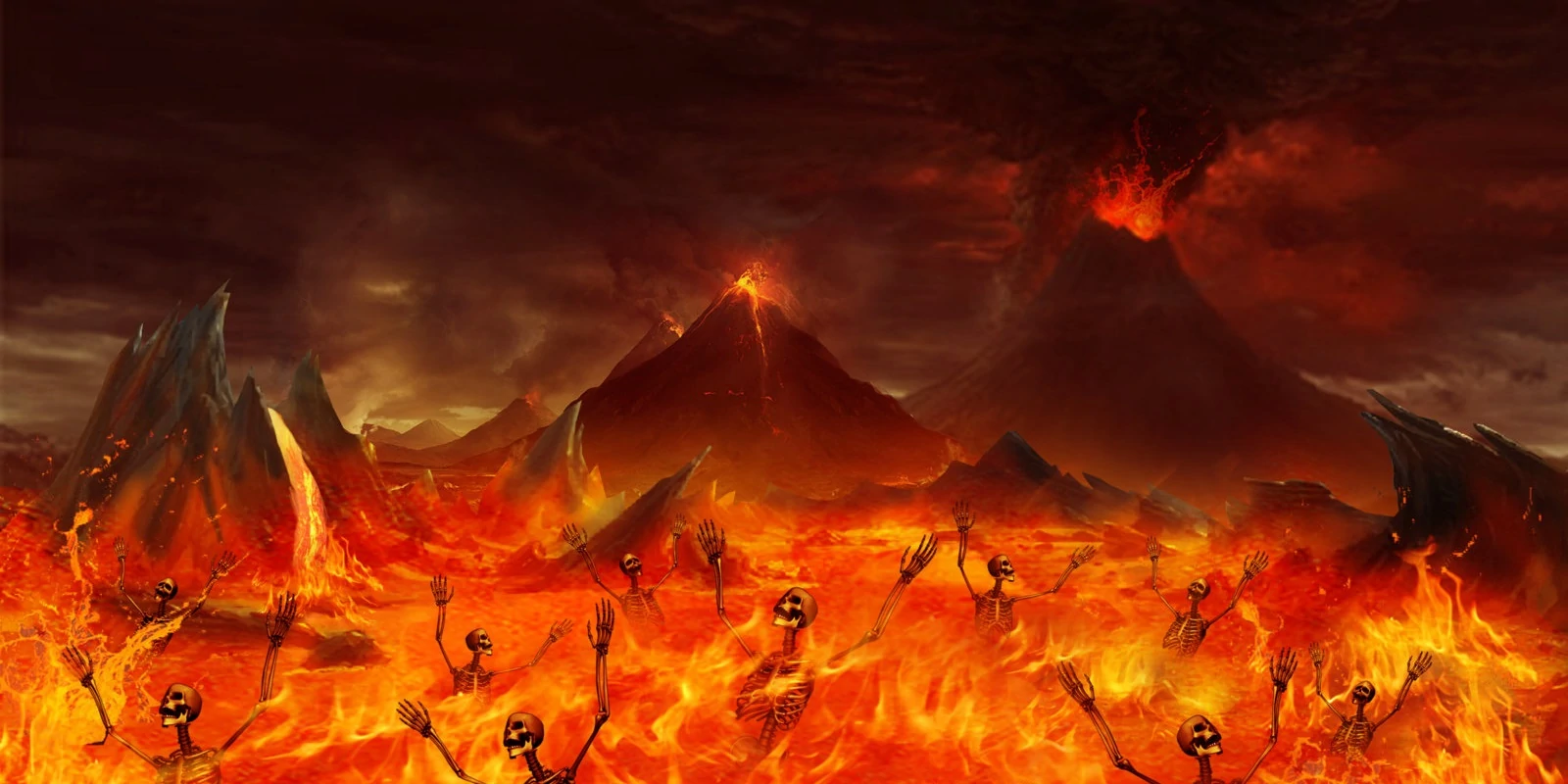 Mark Pitstick, MA, DC, has over forty-seven years' experience and training in hospitals, pastoral counseling settings, mental health centers and private practice. His training includes a premedical degree, graduate theology/pastoral counseling studies, masters in clinical psychology, and doctorate in chiropractic health care. He also has provided suicide prevention counseling and education to many people.
Learn more about Mark, The Soul Doctor, and his books, classes, and interviews at: Soul Proof – If you really knew, how would you live?
Order his book Soul Proof from his website: Soul Proof book – Soul Proof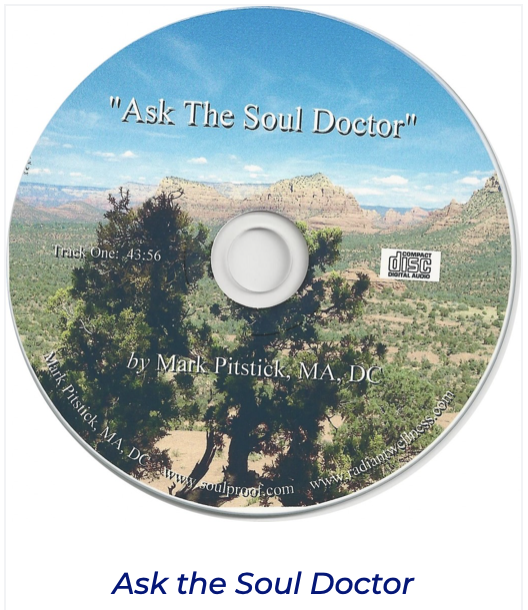 Disclaimer:
This session is not designed to replace medical or psychological care.  Do not participate in this session if you feel uncomfortable at any time.  Ask your therapist or physician before using this technique if you are under care for significant depression, anxiety, or any other "mental" symptoms.