Description
A cancer diagnosis is one of the scariest things most people will ever face. Receiving the news, the doctors concerned expression, the morgue-like energy in the exam room, and the ominous silence that sweeps in after. Looking back, I wish I could've realized how precious a moment of silence was. Because in the very next breath came a world of utter chaos and fear. Things got real bad, not right away but down the line a bit as the cancer migrated to her brain in the form of a dozen tumors.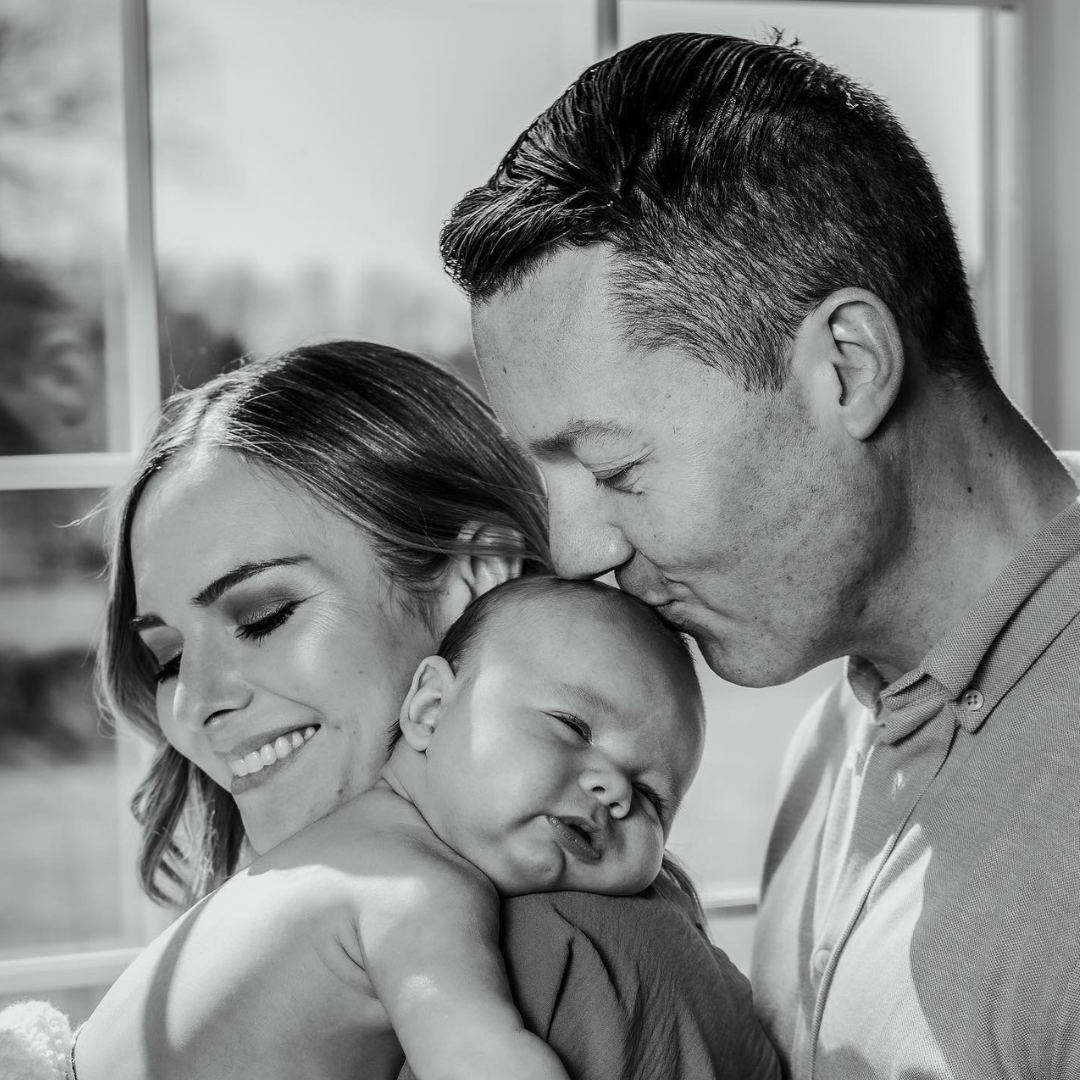 For ten months we beat back the disease through endless treatments, what felt like a hundred hospital visits, a dozen ER stays, countless sleepless nights, and a life of constant anxiety, worry, depression, angst, and a deep, almost knowingness, of the worst. The worst eventually caught up with us. "She's not in there anymore." I'll never forget the void in her gaze, and the doctor's lucid message as his words tumbled down to the seat of my soul. That's something you never imagine yourself ever having the willpower or the strength to do, pulling the one you love the most off the machines allowing her to live.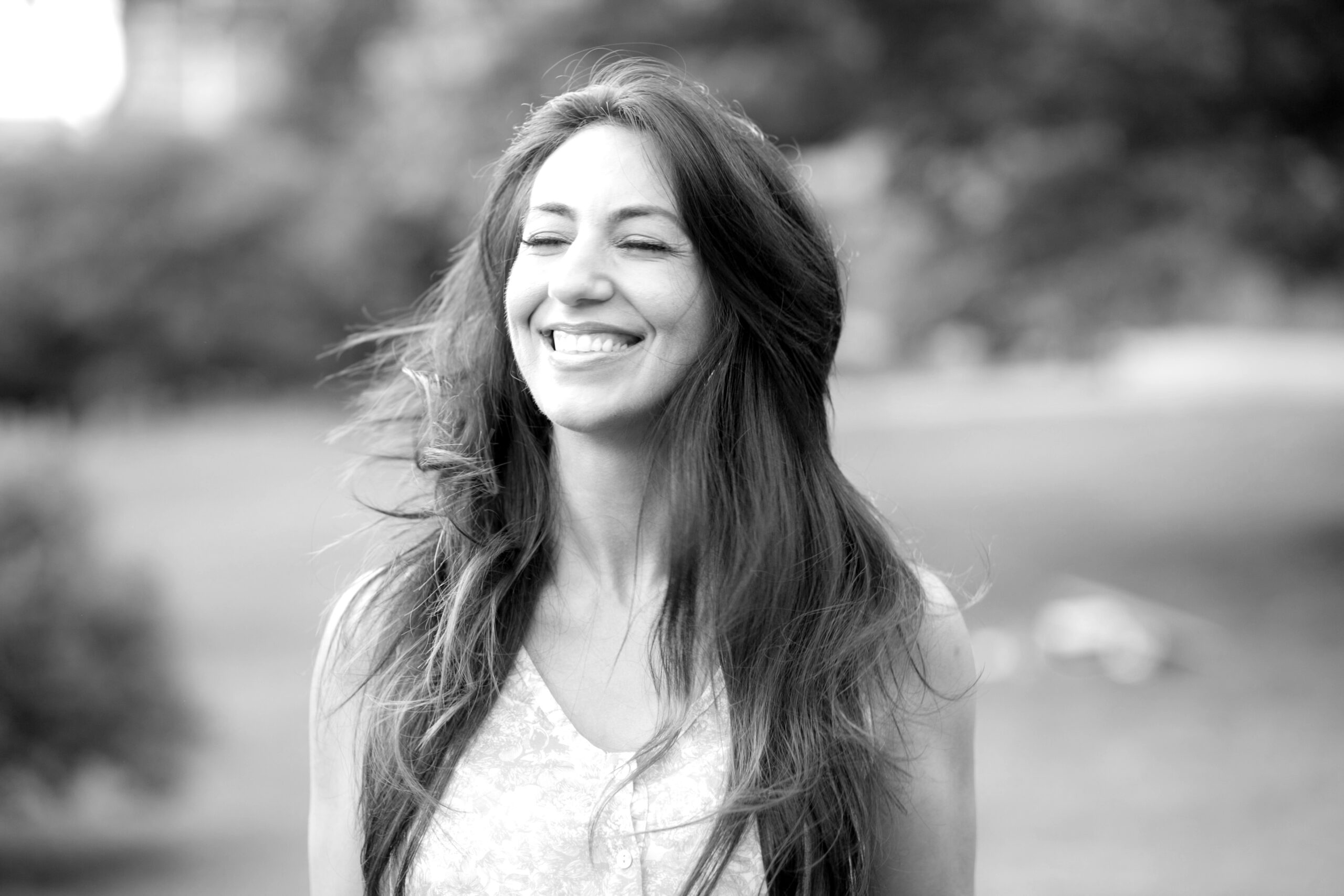 After 12 years together, Jessica took her final breath at 3:25 AM. That was the first synchronicity, as our wedding anniversary was March 25th. "That's curious, that's weird, that's really strange, that's impossible." I recall myself thinking as the truth of her passing settled. My life became a nightmare after that, actually it was much worse. I recall having nightmares; myself and a faceless doctor racing Jess through dimly lit hospital corridors. The absolute panic. The utter horror. The stark white bedding, Jessica's mortified expression, and the palpable anguish cementing in my heart. I woke up just before the end, or rather I woke up after it. Covered in sweat and heaving air that just wouldn't stay, I did what I always had done. My hand reached out to check on her, but this time I patted a cold void instead. In a flash it hit me, "she's gone." It's a sobering realization when you prefer the nightmare over reality – at least in the nightmare she was still there with you. I had never felt so alone… but I wasn't.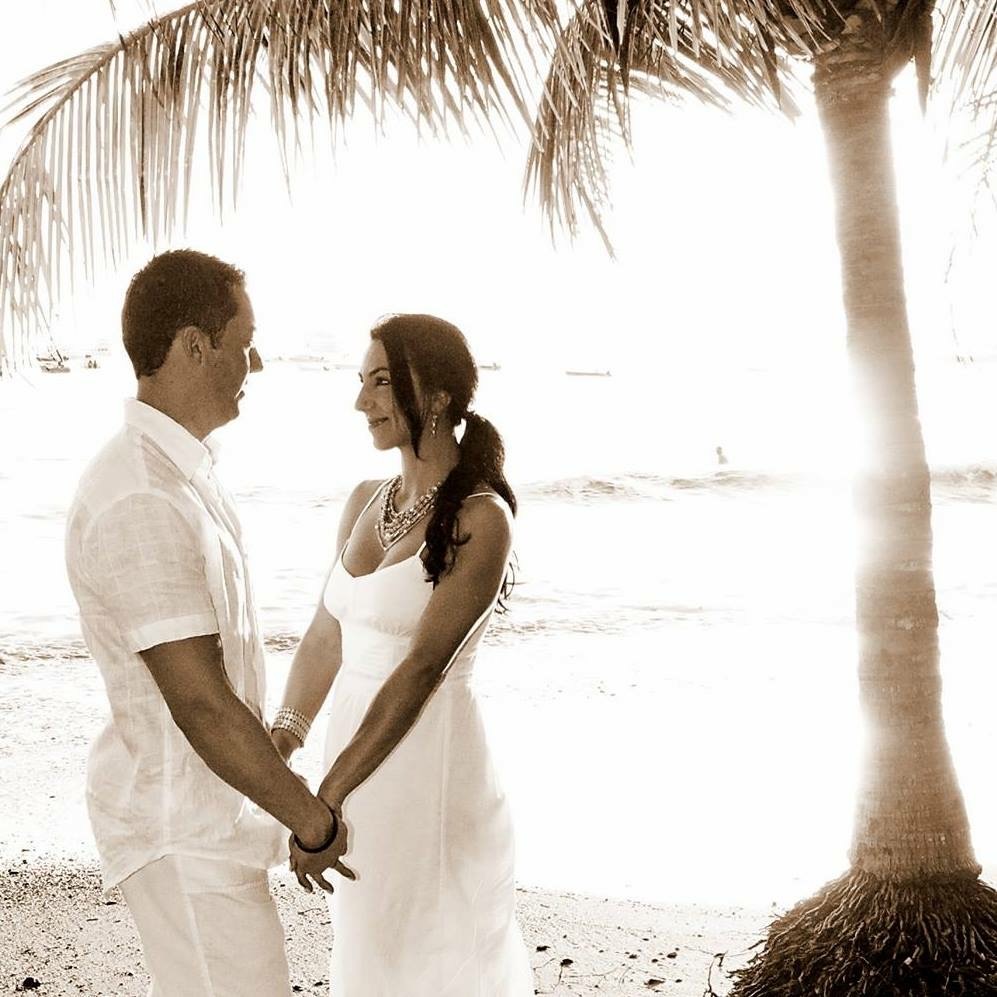 Three days after her passing I received a call on Jessica's phone from a dear friend of hers. This friend just so happened to be a medium. She was trying to convince me that Jess was speaking through her and that she had a very important message. My analytical mind didn't believe a word she said, but good thing my grieving heart welcomed this strange, somehow uplifting affair.
I'd like to sit here and tell you that that message, shared with me on that fateful night, forever changed the course of my life. But it felt more like my life had already ended with that of my wife's. But here Jess was, giving me just enough reason to fight for new breath and vitality, enough motivation to discover where she was and how. That message provided just enough inspiration to create an entirely new life for myself as I traveled the world for years to come seeking answers, healing, meaning, purpose and a new understanding of what it meant to love. This is where my story begins.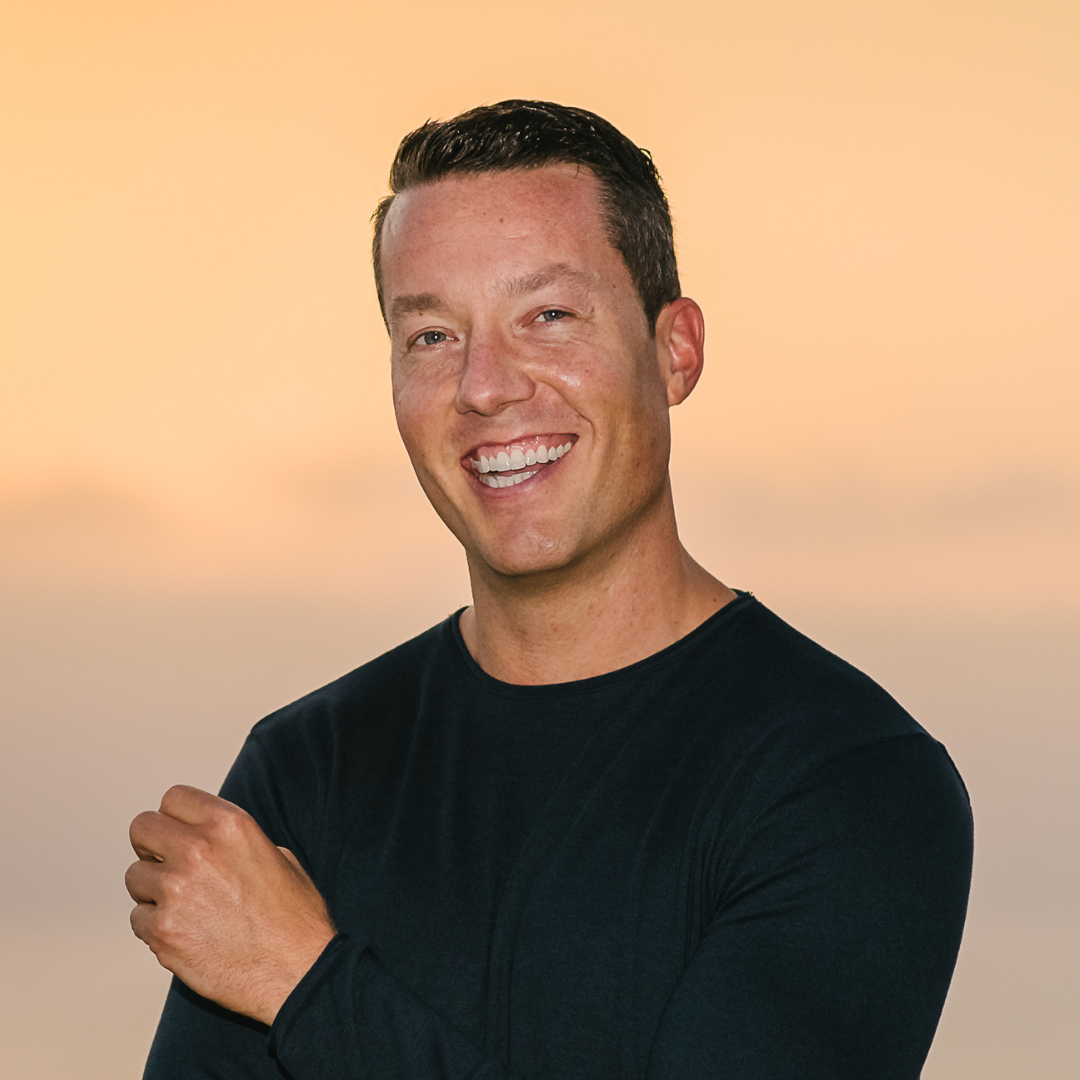 About Joe
Joe Hehn is a mindset & spiritual mentor, speaker and author helping others discover and wield the power of their mind and spirit.
The recording is included free with your RSVP to the event.