Description
Tested and Delivered From the Abyss by God With a Message
with Scirocco Slaton
On April 12, 2021 Roc died for 90 minutes from complete cardiac arrest due to COVID-19. She had a profound NDE in which she went to a very dark hellish place. It was there that she was tested and saved by the presence of Jesus Christ, who showed her a life review that included powerful messages.  She was then sent back to her family and also to express love and acceptance to all. Roc's experience was amazing and in turn life changing. This is one of the first times Roc will talk about her extensive NDE. She wants to share messages she received from the other side about food addiction and COVID-19. She invites you to join her to learn about her experience and hear her messages being delivered straight to you from Heaven, through her.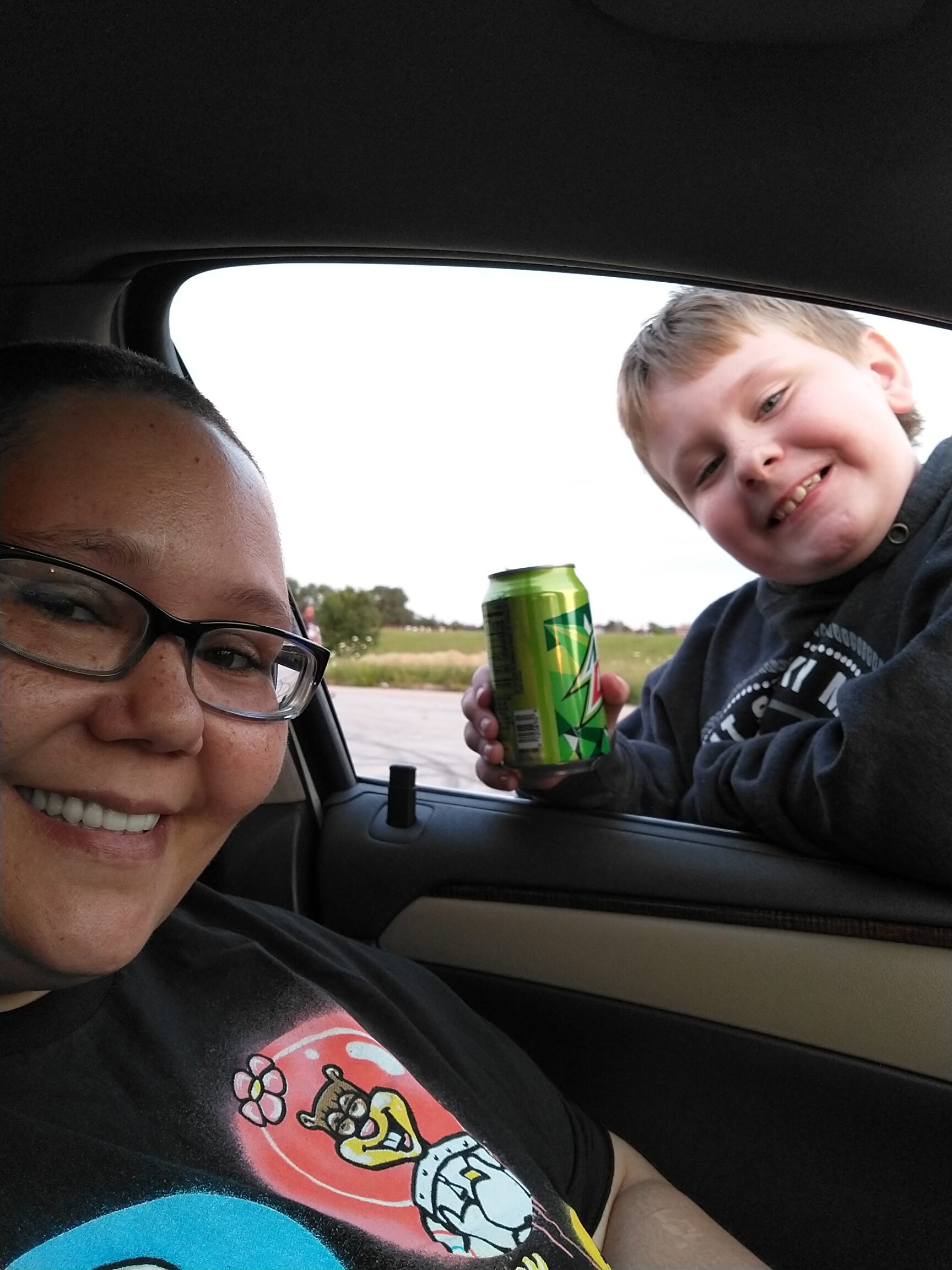 We do not sell books, but you can purchase Scirocco's book at Amazon by clicking the link below.
90 Minutes From Covid: Jace is the purpose. I am the messenger. God is the reason. – Kindle edition by Slaton, Scirocco. Religion & Spirituality Kindle eBooks @ Amazon.com.
Biography
I'm Scirocco ,or Rockie as my family calls me. I'm a 40 yr. old I'm a native of Dayton Ohio. My first book is 90 Minutes From Covid. It is a short memoir it touches a bit on my up bringing and mostly my experience with COVID 19. I had complete cardiac arrest on April 12th 2021. I died for 90 minutes had a profound experience with God and came back to tell my story. I am here today from the love and support of my family. My story is the raw honest truth, no holding back. It may be a bit much for some but it's my Gods to honest truth.